In the midst of this, I'd run into the back and fart around to waste some time and warm up. Needless to say, Jeeps are very dirty by nature.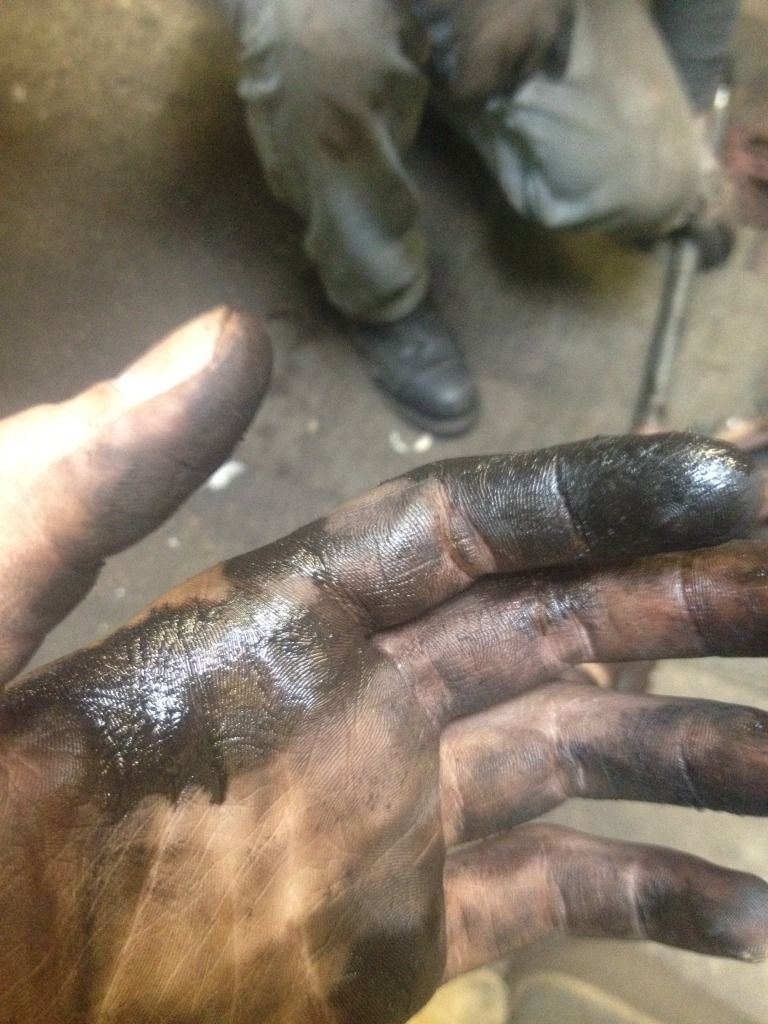 This was the finished project!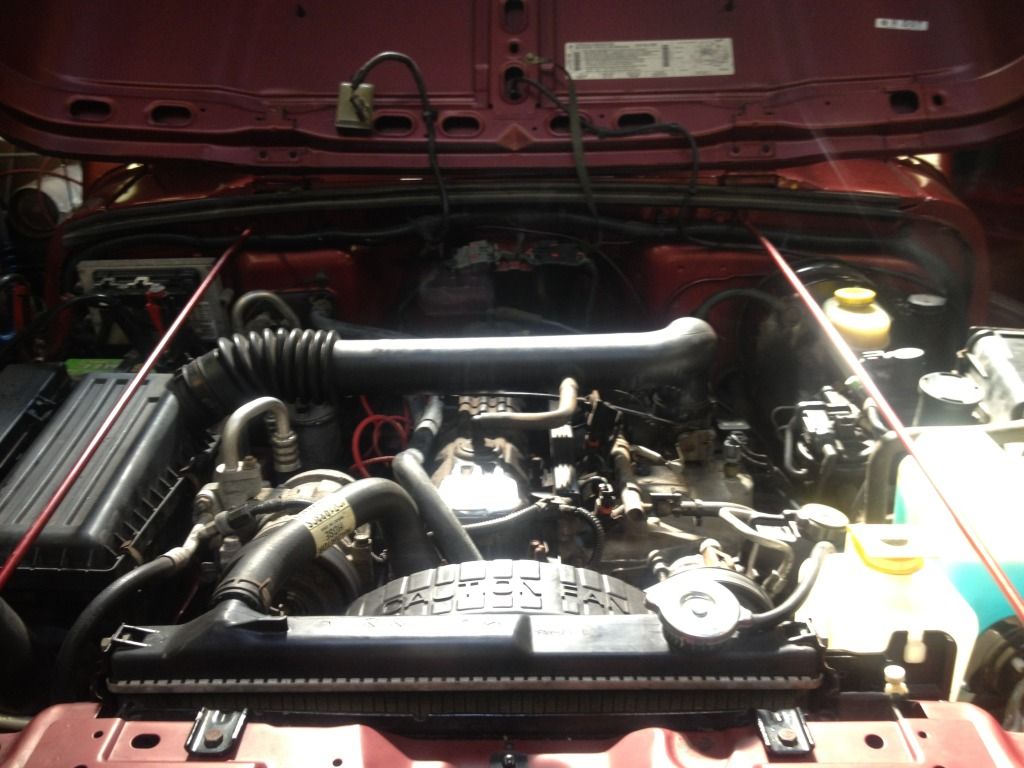 Then I had some fun! New sound system. Alpine for the dash and speaker bar and a Pioneer head unit.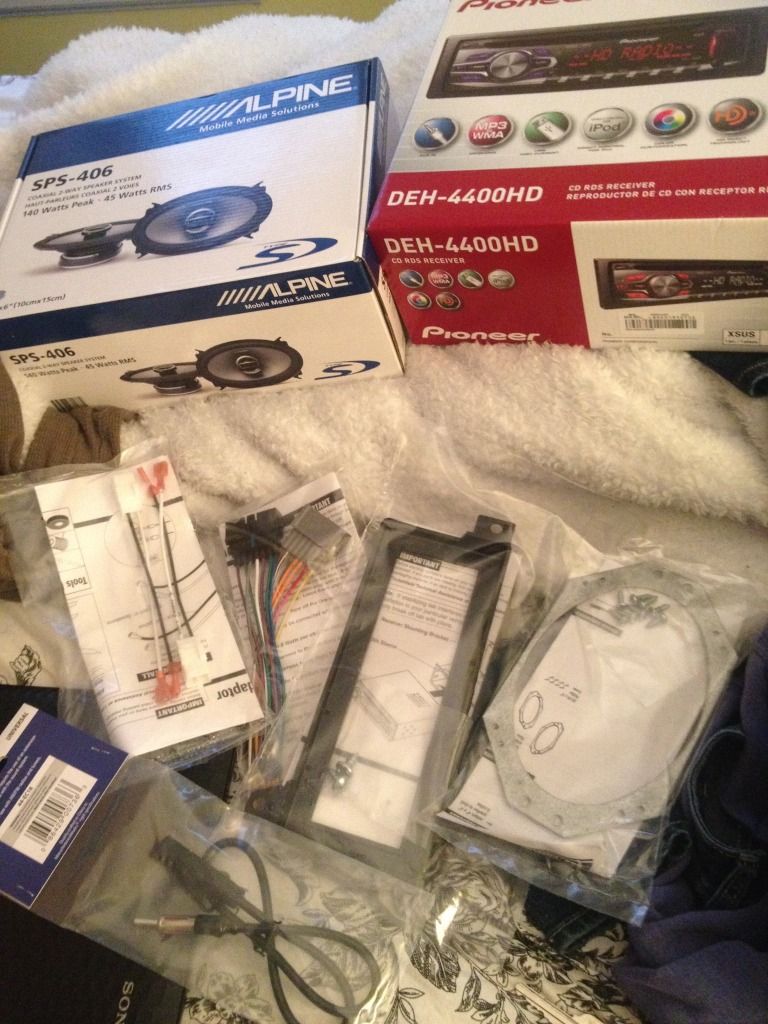 And then I got my tires. Best day ever.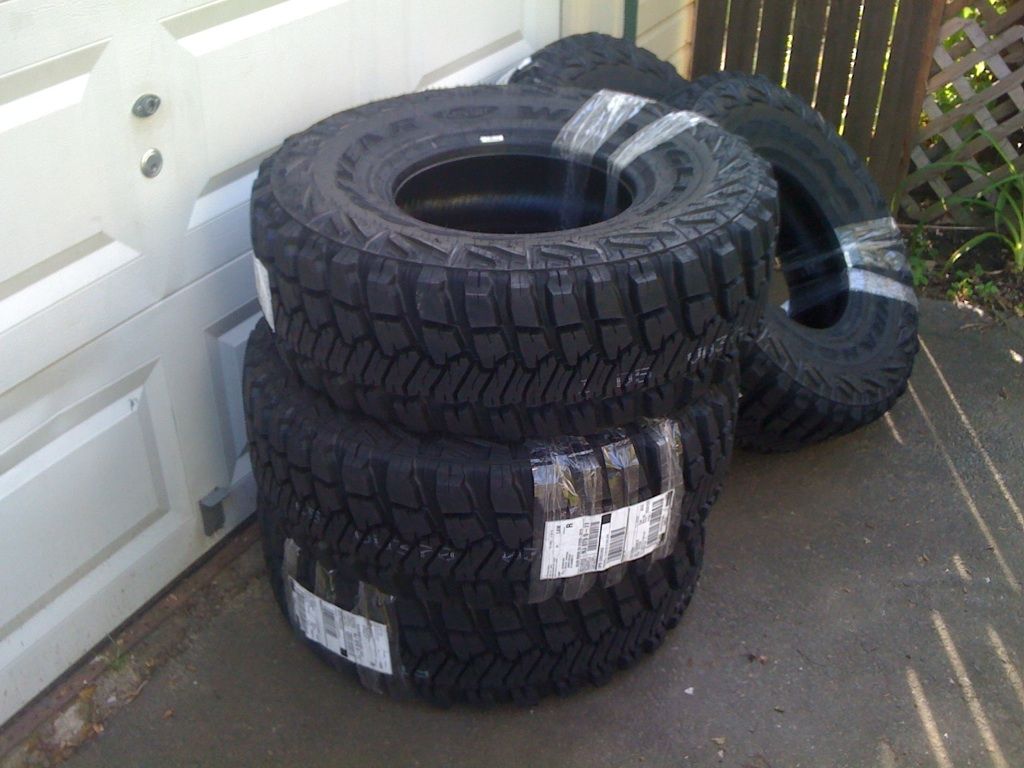 First day with those babies: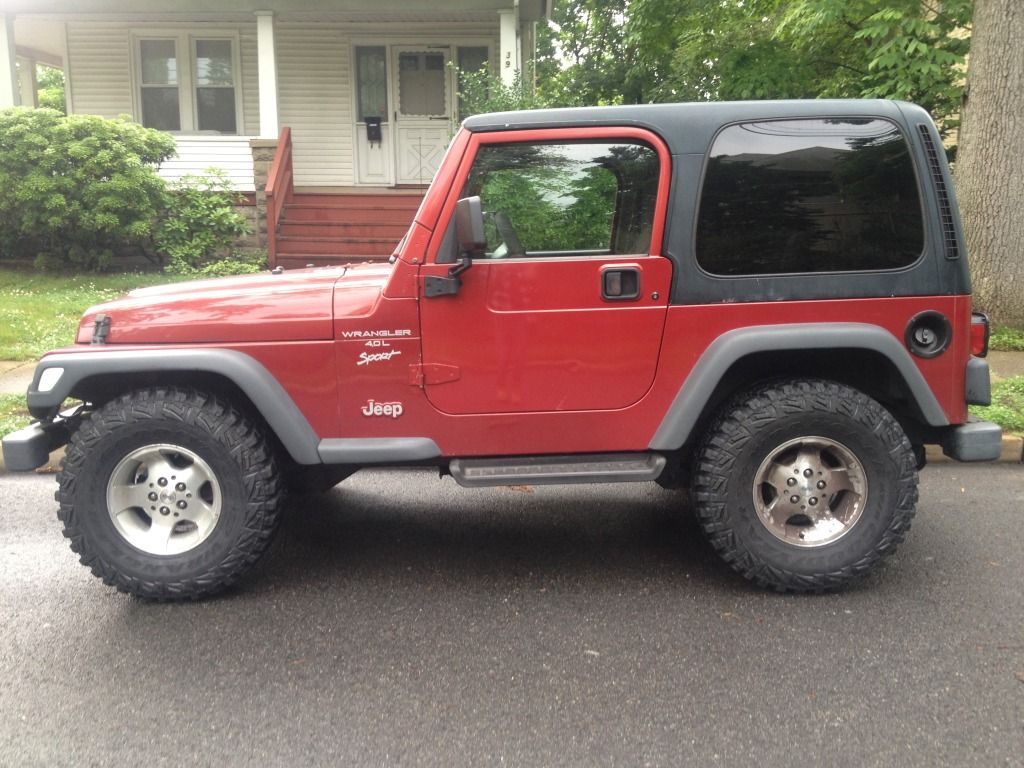 My throwout bearing blew in June when I was pulling out from a gas pump (good place to break down though, eh?) Worst night ever. v-v Turned out when it blew, it also messed up the slave cylinder. Crappy part was plastic. I had some trans problems anyway. Replaced the bearing and spyder gears, sliders, salvaged everything else. Still got issues with 2nd and reverse sadly.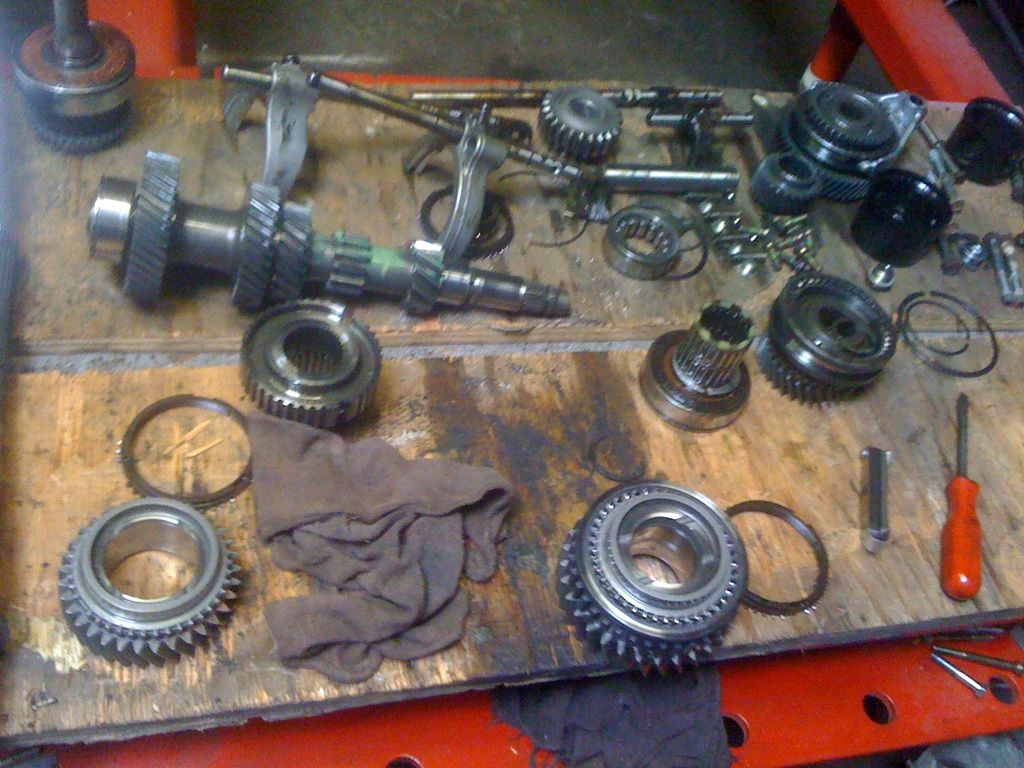 And then I popped my offroad cherry at Stokes! Kinda lame but I had a blast.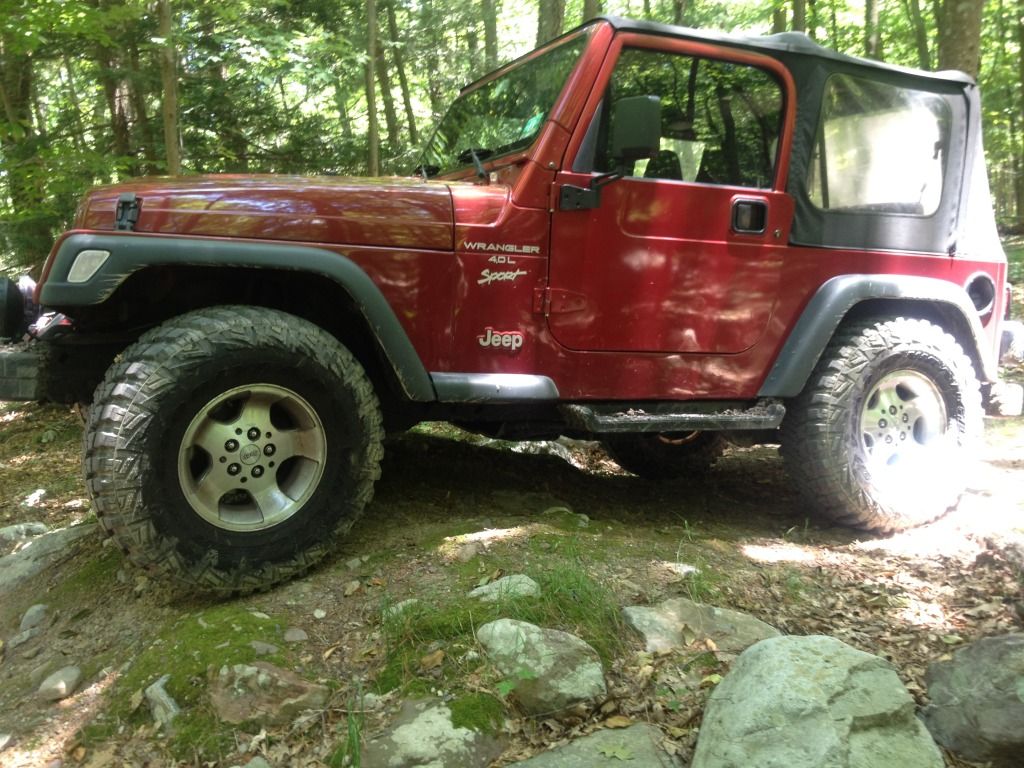 Doesn't seem like it, I know, but this branch was pretty freaky driving under it. A couple guys behind me got stuck because of it.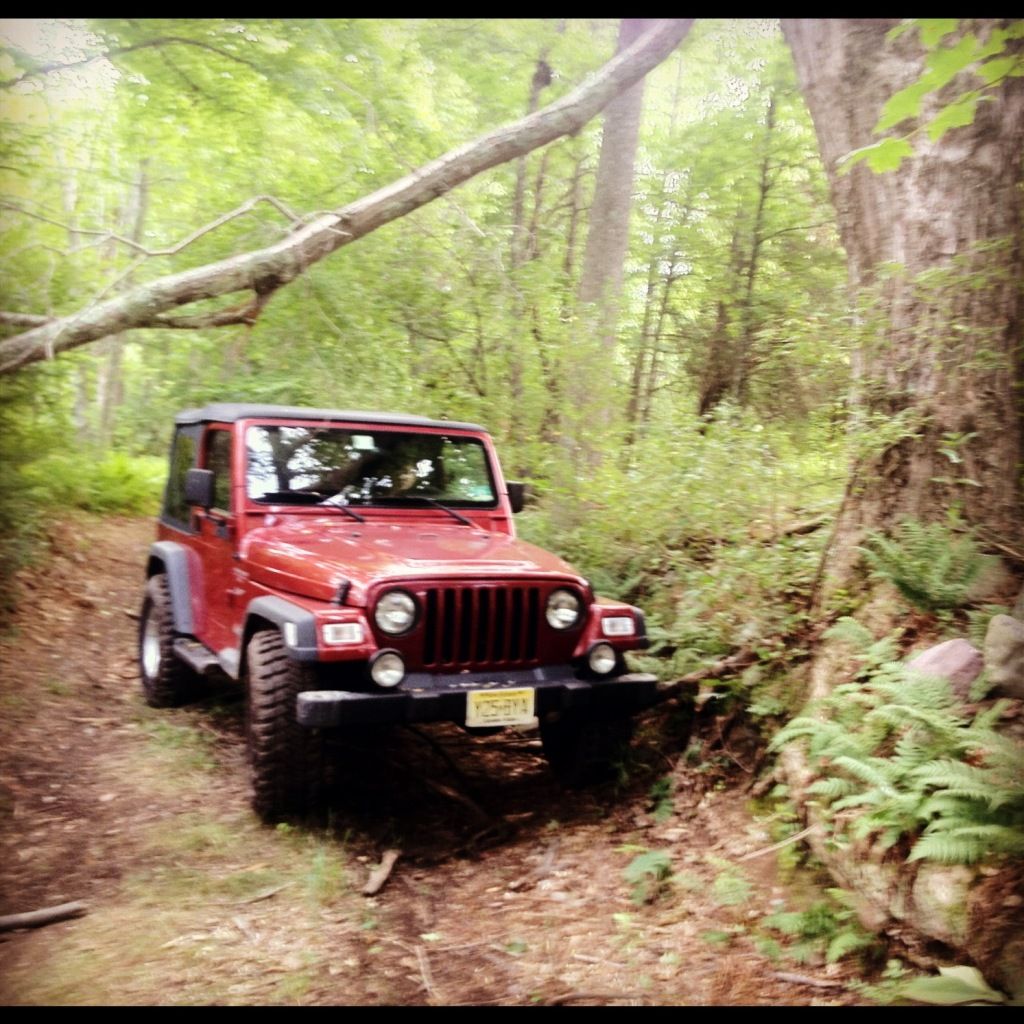 Topless. c;
And here's a picture of my bored pup in the shop.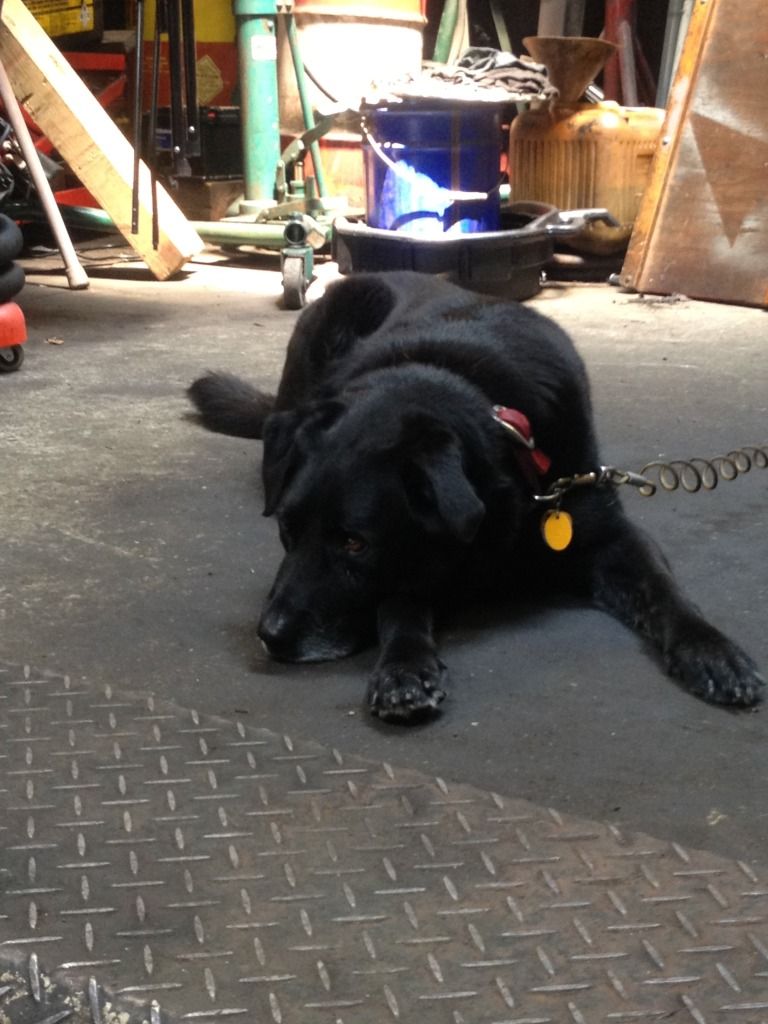 Enjoy! I'll figure out how to adjust the huge pictures some time...