Worked my A** off this weekend, and the axles are almost done.
Here is what I did.
FRONT:
-All new Kingpin hardware (upper and lower)
-All new wheel bearings and races
-New Spindle bearings
-New stage 8 locking spindle nuts (these things are worth the money imo)
-Painted the hubs
-Drilled the wheel stud hole in the hubs to 39/64, thus allowing me to install some 9/16 wheel studs to match the rear.
-New Rotors
-Installed the new u joints and 35 spline chromoly shafts.
-Filled her up with some new oil.
When it came to installing these you cant use your normal d60 spindle socket. Of coarse I didn't have the one need out of the 6 I already have. I didn't fell like buying another one. So i made one in 10 mins.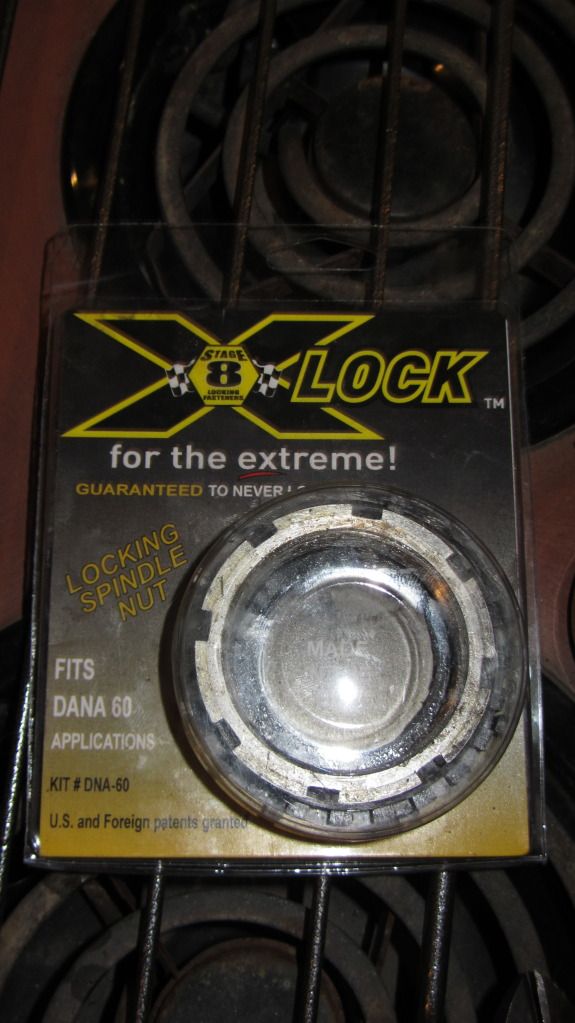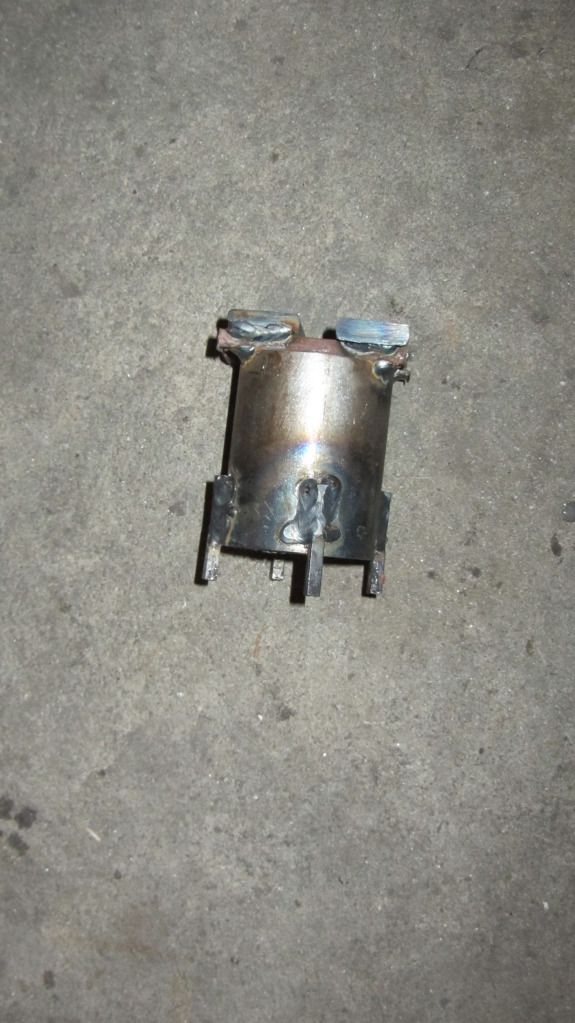 REAR:
-Cleaned and prep for Por 15, then I por -15 it and then top coated the entire axle
-Powder coated the rear diff cover and brake brackets
-New wheel bearings and races
-New grade 8 hardware
-New Rotors and wheel studs