Thanks Guy's.
Well Sunday I worked on the front axle some more.
I after the por-15 I did the etch primer and then a top coat of spray can black.
Then I started to clean up the brake's and hubs.
After sandblasting and de greased.
Soaking in a metal etcher.
Then after por 15 - primer and top coat.
Then I set out to work on the rear. I finished up a few last min welding items and took the hubs off so next weekend I install the locker, and gears. And clean and paint it.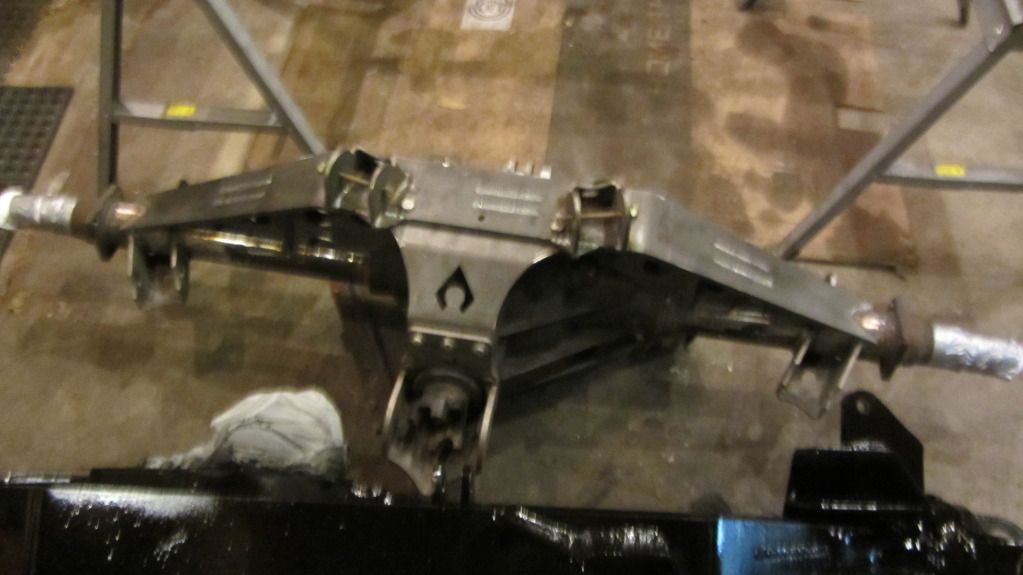 Powder coated the battery tied down and finally got the color in which I wanted the diff to be. Using new color of powder takes a learning curve with the cure time.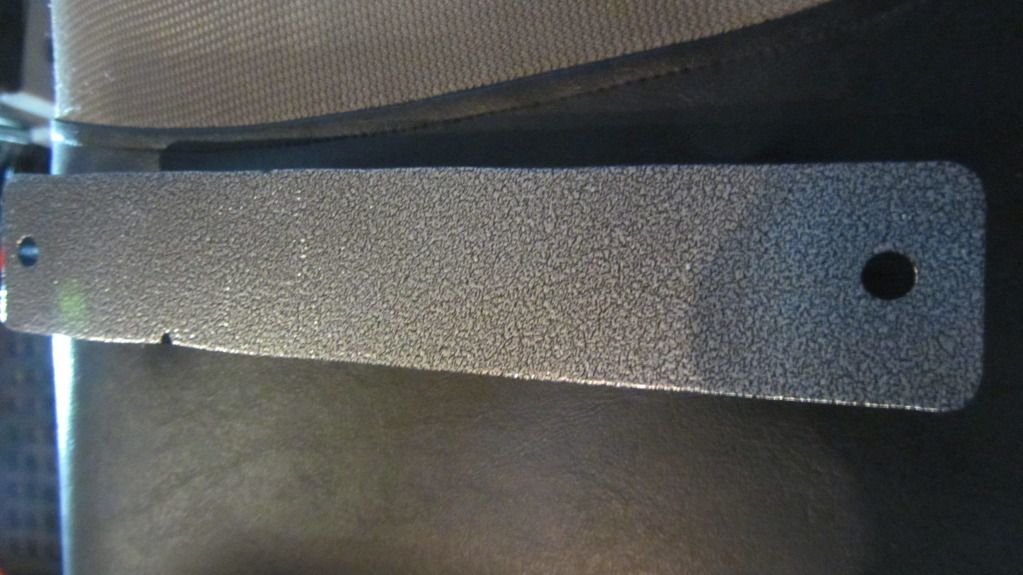 Lastly a little side not. Make sure to always where gloves, even if its a little task. I went to wire brush part of my spindle. Less then 5mins of work, and it slipped and got my hand