EDIT:
The TJ has been stretched for about a year. It work wonderfully.
On 4/14/11 I picked up a set of Dana 60s. King Pin SnowFigher front from a 79 250. Rear is also out of a 79. Post 107 Starts the 60s build.
I am currently stretching the wheelbase of my TJ.
My TJ has progressed a lot over the years since I purchased it.
From Stock Daily Driver to modified daily driver to more modified daily driver to even more modified Trail Rig. I want to keep the jeep streetable, but have one that performs on the trail as well.
The day I bought it. Strait panels and no scratches.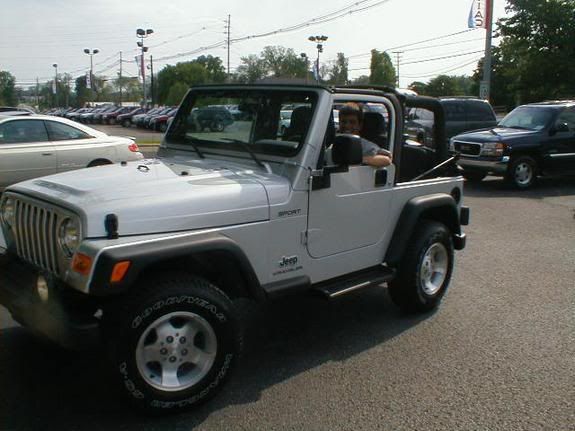 First dirt.
First Stuck
4" Skyjacker and 33 Baja Claws
36s stock gears and axles
4.88s, Chromo front shafts, lockers
I have more older photos that I will post at a later date.
Custom belly up skid
RCI 15 Gallon Fuel cell with KORE ring
MORE front bumper to be straitened out and sold
Rear modified bumper from ebay that I bought a number of years ago
Currently the jeep has 35s for the street and 36s for the trail
Dana 30 front, Yukon Chromo shafts, Lockright, 4.88s
dana 44 rear, Alloy USA shafts, Detroit, 4.88s
4.5 RE springs
Shocks TBD
Clayton Long arm front
Custom rear Stretch in progress ~hopefully 5-7" with out a comp cut. (ballistic joints)
PSC steering box sitting on the garage floor
Future Plans (no particular order)...
Dana 60s
40s or 42s
re do the cage
new front bumper
sink the fuel tank into the floor with a custom box overhead for protection
different suspension mounts
3 link front
etc...
Recent favorite trail photos. Harlan March 2009. I bought a House in late 2008 so my Jeep trips have been drastically reduced.
Harlan Lions Den
Looking down into Lions den
Can opener trail
Current build:
Rear frame modification.
New rear control arms
new crossmember above the axle
cut the fenders
Hopefully I will get about 7" of stretch at most.
photobucket album for the stretch
Silver TJ Stretch pictures by JeepRocks86 - Photobucket
planned cut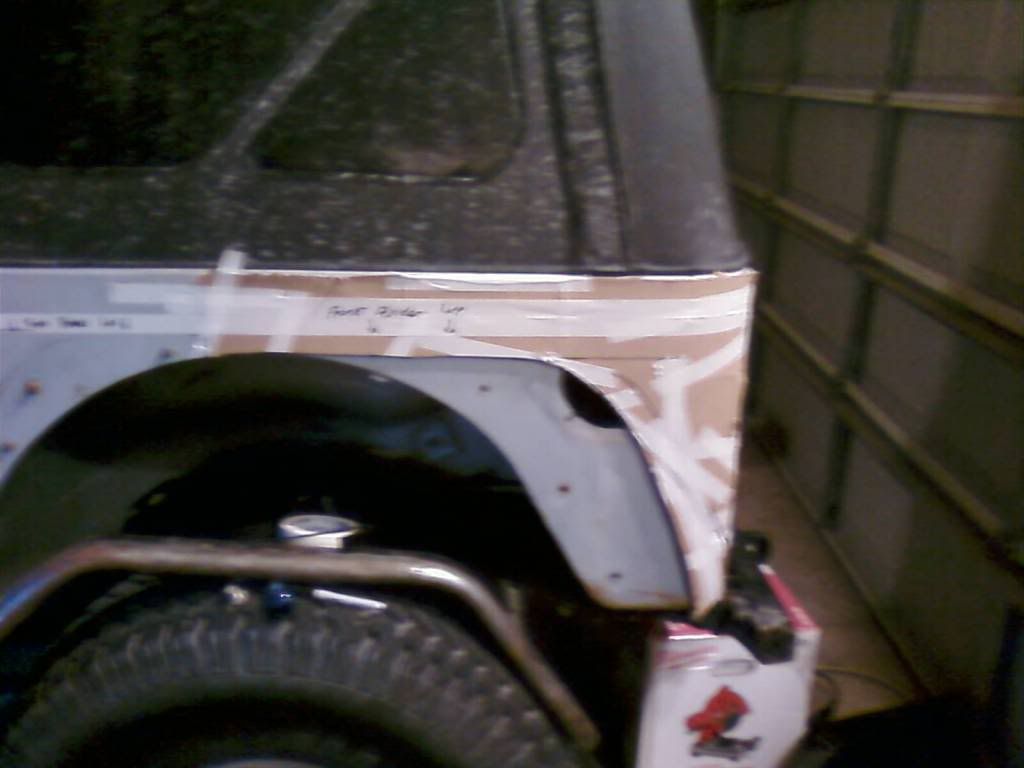 How the bumper was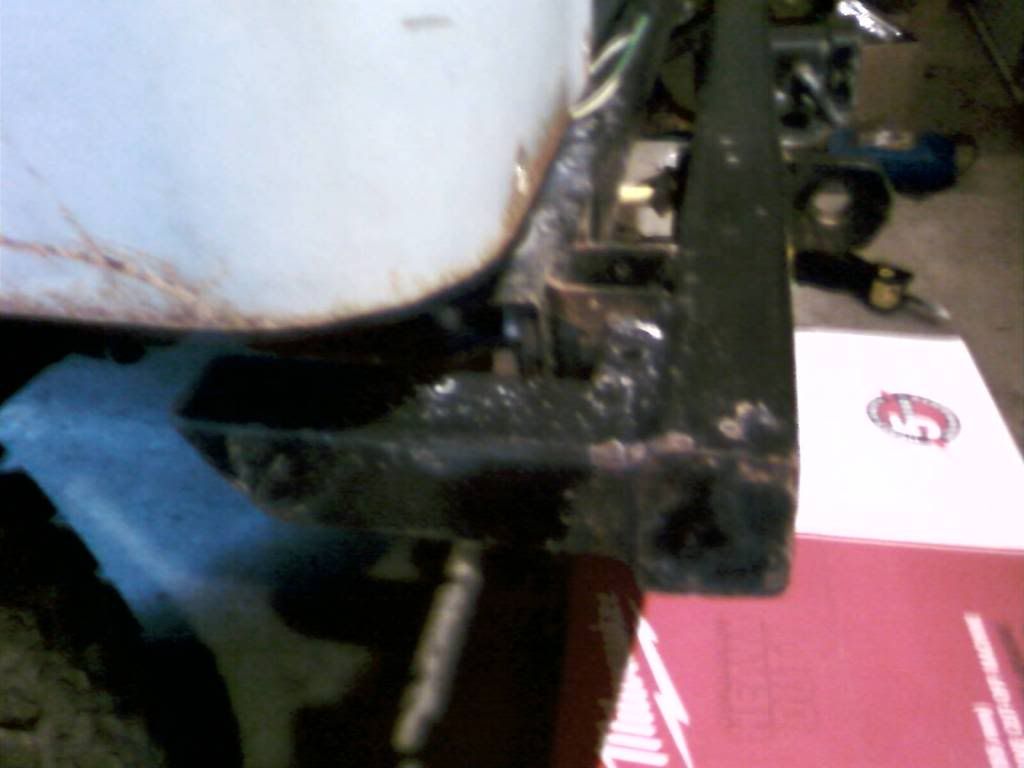 Cut corners (I will probably cut more out of the rear)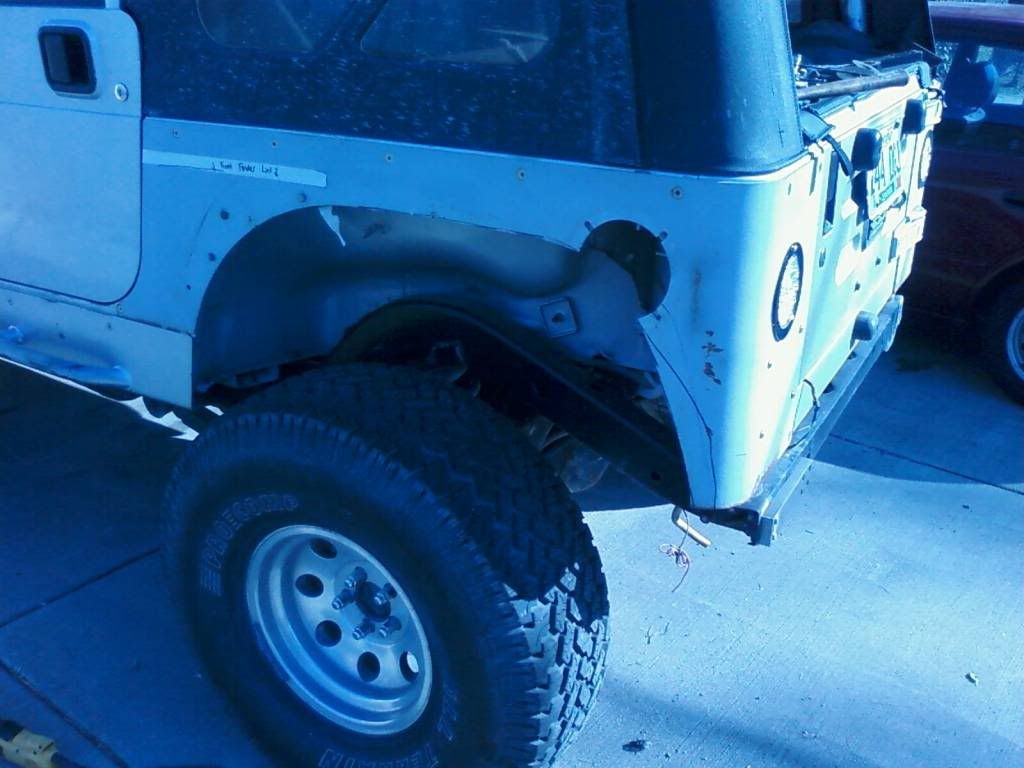 Rear crossmember (Factory vs my plan)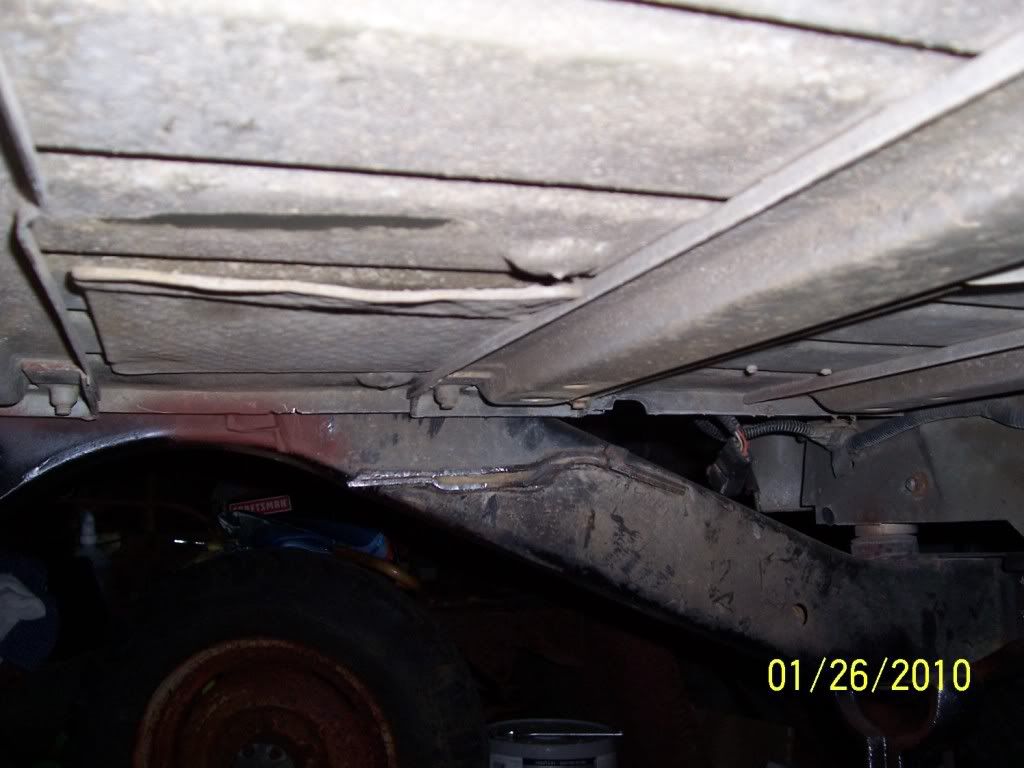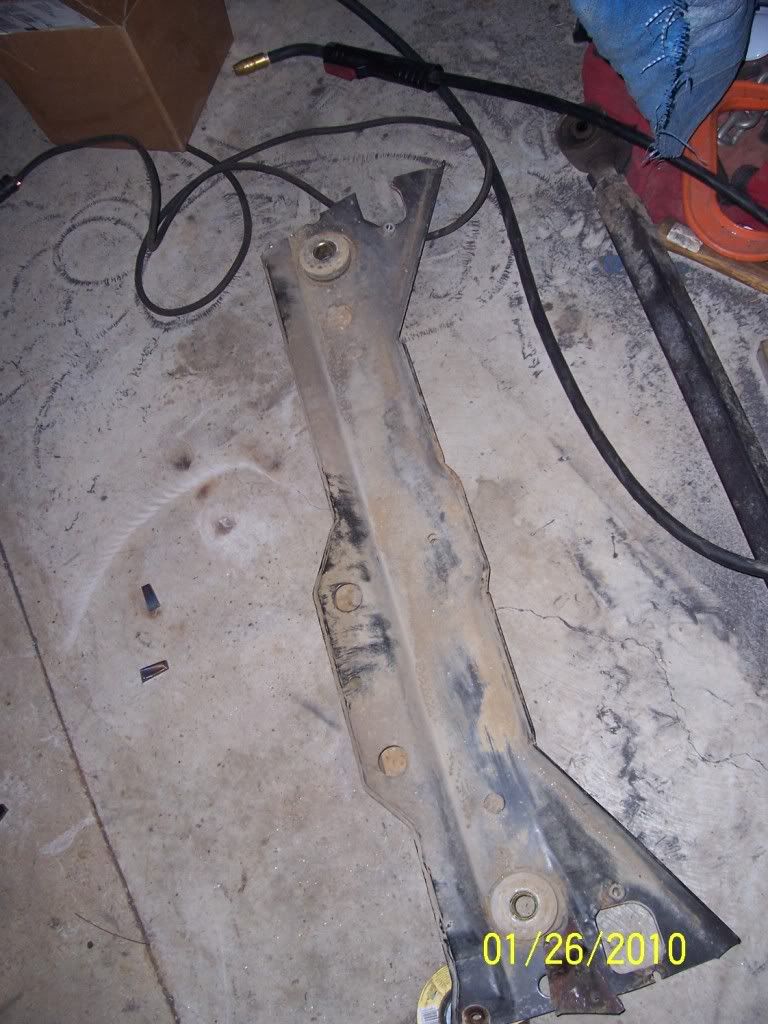 Frame clean up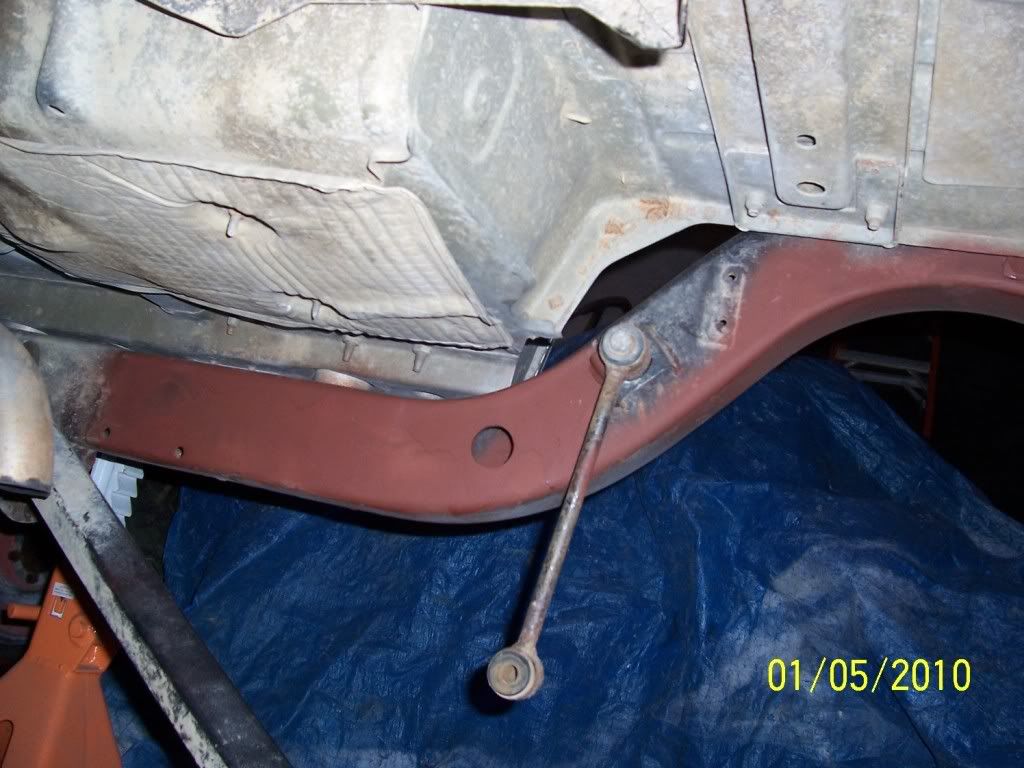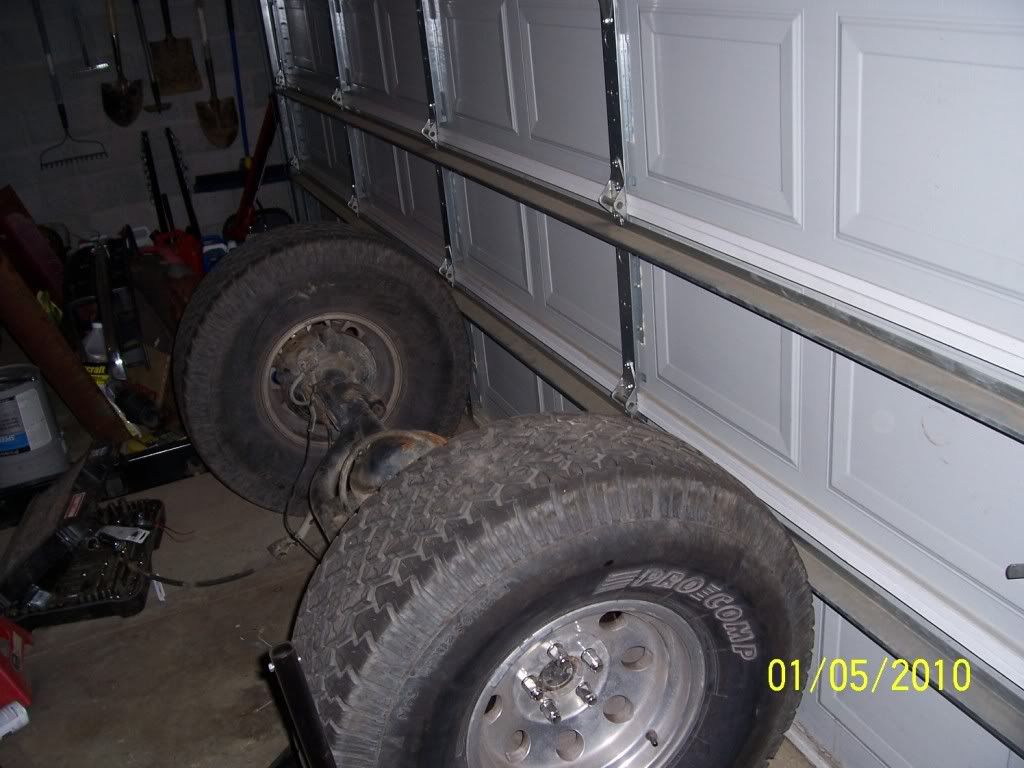 The reason for the new crossmember