Jeep Information
Year: 2005
Model: TJ
Engine: 4.0L 6cyl
Transmission: NSG370
Transfer Case: NP231 With SYE kit
Front Axle: D44 With an Ox locker
Rear Axle: D44 With Limited slip
Axle Gear Ratio: 4.56
Suspension: Rock Krawler 5.5" Long-Arm Kit, Extended front shock towers and out-boarded rear shocks, 15" Rancho RS9000XL shocks
Tires: 35"x12.5"R15" Maxxis Trepador
Wheels: Black Procomp Rock Crusher
Armor: SmittyBilt Corners, Sliders, and Fenders
Recovery Gear: ARB straps, Hi-Lift Jack and a 8,000lb Warn Winch
Accessories: Rock Krawler X-factor steering, Safari Snorkel, Safari Rack, Smittybilt Seats, Corabeau 4pt harnesses, Tantrum X rock Lights, KC lights, Edge Trail Jammer programmer, Throttle body spacer, K&N filter, Infinity speakers and sub, Alpine Head unit, Kenwood amps.
Future Modifications: Custom Roll cage, Hi-steer knuckle, Tom Woods front Driveshaft, Synthetic winch rope, Steering Box Skid Plate, Rear Ox Locker, 4.3:1 Twinstick T-case, On-board Air And one day when the time comes a 4BT Cummins conversion
Just wanted you guys to see how it has progressed since day one. Hope you enjoy. PM me with any questions!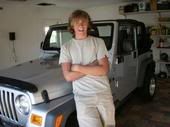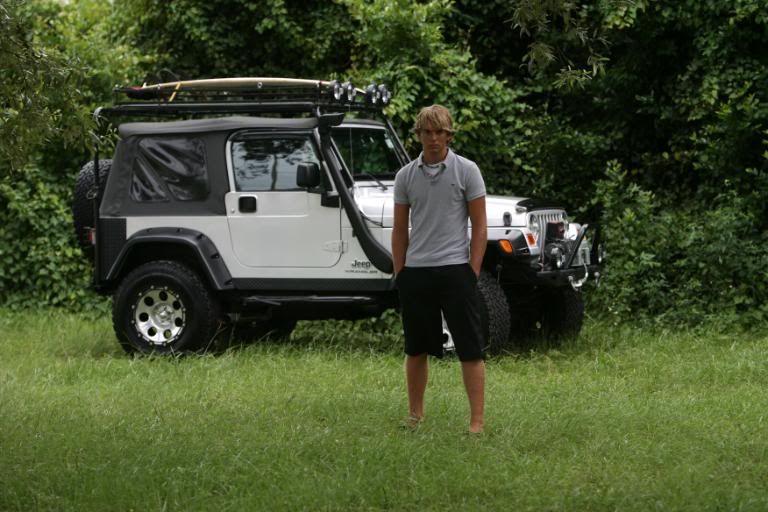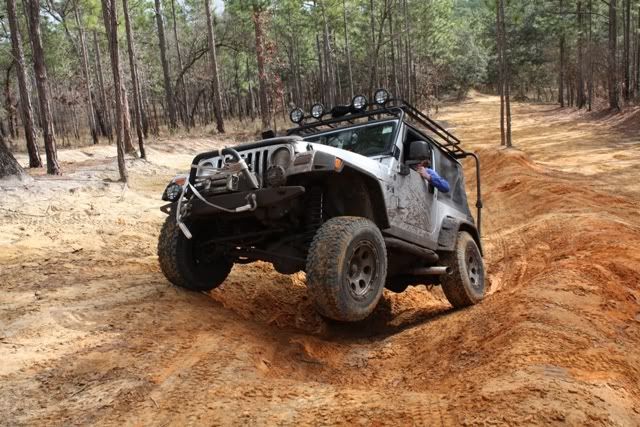 Bye Bye D35 Hello D44!!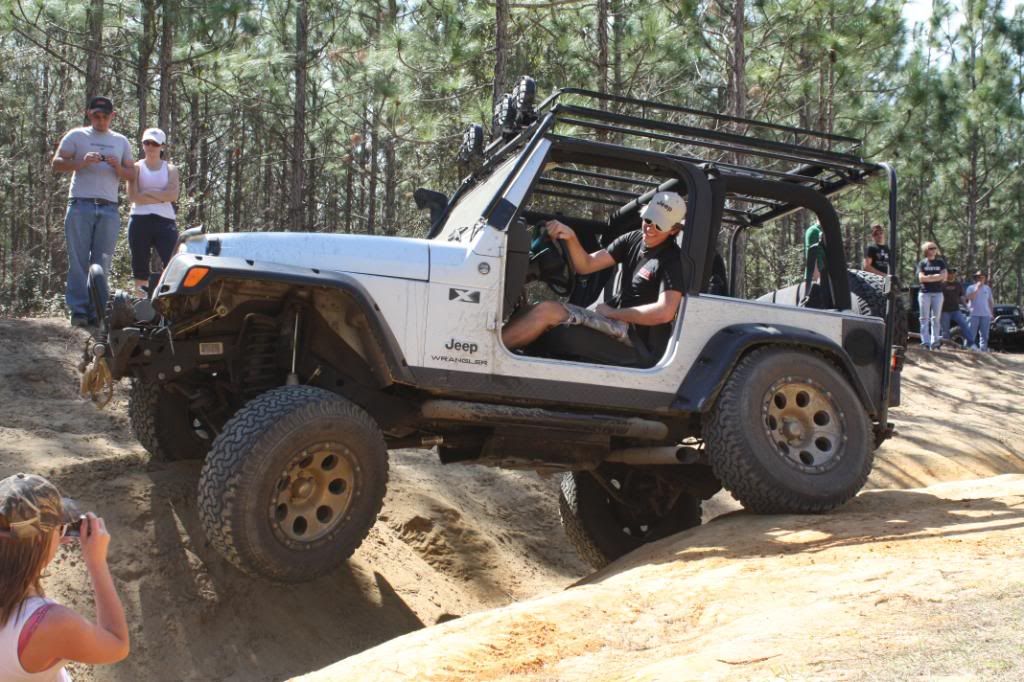 Finally Bought Got rid of the All-terrains, the dana 30 front axle, and I went to a long-arm kit.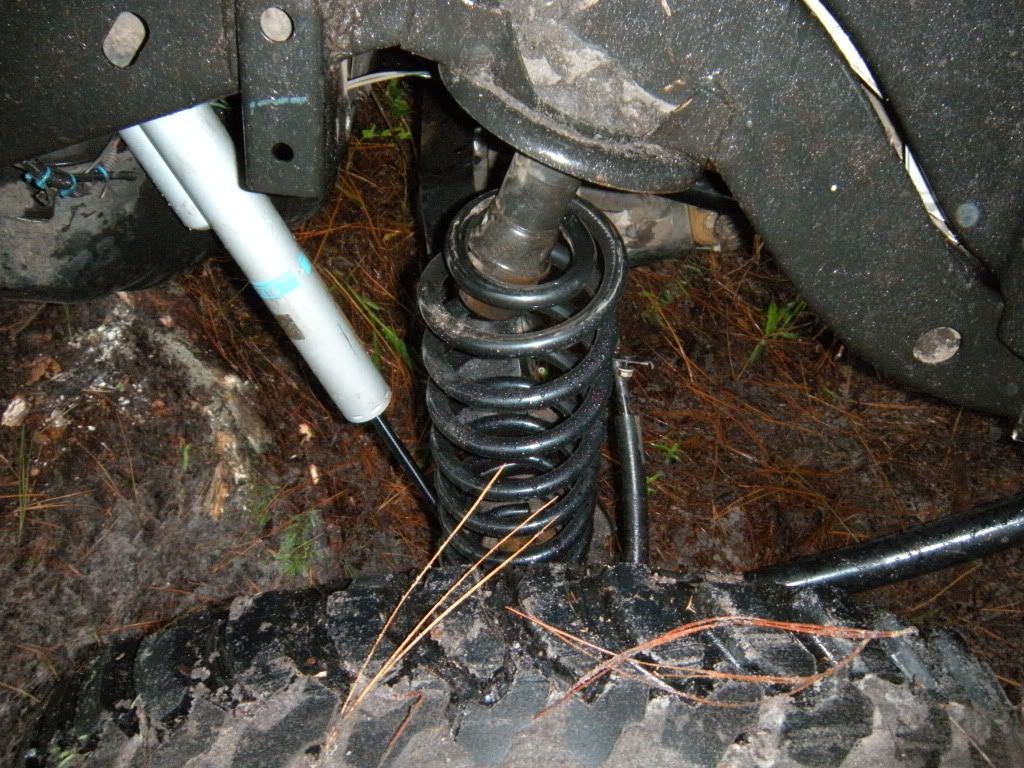 I drove it for a day then found out the used axle I bought had a bent housing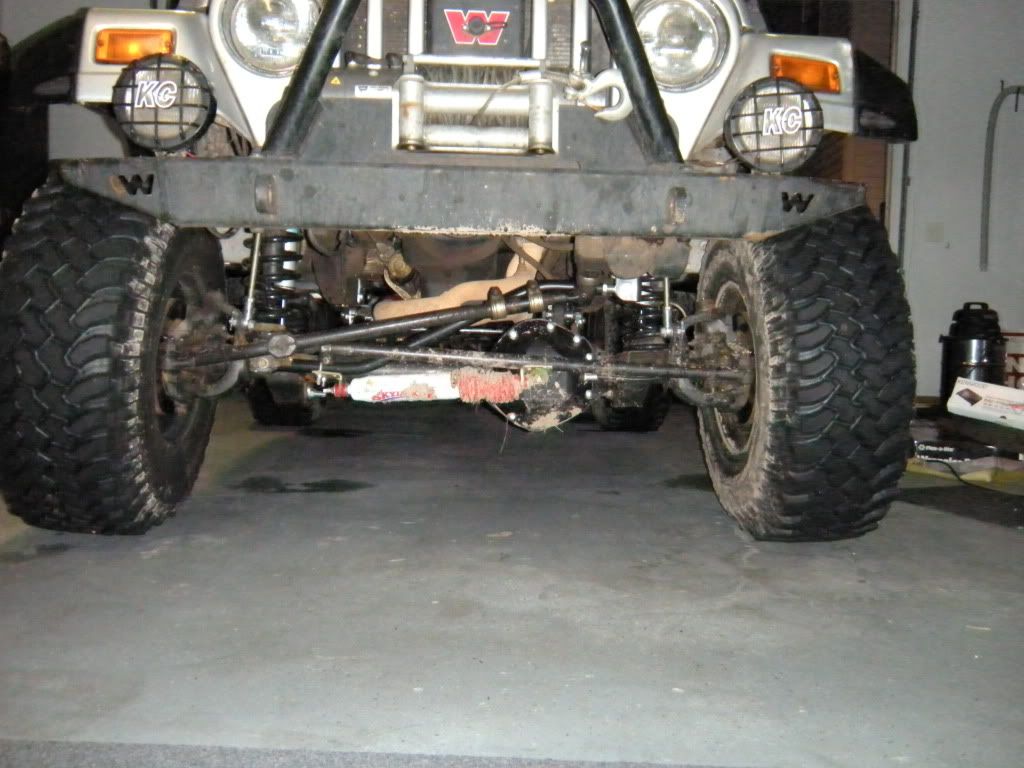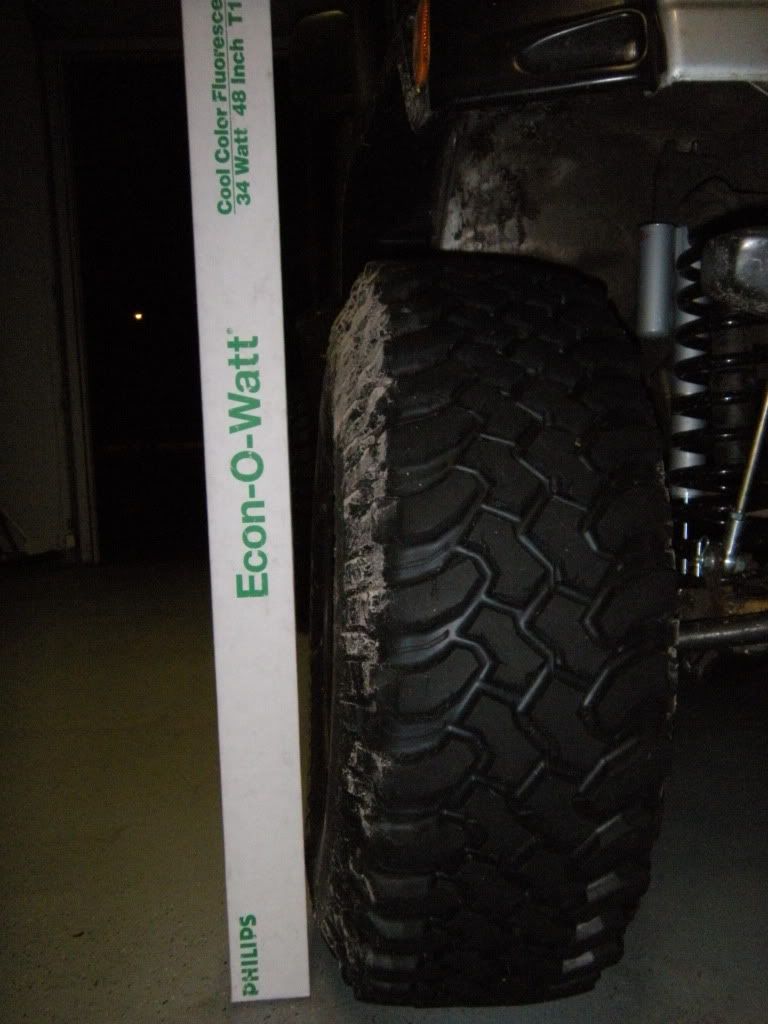 Bent It back and we were back in Business!!
Then I decided to get rid of the Plastic Fail Armor and the Bushwacker flares and get some real stuff.