I used these two useful links to determine why my fan was only blowing on high.
Blower Motor Resistor
and
Blower Motor Switch
I ordered the part from my local dealership for $26.00 out the door. They had to order it. It took two days to come in.
It took me 35 minutes from boots on to boots off. I used one phillips head screwdriver, 8mm and 10mm sockets, needle nose pliars, 1/4" ratchet, and one Coors.
I had to separate the green connector and move the ends out of the way. This was easiest with the glove box off.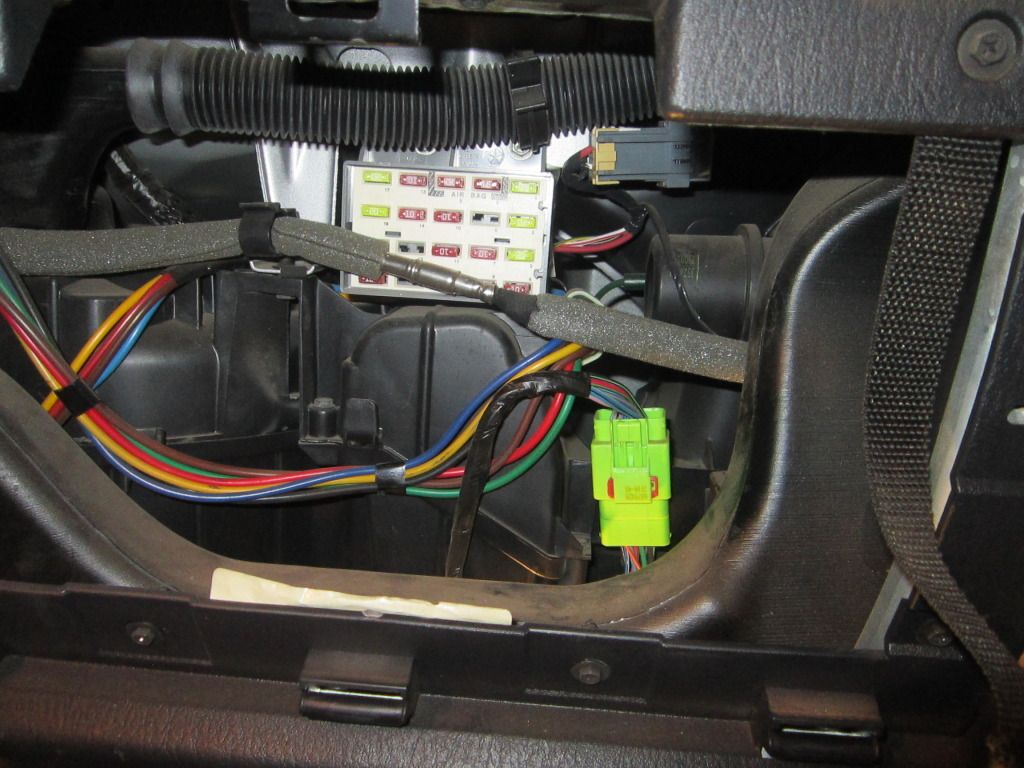 I was then able to remove the two 8mm bolts holding the resistor in place.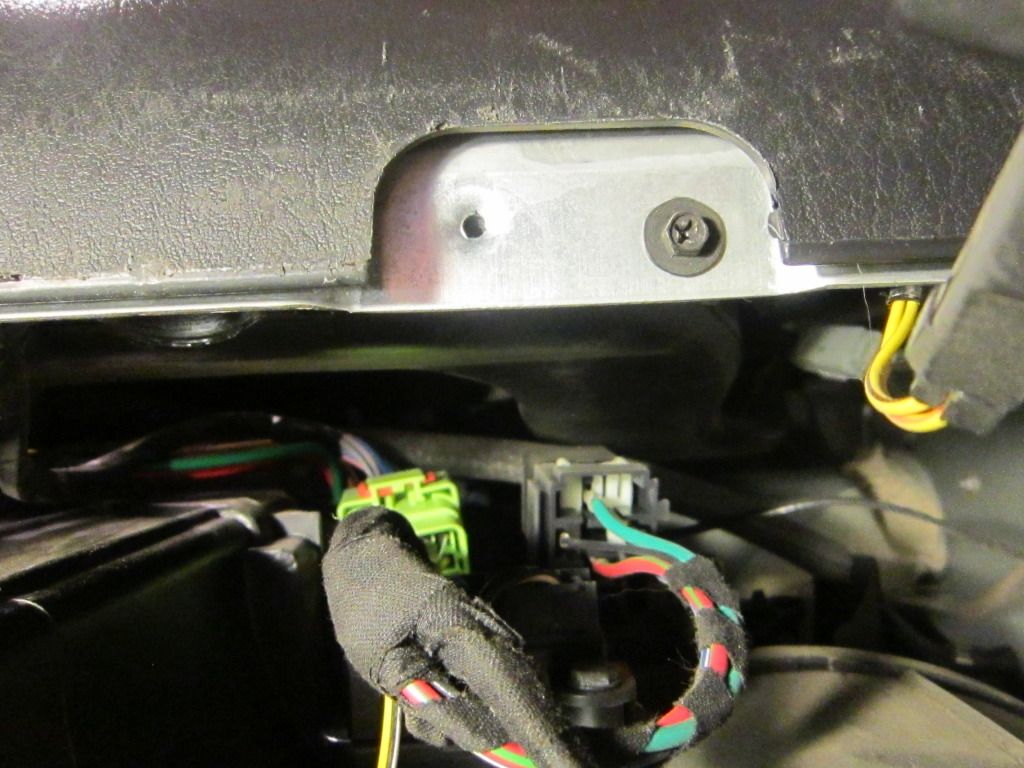 I was able to easily remove the red tab by pushing from the bottom on the center catch.
At first I could not get the harness and resistor to separate. Duh, push the tab.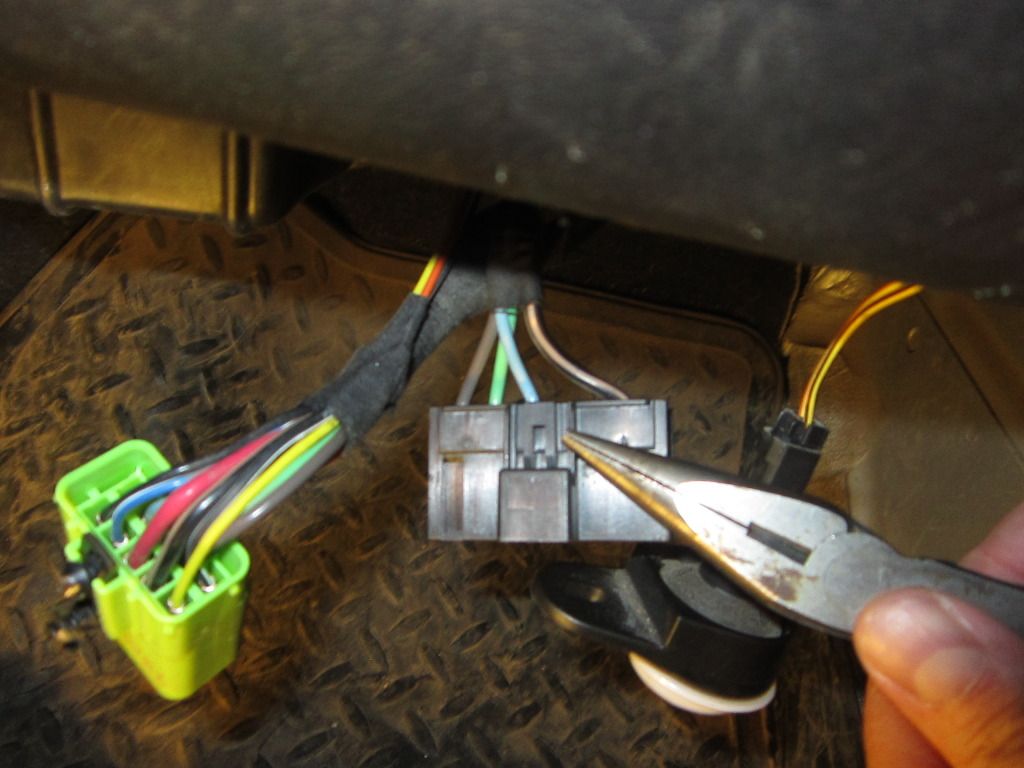 Reassemble, everything works.