Quote:
Originally Posted by
aosborn
Tell me more about the Euro bumper ends. On my list of things to do is to fab up a filler for that area to keep air out of the fenders, and to install a front air dam to keep air out from under the car. Do you know where to get the parts you mentioned?

Thanks,
Andy


BTW I am working on a video of the car...
I don't know where you can get them. you might want to try the dealer. it's an overseas part.
here's a pic of my TJ in Saudi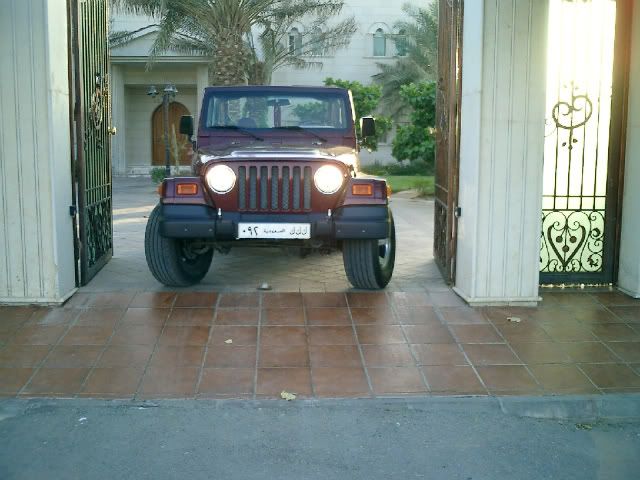 JK
another pic I found on the web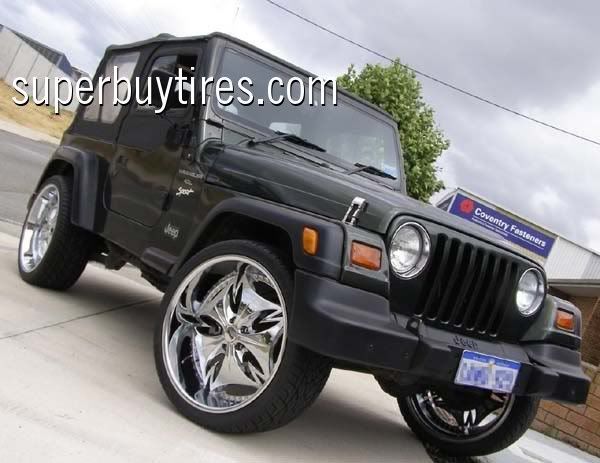 i'll have to dig through my pics to find that TJ I was telling you about earlier