Registered User
Join Date: Jul 2013
Posts: 1
From Janky to Swanky, My 91 XJ Trail Rig Project
---
Hey everyone, so here is my jeep!! First off I know how bad of a condition it's in right now, but This is only for a toy car, it's not my daily by no means. I traded my 2002 Honda 400ex atv for it, only had $850 total in it and now I have a running jeep!!
The person I got it from completely ruined everything he touched on it, and it needs ALOT of TLC, to say the least. It runs ok, has a oil leak and is 4wd, it does work and engage. I haven't got a chance to really test it, I'm waiting on tires.
One question is if y'all can look at the picture of the shocks, what do you think this set up is, and does it look like maybe different springs of another car? I'm planning on getting a complete 6" lift to eliminate all the ****ty stuff that was cut and extended, but am unsure if the springs I get will work on it.
Thanks everyone and I'll keep this thread updated as the progress goes along.
[IMG]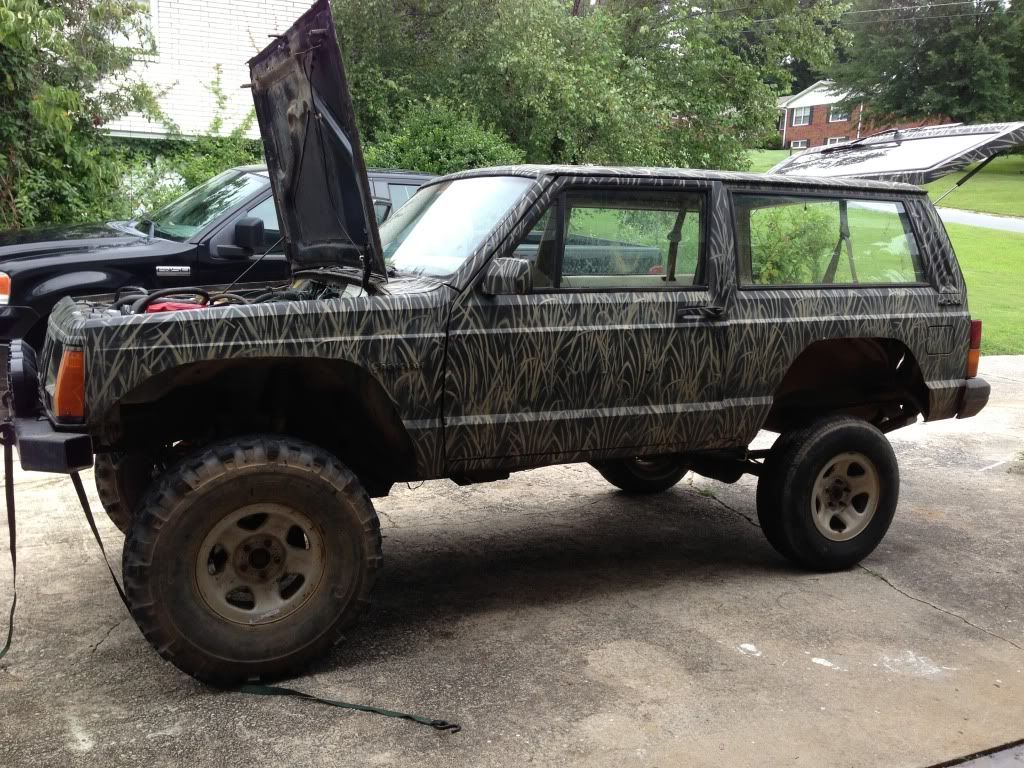 [/IMG] [IMG]
[/IMG][IMG]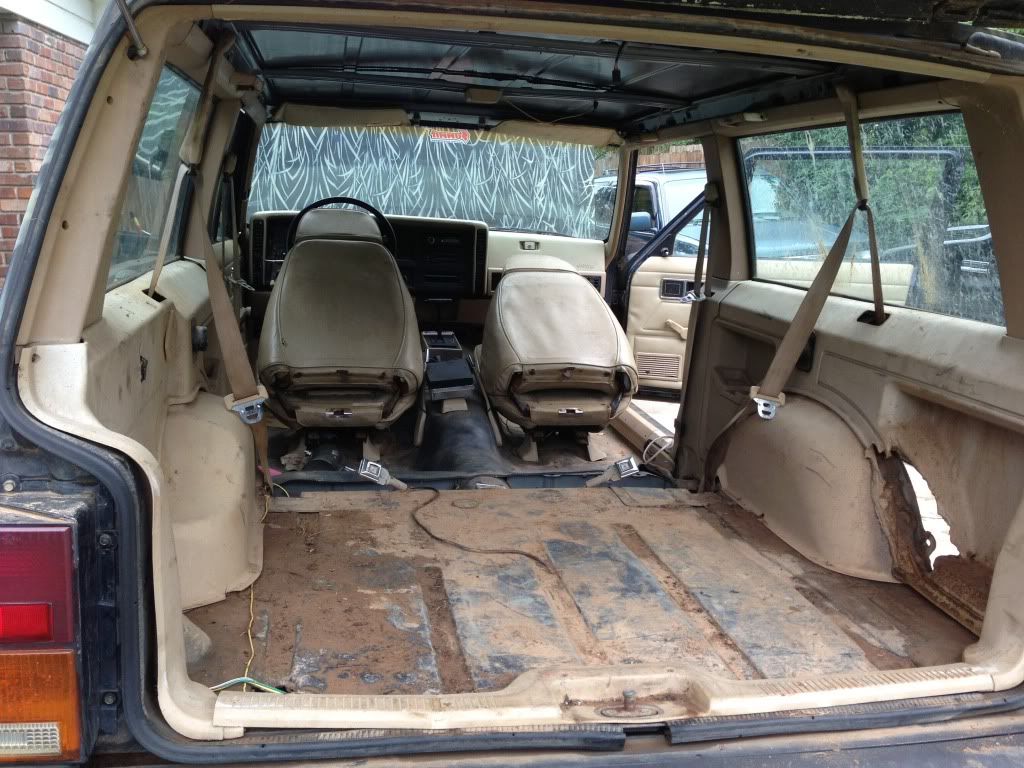 [/IMG][IMG]
[/IMG][IMG]
[/IMG][IMG]
[/IMG][IMG]
[/IMG][IMG]
[/IMG][IMG]
[/IMG][IMG]
[/IMG]
Currently Active Users Viewing This Thread: 1

(0 members and 1 guests)