Awesome weekend, great people, food, too much drinking and some insane wheeling!
Wish there were a couple more rigs built more like mine, so could have maybe broke off and explored a bit more, as most were full out buggies. So did a lot of watching/picture taking of those guys on the extreme trails, which are absolutely nuts! But I got in some really tough trails as well following some of the buggies on the lesser of the extreme and hard trails. I see myself wanting/needing a bit more built rig and tow pig/trailer, so I can follow those guys around.
All in all, I had a blast!
Removed the windshield just to play it safe.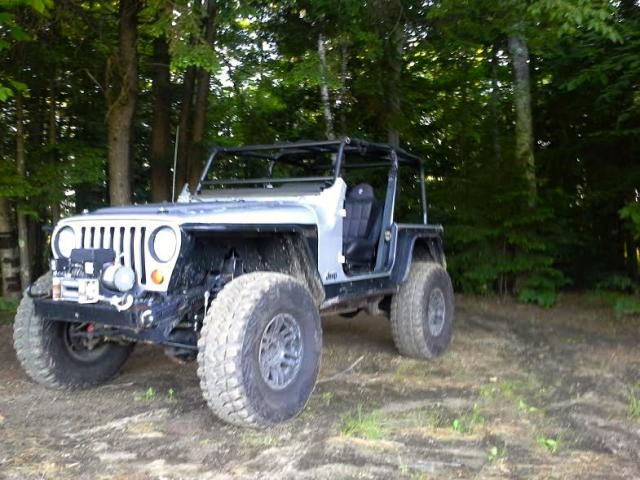 Pics from Easy Street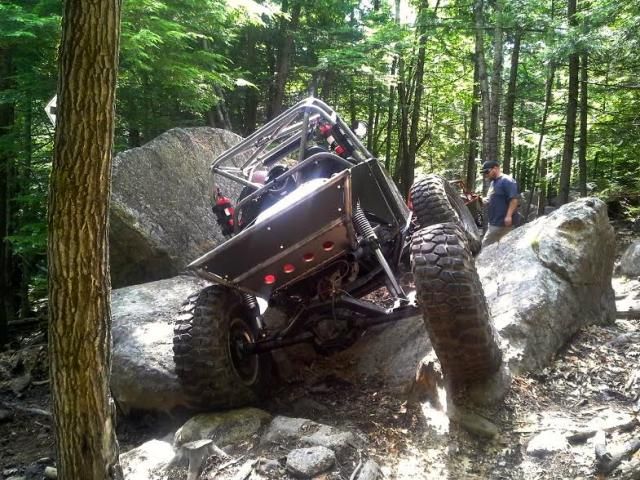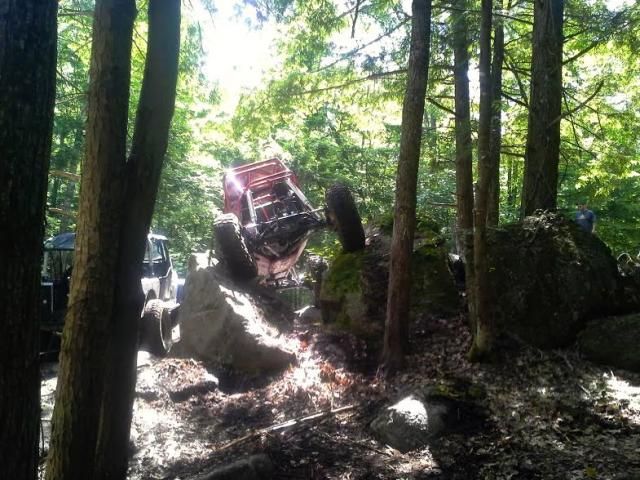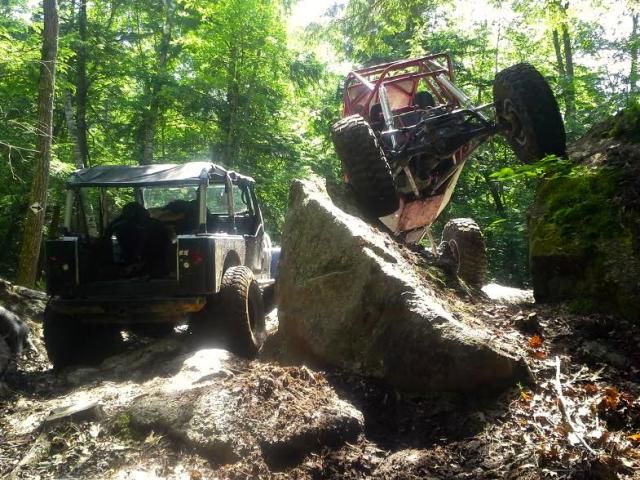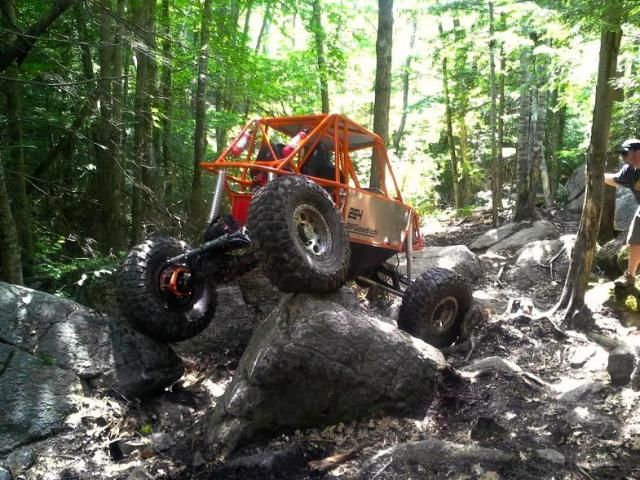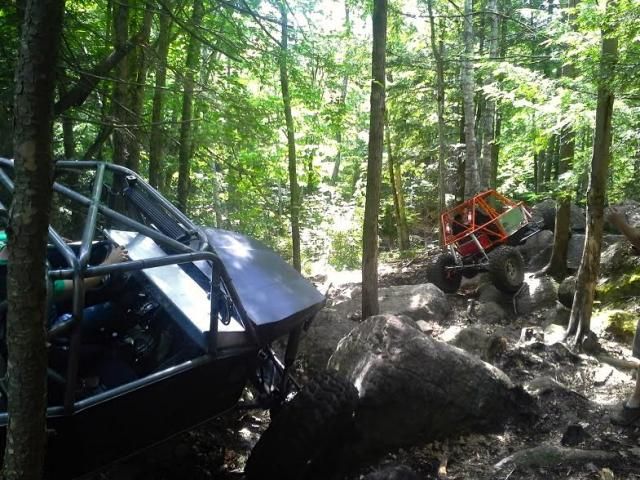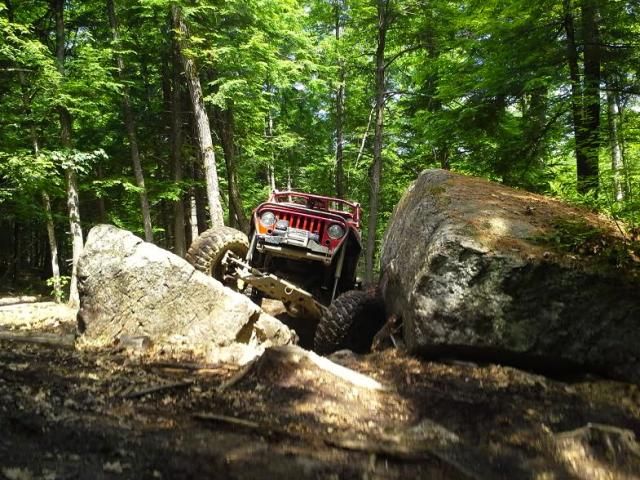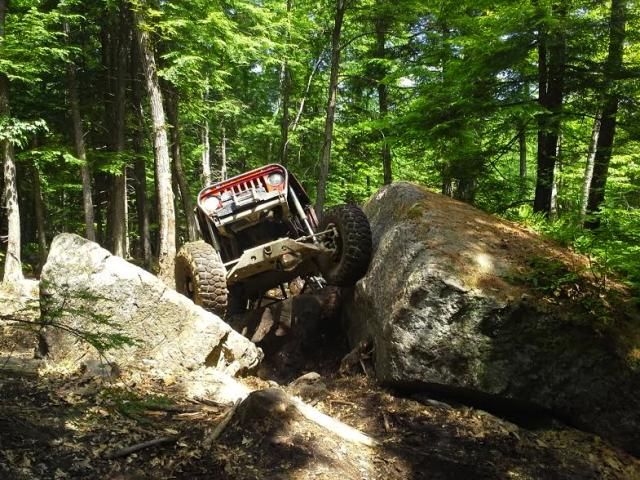 Invented a new drinking game 'Fire Jenga', awesome time.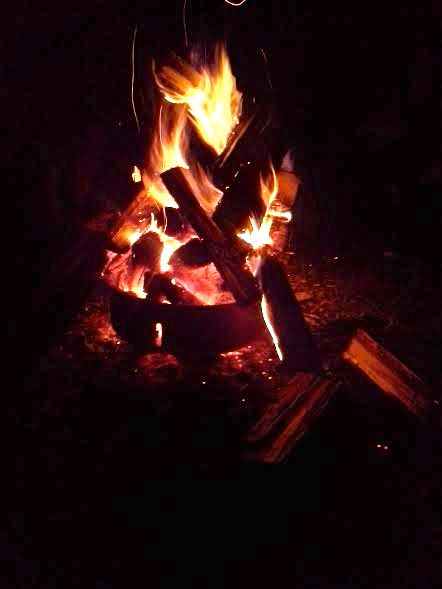 Pete's Pass- one of the trails I ran.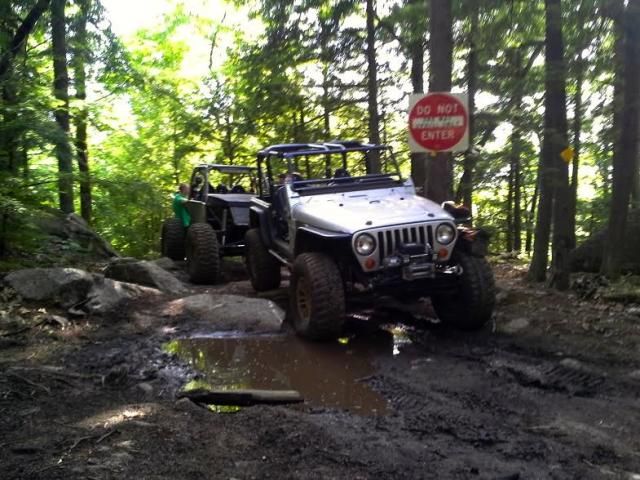 2nd half of Everything Sucks