Picked up a few things over the last few weeks, nothing too exiting...
BBCS 11" travel shocks for the outboarding. Snagged these for less than the cost of one, used but only on for a few runs, so practically new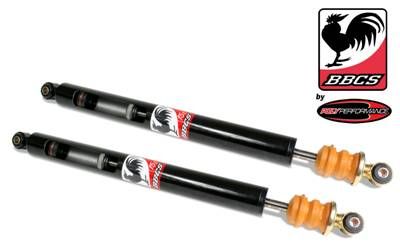 Swag Off Road frame tie ins for the cage I need to put in.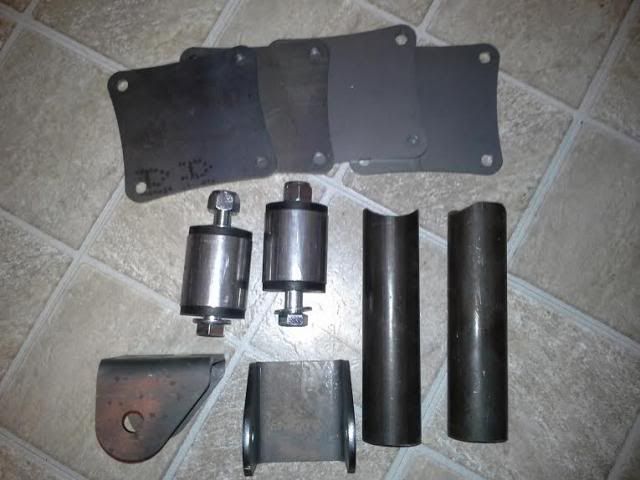 2 Action Packers to store recovery gear, fluids and some spare parts.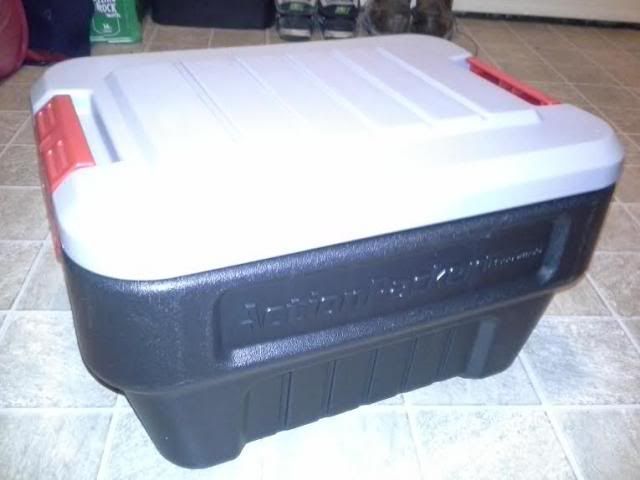 Craftsman 192pc. tool set. Got this super cheap thru a Black Friday sale. This will be the tool set for the Jeep and keep my other tools in the tool box for the house. Decent case too!
For the Action Packers and tool set I plan to build a rack that will span the wheel wells and secure them down, also will have a spot for my cooler. In my mind I have a good idea of how I want it to come out, we'll see how it ends up...