Actually I had not thought of having someone make flares, Good thought!
Say what?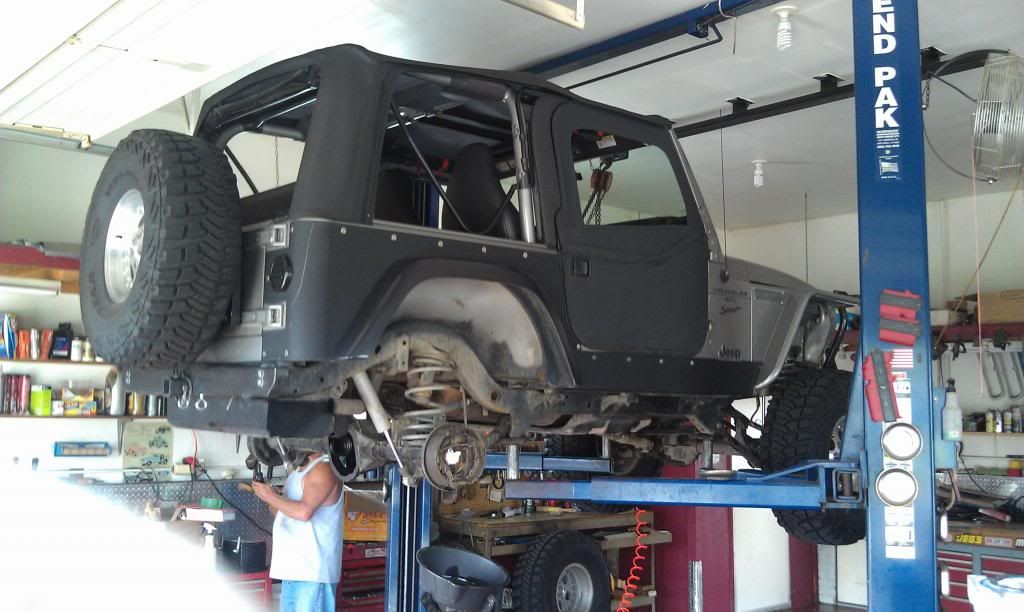 Grand Rapids locker!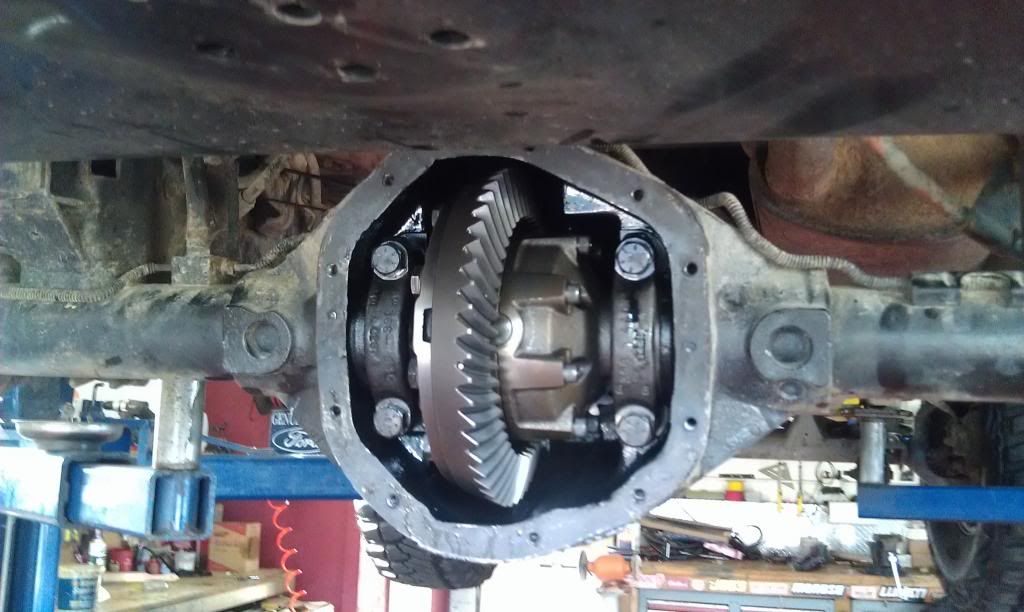 Kinda hard to tell, but the gear pattern spot on the first shot!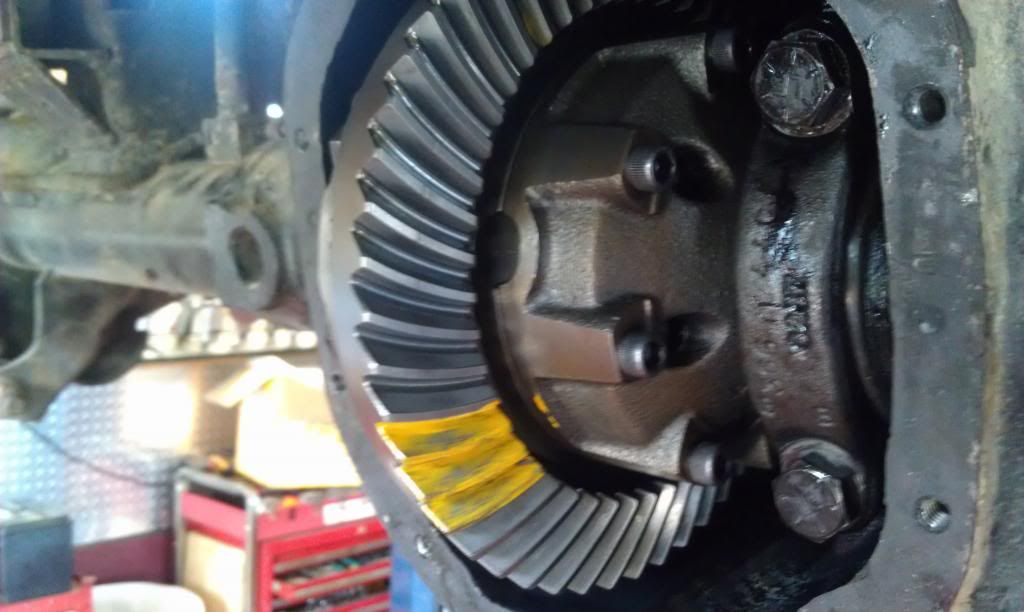 Rear done, 4.56 and a Detroit. Oh my, Detroits are SO worth the money if you ask me. This is my second Detroit, first one was in an auto so I was slightly concerned about driving with a stick. I will have to change my driving style every so slightly, but I could take someone for a ride and they wouldn't know it was there. Very very smooth for a full on locker. Night and day difference from this to say a lock right or the likes.
Driving is noticeably better, I can actually pass someone in 5th gear!!
At 60 miles per our, I jumped from 1900rpms to at most 2100 rpms - very comfortable crusing.
Install went very well, discovered my rear brakes are shot so that will have to be addressed. Yep. Shooting for next week most likely for the front install.