Quote:
Originally Posted by
G Beasley
You guys are killing me with these fenders !

I really like how this looks .

Did you get your package yet ?
Thank you. Yes I did, thank you.
Super happy about this - 1" tcase drop is gone!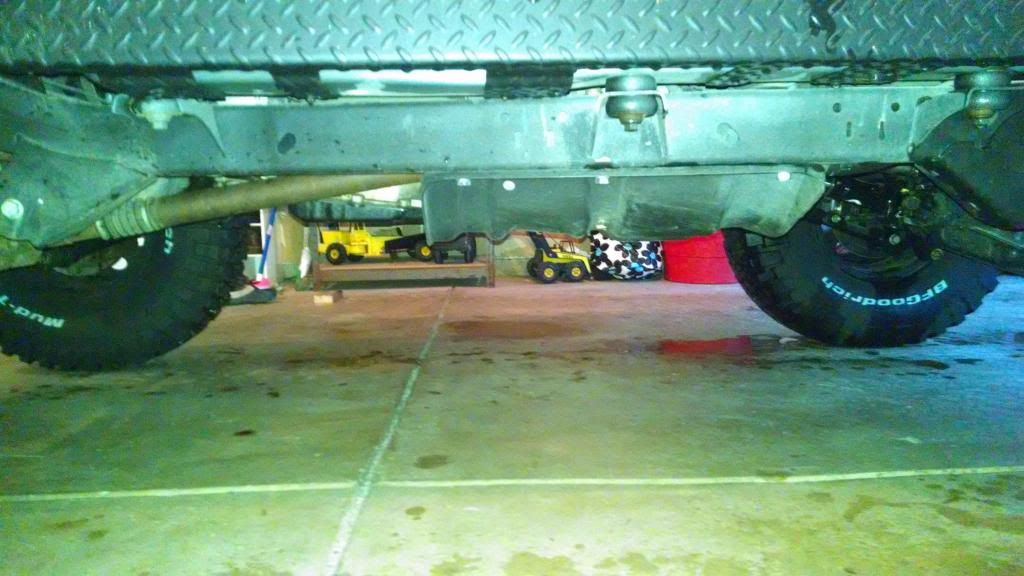 Sunday we had a real nice day so after I picked up fourteen thousand leaves I took a couple pictures. Very few turned out the way I liked.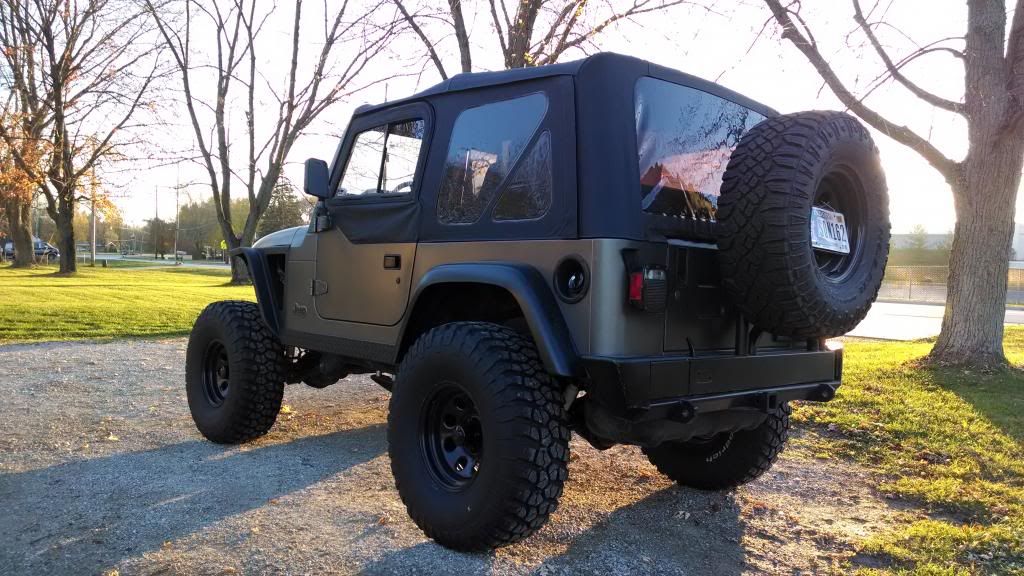 Other than that, this is my favorite picture, did some silly editing on my new droid and I just think its neato!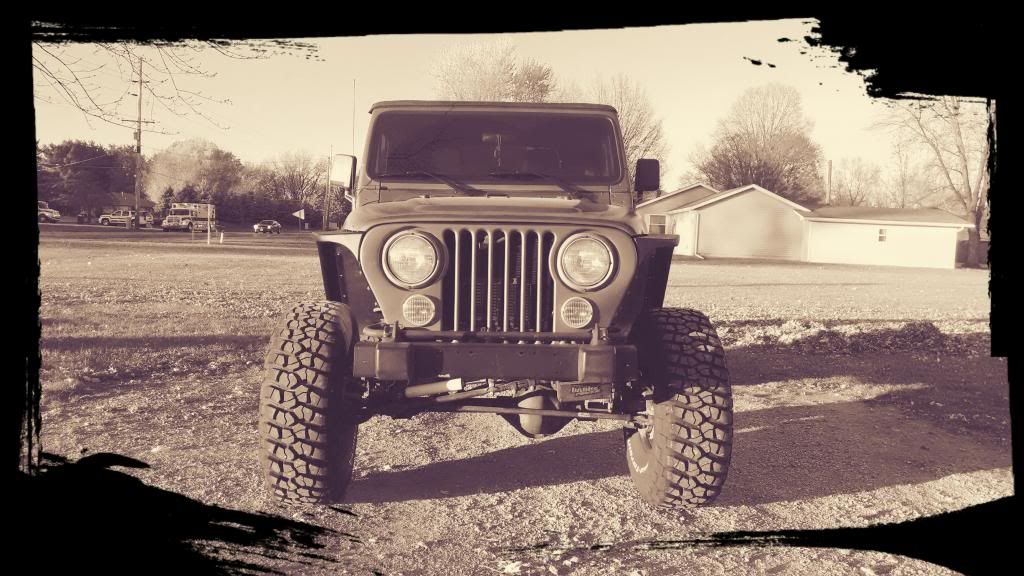 At this junture, looks like toys for tots at the badlands dec. 7th. I need to get my factory roll cage put back together and make the front locker work. Bonus points if I can get it lowered and aligned by then. Hope to get lowering kit purchased this week yet.
I'D LIKE TO BUY A USED LOCKER PUMP IF ANYONE KNOWS OF ONE!!