Here you go gspup. From memory so I hope this is right.
Pop the clutch handle off.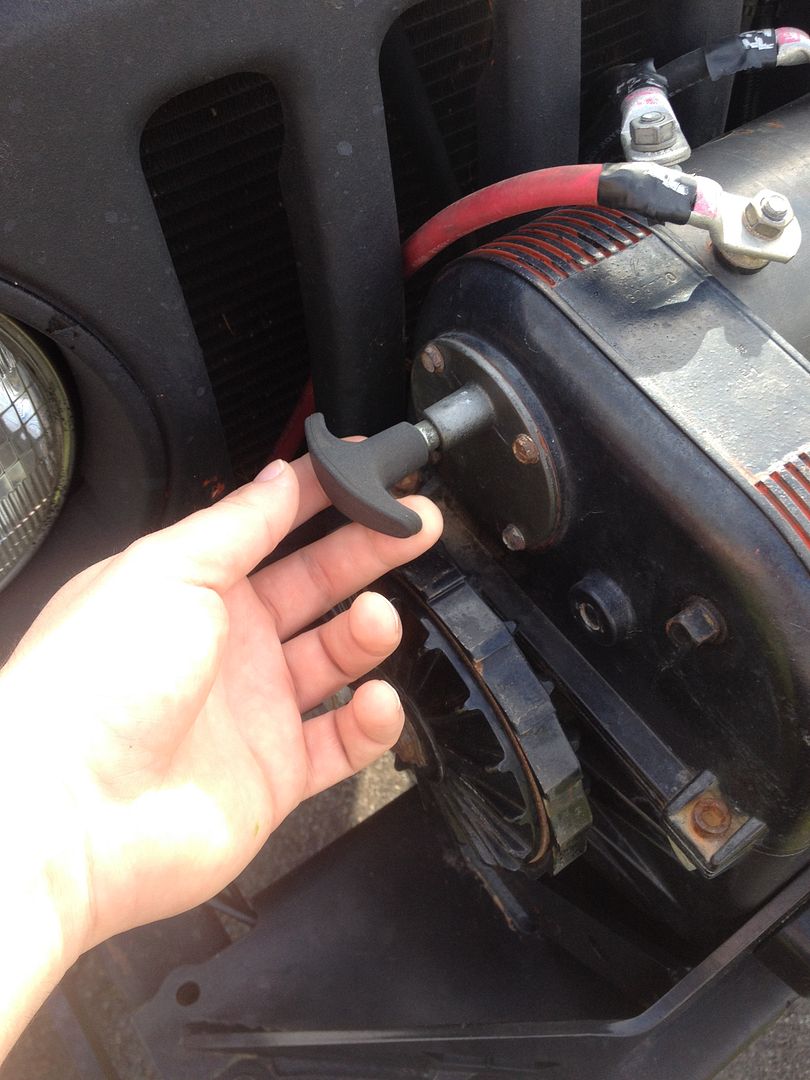 Remove the rusting 3 bolts to separate the case half.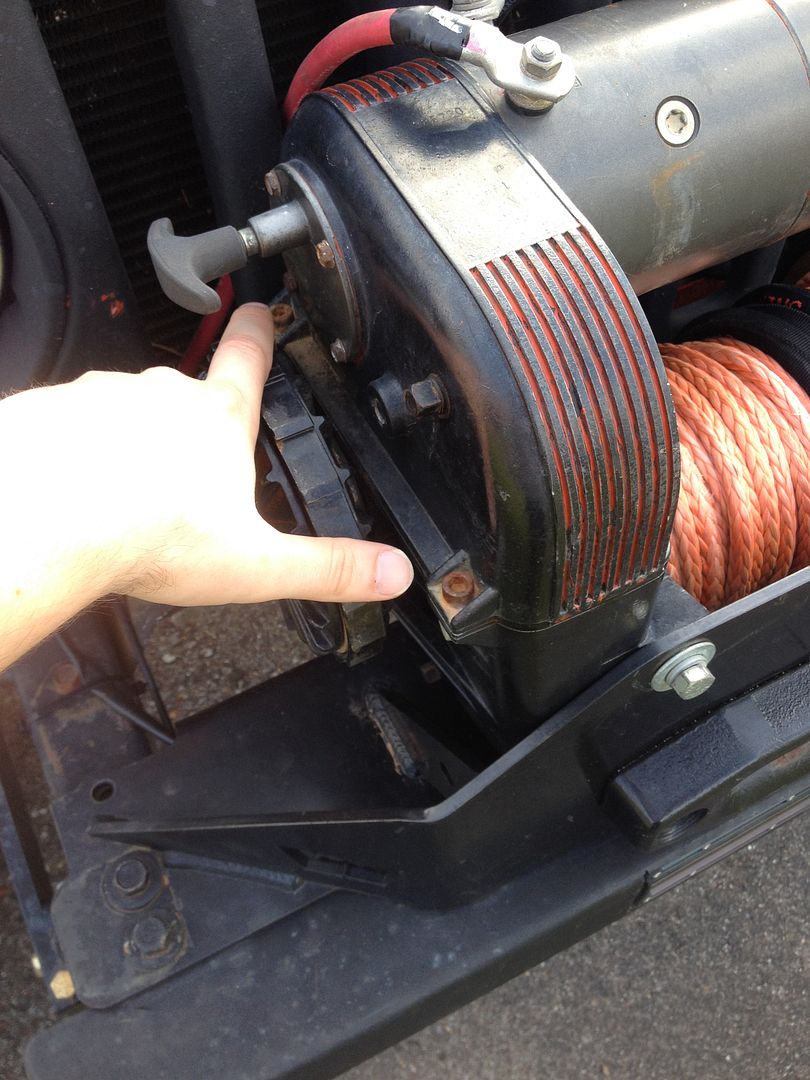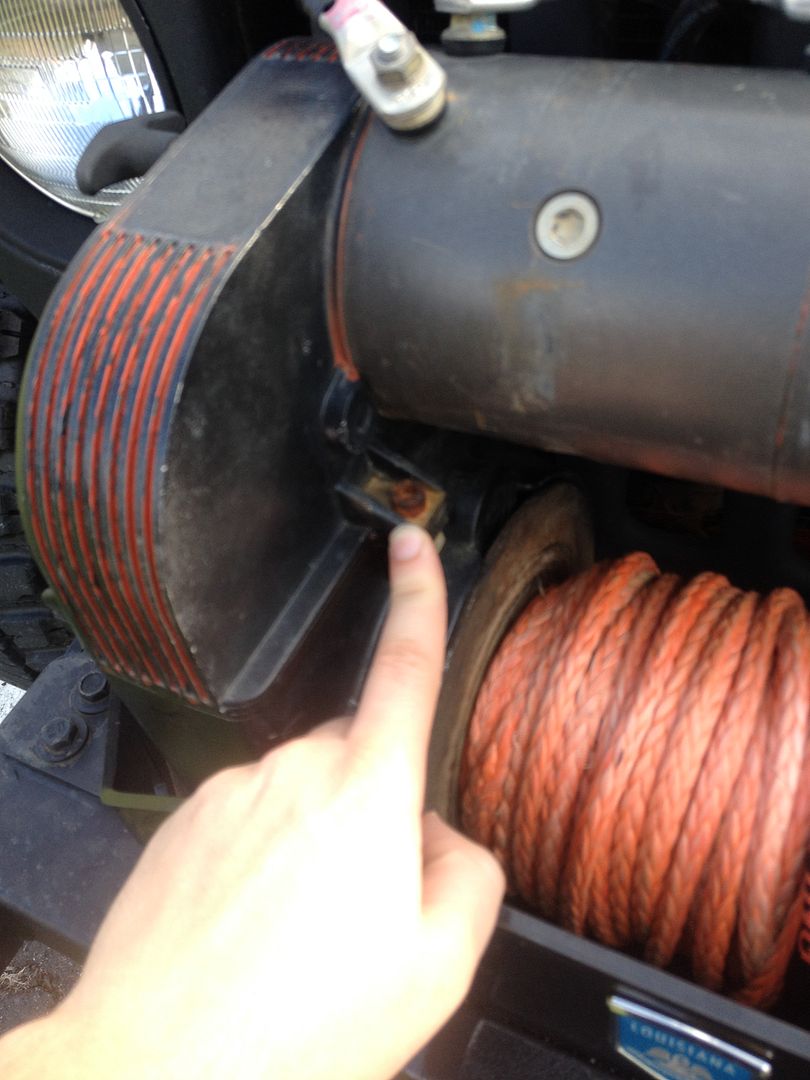 Then remove the 4 bolts on the clutch assembly to separate it from the top of the case.
The top of the case can be separated from the electric motor by 2 bolts on the driver side of the electric motor or you can leave it together. Then rotate the case top off by pivoting it to the passenger side while you pull the clutch gears out.
At this point, you will have the case top off and you will need to either unbolt the winch from the plate or the plate from the jeep frame to dump the old oil out. If you do it the first way you can drill and tap for a drain and fill plug shown here to make easier to do this next year.
Fill plug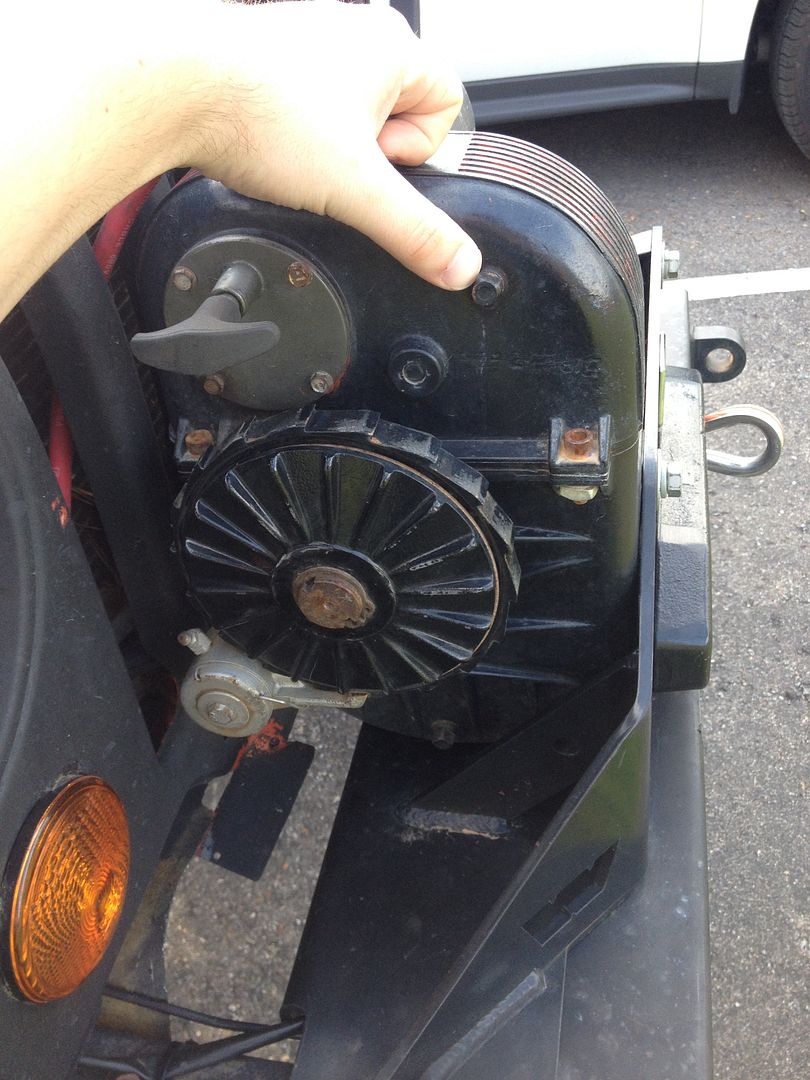 Drain plug.
Then reverse the order to put it back together. I forgot how much fluid it takes but warn should say that somewhere. I mixed the fluid they recommend with some thick gear oil per a write up I found. The hardest part is the clutch and top of the case assembly which will have to happen at the same time. Good luck.