Here is more.
Went out with my jeep, 3rd gen taco - stock without lockers and 3rd gen 4runner mildly built up with 1 locker.
Pretty happy about this first video. It was the first major obstacle, real tall sandy hill that the other two dug out before I attempted it. It is the same hill I couldn't make it up in post 39 of this thread with multiple attempts (my dug out tracks were still there from 2 years ago). My turn starts at 1 minute in.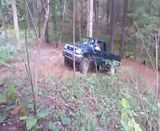 And here is me not paying attention to a spotter.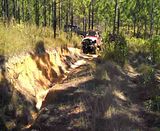 And a few shots through the day.
The 4runner on his side coming out of the V. Bumper and rear quarter panel caved in.
The taco stuck at the bottom of the hill before it gets steep.
Watery muddy silt that smelled great.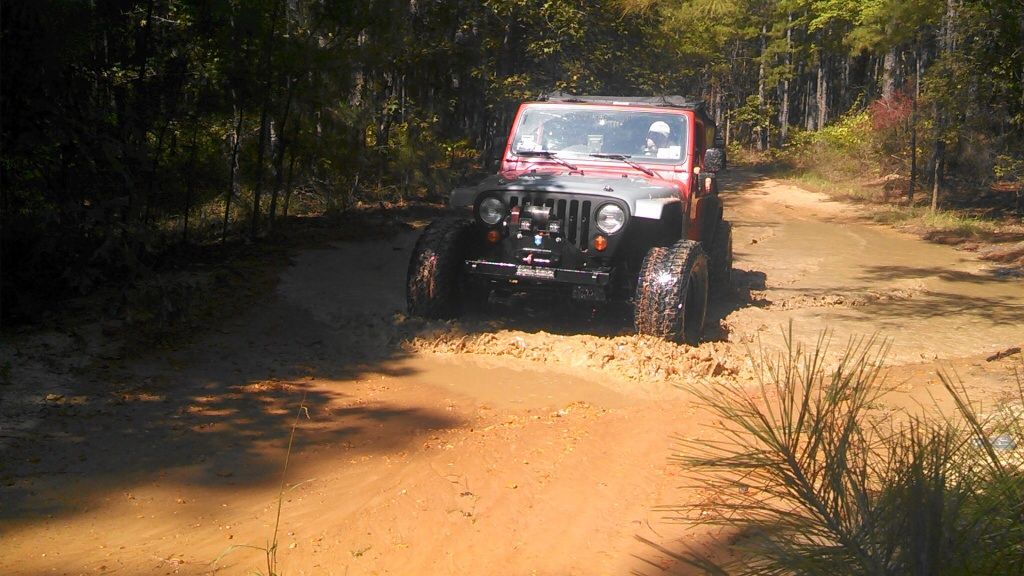 Posing
All in all, great day for wheeling and I feel the jeep handled well.