Well, my angle measurement on top of the ball joint was not at 8*... Mine was at 10* & 12* but they were super dirty. So I measured the angle of the disk brake which was a few degrees out of wrack.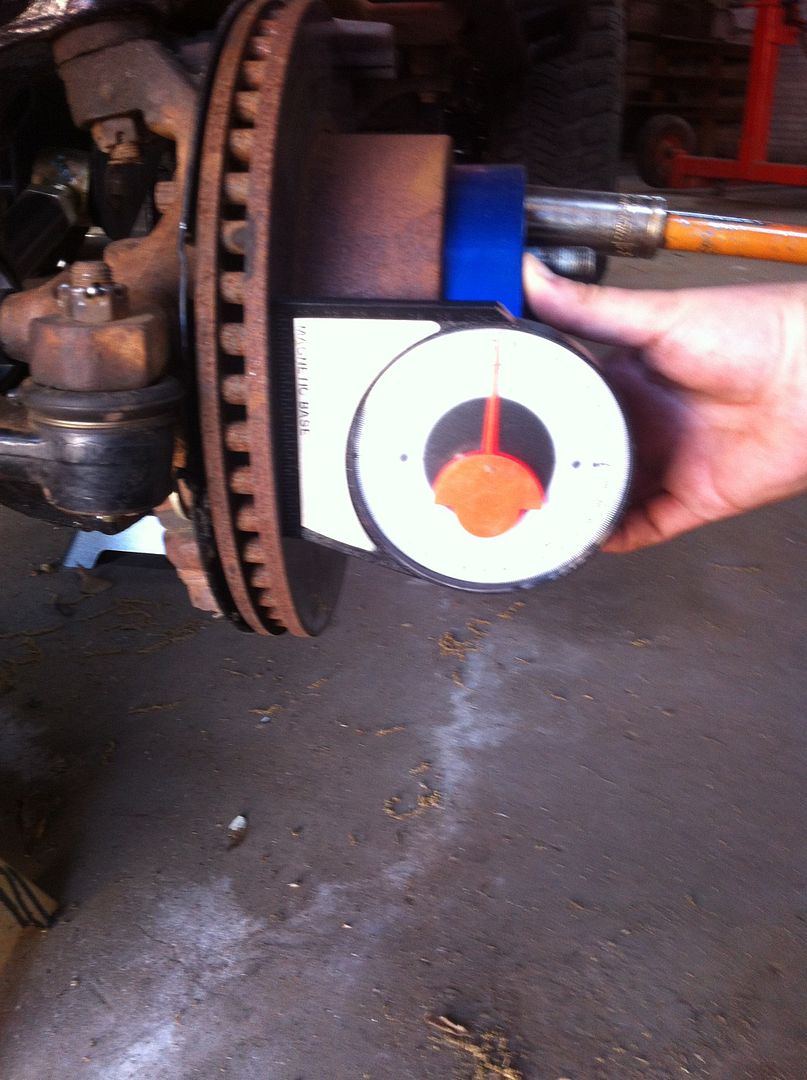 So I kept removing parts. At the knuckle, it was off 1 degree on drivers side.
And exactly at 0/90* on the passanger side.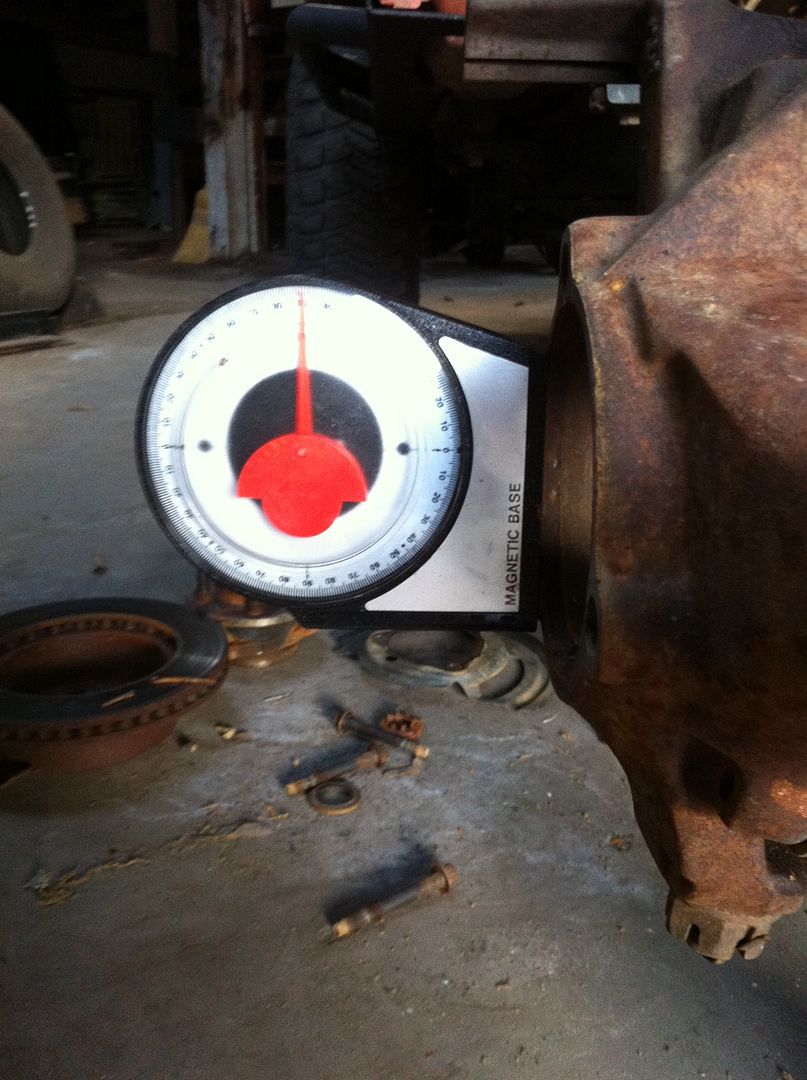 I pulled everything out of the housing but couldn't go any further when I got the the tre/knuckle connection. I have the 3 sizes of pickle forks that I rented and used the smallest size with no results. I need to get a bigger hammer I think.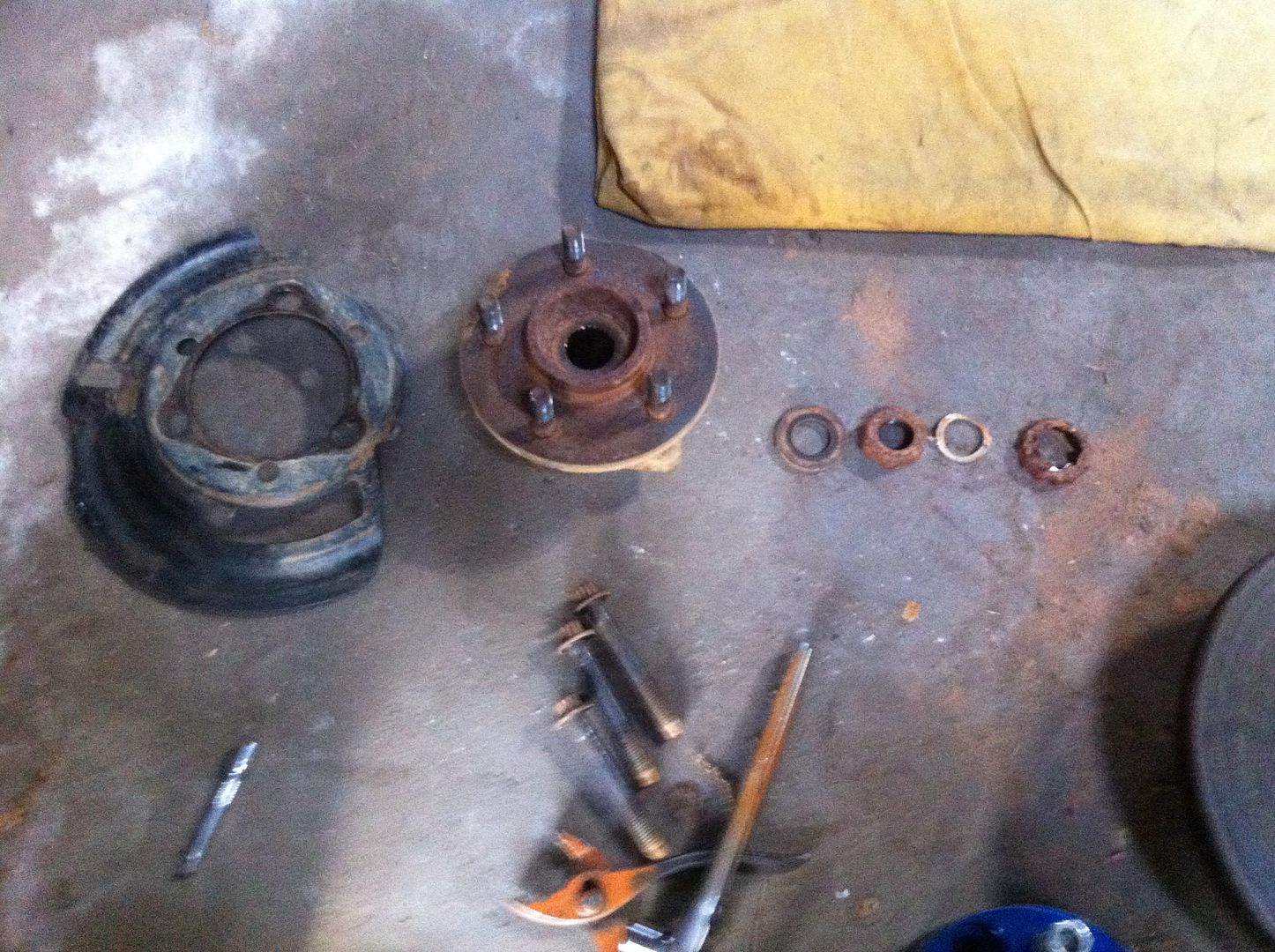 The unit bearings are loose. So I think I found the problem. I assume the last bit on the passanger side is front the ball joints.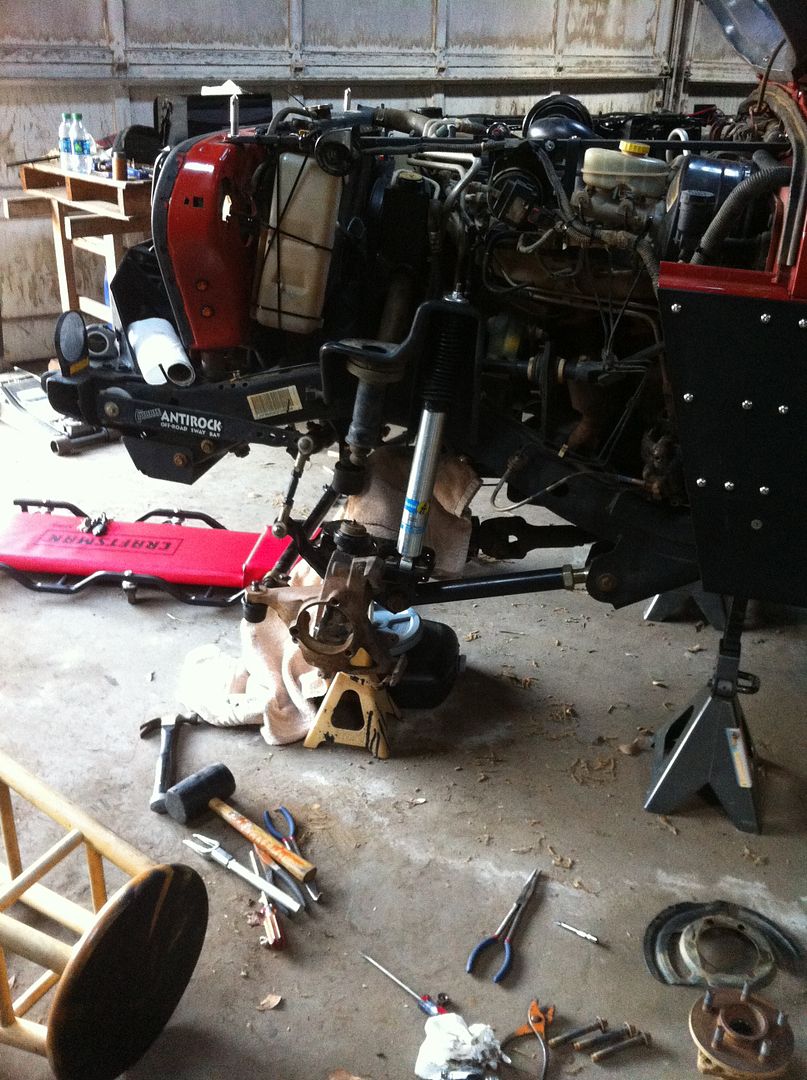 I'll probably paint the knuckles when they are off and touch up the last little bit of the axle with por 15 once they are off. More to come soon on this and I have a package coming in on Friday that I have been looking for since I had a CJ.... I will have to retrofit it to use it on the LJ. Here is the hint:
There are two
They are discontinued
I just sold a set of very similar item