Well, we started installing the ucf ultra high skid. Test fitted the belly skid fine (without the center Allen bolts attached) and added the engine skid which contacted the exhaust. Took it all apart and removed some of the engine skid material and painted. Also we marked where he material was needed to be removed from the stock muffler hanger/tranny mount.
Modified tranny mount
New lopro mount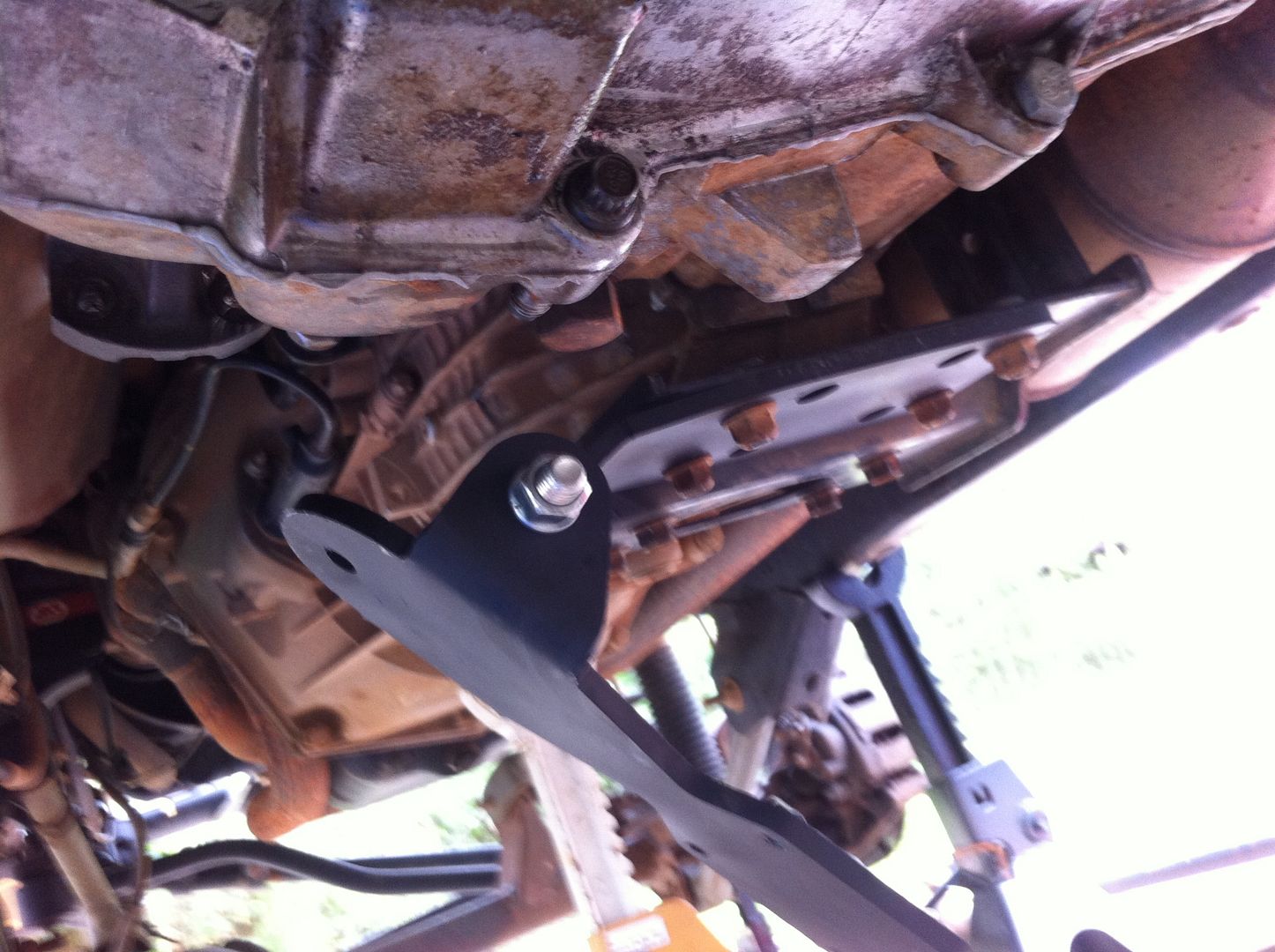 Removed part of engine skid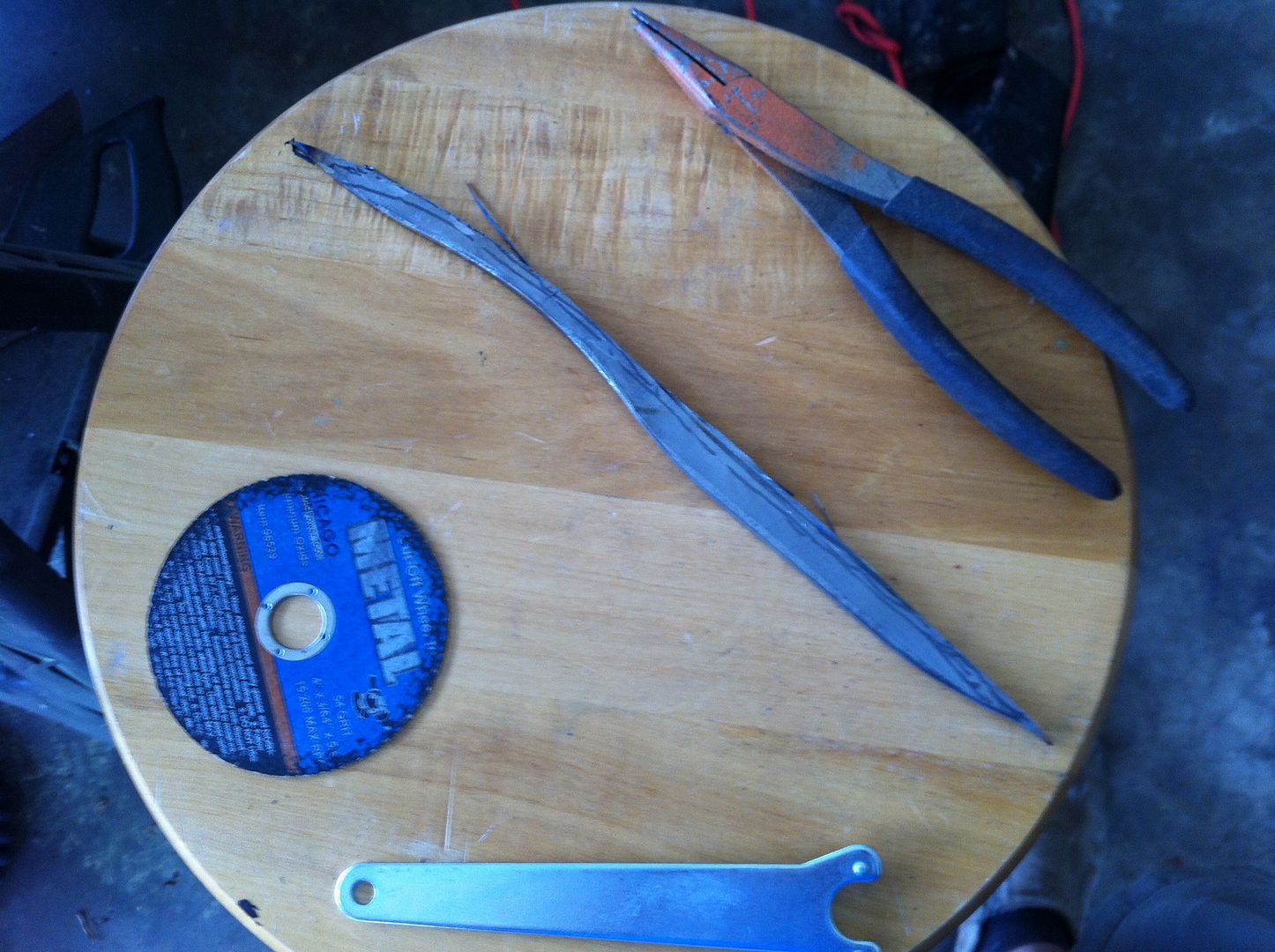 After it was painted, we put the belly skid back on multiple ways. First we bolted the skid to the frame and couldn't get the new trans mount to get into shape. Then we tried bolting the skid to the trans mount first and the frame bolt holes would not line up. We did get the skid up high and noticed the tub was contacting in a few places.
Above the driver side on tc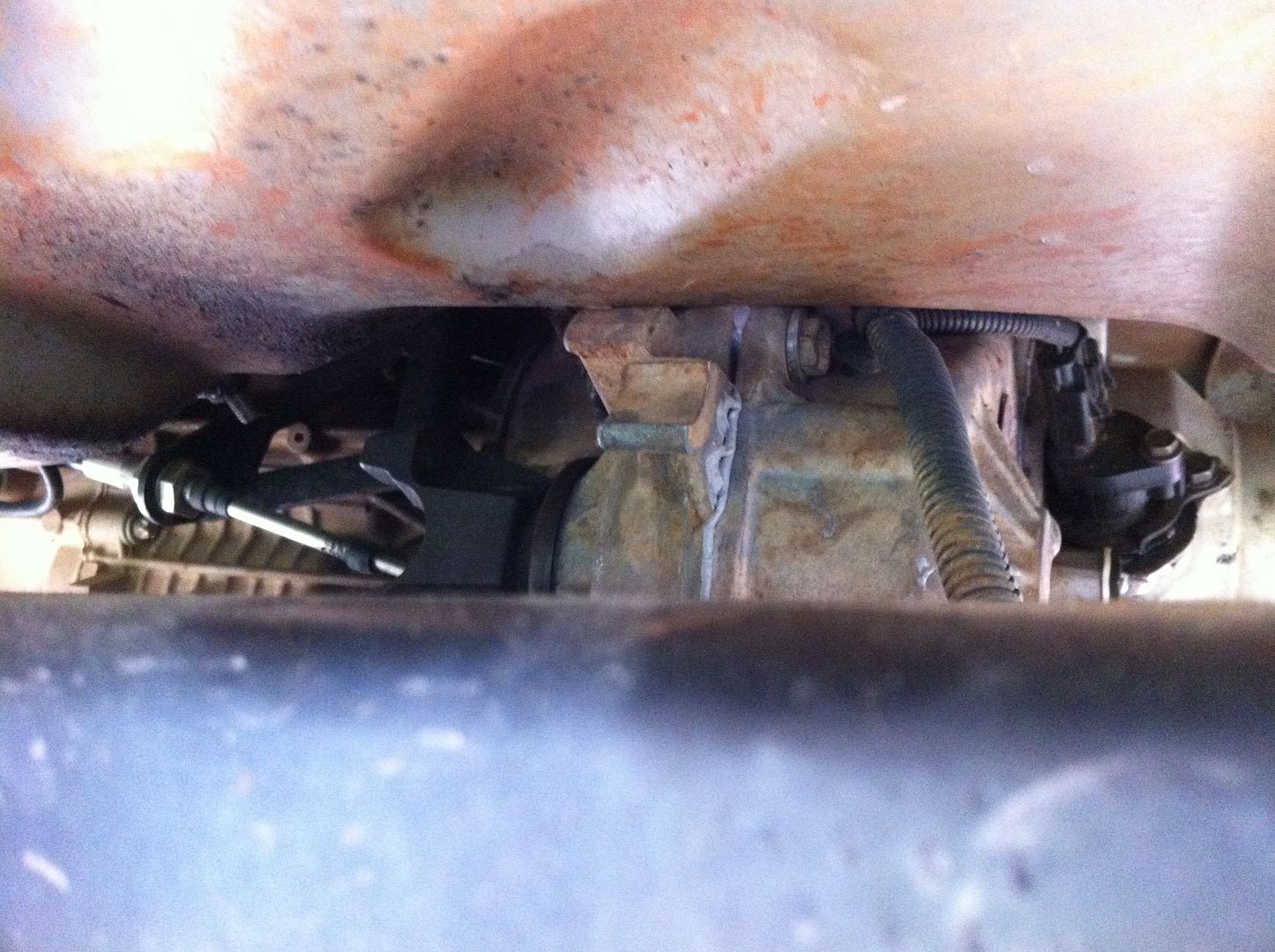 Same shot, different angle
It also was contacting just above the 3rd cat. After we saw that, this fell out....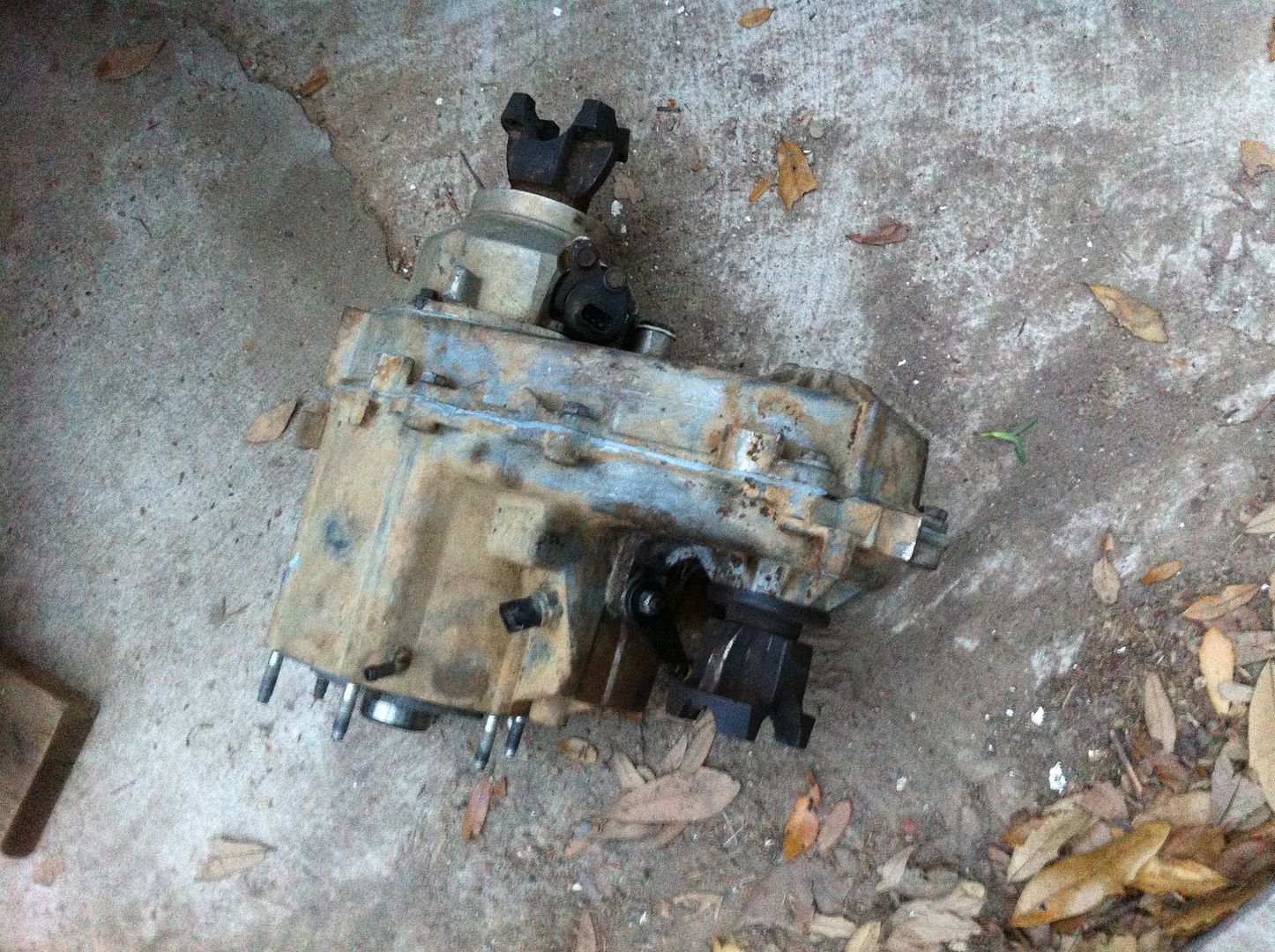 Then a hammer hit here and there.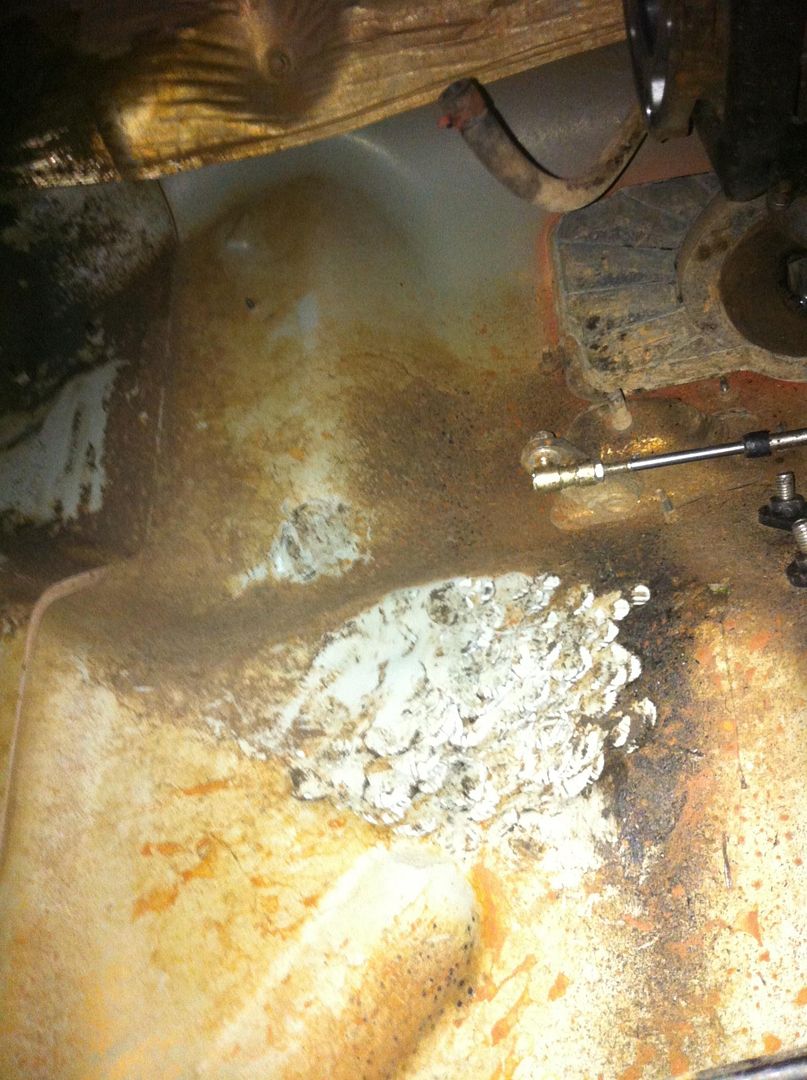 After I removed the heat shield, I realized I couldn't jamb, hammer or manipulate the tub enough for what I was needing.
Them as we ran out of light, I was thinking: the skid will mount up to the frame but won't line up with the trans mount (with the exhaust hanger installed) and will line up with the trans mount, but them won't line up left to right. The exhaust is completely stiff in it's place. I think tomorrow we will mount everything up without putting the exhaust hanger in. If everything fit this way, I will take it to an exhaust shop to remove the third cat and reinstall the hanger and get the hangers height shortened after the jeep in on the road.
More tomorrow.