Quote:
Originally Posted by
monsonman
I'd love to but Mardi gras season is here and I have a ball to attend that weekend.
Mardi gras = Bon temps
Well I drove about 1.5 hour each way this morning to look at an LJ bathtub hardtop... But it didn't fit.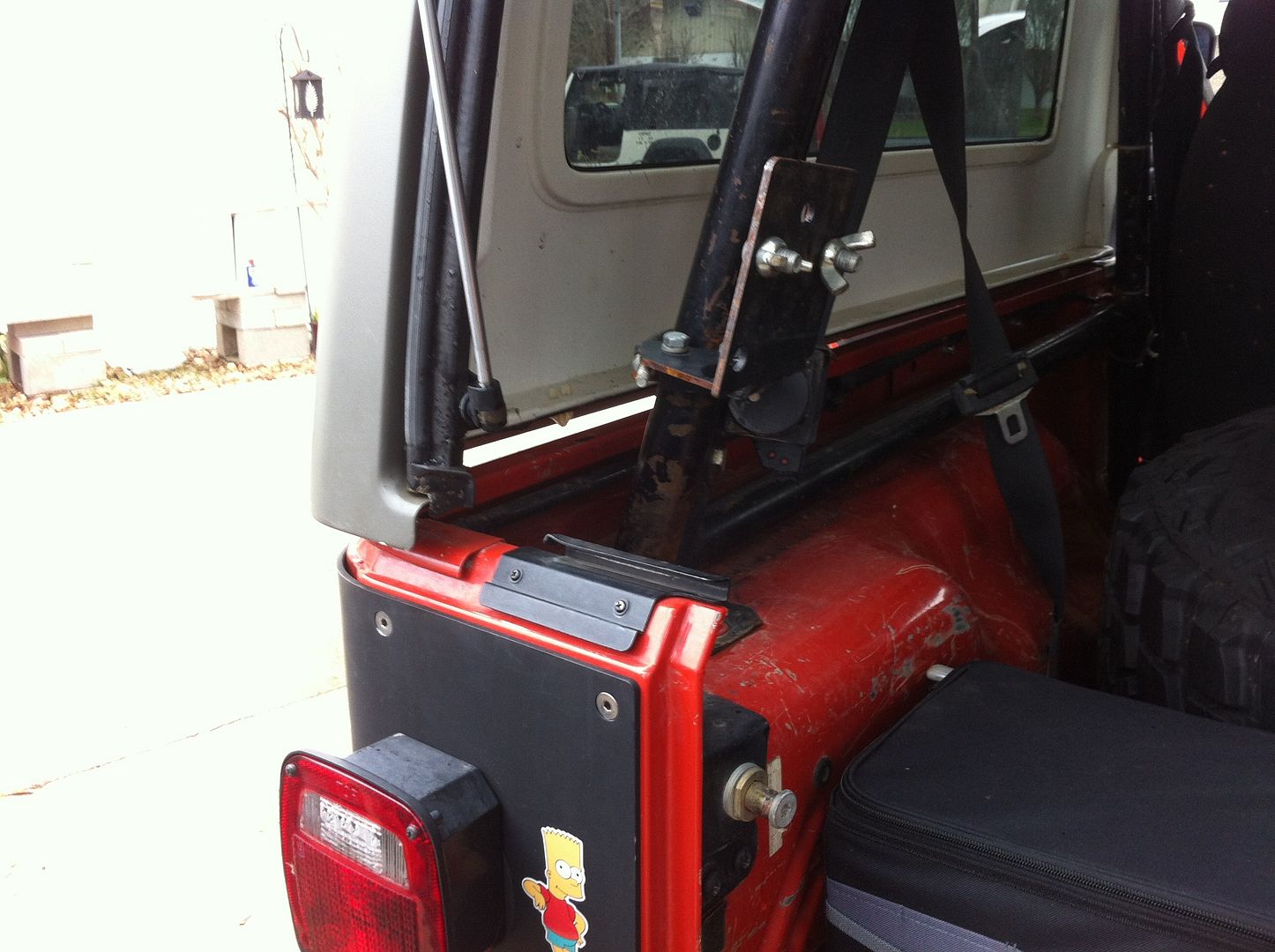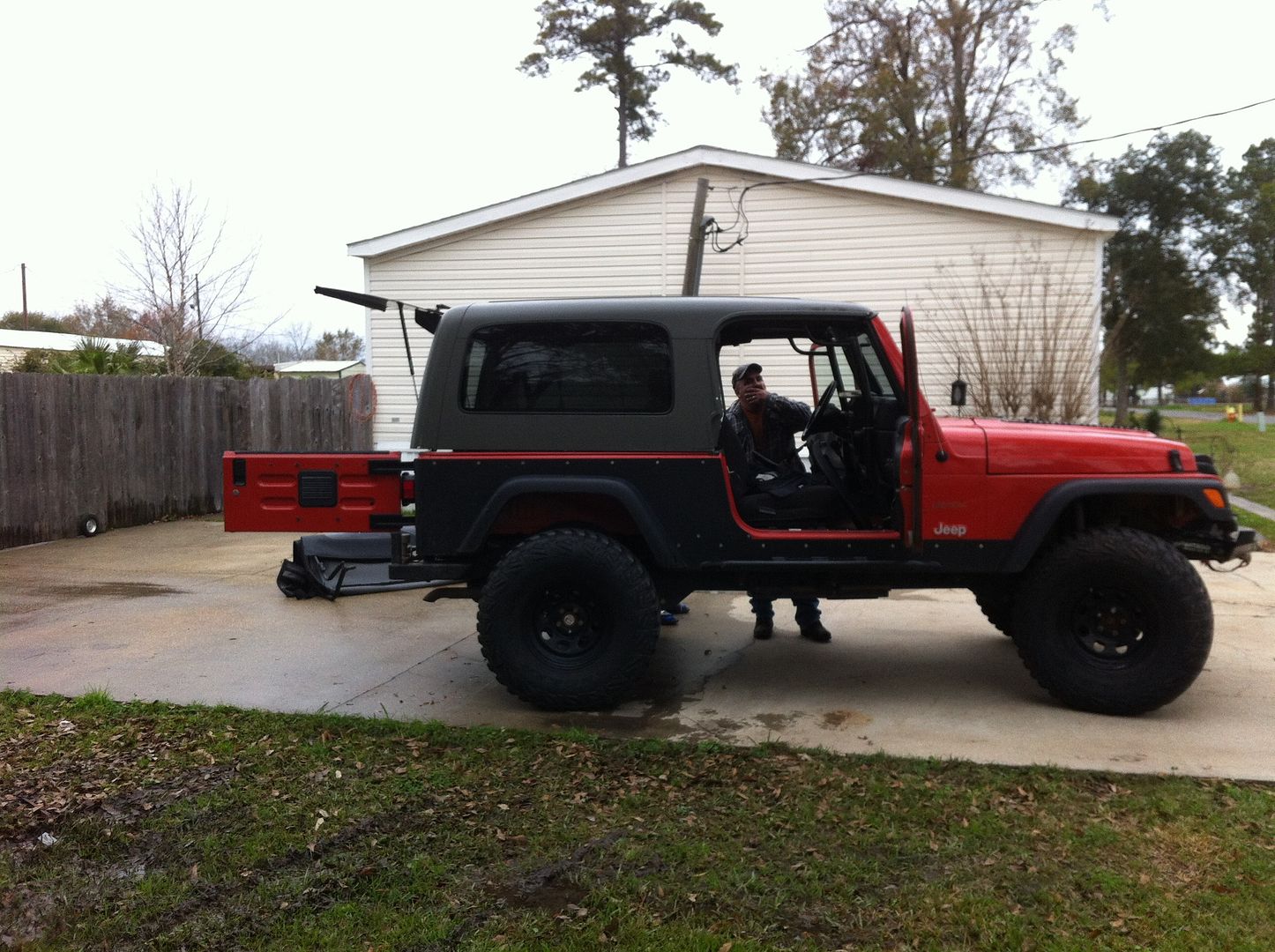 I have always had plans to modify the cage quite a bit but I was planning on doing it myself and not so soon. The gentleman selling the top said he would hold it for me so I guess I need to talk to a shop about cutting and adding some to my cage.
The top itself would need a good repaint and couple fixes but fits quiet well to my expedious-travel-all future plan for this nomad LJ. Anyways, I have some thinking to do.