I promise I will leave it alone build...
---
My friends call me Bee.
This was my old 02 Tj. RIP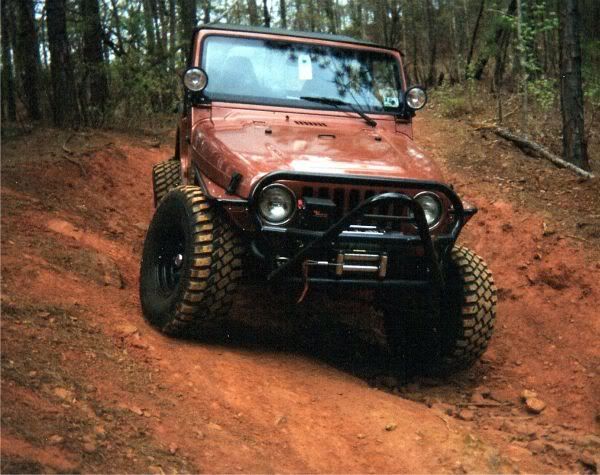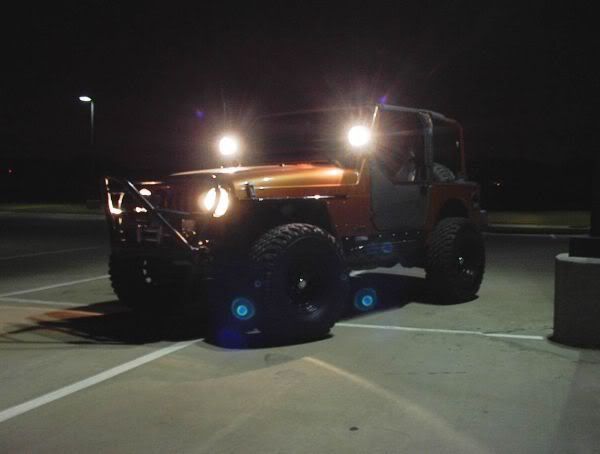 That was over 7 years ago....
Well it's been 2 weeks with the jeep and I love it. Thought I would do a progress thread for it.
Waiting to sign papers. Got a full tank of gas too.
Fits in the garage with 3" to spare. :evil:
I quickly started to take notice the aftermarket goodies that came with the Jeep.
So from what I can see it came with a 2" RE BB, 1" Day star BL, 1" MML from M.O.R.E, and an engine/transmission skid plate from Skidrow.
As you can see from the pictures above the shocks were blown. So a set of OME shocks.
I saw this little guy two coves north of Party Cove on Lake Lewisville.
Props for him getting that far.
Back to the Jeep..
This radio wasn't cutting it with lack of blue tooth and no aux.
$20 If anyone wants it.
Replaced with a JVC unit with no cd player. :smug:
Also got the mag light mounted.
Stay tuned.
I am debating the 4" Zone lift w/ 35" Goodyear Wrangler MT/R's