I bought a '97 TJ!
---
Well i posted in the buying forum awhile ago and with the information i got I decided to go for it!
What is the name of this color?
Click-free would be appreciated
Here it is:
1997 Jeep TJ Sport
4.0L 5-Speed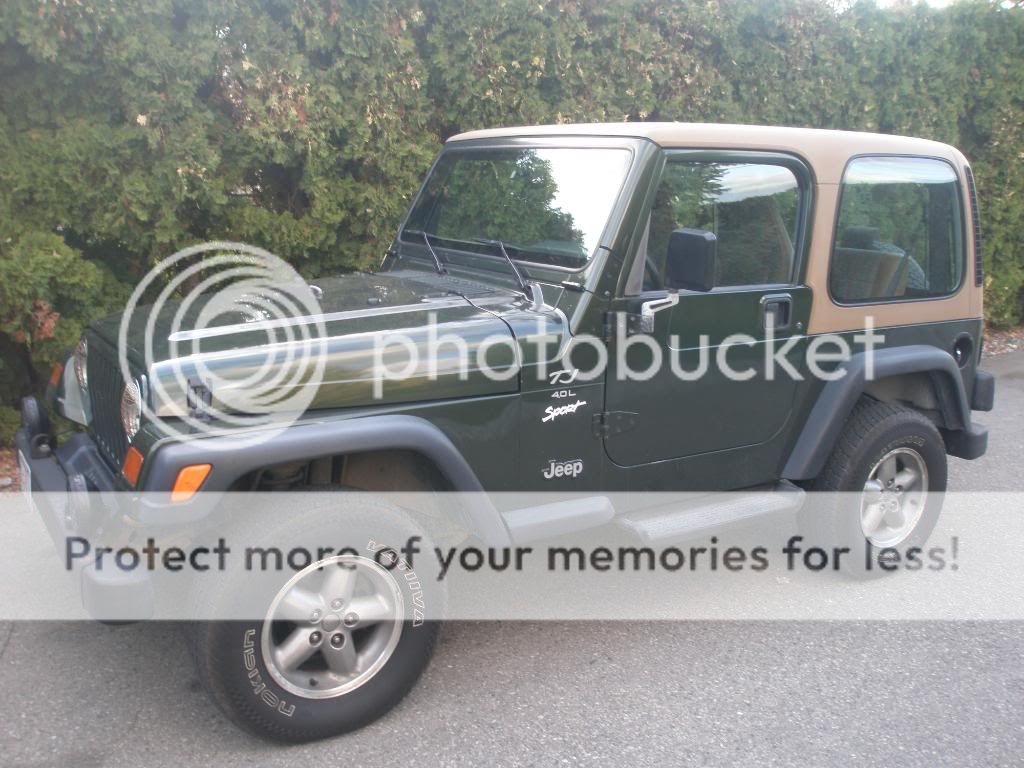 A lift and bigger tires are in store for the future.....