Got the Nth insallted and gained clearance and had a Advance Adapters cable shifter installed -thing works like a charm: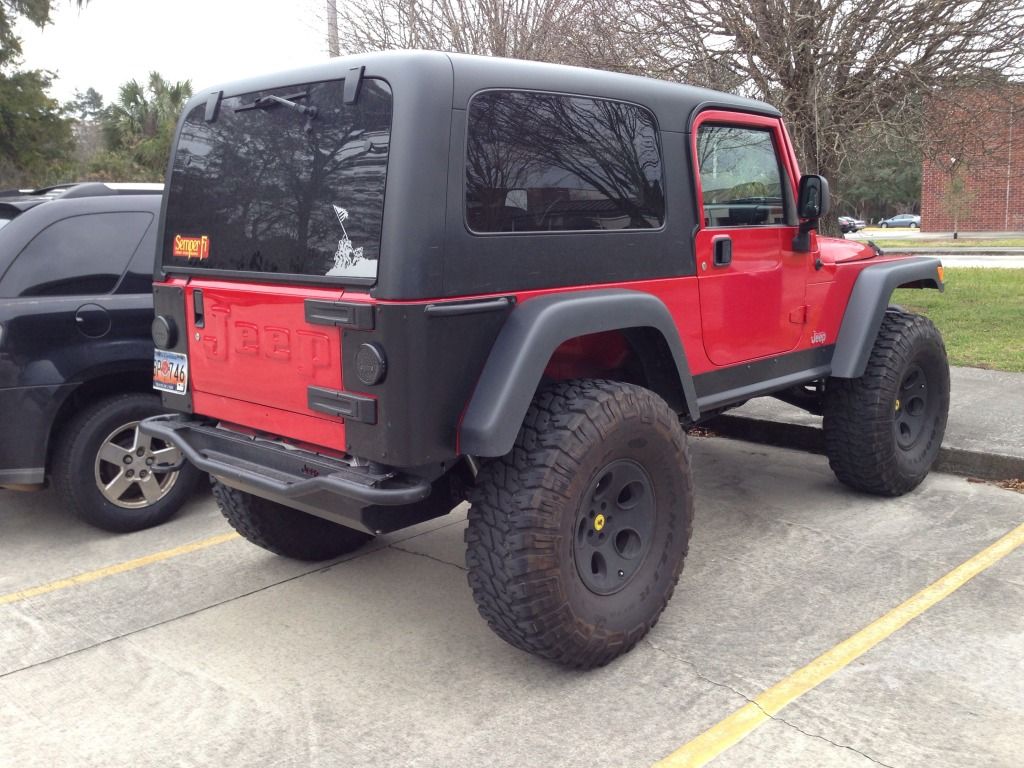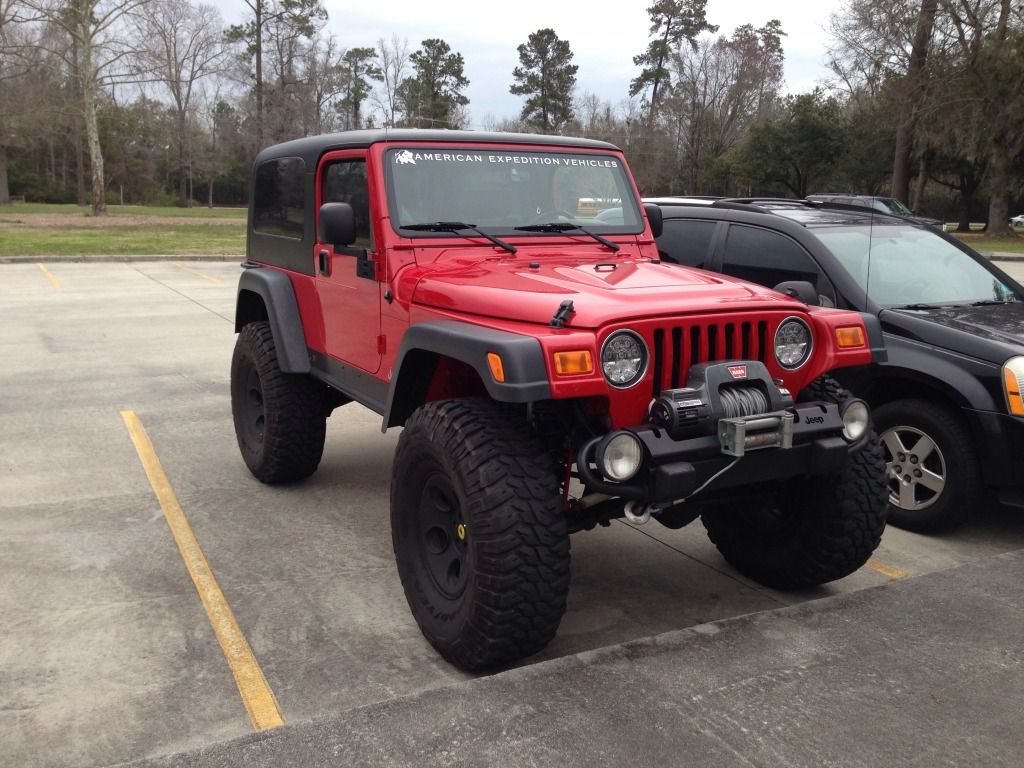 At this point the Jeep is high enough that my Wife and Dad can barely get in and out of the Jeep so I had the Warn rockers modified. They should be finished from powdercoating later this week.
Currently Im saving for Dyantrac 60 front and a custom rear axle to be determined and a new set of 40's. This is mainly street driven until the axles have been swapped.