Alright, it all started in August of 2007 when I got my license to kill... I mean drive.
So I got sick of driving my moms x-tera around town and only had $2500 (I was working at Quizno's) decided to buy a Dodge Ram 1500 that ran, barely.
Well I fixed that up and it survived about 2 years of use and abuse until my radiator started leaking into my engine...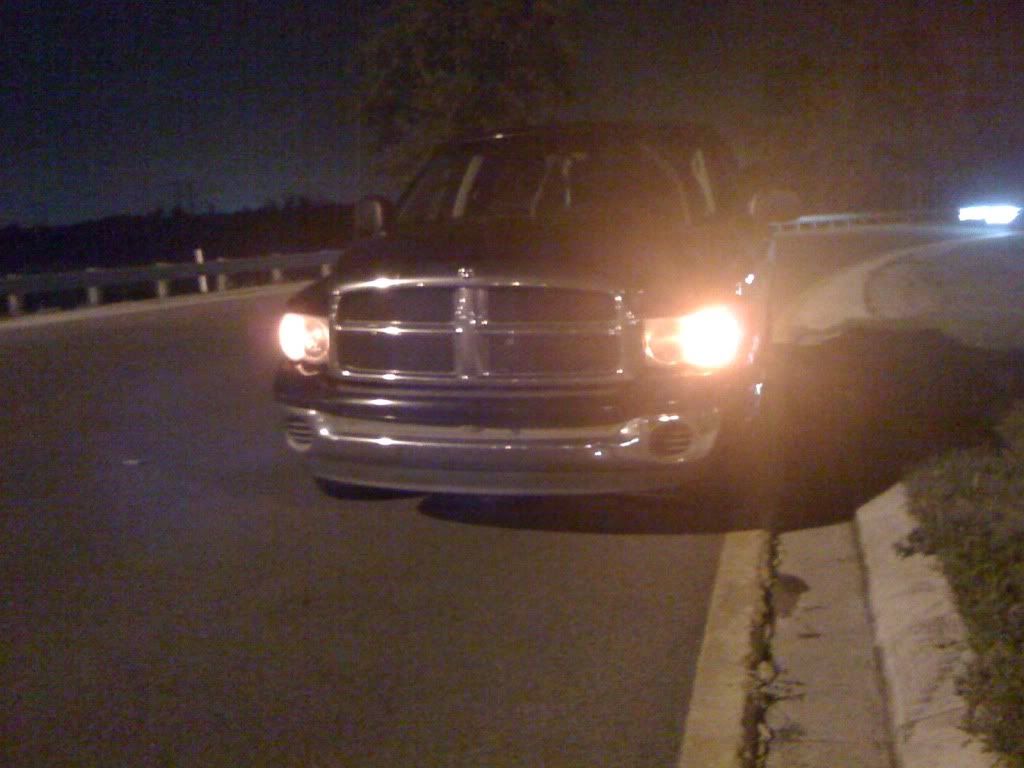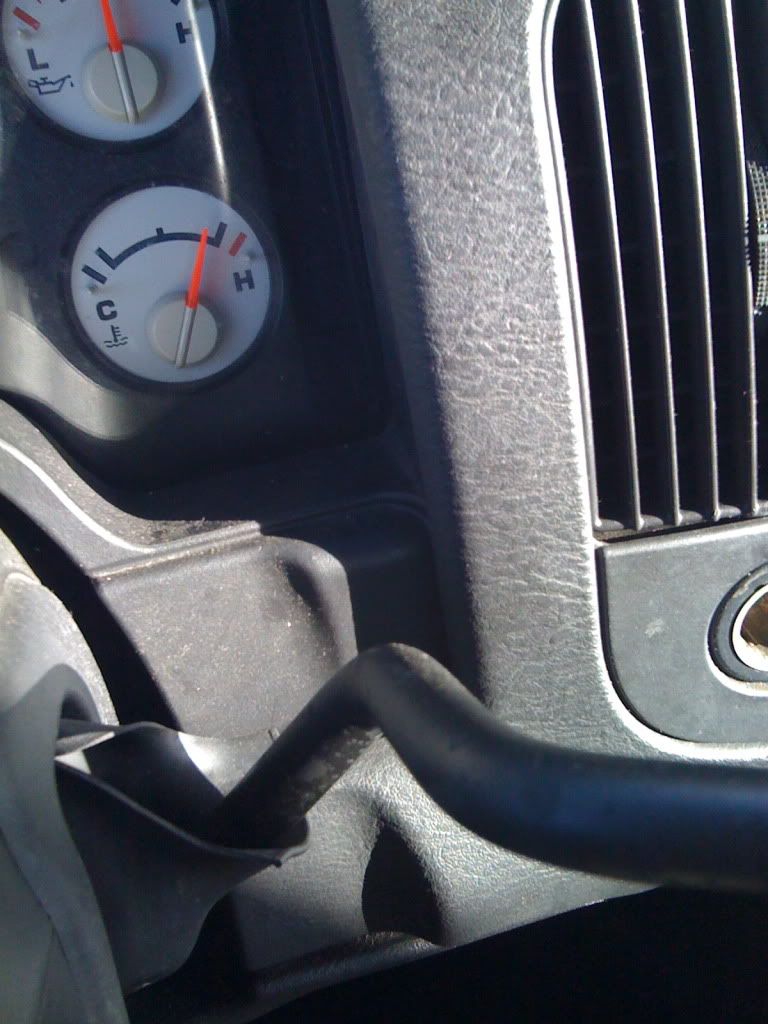 that was the end of that, however it had been two years already so 2 years I had enough money to start looking for a new(er) vehicle. Definitely wanted a 4wd so....
it was a JEEP!!!!!!!!!!!!!!!!
:2thumbs up:
Then, of course, I took off a local trail and...
then someone cut a whole in my top while I was in class at my University
:
: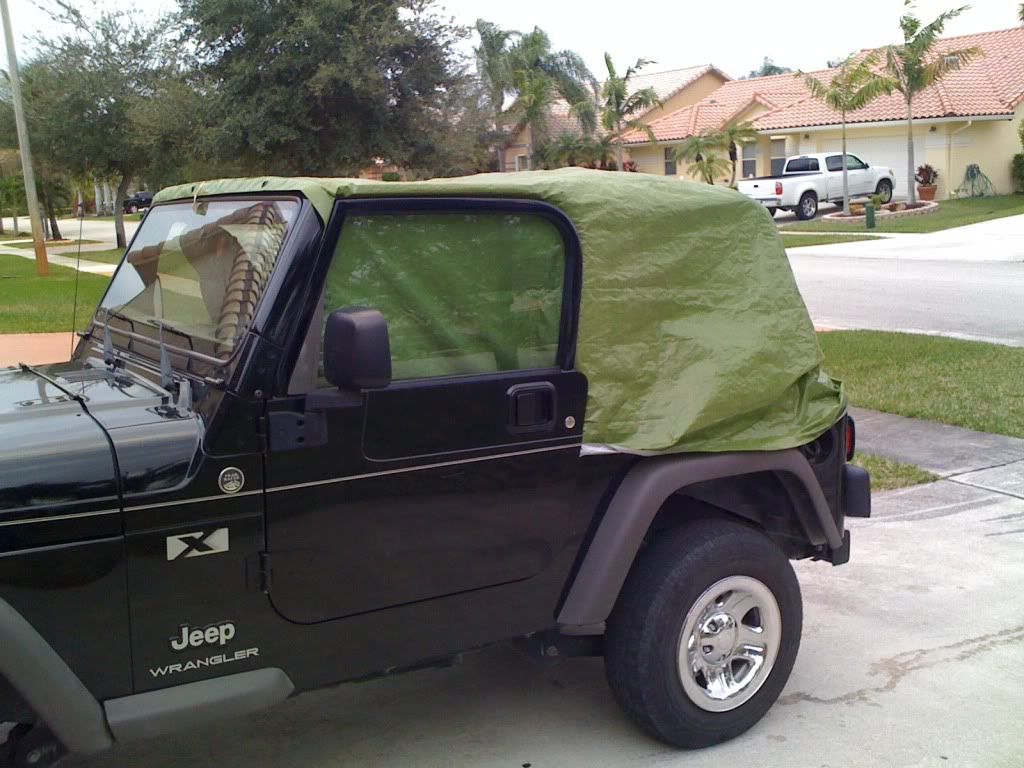 so an after market top it was... at the same time one of my "friends" had a 3" BL he wanted to put on my Jeep... I know I know I've learned my lessons since then
then took it off got up on some rocks and POP
so time for new tires!!!!! 33x12.5
Again, I know I know I've learned a lot since then.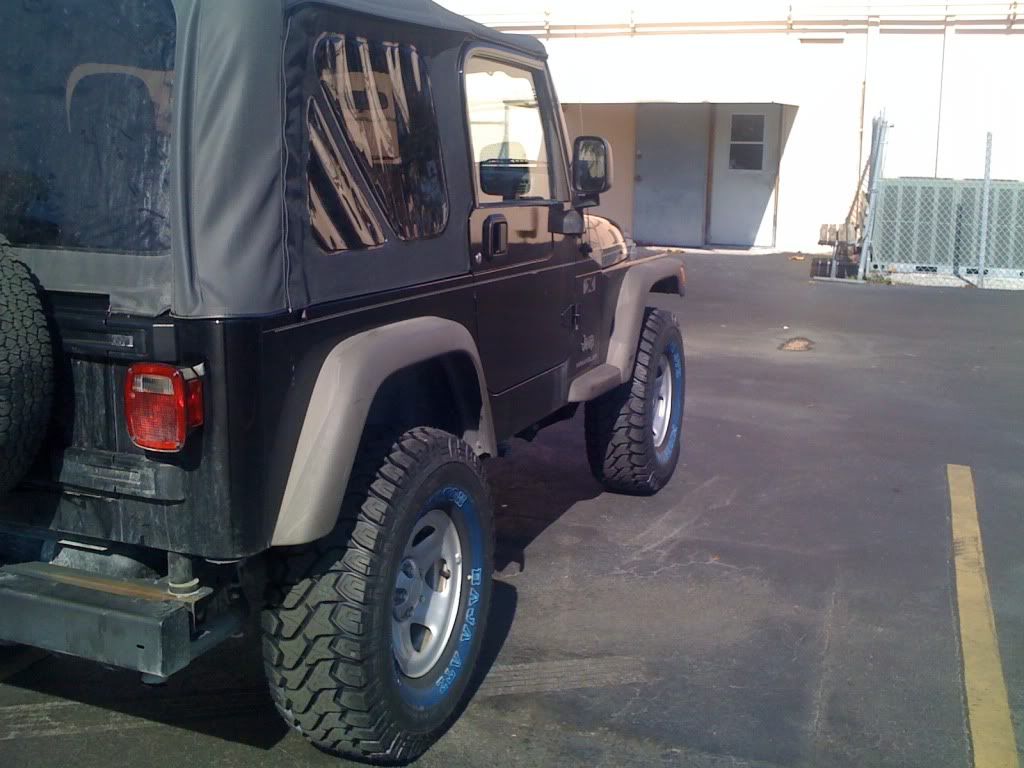 replaced my air filter with a k&n