Hardcore OM617 TJ (oxymoron?!)
---
This projects stems from a camping trip I went to Colorado for, back when I was living near Seattle. At the time I had the choice of driving my Nissan Titan and getting 12mpg, or my 330Ci which gets 30mpg. Of course my cheap *** drove the car, and dragged the bottom all over the rocks on the dirt road/campsite.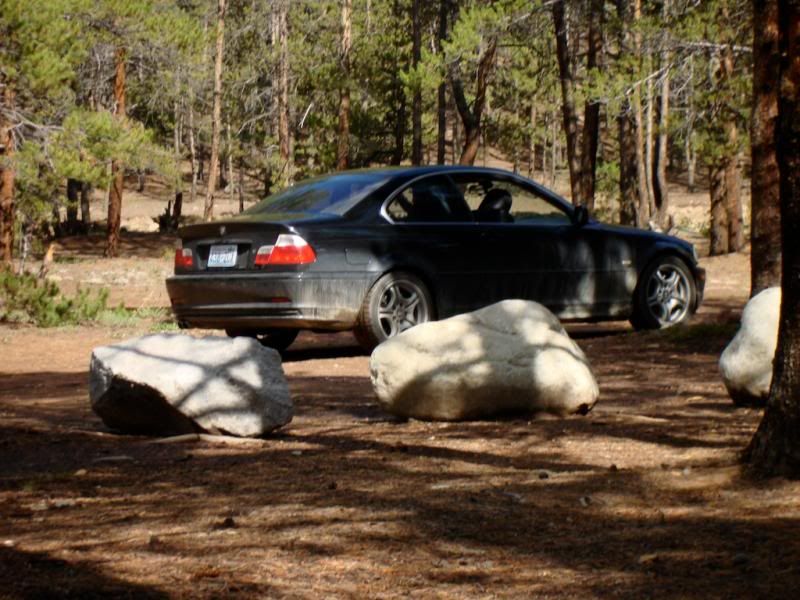 So I decided I needed a vehicle that could get me down the road economically, and still get me around if I needed to do some driving off road as well. Initially I was thinking lifted Audi TT (may still happen), but one day I was reading about a guy who put a MB Diesel out of a Sprinter into his Tacoma, and it got me to considering possibilities.
I settled on the OM617 partially due to having previous experience with these engines, but primarily due to cost. I drove the donor home for $700, and I'm going to get all of that back parting it out. I chose the TJ for the coil springs, then figured out I wanted ORI's after I had bought one. At least I like the round headlights better.
My apologies if I'm longwinded.