Got started on the Stak build. Only a couple small gripes, for instance, the pitting on the case when I got it-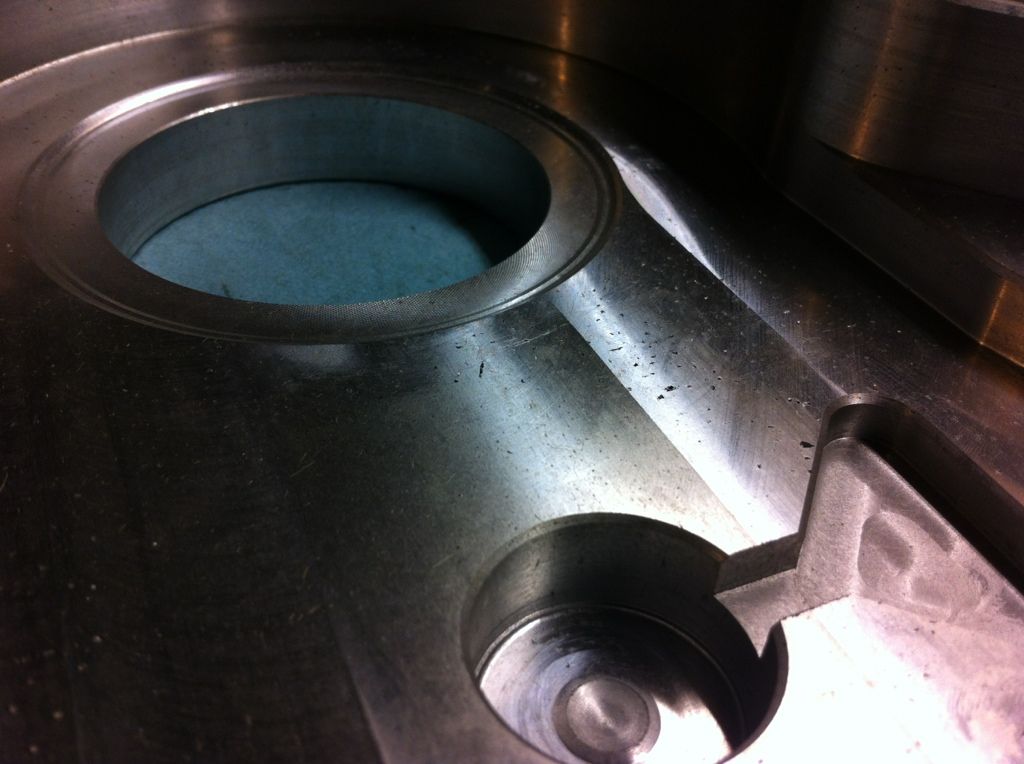 And Stak forgot to include the rubber o ring for the case halves. I had to make my own from my stash of extra o rings-
Other than that, it's a pretty good product and install so far. I had to shorten two bolts also but that's pretty minor. Just swap the guts and use their supplied parts.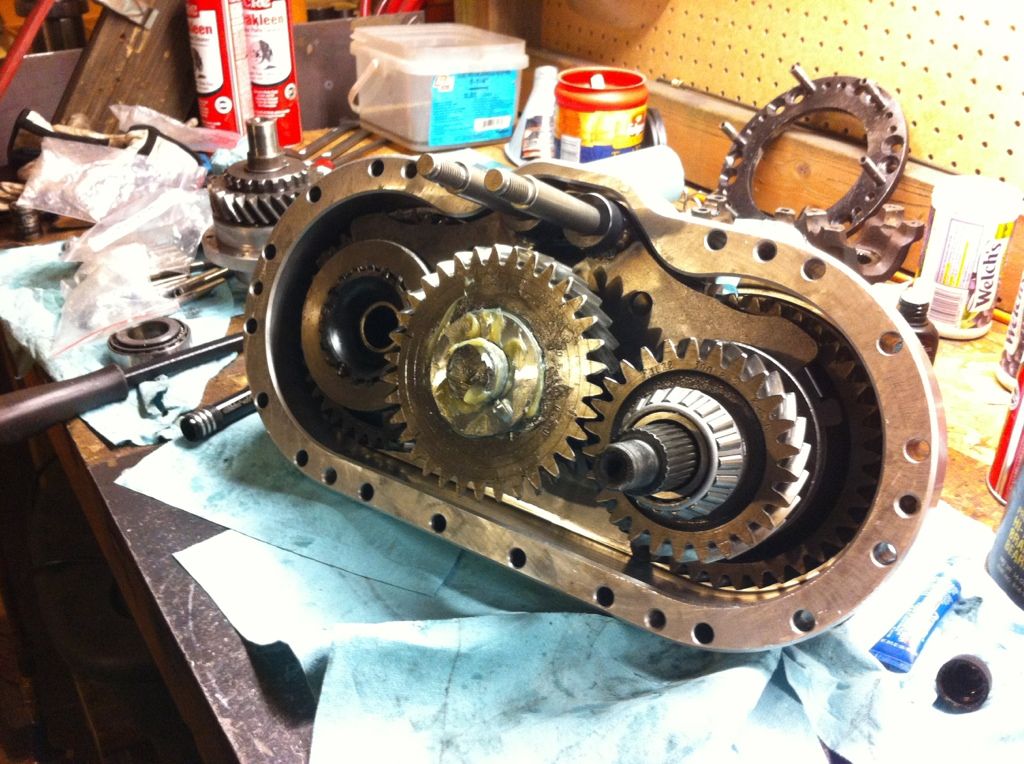 Starting from a fully assembled and modified Dana 300 to the finished Stak case was about 6 hours. It's important to note that I also installed a fresh bearing set and had to first remove the existing bearings. I had a 20 ton hydraulic press, pneumatics, and a sturdy work bench.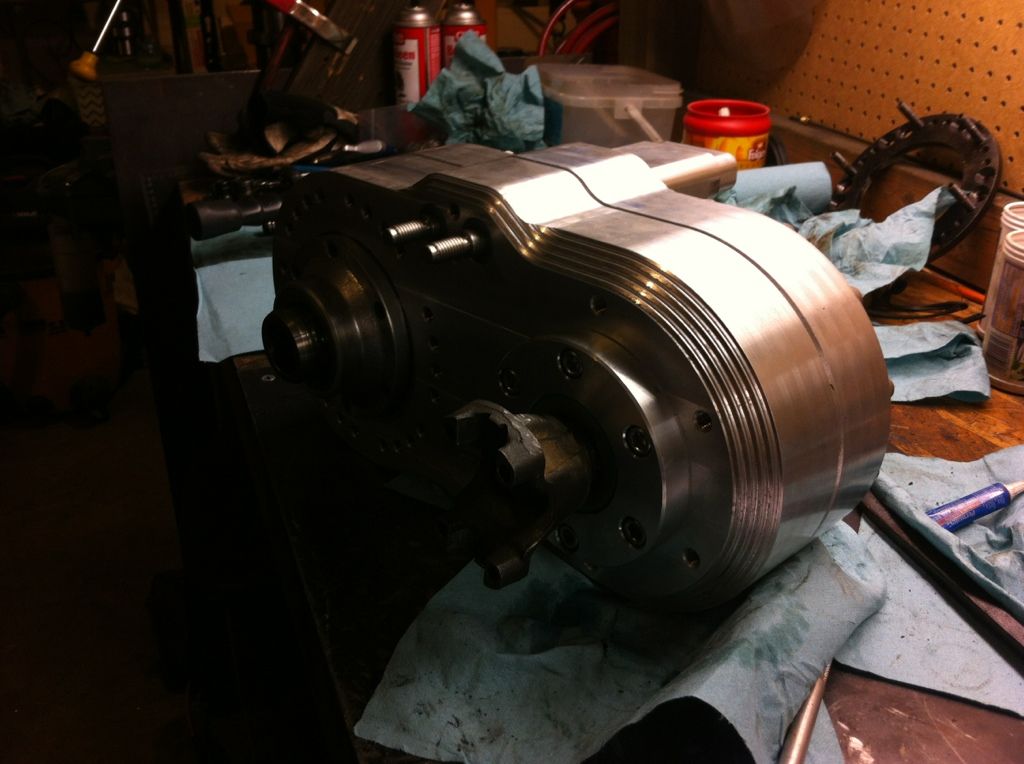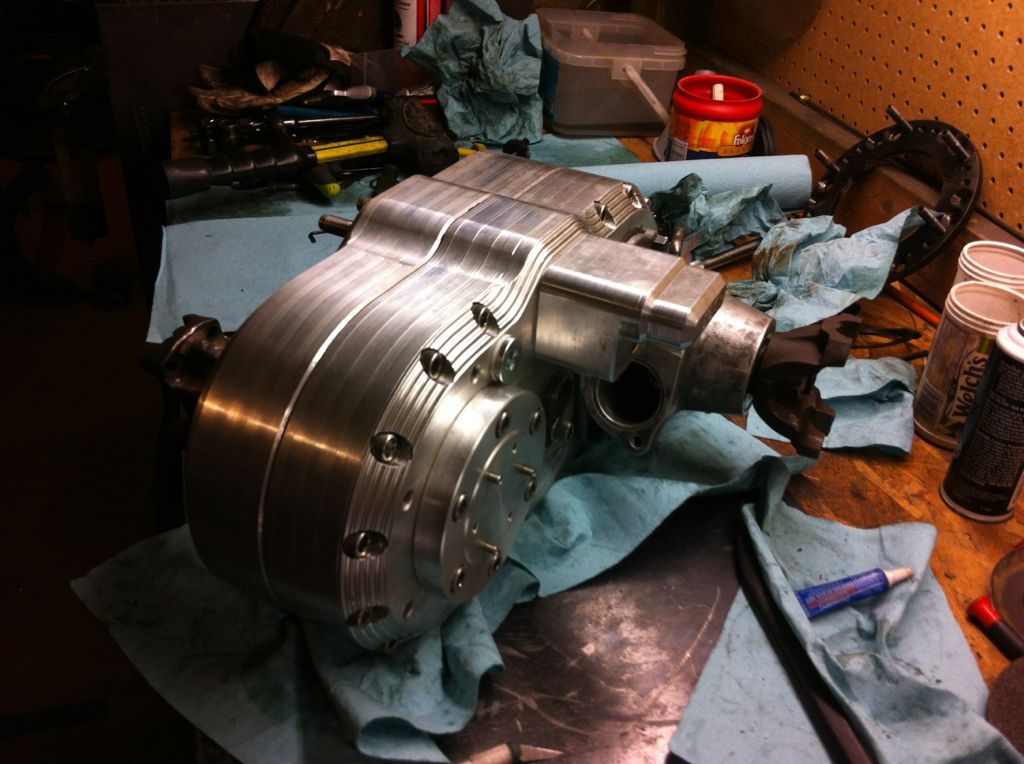 I still need to fill it with gear oil after I preload the rear bearing. Then I'll need to either make new shifters or adapt my own shifters to this new setup. I'm leaning towards new shifters since I think it will be easier and more compact. I had to notch my crossmember a little bit but after that this new case will pay off.