These might be out of order but I'm still dazed and out of whack from the last few days in the shop. Tomorrow will be a long day, hope to have just about everything done and only the little stuff left - tighten bolts, go over everything, double check welds, paint a little bit, mount fuel/brake lines, etc.
used the bread method to remove the ax15 pilot bushing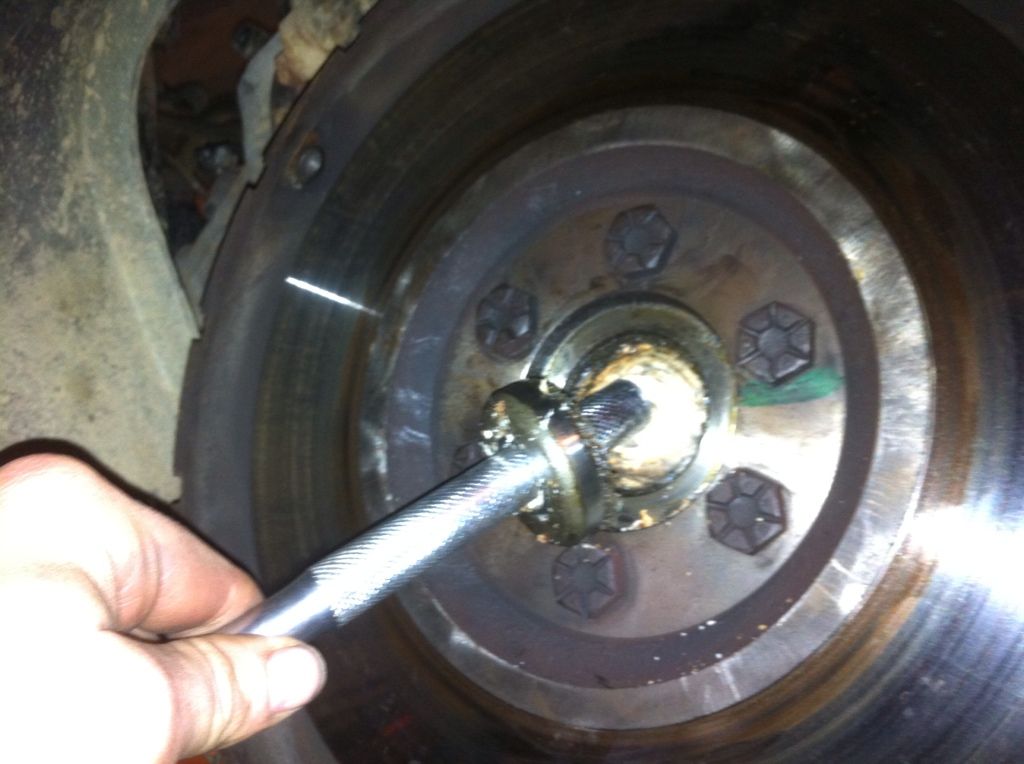 used some aluminum foil on new (Novak) pilot bushing, I think my crank is a few thousandths off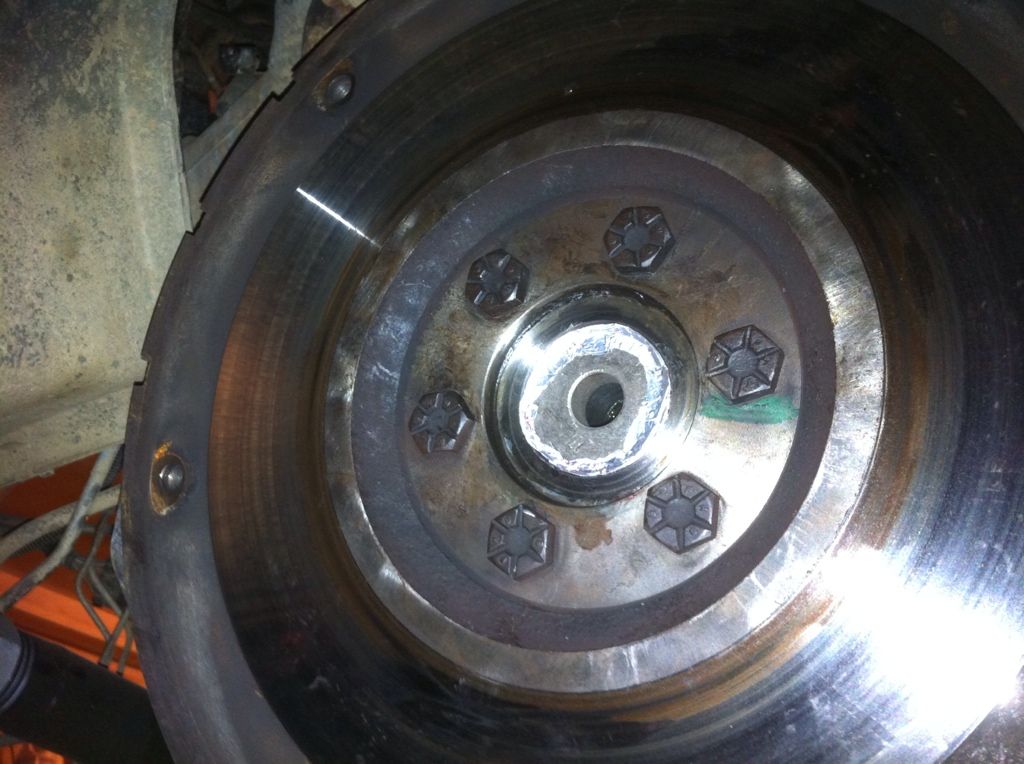 used the spare np435 input to align the new clutch Ford/CJ clutch and pressure plate (AX15)
all those bags gotta go in the pink case
CPS mount done and ready to go
pulled out the trans, slapped on the adapter
welded the rear spring retainers, they're meant to make contact on full bump. rear uptravel is right at 5" right now but the tub and tank skid may not like the last 2"...haha!