I notched the end of the some scrap DOM to fit on the coil bucket of the dana 30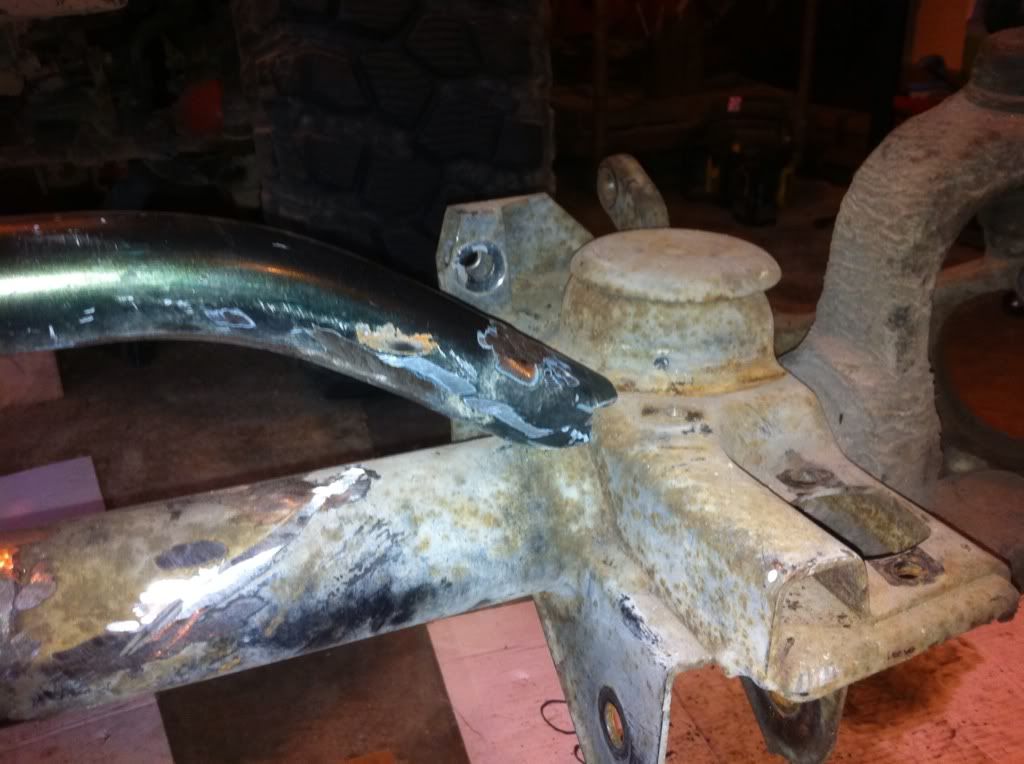 Then I traced the outline of the dana 30 pumpkin using the crane cover as a base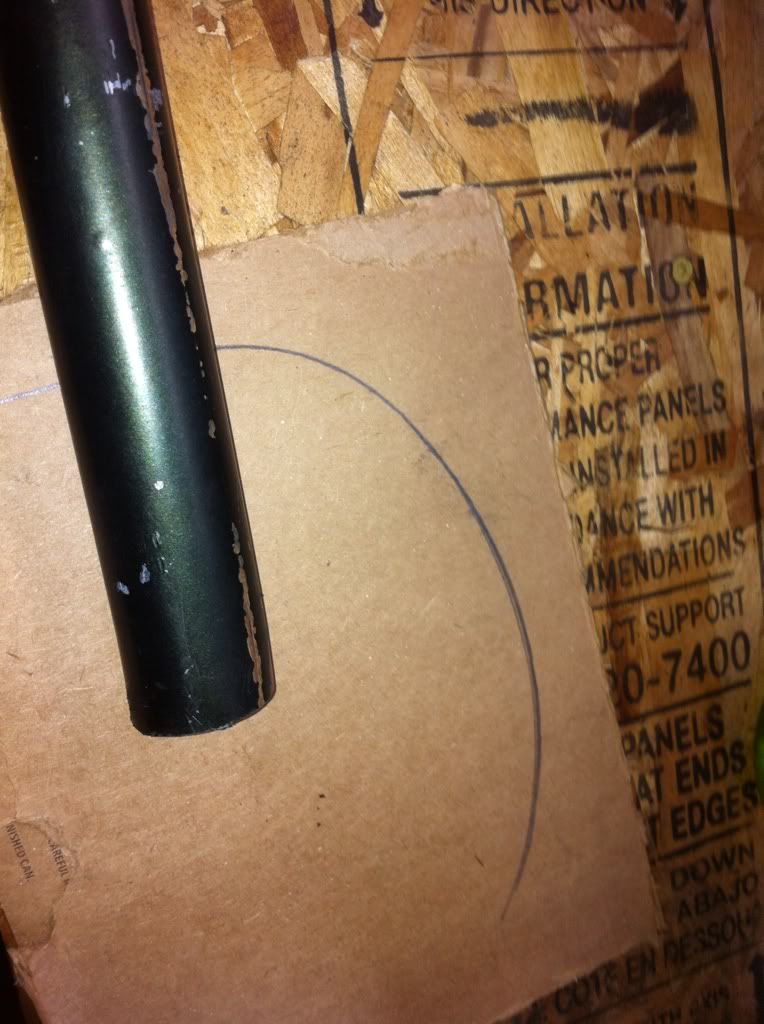 Laying out the basic shape of the notch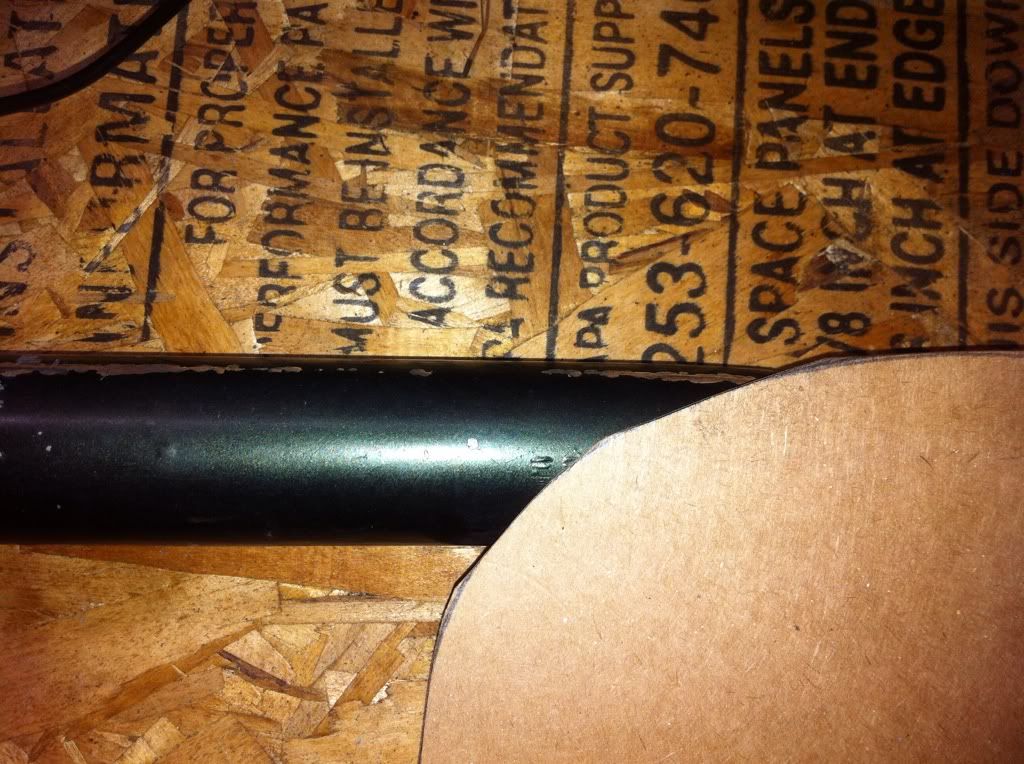 Starting to take shape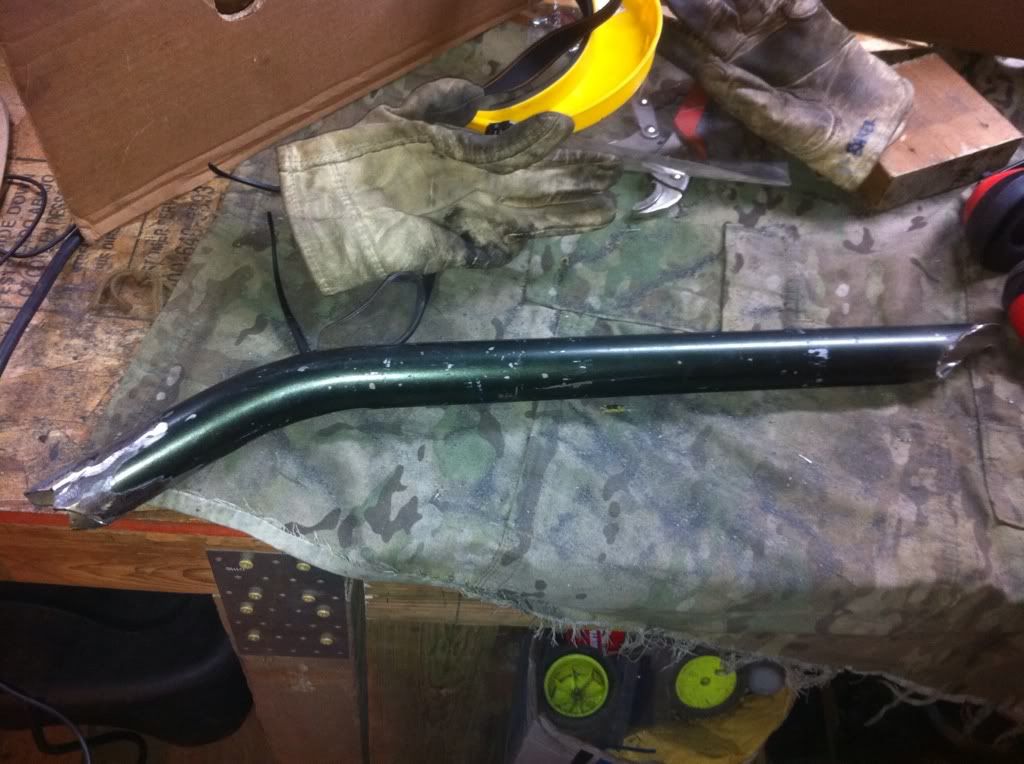 Finally got it where I want it. Cut 3/4 way through the opposite side of the top of the last 1/2 inch of the tube. Then I hit it with a hammer and punch, forming it to a cap.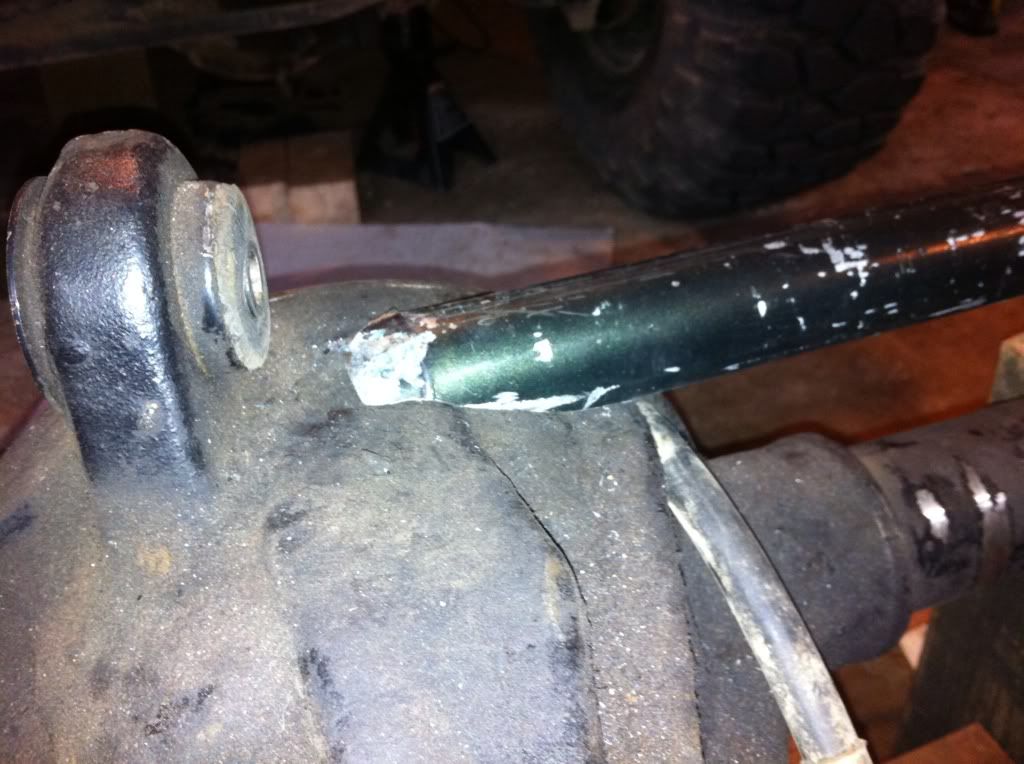 Trim here, nibble there, grind and grind some more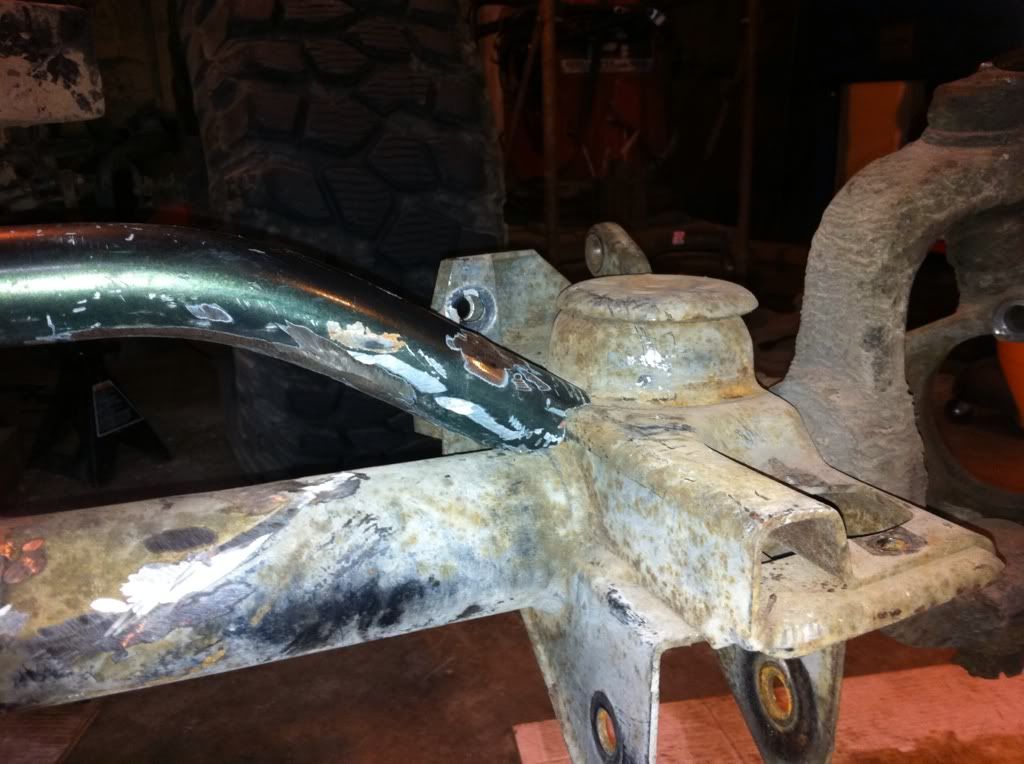 I was happy with the fitment so I started making the filler panel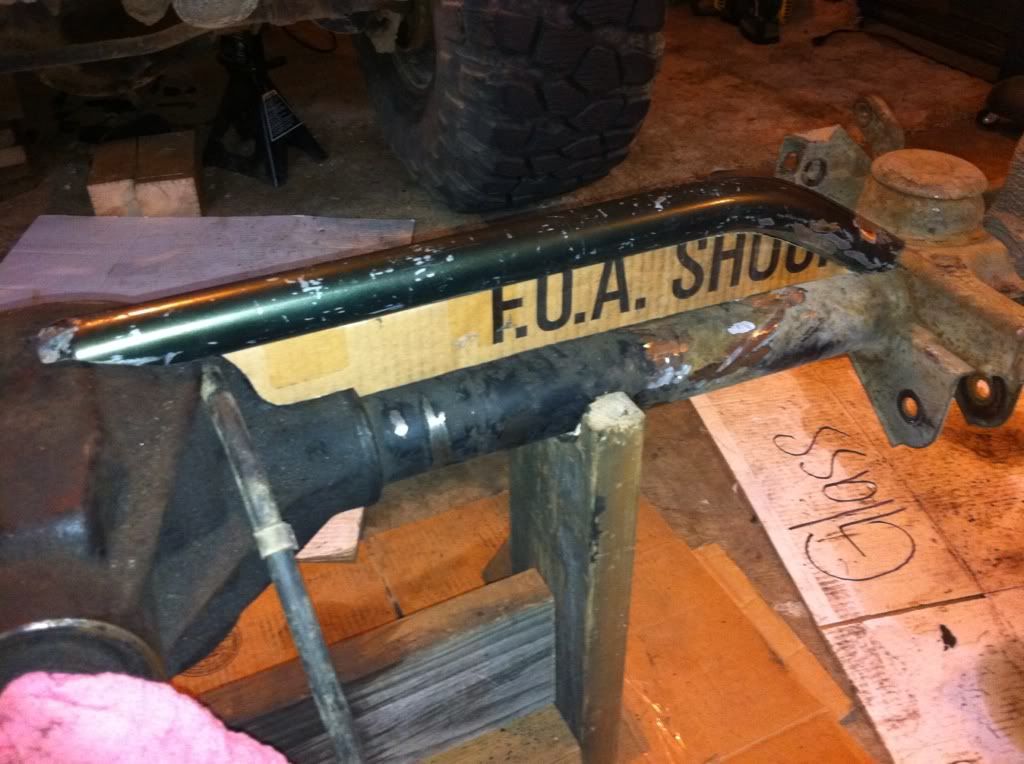 Cut out some 10g which is just a little thicker than 1/8 inch
Then I did some testing with my blingin dimple dies. First I tried the 1.25" die on some 16g scrap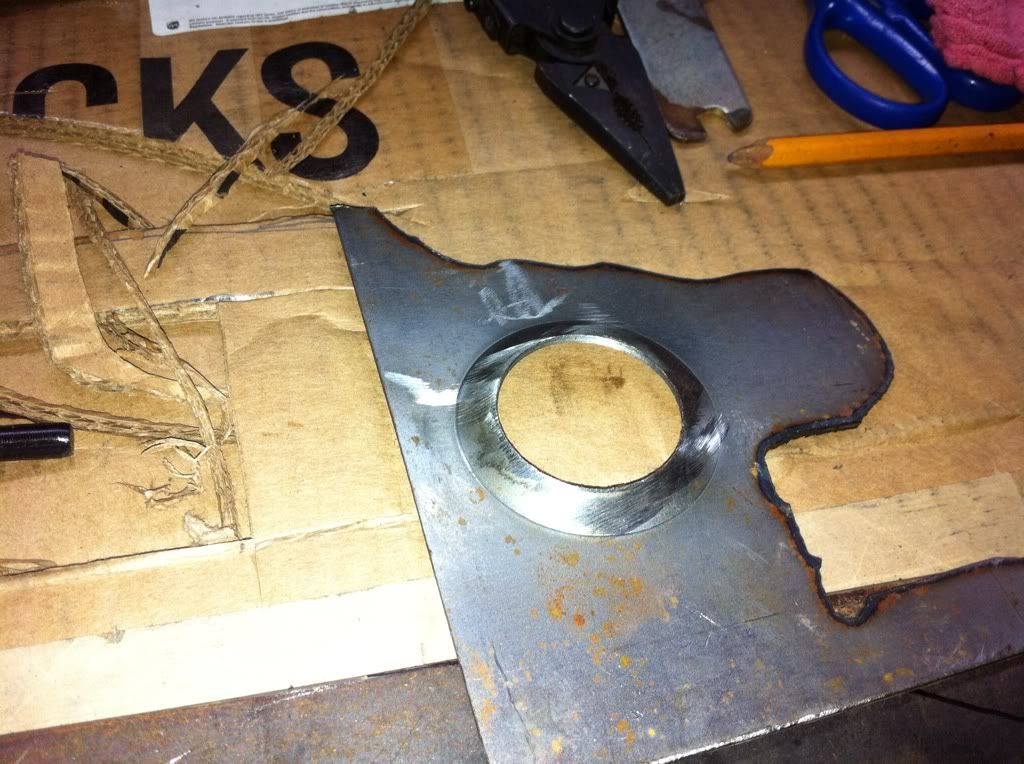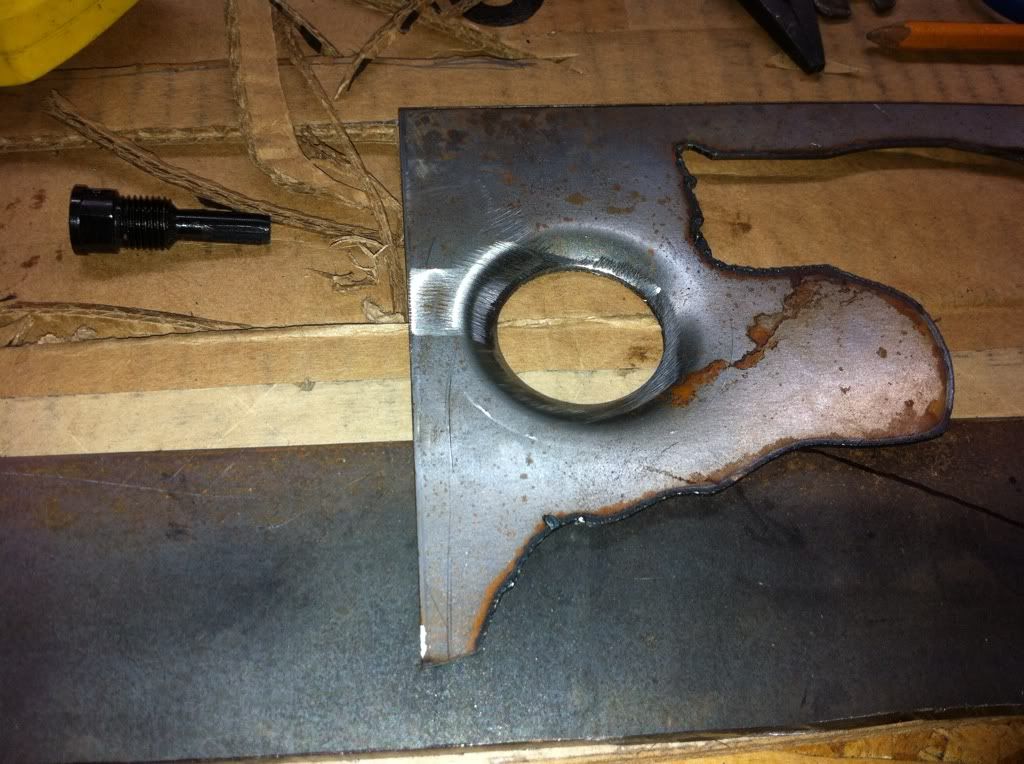 Then I used the .75" die. I guess this size requires a better hole saw because this ONE hole ate the teeth! The 1.25" hole saw is still going strong after 6 holes. I thought the .75" were too small for this application so I bumped up.