balmy 34 degrees today. So I made a little progress on the floor. Drilled some holes around the new panel, trimmed away another inch of the old floor on 1 side, it was rough from cutting out the old.
Did some more welding on the side patch and have that done. Well not done but done enough to proceed.
I traced the new pans overlap on the old floor, and 36 gritted all the paint off up to that line.
left heater on the metal for a few minutes and layed down some of that zinc primer that I can plug weld through and called it a night.
not worried about overspray at this point since it all will have liner on it come warm weather.
I have a video of what its looking like at the moment also.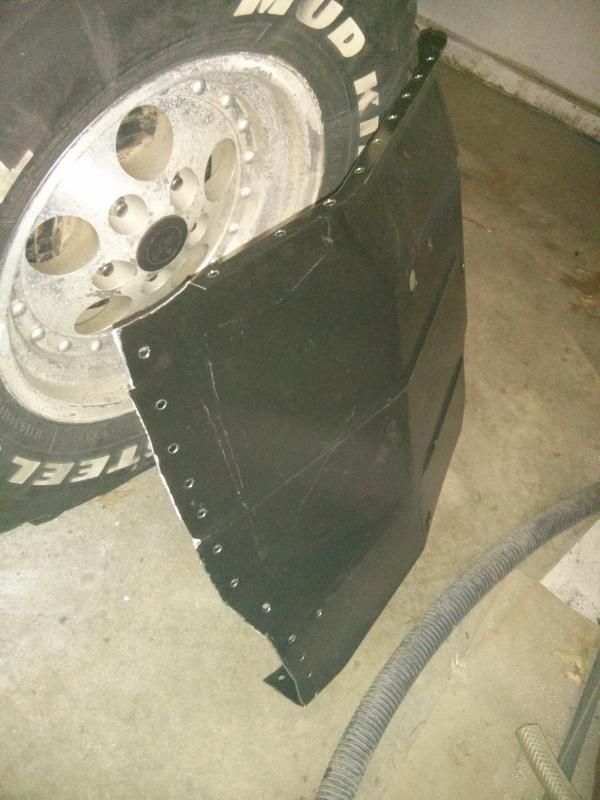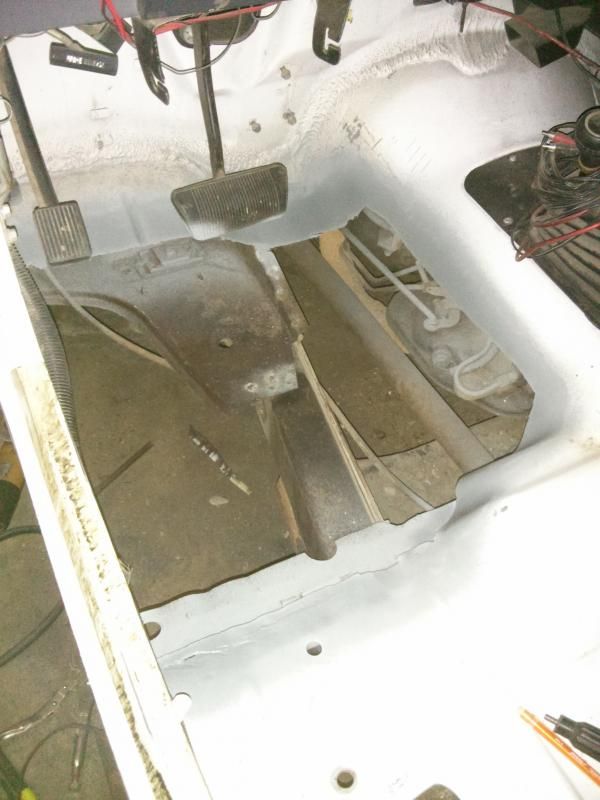 Warning, bad language in this video. I didnt realize I curse so much. Watch at your own risk lol