Getting closer. got alot done today but had some setbacks too. namely a stripped lug stud on the 8.8 (pulled it get new one tomorrow) Also suffering from some wicked Vertigo from the moment I woke up so spending the day working was a challenge.
the brake line that feeds the rear broke off so I have to grab some new line and run it to the hose. Also boogered up the new line on the 8.8 and had to compression fitting it together for now, I will be getting a new 4' line and redoing that later.
Also sold one of my d35's for $100 after I dug it out of the pond out back.
If pluto aligns with jupiters 3rd moon tomorrow I will be able to test drive it, whats left is tightening down random stuff in back, filling both diffs and topping off tranny, locking over cad fork, final torque on ubolts which I need to look up. fix the above mentioned brake issues, and put the wheels back on of course.
some random pics of the day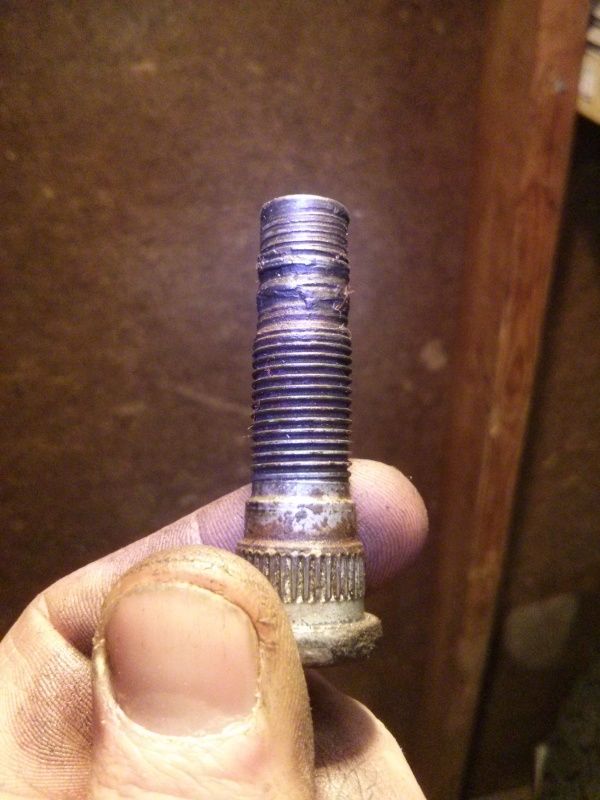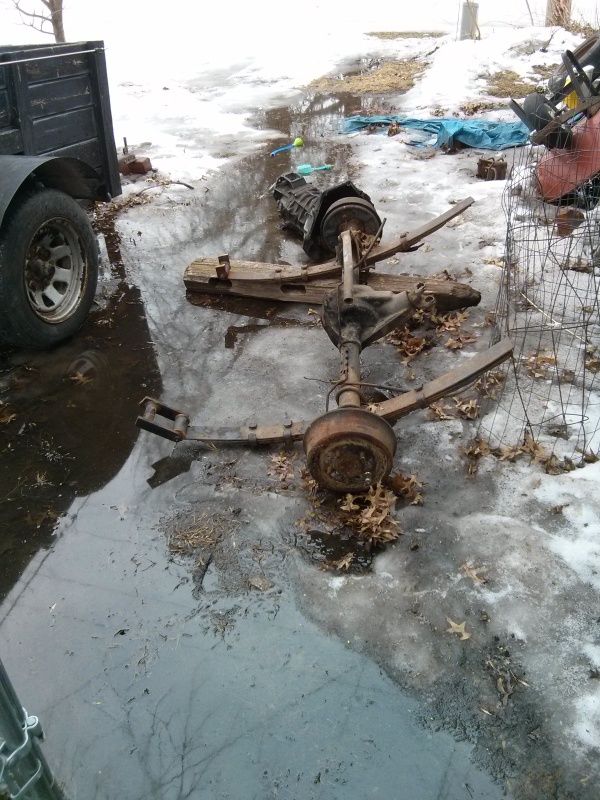 This is why they call me Goob, Goober welds lmao