So, not much of an update, but its something for now.
I figured Id be back at this by now, but the day i got home from the holidays we started a huge project at work and ive been working 10-12 hour days every day since the 9th.
But here are a few more parts ive collected for the MJ
77 4 bolt main 350, itll be freshened up a little, new gaskets, ive got a set 64 CC heads that have been rebuilt to help the CR for the propane on stock pistons, dual plane aluminum intake manifold and lunati cam for it too wake it up a little. also have a serp belt set up for it and need to get a msd dist and ignition box. itll be a mild 350 by most standards, but itll get me on the trail while i build the 383 i want.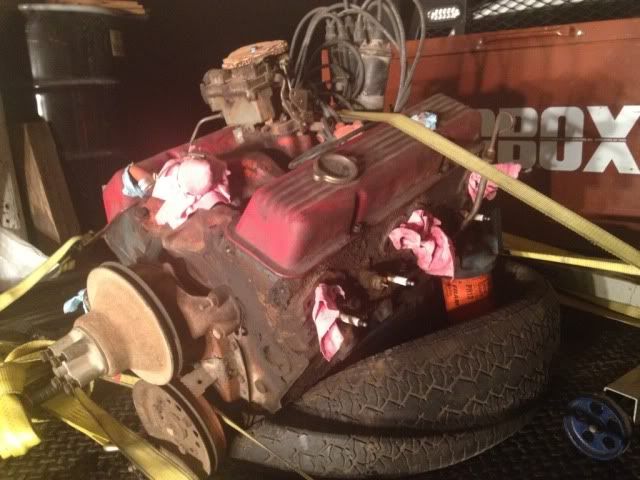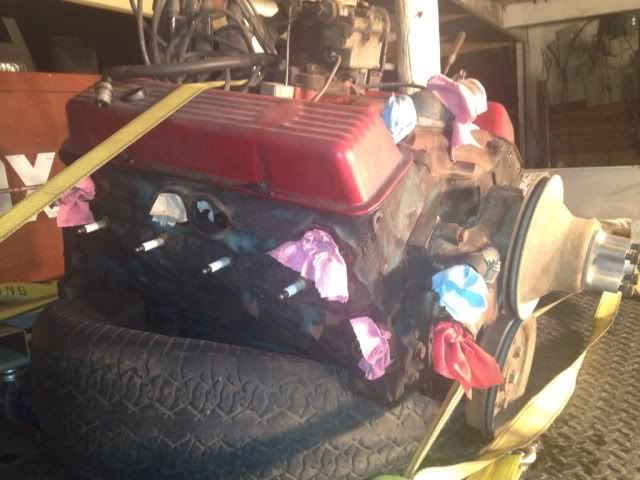 Picked up a set of 12 bolt H1s with rubber inserts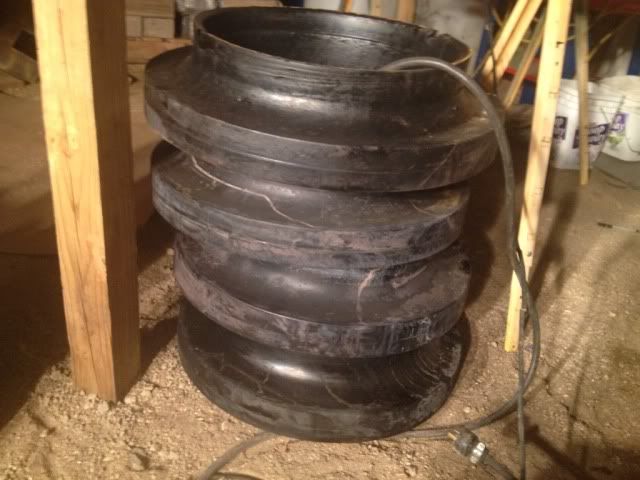 and a radiator for free! brand new, was for a gasser superduty a buddy used to have. should make a good candidate for a rear mounted rad.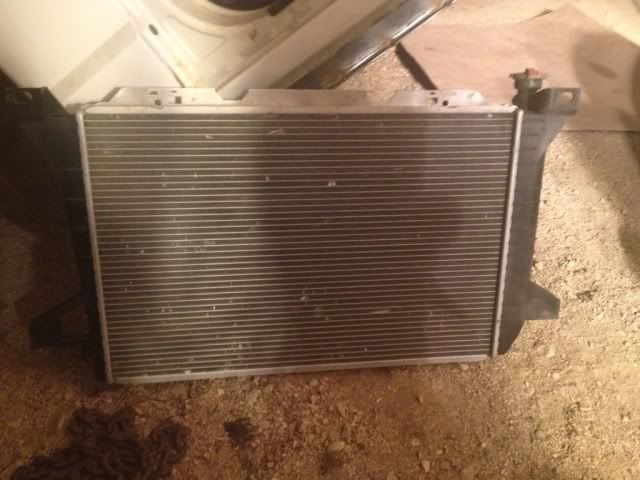 Got some dimple dies from TMR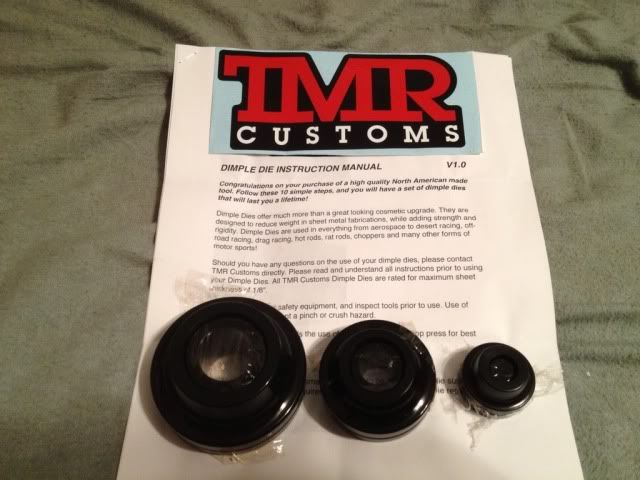 Cutting brake from off here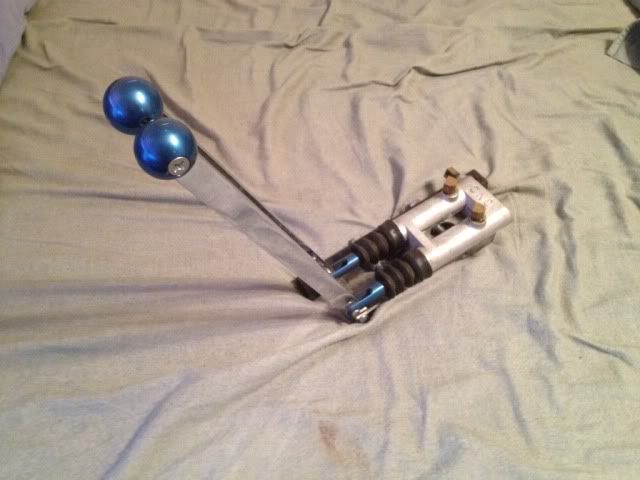 And kind of related, picking this up on saturday, i have a 26 ft gooseneck that i bought in college for hauling two jeeps, its too long to justify hauling just the one jeep but i got a stupid awesome deal on it so would like to hold on to it. i couldnt buy a 16 ft bumper pull for what i paid for this gooseneck...gonna set that on the front, keep the lady a little happier when winter wheeling... and help get out of the hot texas summers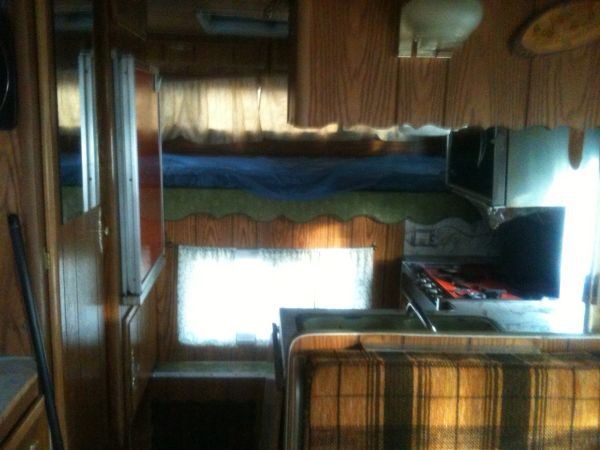 project wraps up on the 28th, then ill be gone for a couple days wheelin with some friends. but when i get back ill pick up the rest of the material i need and should start coming together pretty quick.