The "Get Me By" MJ Truggy
---
So, a small introduction here, I started off in an XJ and then built a very capable, DD TJ while in school, click the link below for the build thread. Traded it with plans of building a buggy, but a year later and a big career move i still hadnt started the buggy build and was tired of not wheeling so i picked this up for 500 bucks.
Sample of previous work
My TJ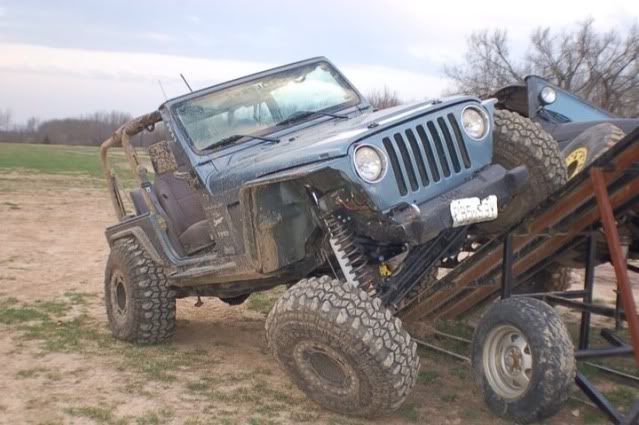 Friends TJ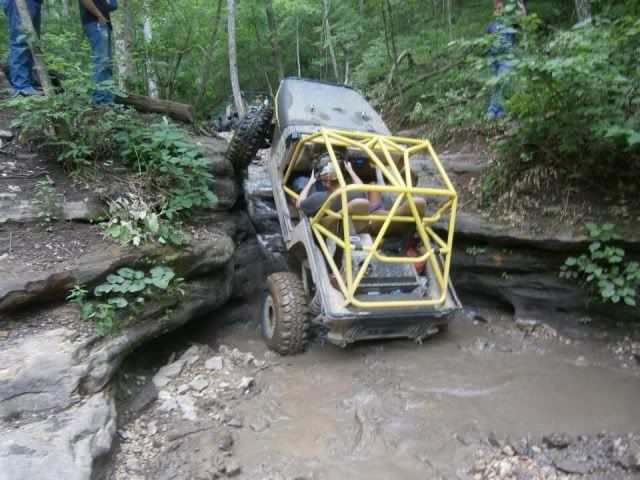 Two other friend's XJs
And another XJ
TJ Build
http://www.jeepforum...ge-fund-878243/
NEW BUILD
88 MJ
4Cyl, 5 speed, 2 wd
Basically everything I have collected for the buggy will be going into this build.
350 on propane, sm465, dana 300.
Currie Rock Jock 60, 5.38s, 35s spline inner and outer alloys, drive flanges, detroit. Full hydro
Shaved 14 bolt, 5.38s, detroit, disc brakes.
Currie antirock Rear Sway Bar
16 inch FOA coilovers
4 in FOA air bumps
39.5 TSLs
105-107 in WB
Dual Wilwood master cylinders and cutting brake.
Mastercraft seats
Warn HS9500 winch
4 links front and rear
The plan for the MJ is do 2x6 rocker/boat sides, internal cage, Rear in going to be cut off behind the cab and tubed out, Front grill is going to be narrowed, tube fenders and engine cage with the winch behind the grill and the radiator in the back. Interior is going to be stripped and have custom dash... Hopefully done by March.