I got a 97 zj off a family member about two months back, for damn near nothing. It was in pretty good shape to begin with, just needed some tlc.
No rust, no body damage, engine is good, tranny is good, just was neglected.
This will be pulling double duty as my dd and my offroad toy.
My goal is to be into it for less than $4k by the time i'm done.
Cliff notes version -
Brakes - done
Remove running boards - done
Remove pos homebrew brushguard - done
Power steering line - done
Coolant flush - done
Oil change - done
Replace fubar oem lights - done
Rip off front bumper - done
Bedliner to cover hideous purple/red oe paint Krylon camo job - Done
Rip out carpet, bedline interior - Done
Rotate evap canister - to be completed
3.5" F>R - to be completed
Cragar soft 8's - to be completed
31" Mt tires - to be completed
offroad Lights - to be completed
JCR DIY bumper - To be completed
Kor tire rack - to be completed
Now, for the pics -
When I got her home -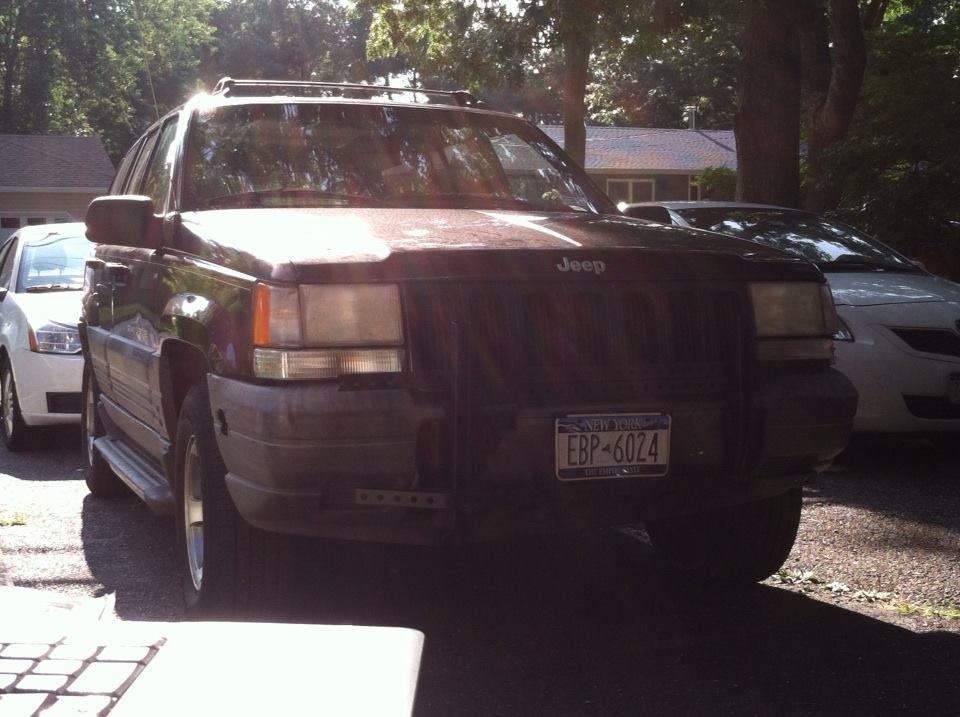 Pulled the running boards, plasti dip the cladding, and the horrible home made brush guard the po thought was a good idea -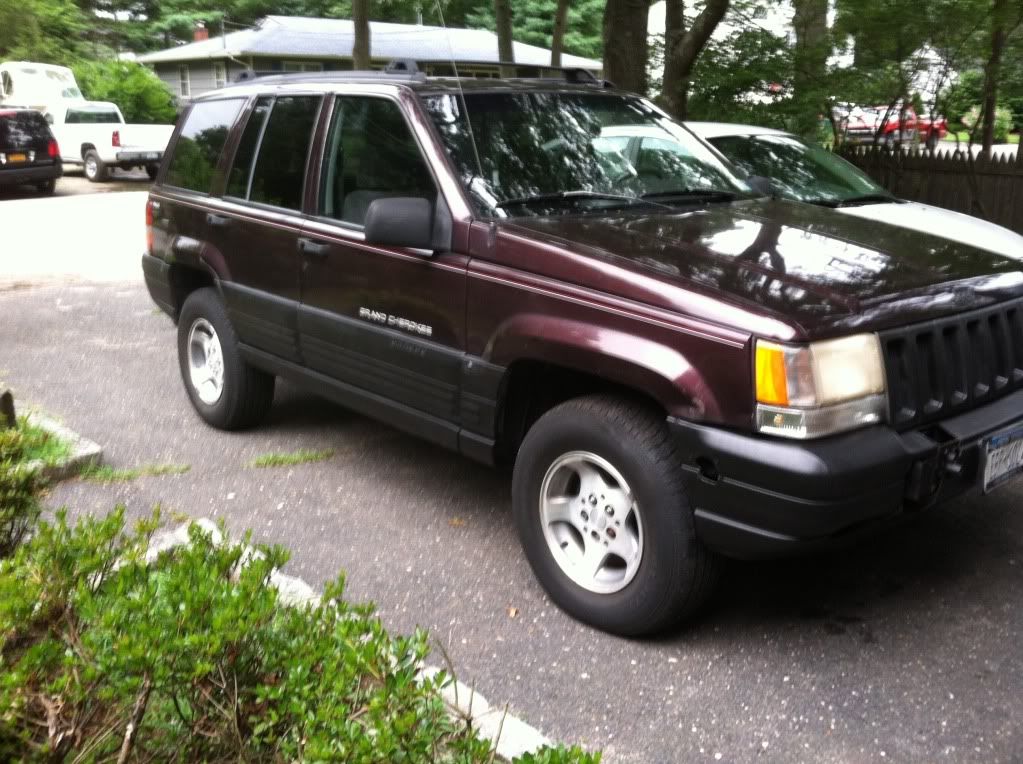 Seat back organization -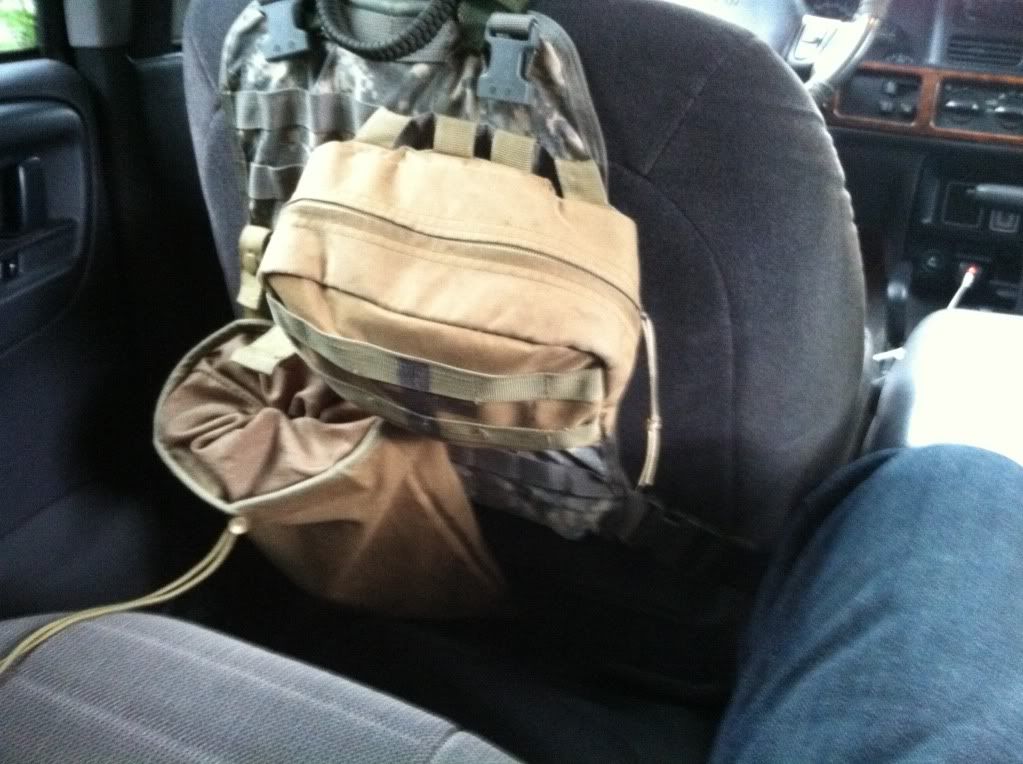 New shift knob -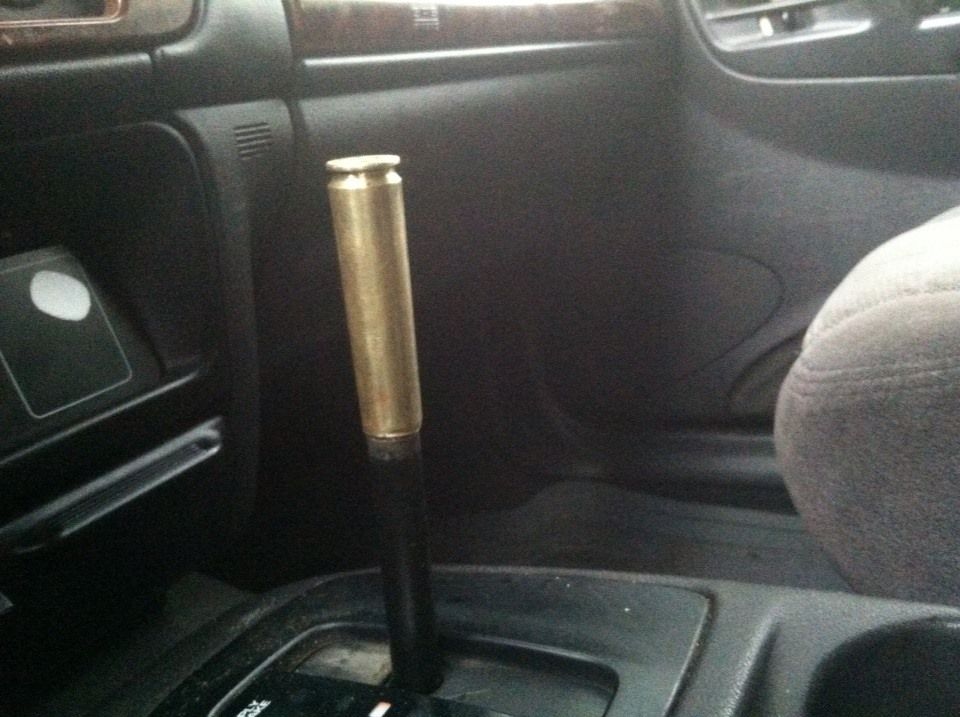 Ripped off the front bumper -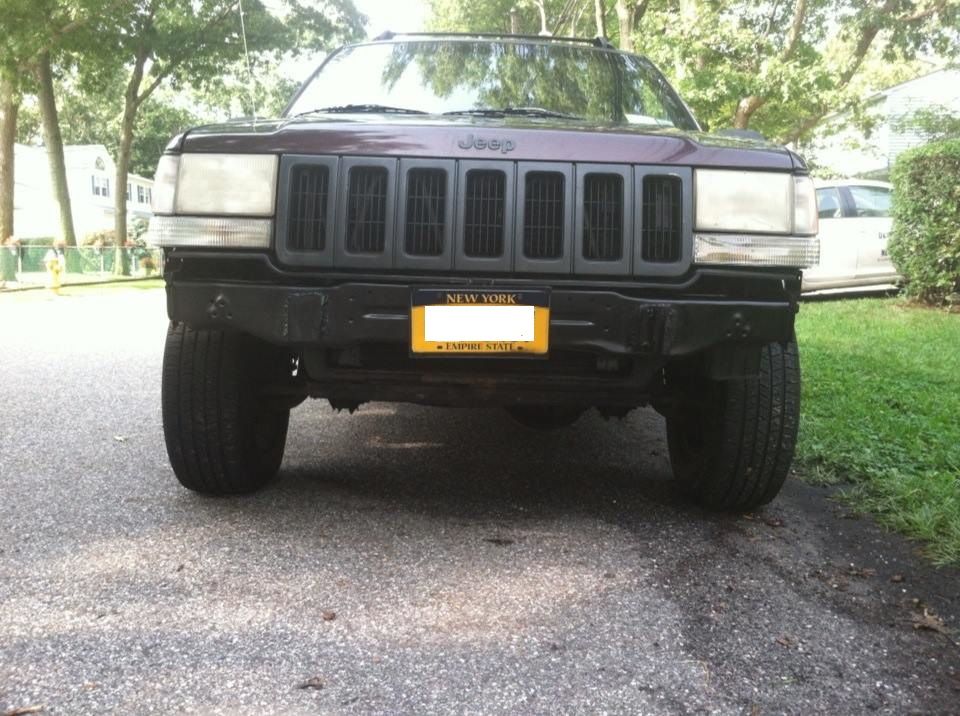 I'll keep updating as I get things crossed off the todo list.