ok guys sorry for how long its been since i've updated yall it has been the craziest summer ever so i havent been able to do much on the computer. So anyways ill update you guys with what has happened in the last few months.
well first things first right after i graduated i got the parts to finish my three inch lift with some 3" rusty's springs
(which i paint blue)
Then a few days later my shipment from Rough Country came in so i got to throw on some awesome Hydro 8000
shocks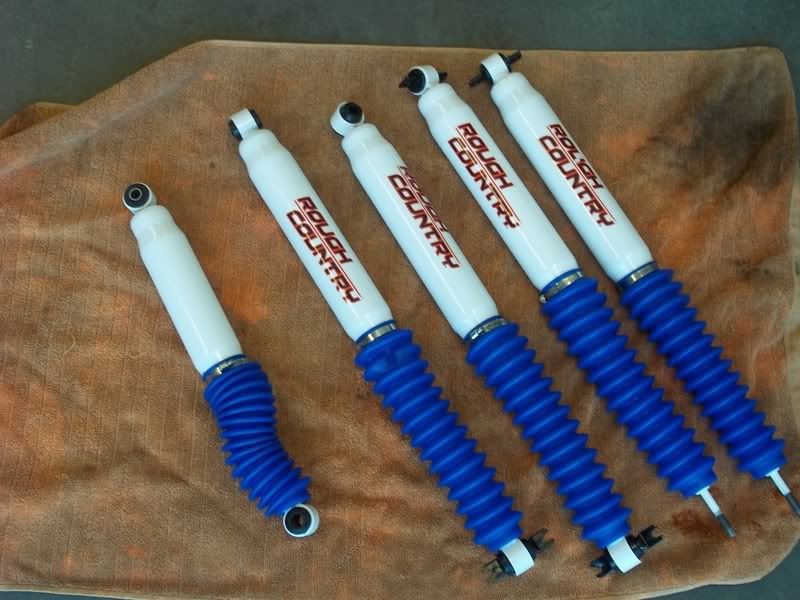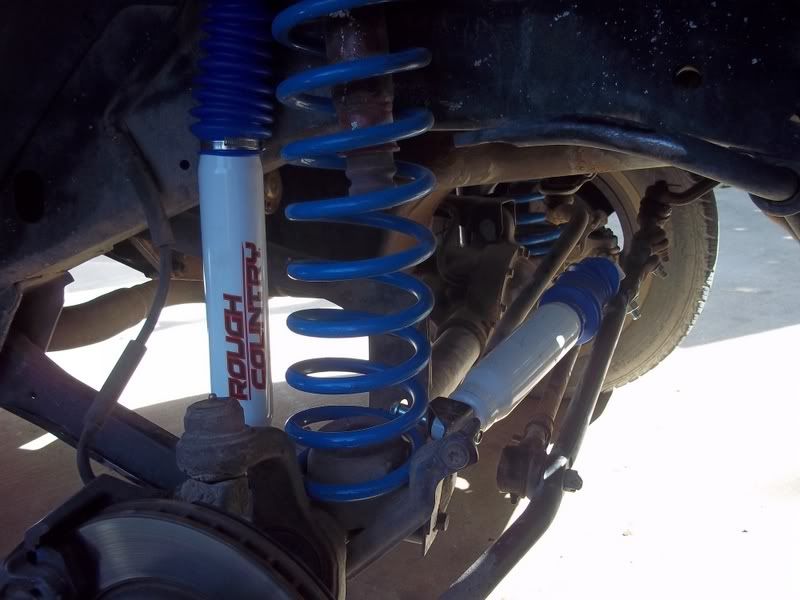 Then right when things were starting to get fun SNAP!!! there goes the rear drive shaft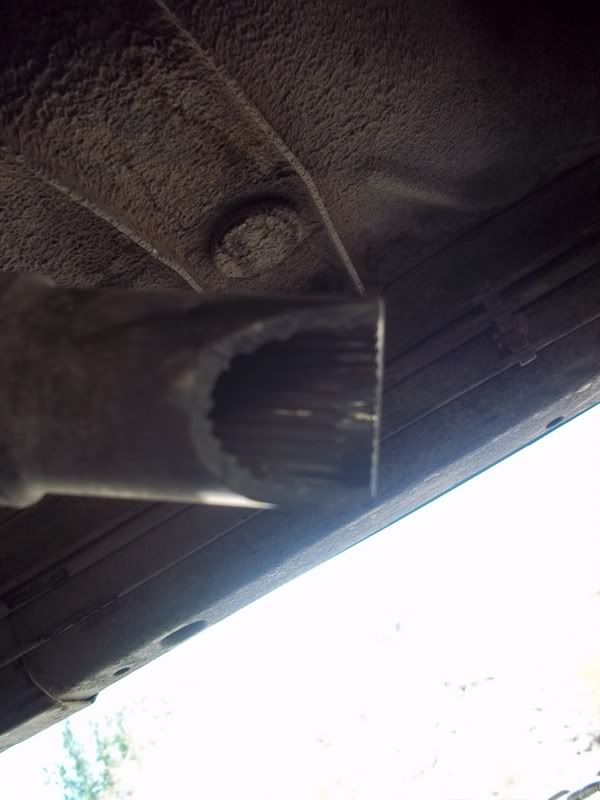 on the trailer taken her home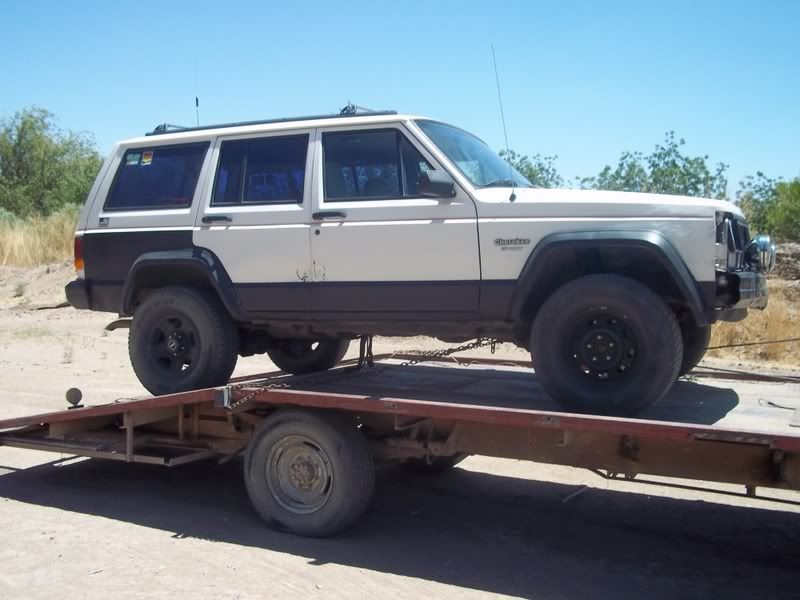 I ended up having a huge fiasco getting that stupid thing fixed but finally i did replace it with a longer and stronger driveshaft.
Now it was the time of year where we get over 100 degrees here, time to go doorless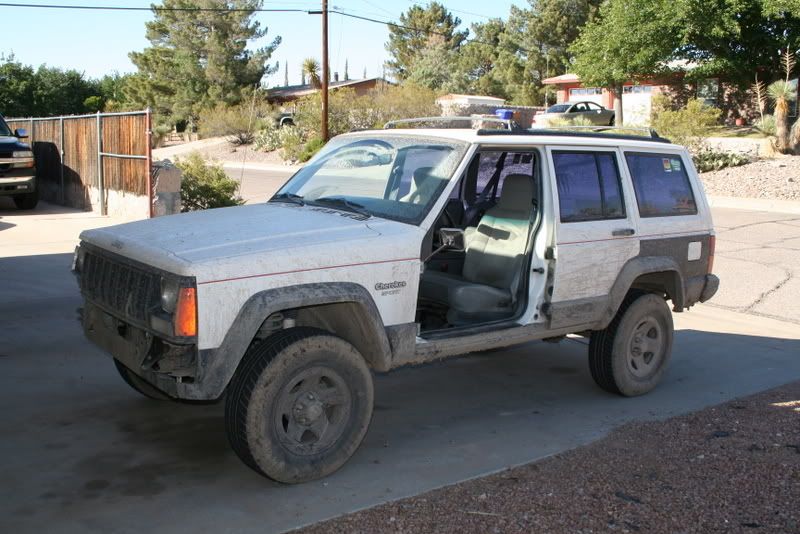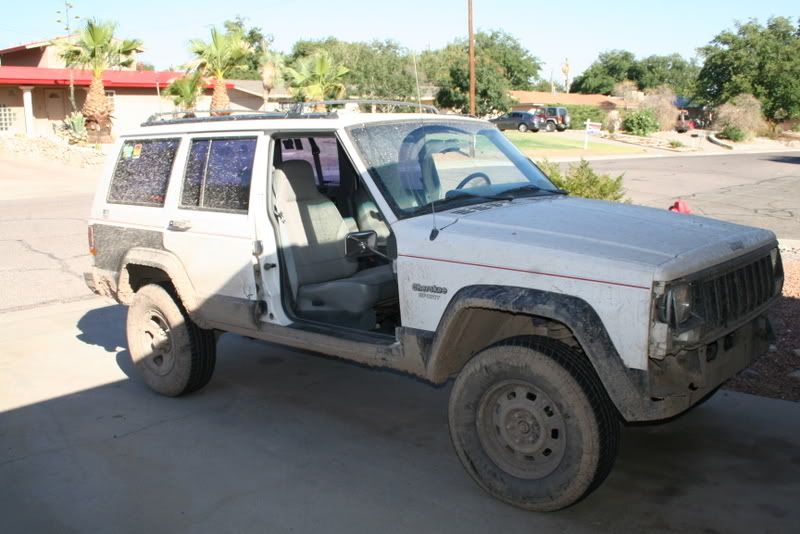 that lasted a few weeks then i got rear ended hard while having to stop suddenly for some hobos using a busy
street as a cross walk. Didn't get any pictures of the damage (hardly did anything anyways) but decided to put
my doors back on after that.
Taking some pictures with my twin brothers rig atop a mountain we climbed
then finally i saved up some money and bought what i have been wanting for awhile
Cragar soft 8's on 31" BFG AT's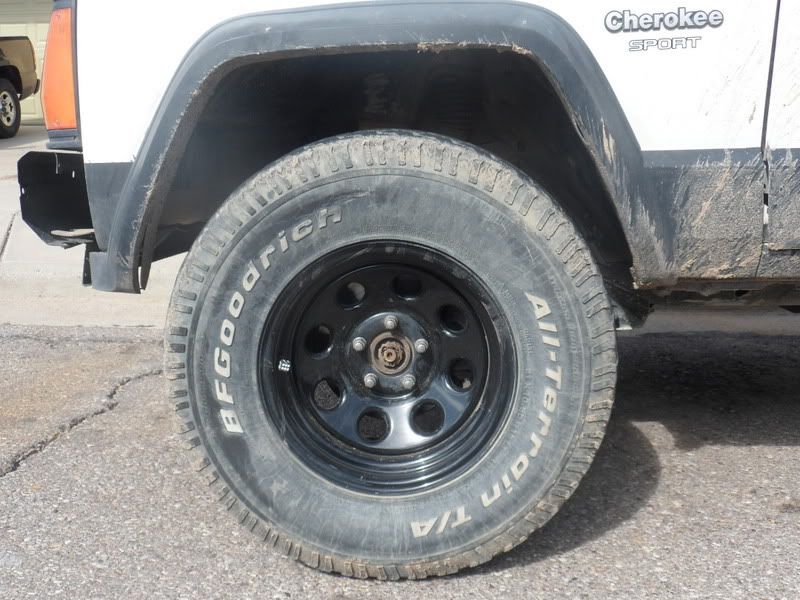 posing with some toys
well as of now thats how she sits. now that life is calming down a bit hopefully i can keep you guys up to date more often!!