Alot of progress was made yesterday... We worked into the early hours of the morning cutting and welding to restore the cj7 back to its glory days. We didn't complete it just yet but here is some pictures of the progress so far.....
First we need to cut and trim the passenger side to ensure we had good steel to weld too..... It's alot of trimming and fitting, trimming fitting, and trimming some more. Mark has alot more patience when it comes to stuff like that....
Prepping the new floor panel....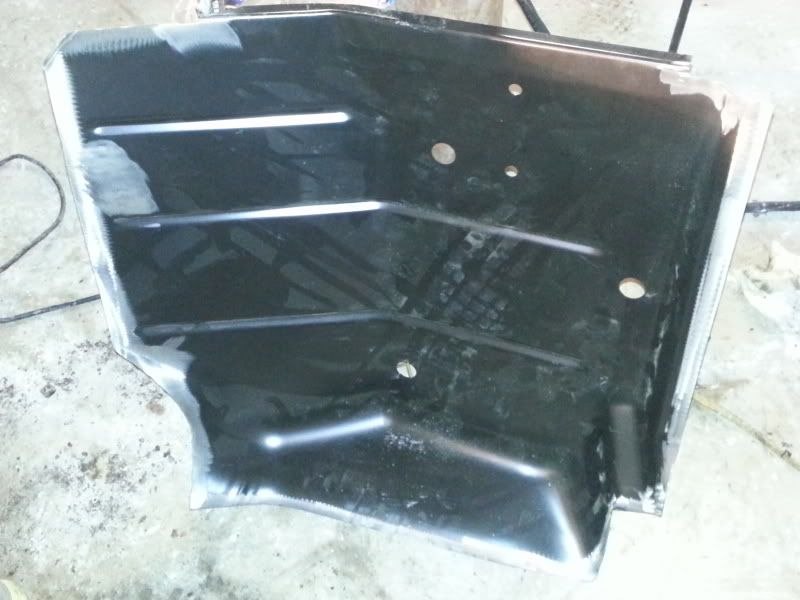 Floor cut and cleaned
Test fit....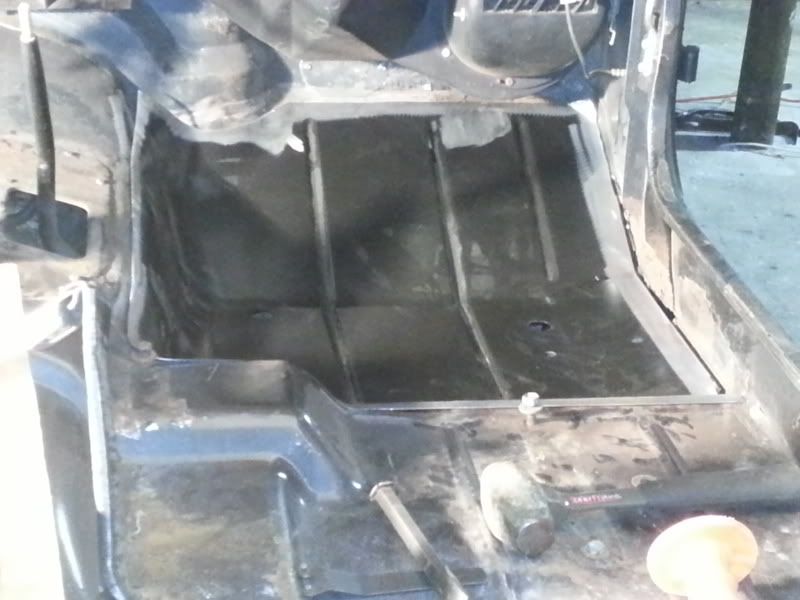 Manipulate to fit..
We were both happy with the way it was sitting so need to tack weld it into place...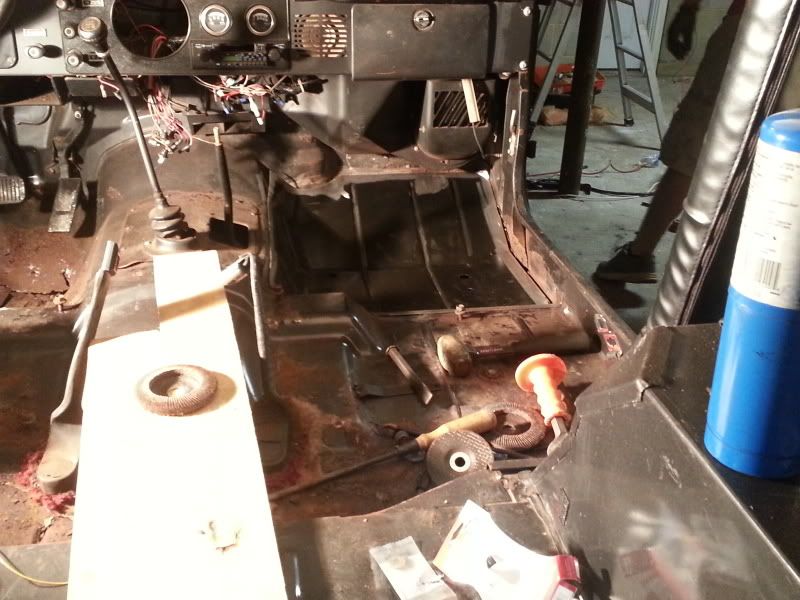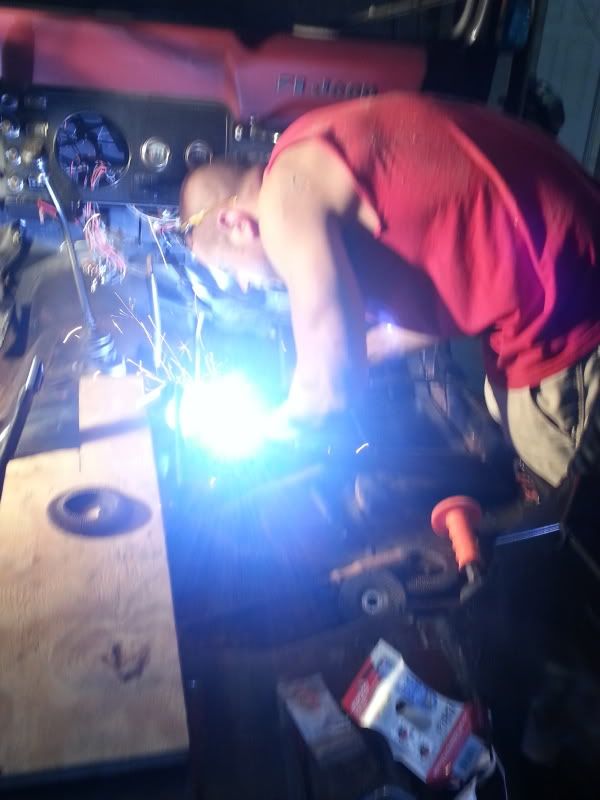 Nice welds with deep penetration, it's all about the penetration lol...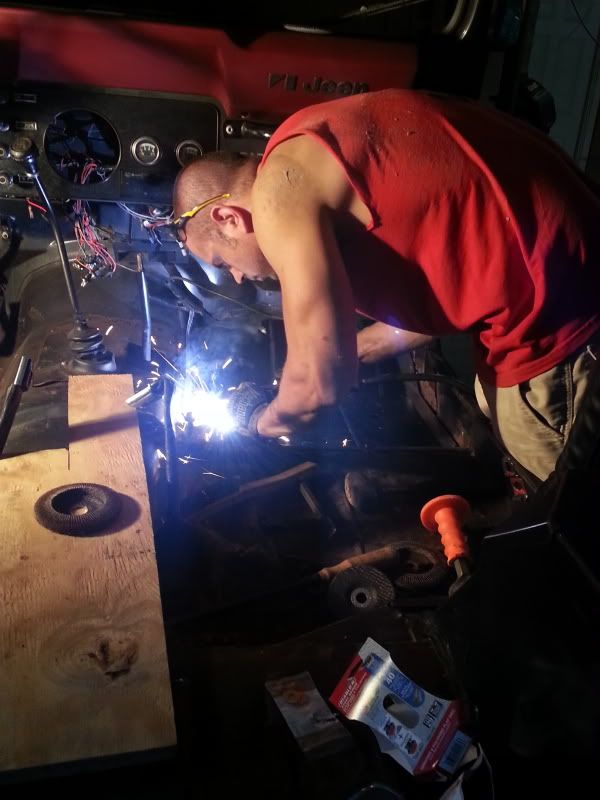 We decided to attack the drivers side, had to remove the high beam switch and the gas pedal to make some room to work....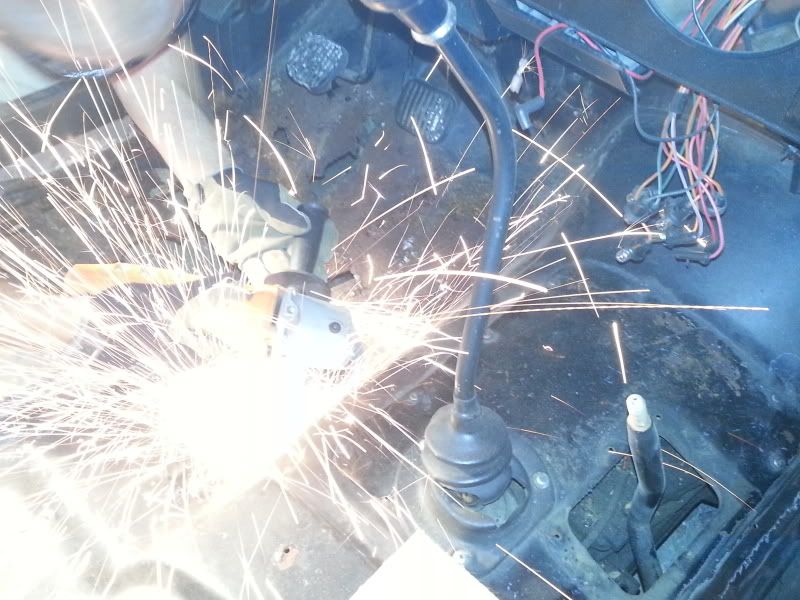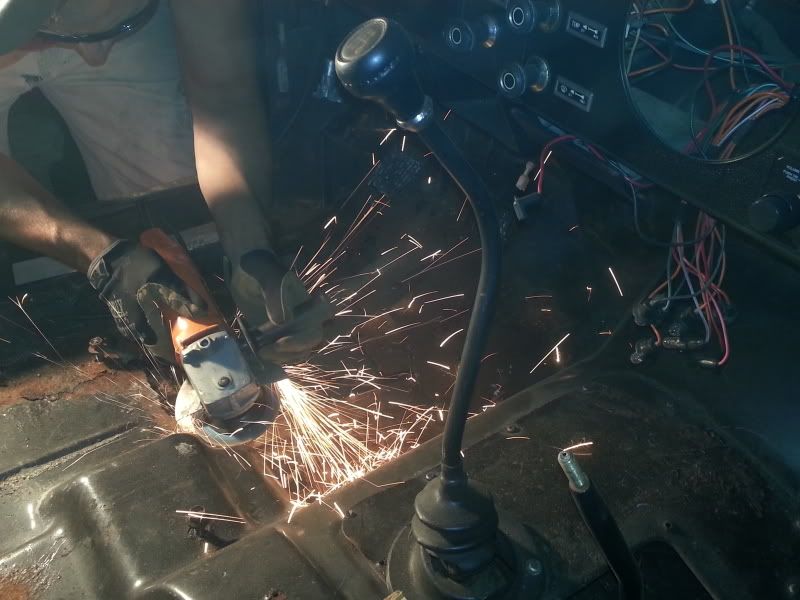 All cut out....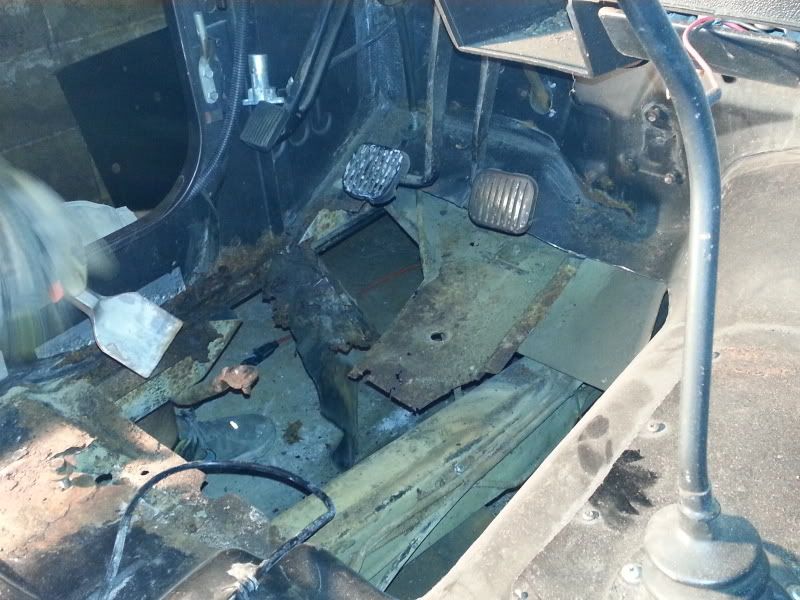 Prepping drivers side panel....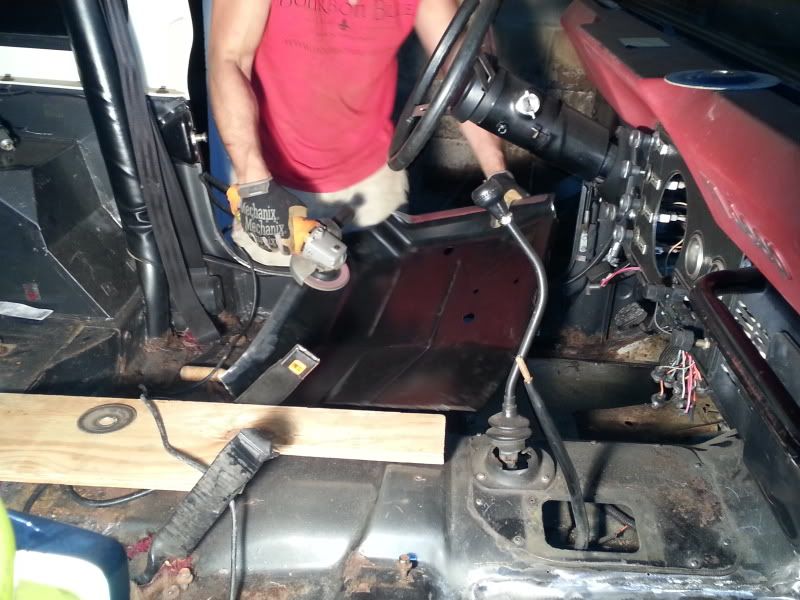 Laying in place....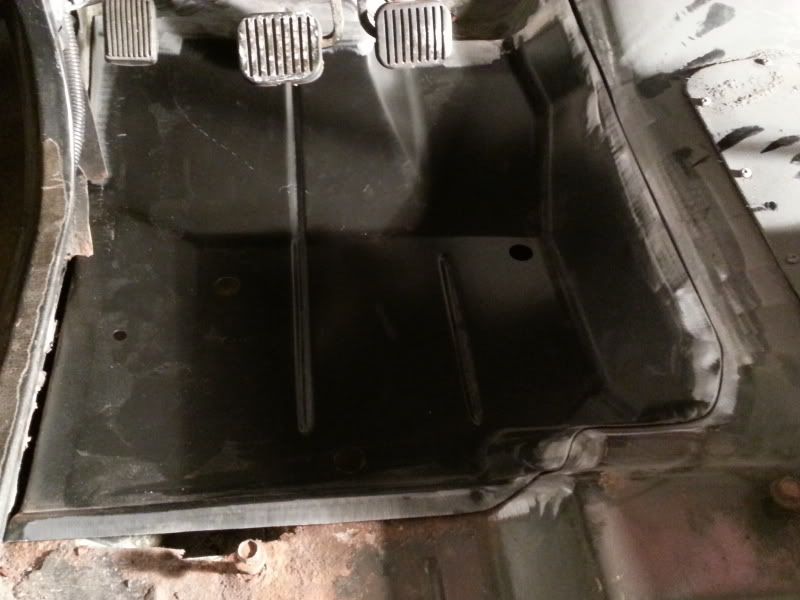 Welding it all up....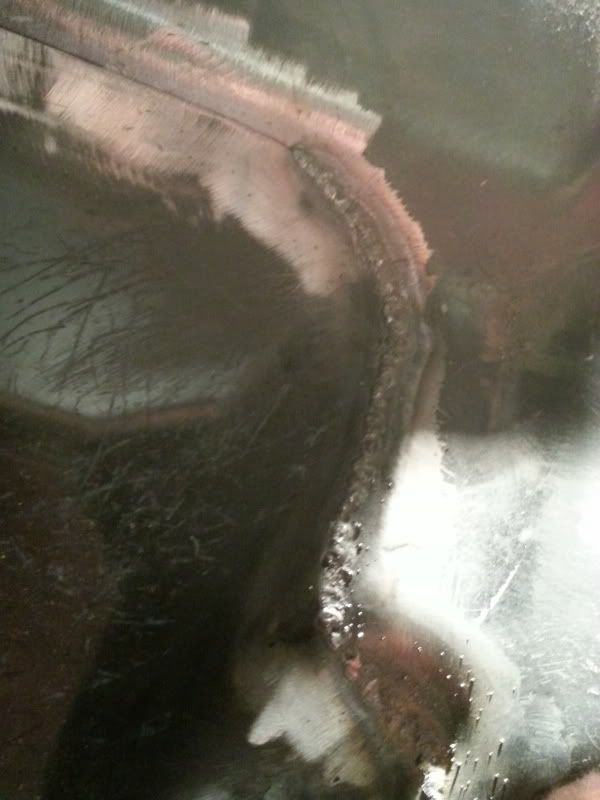 About 70% complete
All in all the front floor boards are in place and almost complete, we need to finish off the area that sits beneath the seats. There is a bit more work that needs to be done but we're well on our way.... Comments concerns always welcomed