I feel that today was a fairly eventful day. I started out finishing up the air filter housing, then tackling the fuel gauge issues I'm having. If you don't remember the fuel and temperature gauge don't read any value. I'm attempting to determine if it's the gauge or the sending unit causing the issues....
Here is the housing getting a fresh coat of paint....
All buttoned up... With a new wicks filter in place....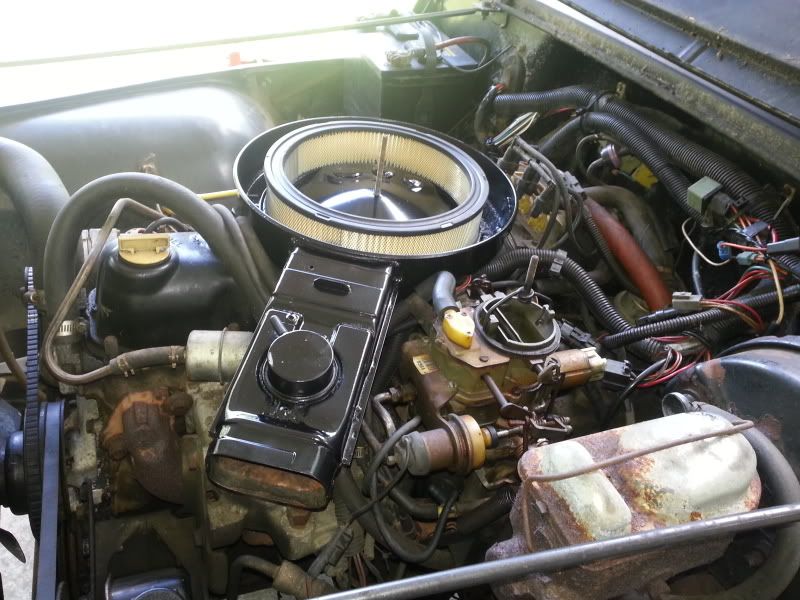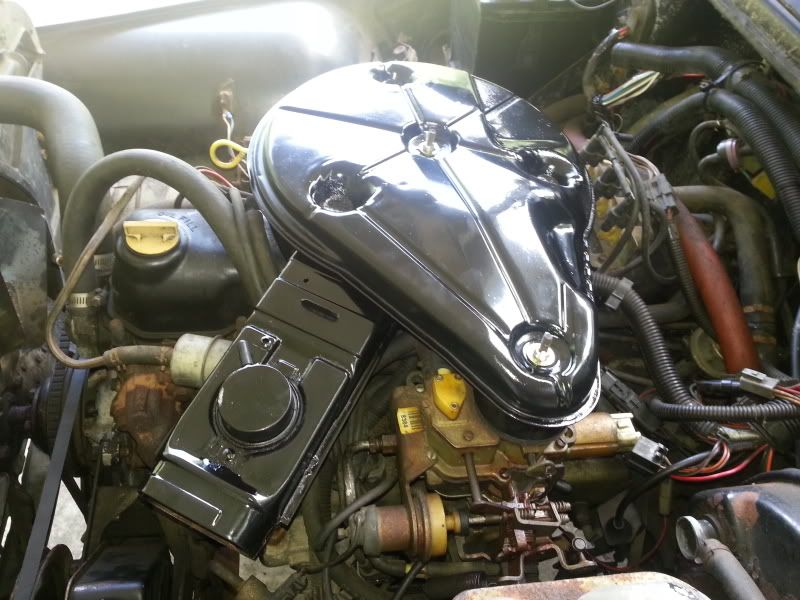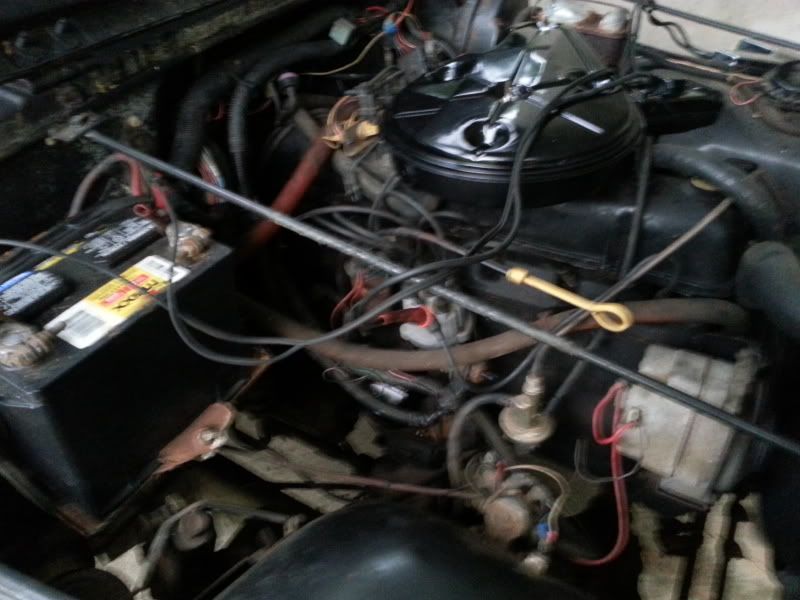 Then I went after the gauge.... Let me tell you there was nothing easy or fun about getting these four nuts off to remove the gauge. I had to twist my body into all sorts of positions, but I did finally get it.
Here it is.. I took lots of pictures so I can remember where all the wires go.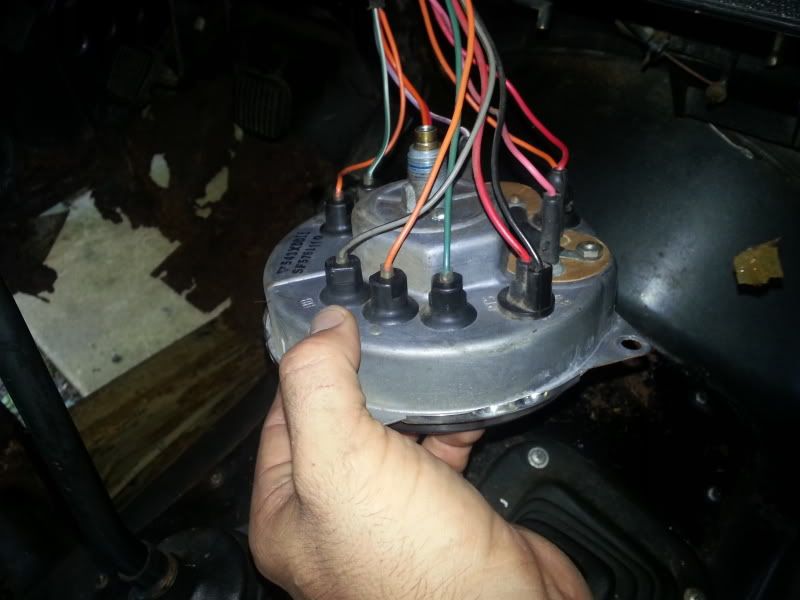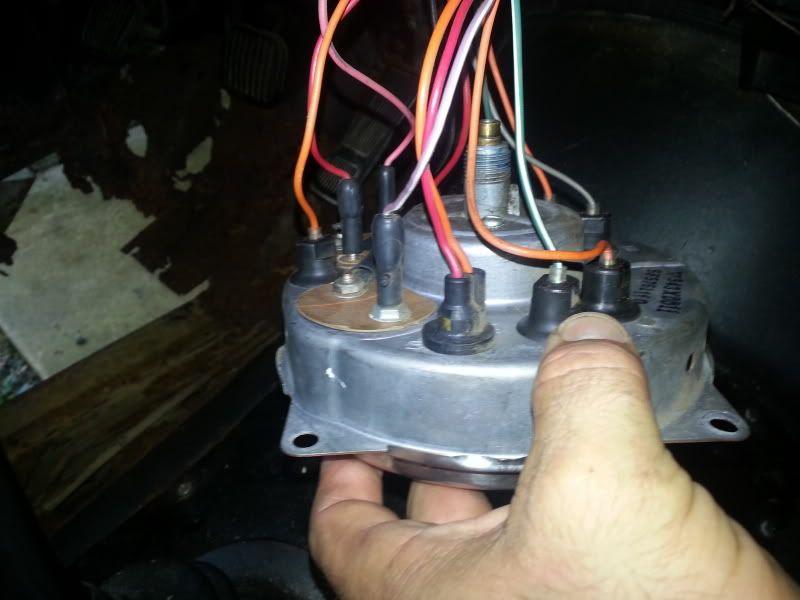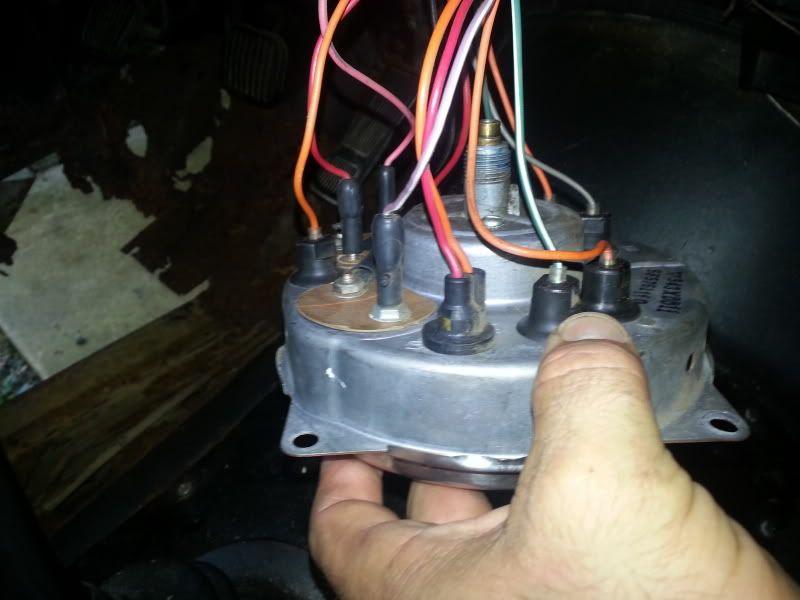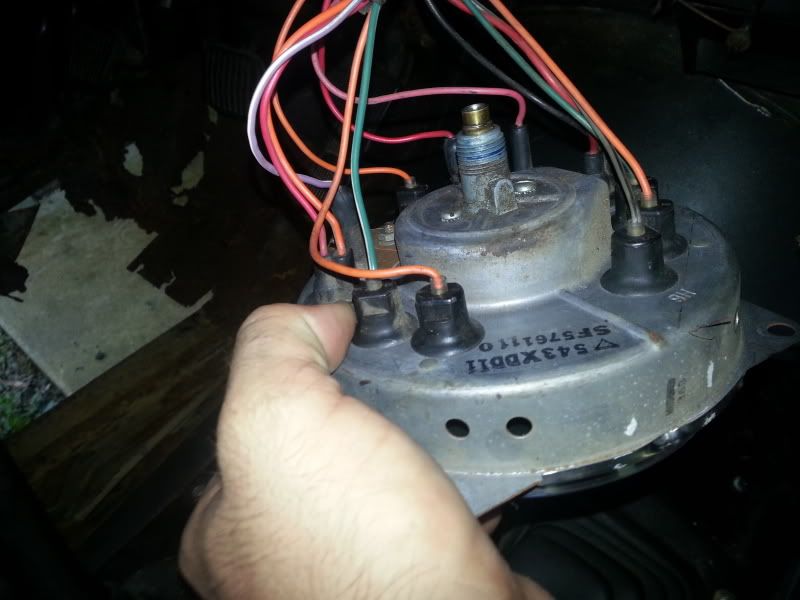 Here is an old voltmeter that me and my grandfather used to use... It's pretty old but that's how you know it's good lol.... Made in Cleveland Ohio not some china bull****.... I checked the ohms of the gauge and from what I can figure looks like the fuel gauge is malfunctioning... Kind of glad it's not the sender. However tomorrow I'll check the reads from the sender to eliminate that...
Finally I borrowed my buddies timing light and finally got her up to speed. At first I cleaned the little grooves that signify 2degree increments. However when I shined the light I saw no groove on the crank pulley.... I turned it off, felt the pulley and eventually found the groove. I sanded the area a bit and bingo we were in business.... It took a little turning of the distributer but in time dialed it in....