Yesterday I was able to get a few things done and get a better look at what work needs to be done...
I started off by changing the oil in preparation of initial start up. I love how I didn't need to jack the car up to get to the oil pan plug, and the location of the oil filter is super easy to get to. I was able to offer do it so quick I felt like I missed a step.. Lol
As you can see I go with all amsoil fluids, some of you might not be fans others disciples. I believe in the benefits so I use it...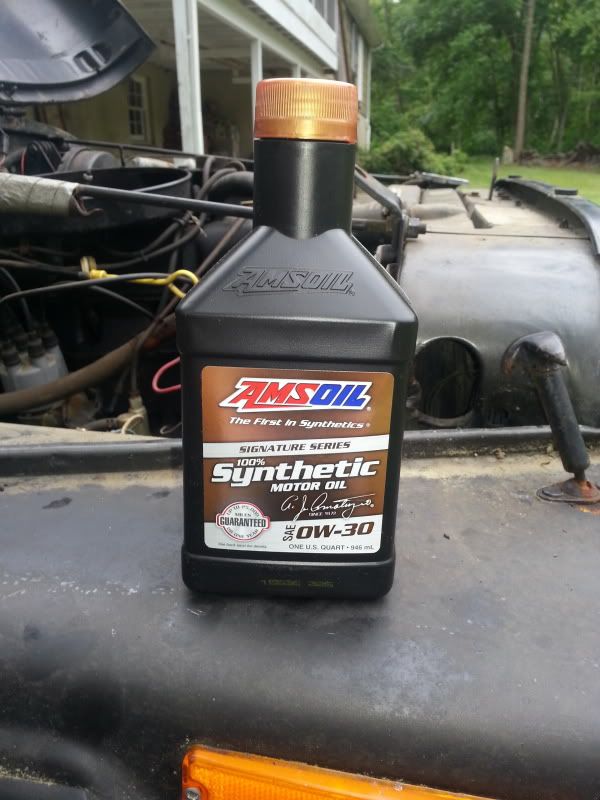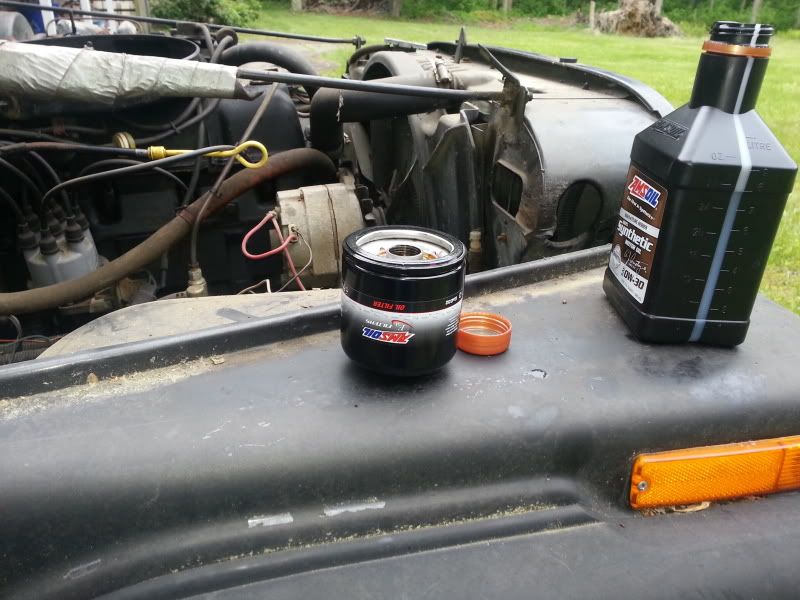 6 quarts is alot of oil, I'm used to little four bangers...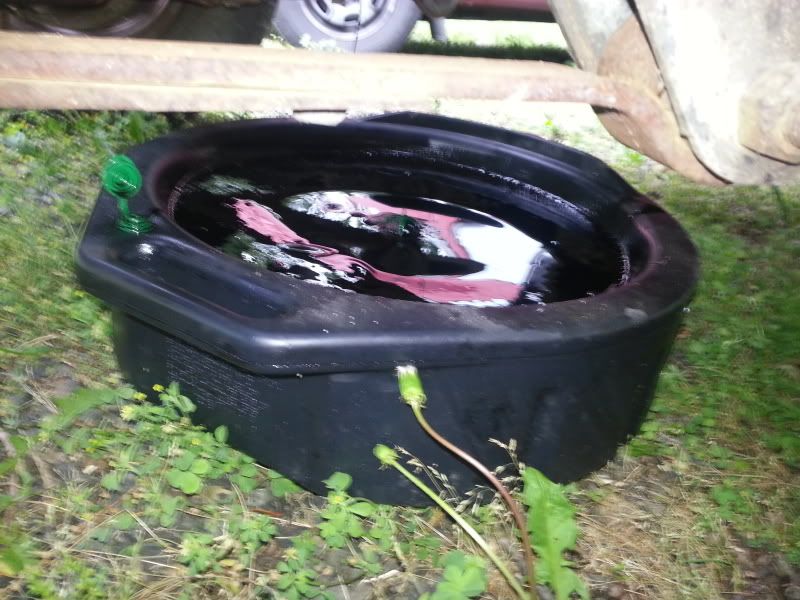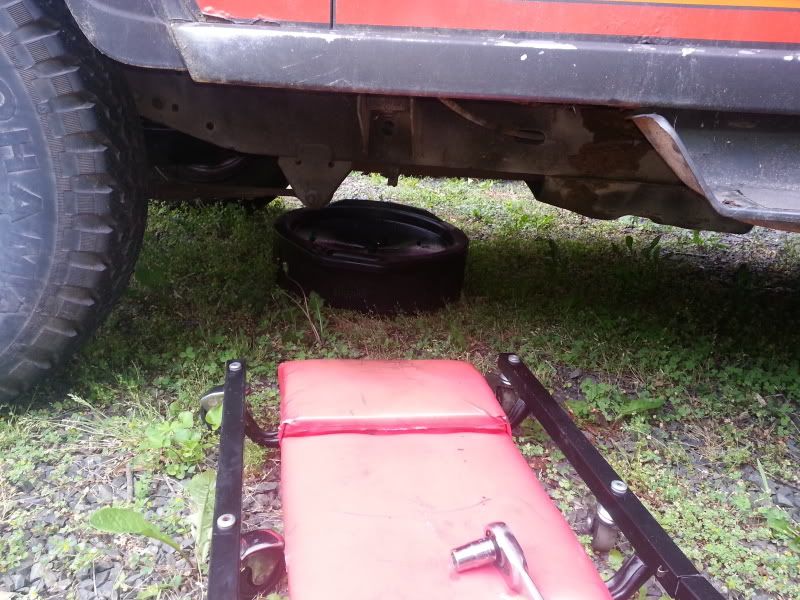 It was hard as hell to get the old filter off after 10 years but fortunately I had the proper socket....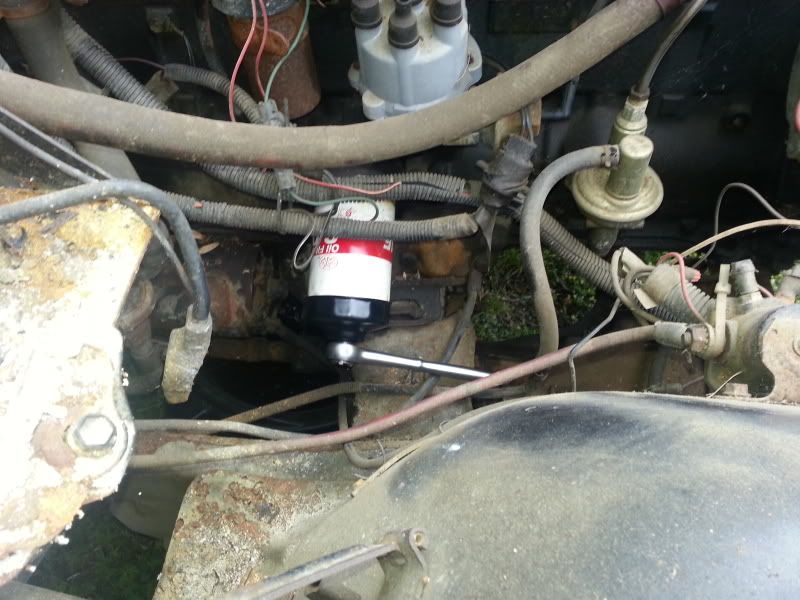 I left it one quart short so just before the first start up ill add the final quart, this way I'll have some oil in the head.
Remember the acorns in the air filter tray..... Well I found where it was living....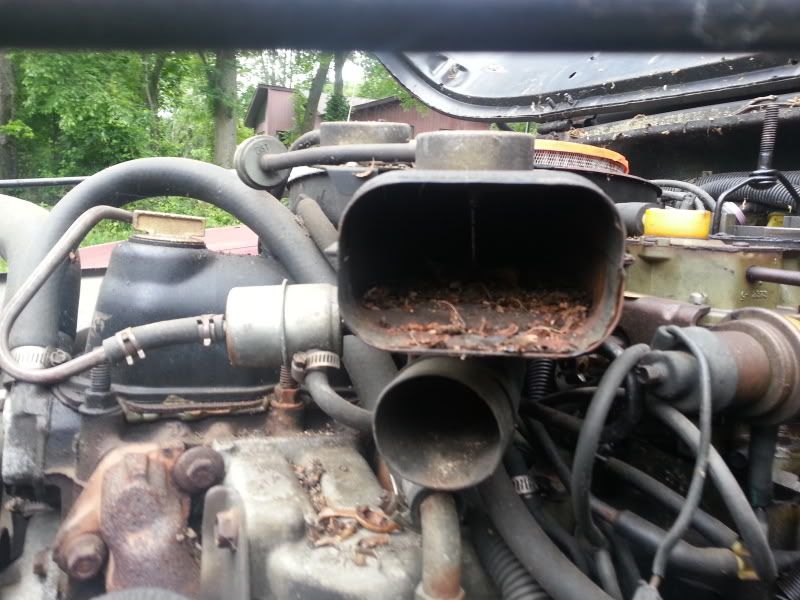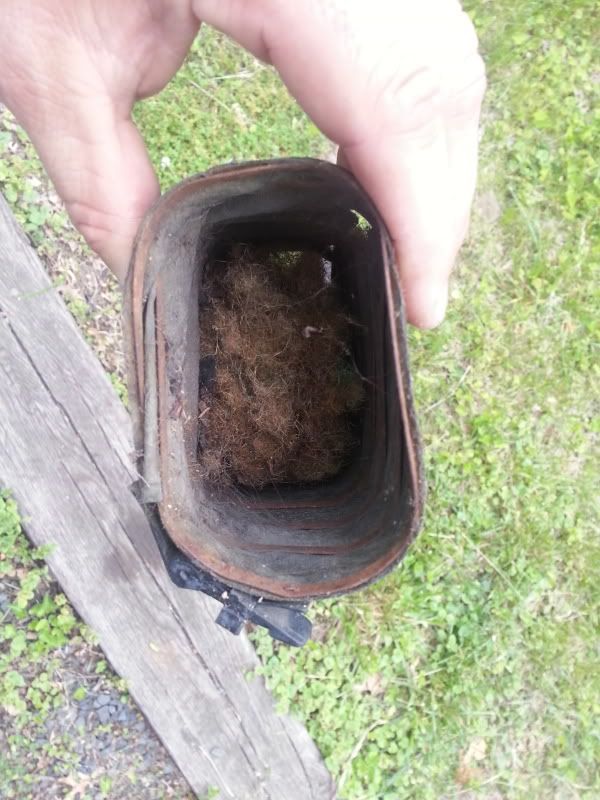 I decided to tackle the interior so we can get a better look at what needs to be welded up on the floor.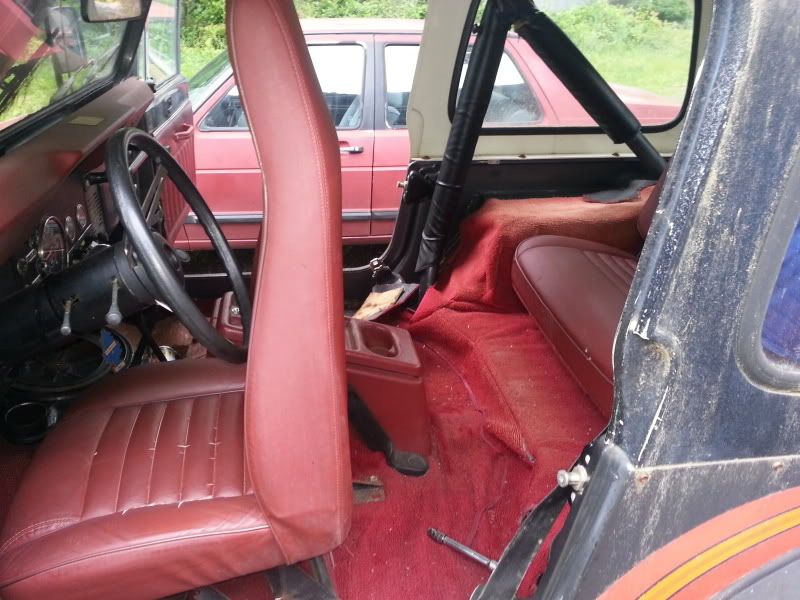 So here's the rust folks, it's pretty much what I expected. Let me get your thoughts on it.