Found myself a little bit of time today so I did a few odds and ends. I found the other end of the green wire, I reconnected it however she still wouldn't crank.... I watched the volt gauge and noticed the needle dropped to 0 from 13 every time I turned the key, makes me think possible ground issue?? I decided however to start to wire up the Msd ignition system.... Take a look.
I noticed alot of people install it on the fender however heat is definitely a concern with it sitting under the hood. I plan on installing it inside the car most likely behind the dash were the Oem emission control box was installed, I also thought maybe the drive shaft hump/tunnel in front of the shifter, might be good.... Take a look.
Behind dash.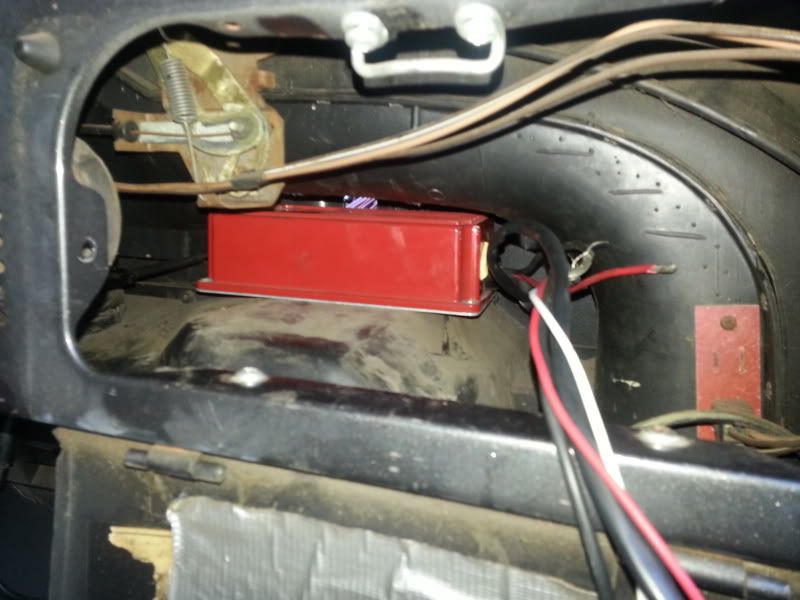 On hump..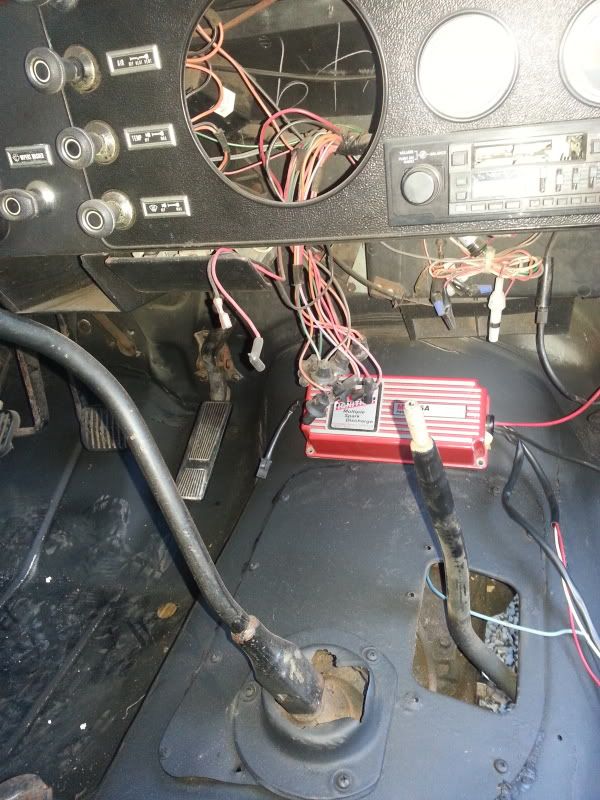 So here is where the Oem ignition system gets plugged in, and will be the source for the Msd ignition... I can't believe it's wrapped in what is comparable to duct tape....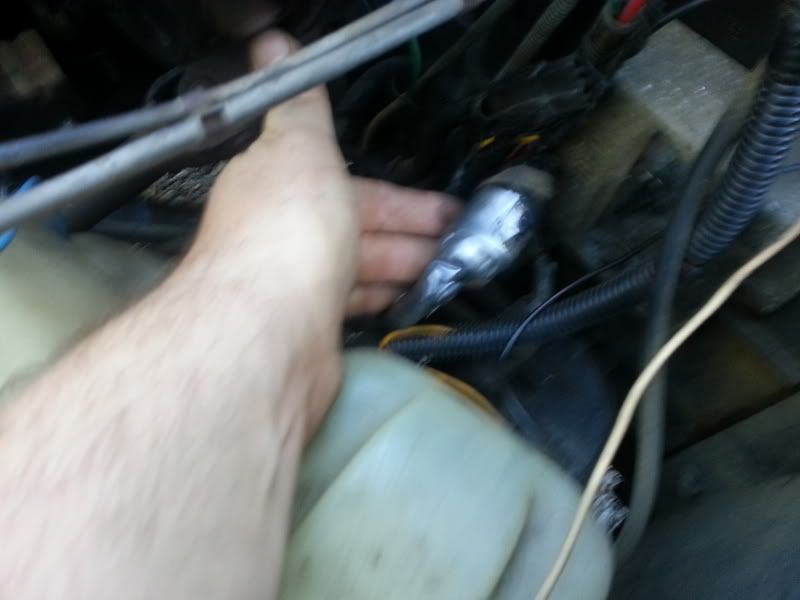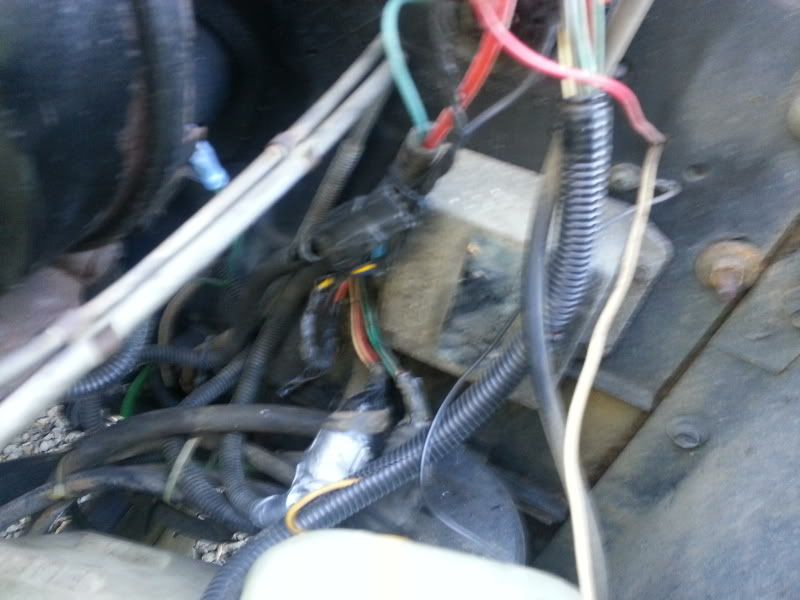 Here she is discontented...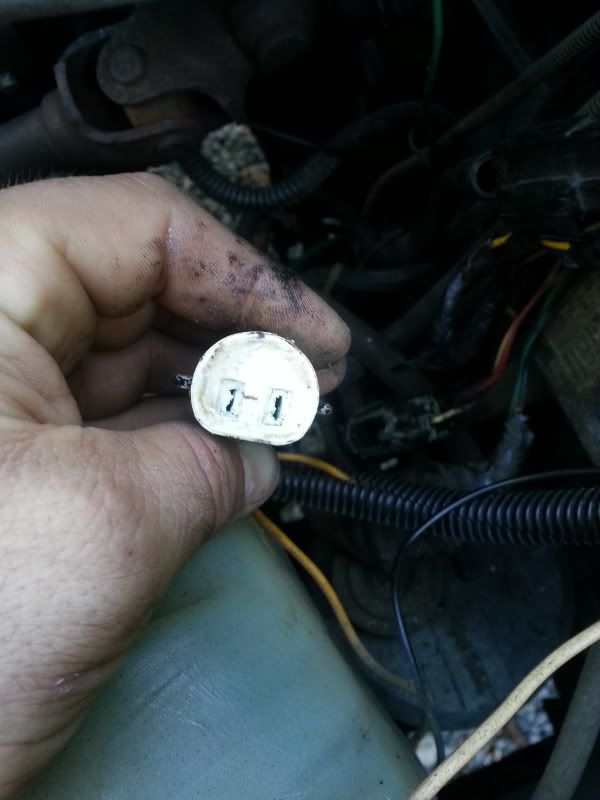 And now for the adapter.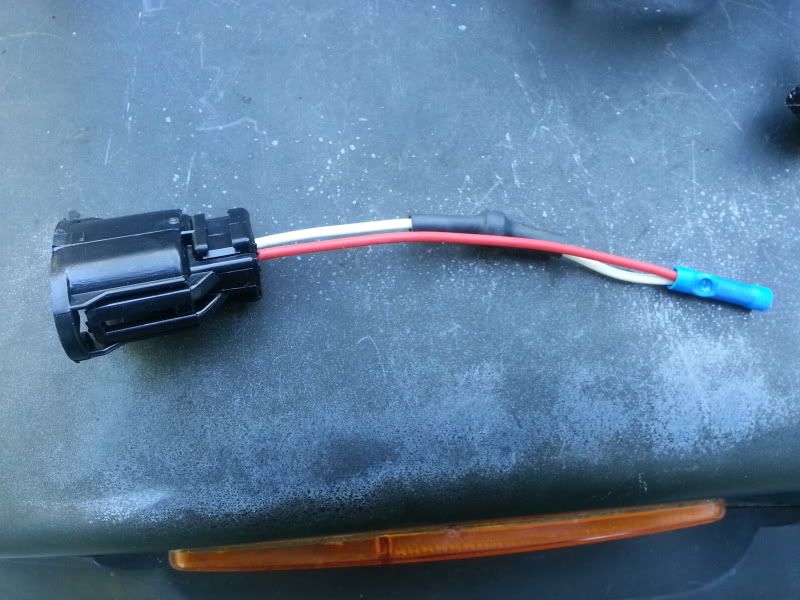 All plugged in...
I also bought the distributer adapter and the magnetic pick up extension...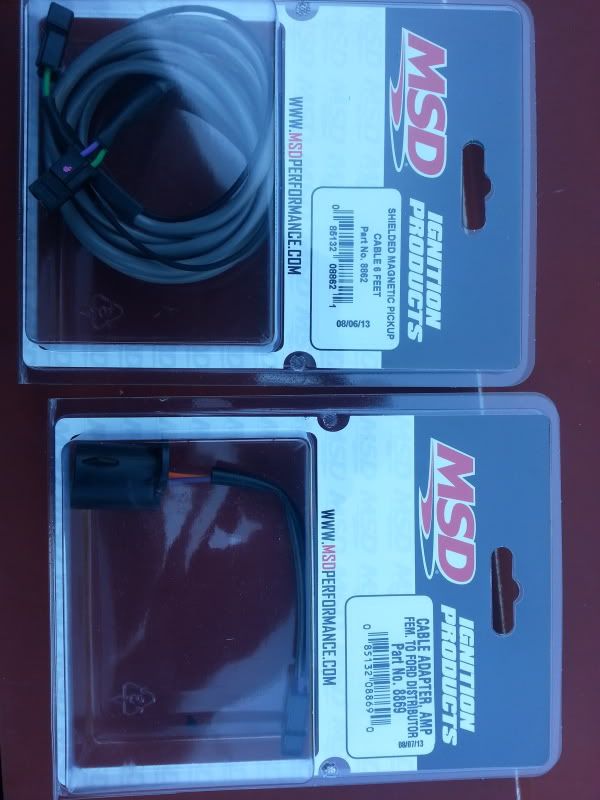 Here is the Oem distributer plug..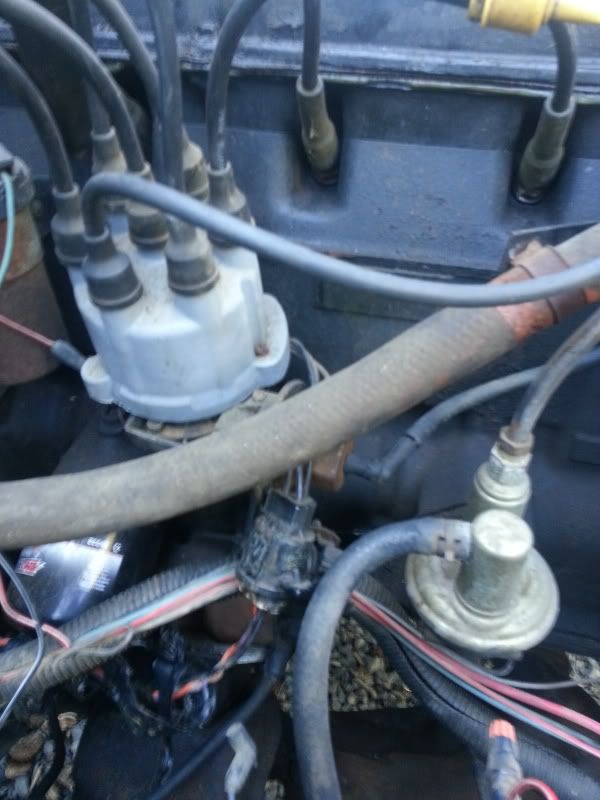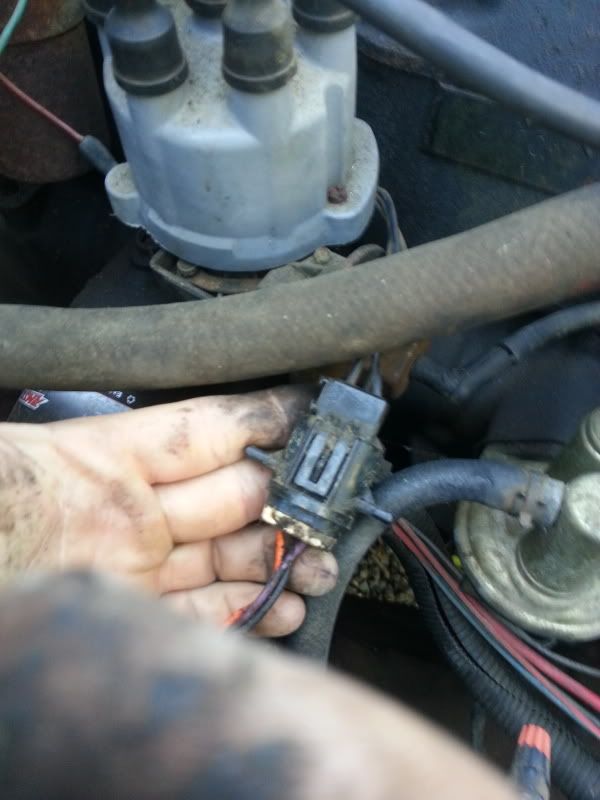 Plugged in...
And the extension..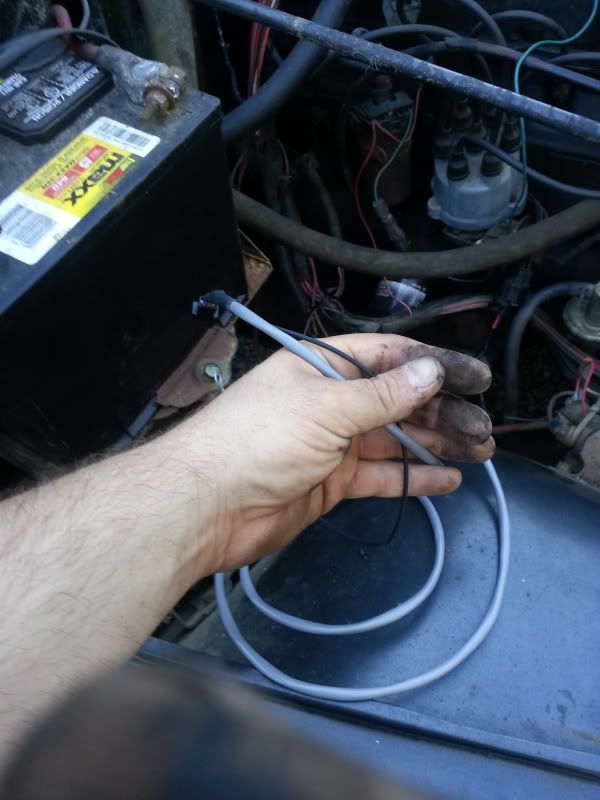 If you remember I got rid of slot of emissions related parts however one thing I plan on keeping is a pvc style system... I'm going to run a filter in the rear valve cover opening and a catch can out of the front opening....
Here is the filter, went with k&n I don't know how I feel bout the chrome I might paint it black...
Some new rubber gaskets...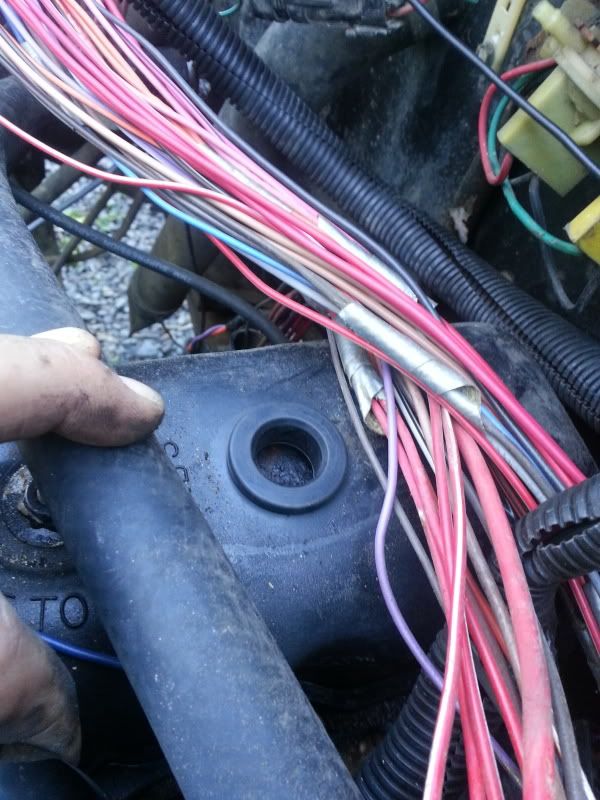 And in she goes..
And here is the angle fitting I'm going to run to the catch can....
That's it for now I'm hoping to get the rest of the ignition wired up before the weekend is over stay tuned..