well finaly got some updated pic want do you guys think.
before. couple months after i got it. put some lights on it and put in a cb.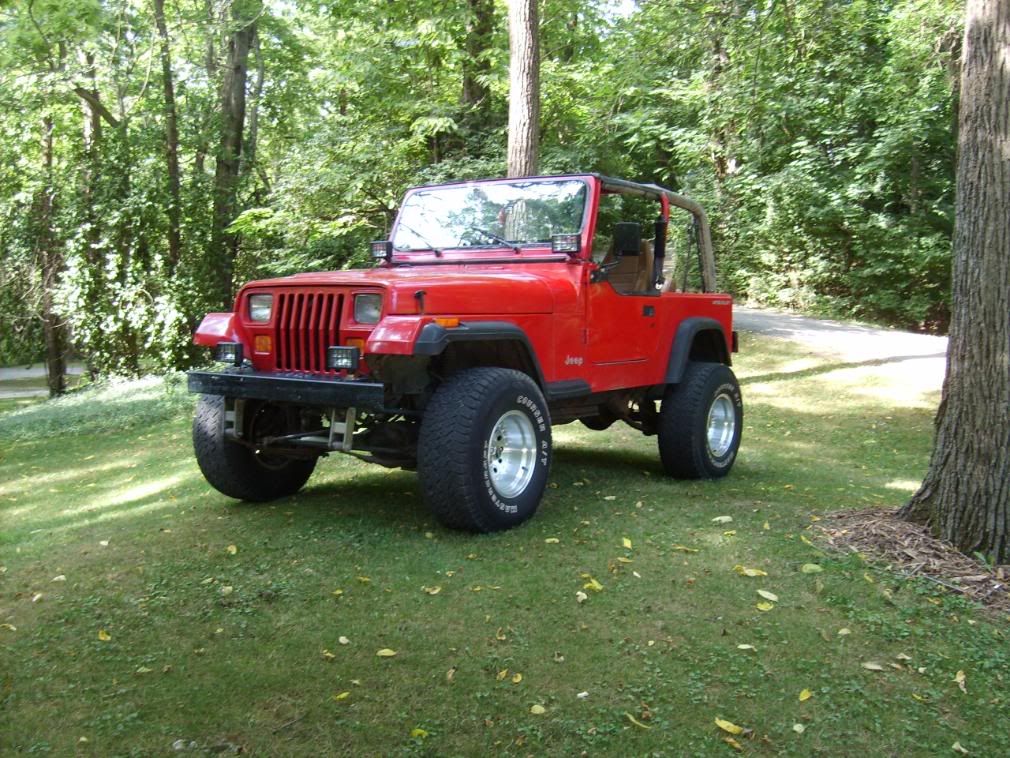 and now. pics from this last weekend went to haspin acres offroad park with the greatlakesxj group for my first wheeling trip. great group of people to wheel with. had a blast. every thing i have done to her in sig. will post more pics of trip when i get my buddys cam.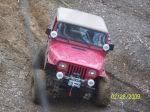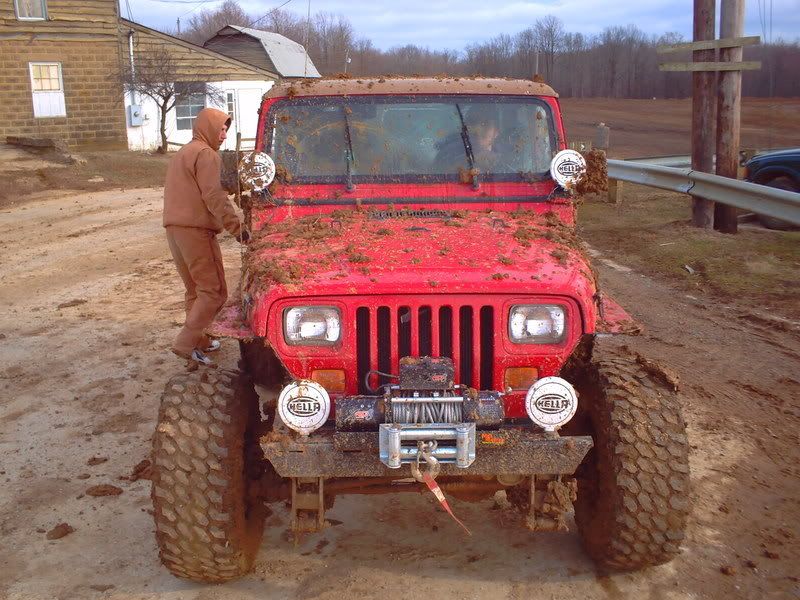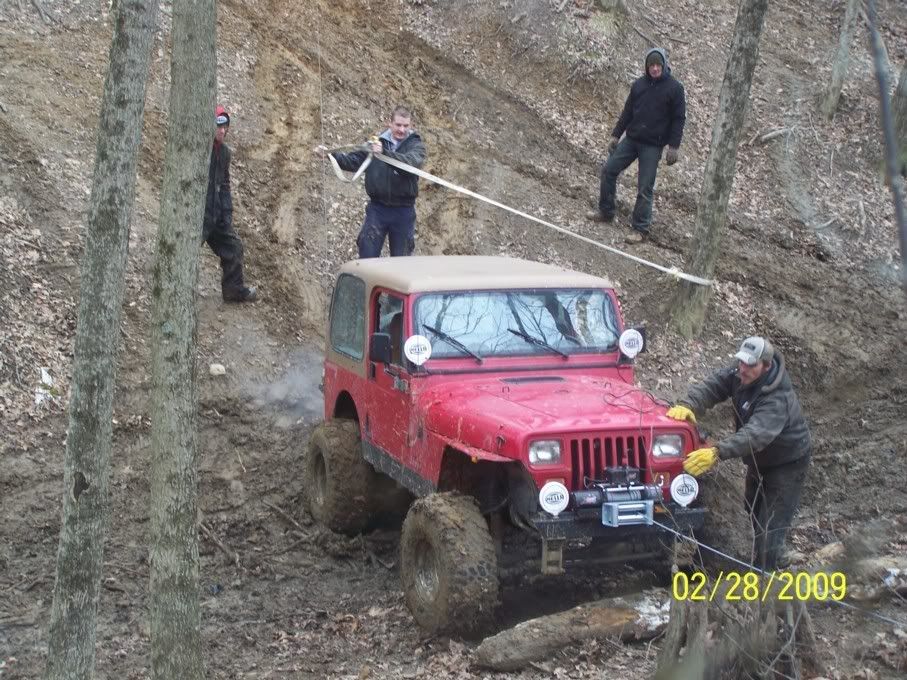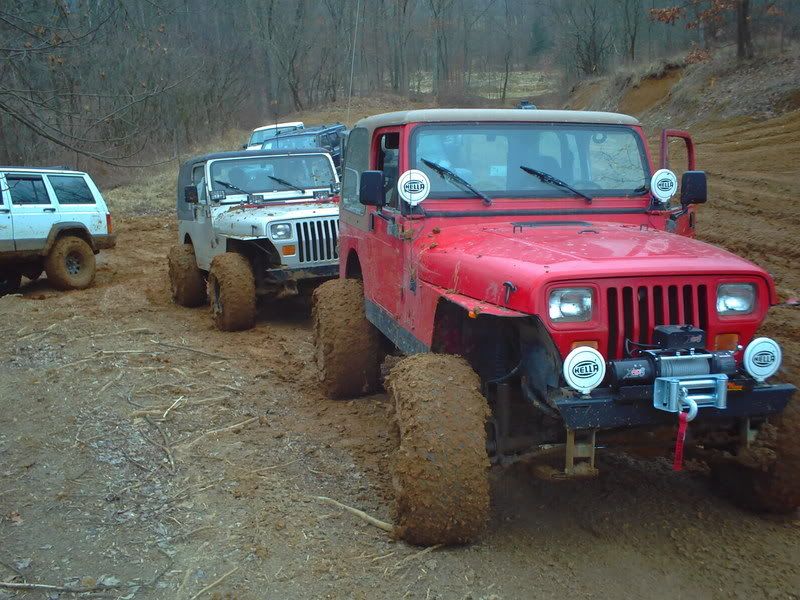 rubi that caught fire.