I got cheap a moded my own parts from the BB lift.
I took my JKS sway links, cut them in half and extended them with a pipe.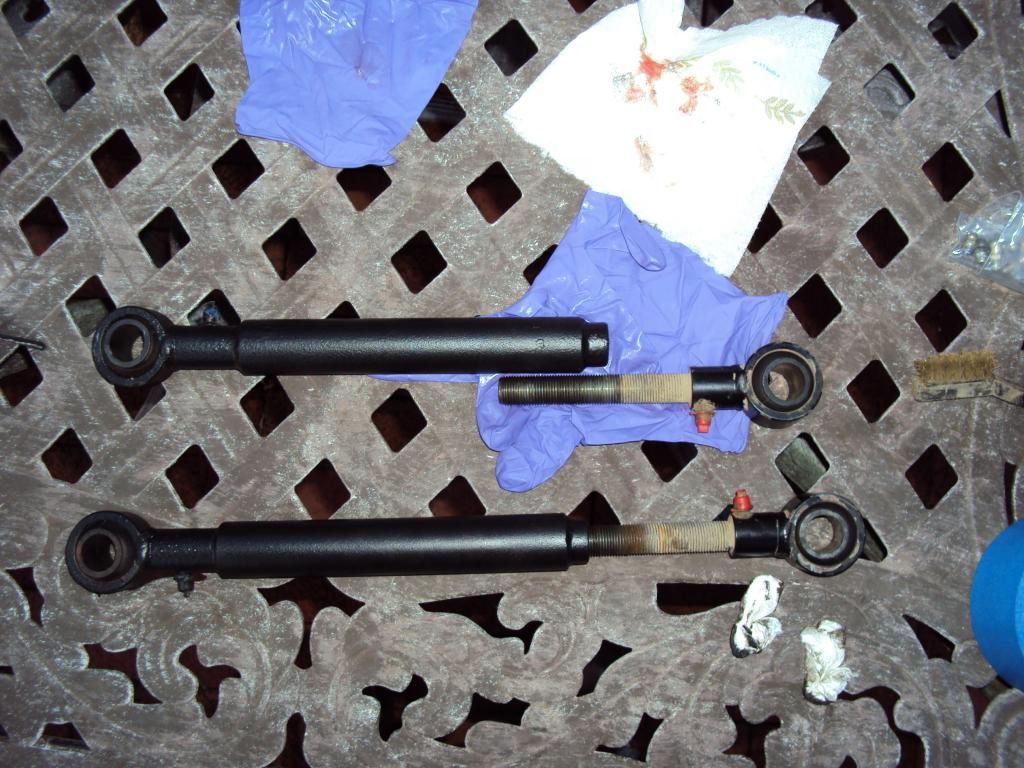 Did a TRE flip. This caused some serious bump steer and DW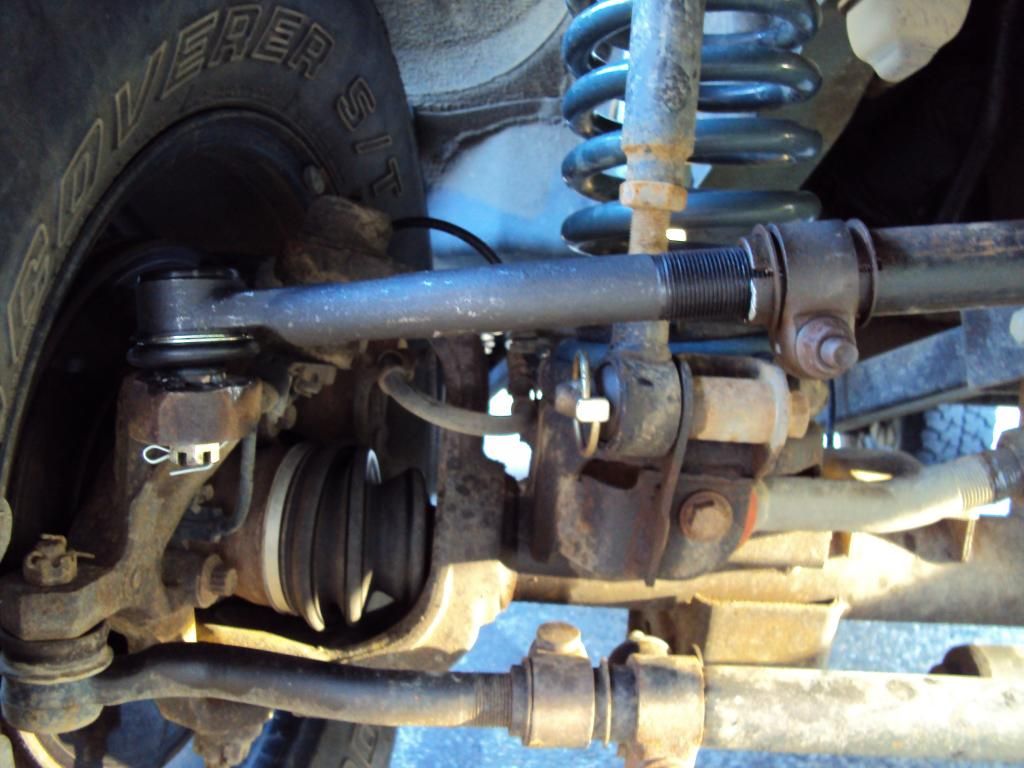 The next week i bought a trac bar mount for an XJ and made it fit.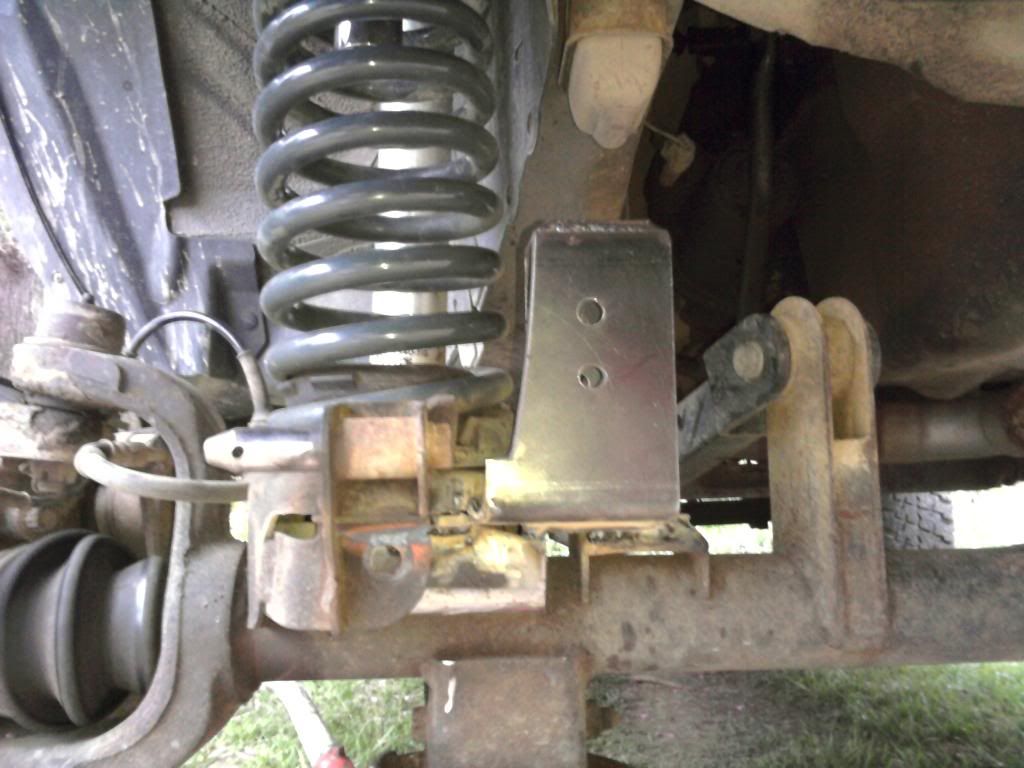 More Armor. Simple piece of metal mounted on the cross member and i bolted in a second one that bolted into the Claytons rail stiffeners.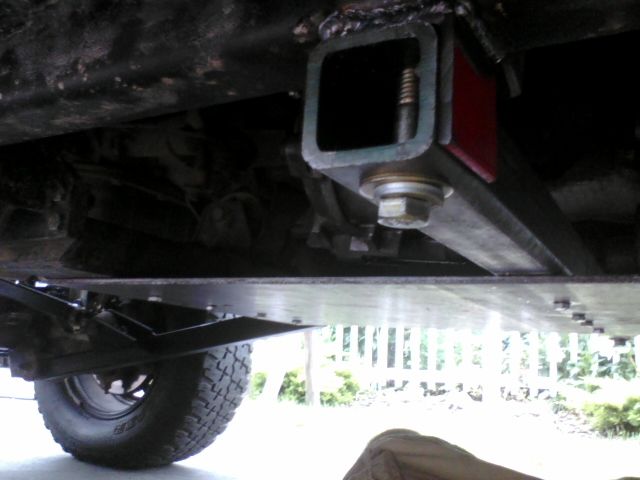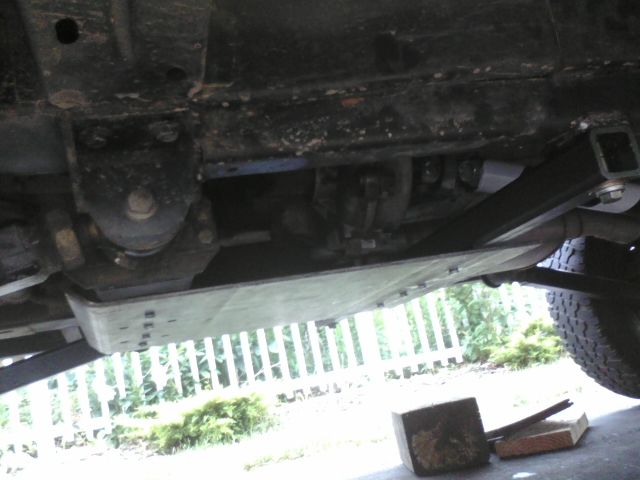 Then I went stupid and bought 35s, Got them for like $220 shipped each the next day they went up to $260. I guess they forgot to mark them up or something. I mounted one by hand and then gave up. Dont try and mount 4 35" tires on rims get it done by a garage.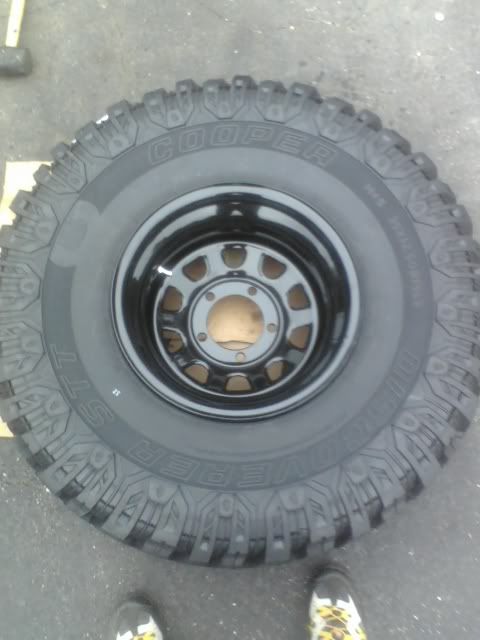 Then I got lucky and scored a pair of axles went from NY to Connecticut.
They were from a 79 Ford F-150. Open front a rear with 4.10s.
Rear is a Ford 9" Big Bearing with Drum Brakes.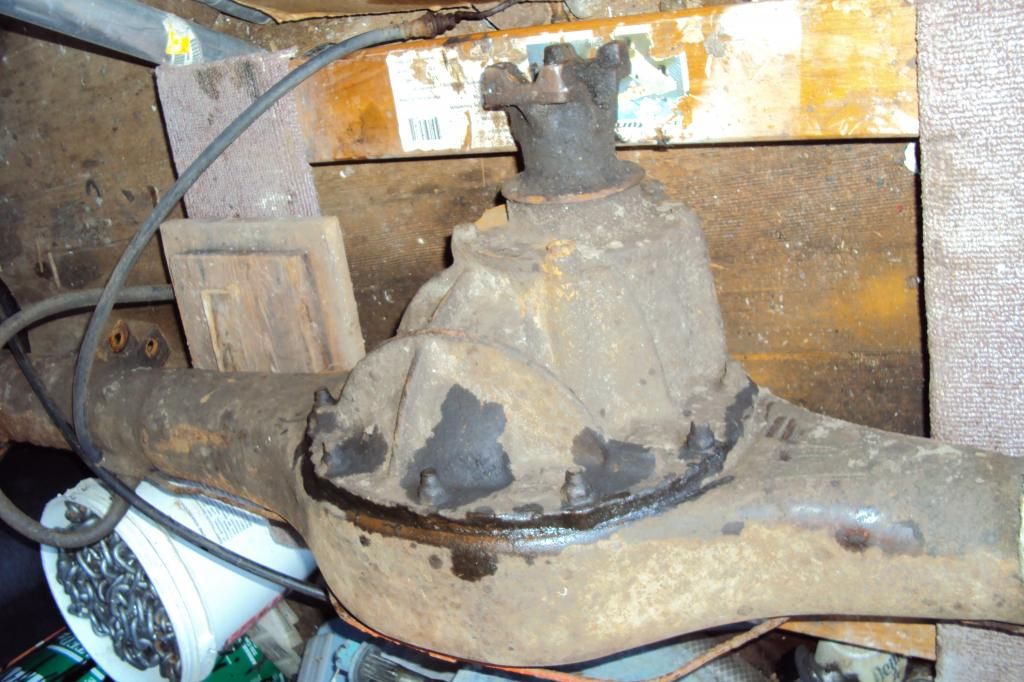 Front is a Dana 44 HP with Disc Brakes and locking Hubs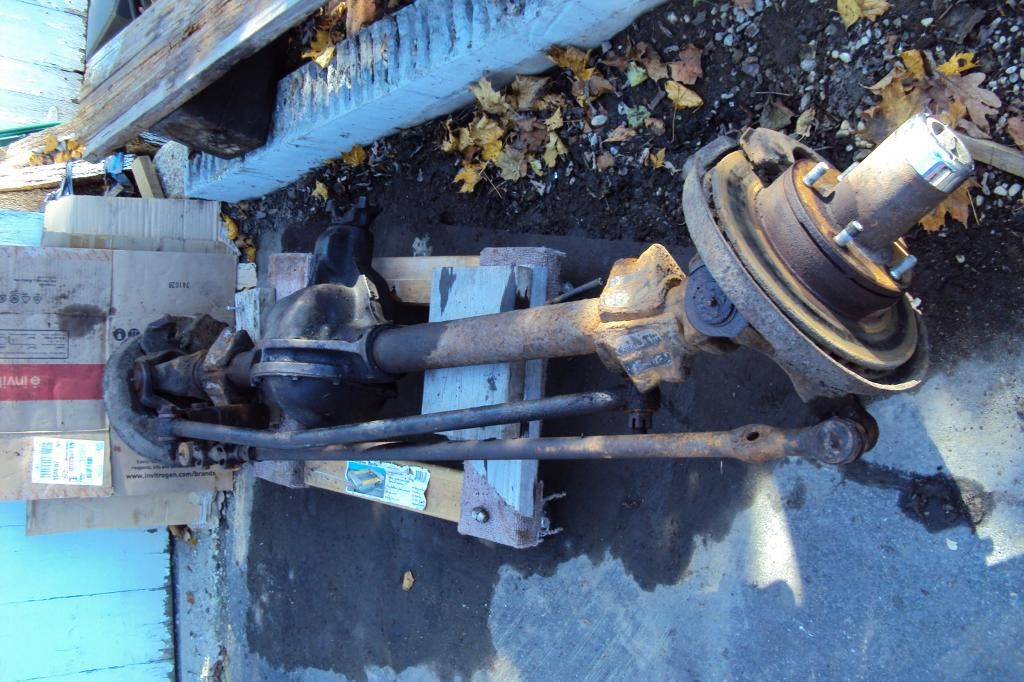 Even thou it was rusty and both my parents freaked out when i shelled out a cool $300 for the pair the locking hubs were the only things workings.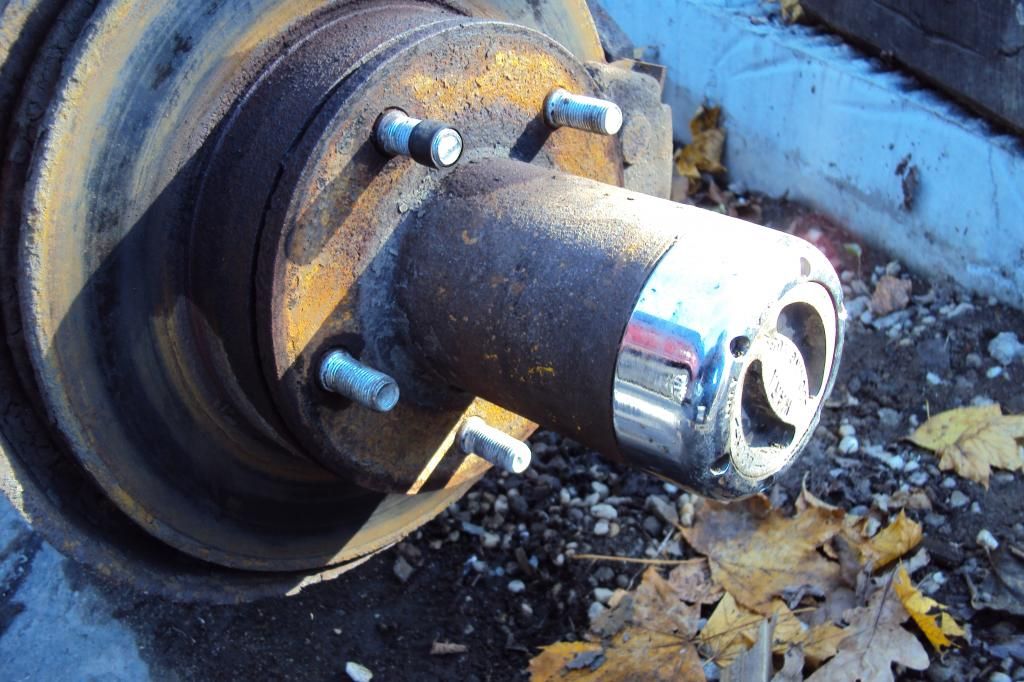 The wedges from the F-150 Control Arm were welded on and pretty simple to cut off.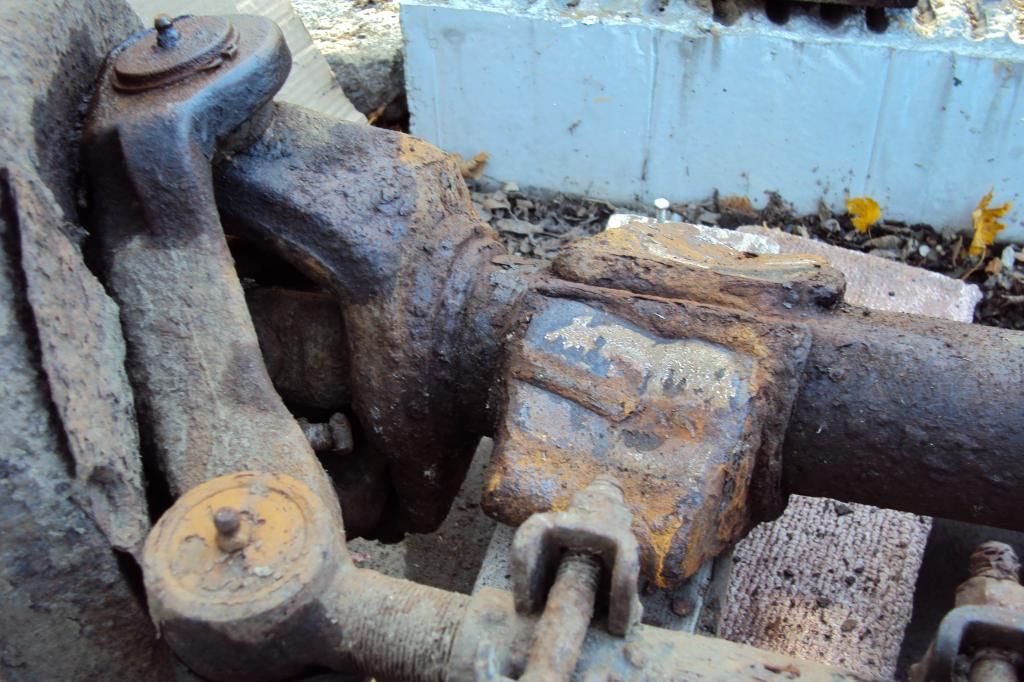 Then the story of my Jeep life really began.
Every weekend for like 2 months i cut, cleaned and prepped the axles.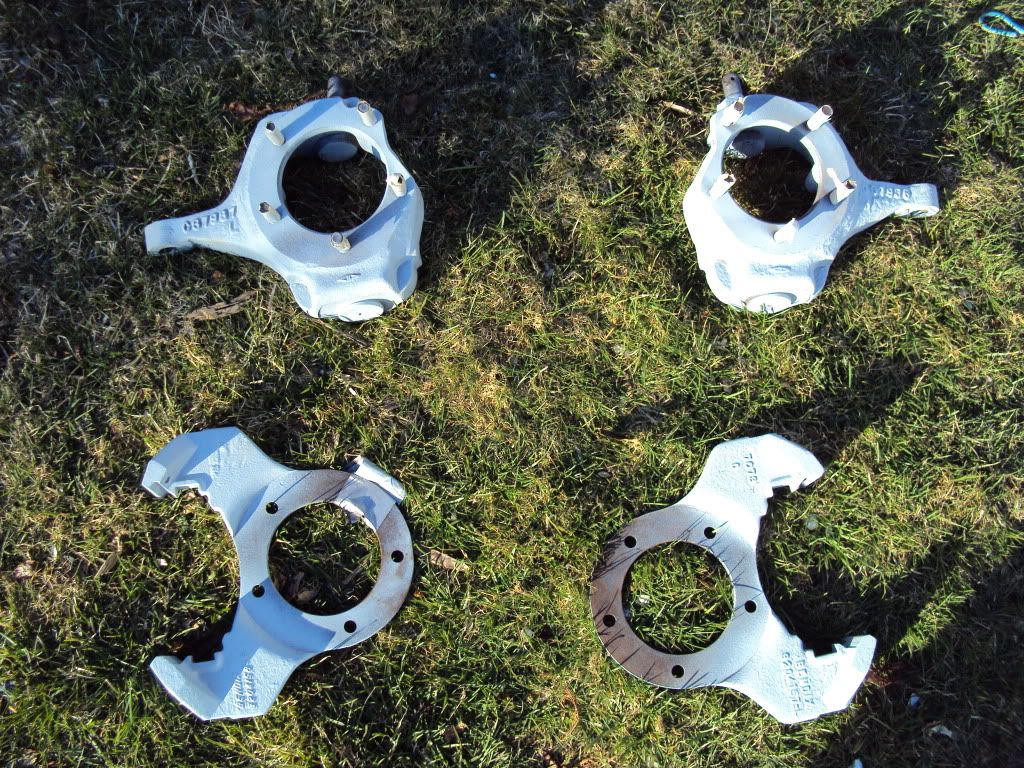 Went with mostly clayton brackets, I made the front Pass Upper mount by hand. The truss was made by a friend that only works on axles.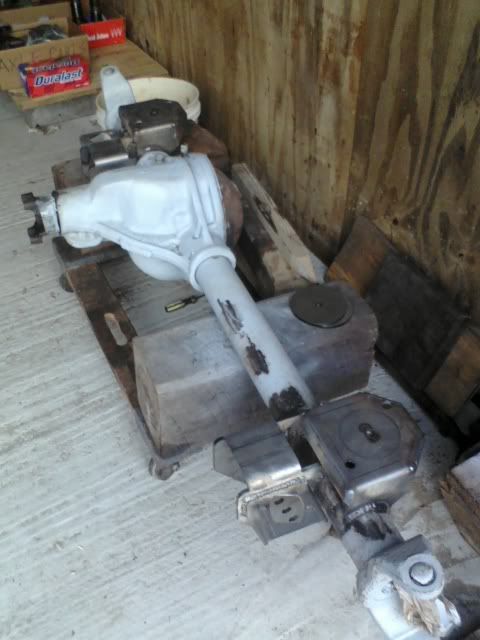 Although it was simple i did make that one bracket by hand.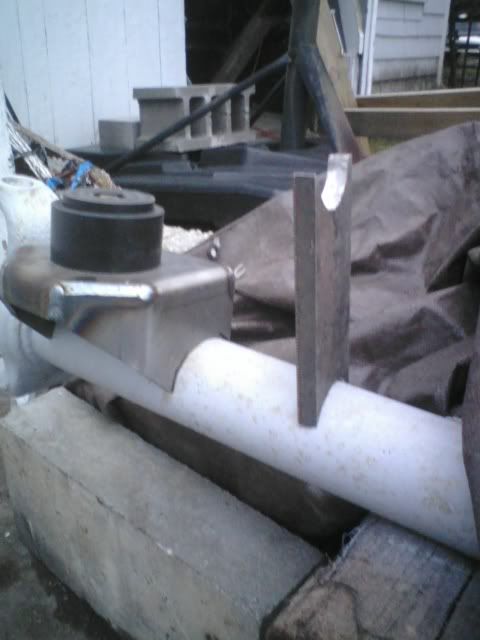 The rear was all Clayton brackets.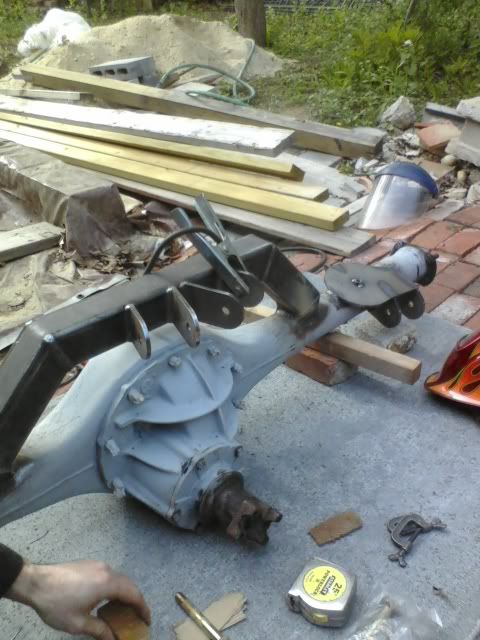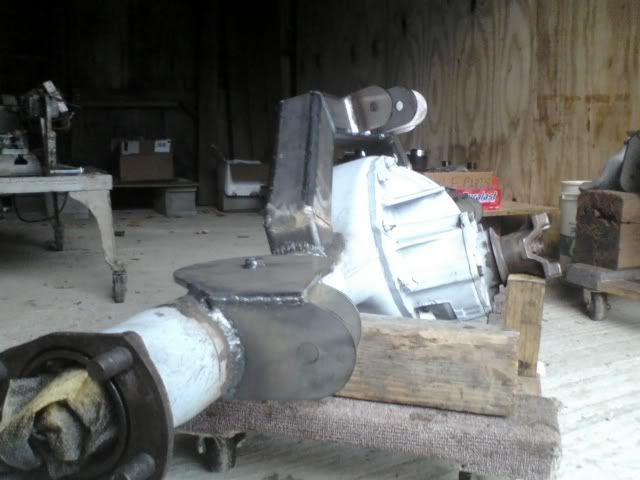 Had to convert drum to disk. The Kit was only the brackets and Disc Brake.
But I got lucky and scored some re-furb calipers from a Caddy Eldorado with E brake.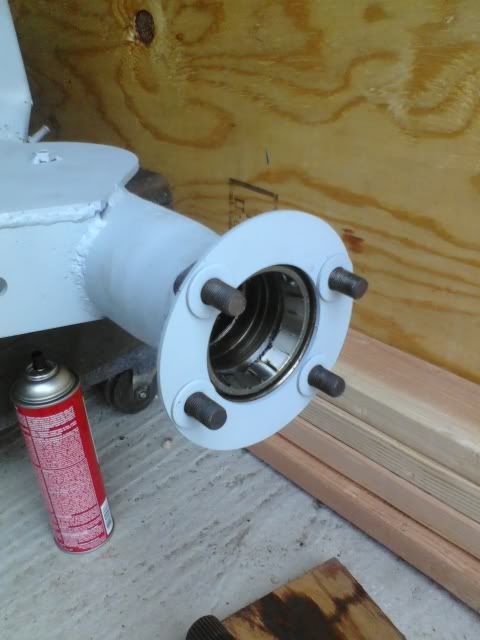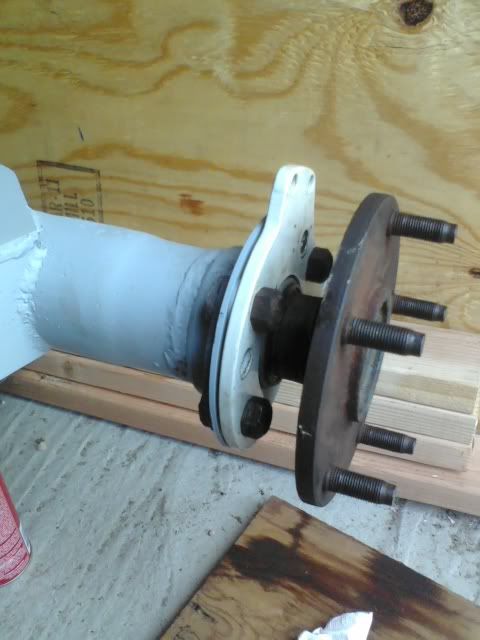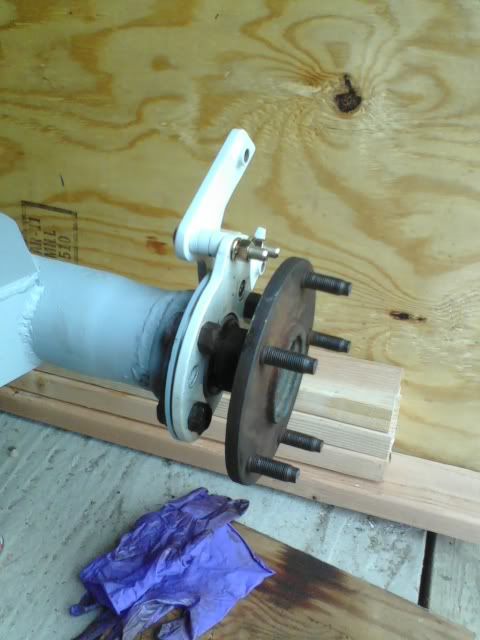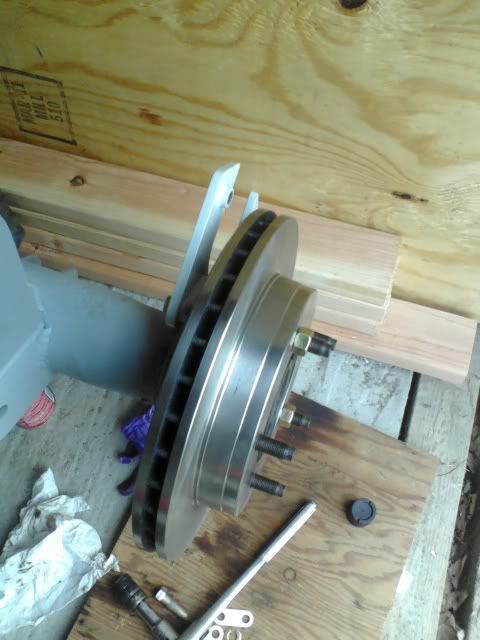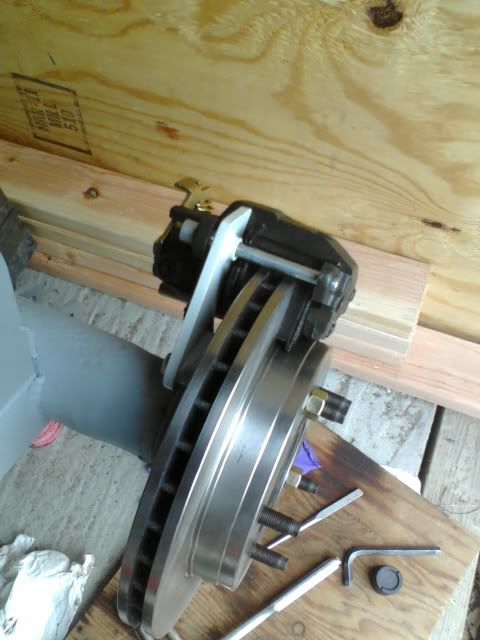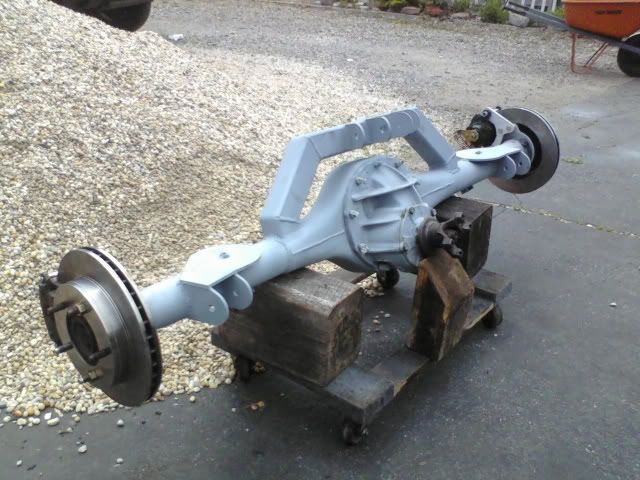 The stupid thing i didnt do was check the inside the axles. The Gears in side shat themselves, redid every bearing inside and went with 4.56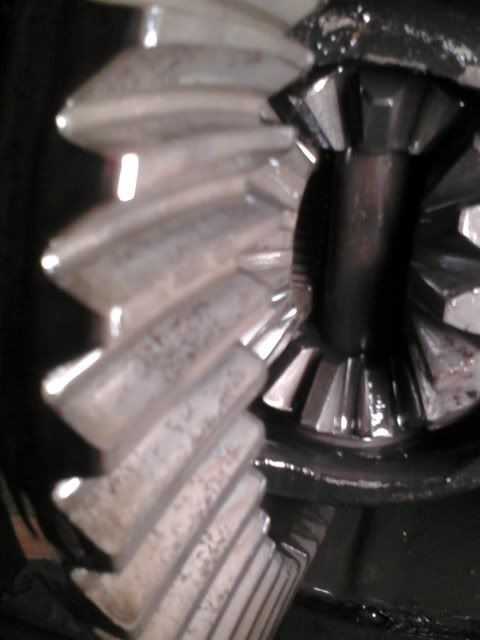 In this pic I dont know if you can tell but the teeth were actually pitted from rust and there were a few roller bearings moving around.
On the rear axles once i took the yoke off which had to be replaced ( yoke was scratched up bad just past the seal) I was able to move the pinion gear like a stick shifter.