Sold my 94 over the summer so ill start a new thread for my 98.
so grab a beer
sit back relax and enjoy the slow *** ride that this thread will contain
comments/suggestions post up, i am far from knowing everything
98 cherokee
-I6
-4.5" lift
-32" Mtr w/kevlar (had 33s but my dad wanted them back
)
-hitch mounted tire carrier and beaver step
-acos
Things needing to go on (list will grow just on top of my head)
-upper controls arms (need)
-roof rack and lights (have, may sell who knows)
-mounting for my hi lift jack (need)
NOW THE GOOD (THE ONLY REASON YOUR HERE) PICTURES
-in chronological order from my last jeep to this on and on.......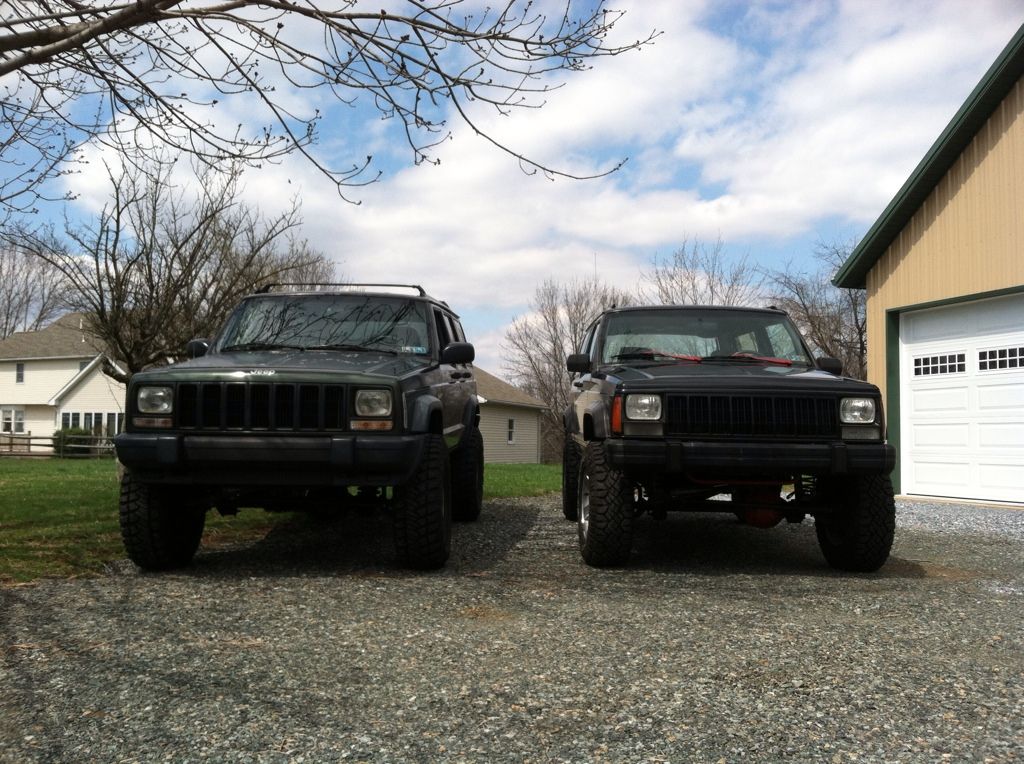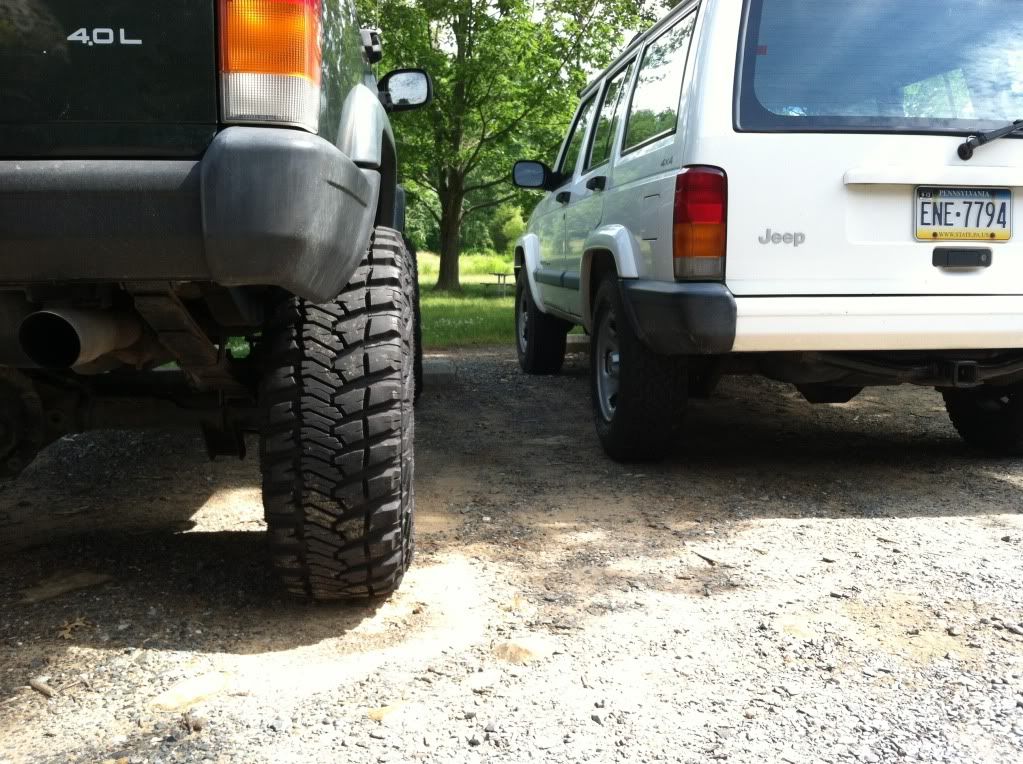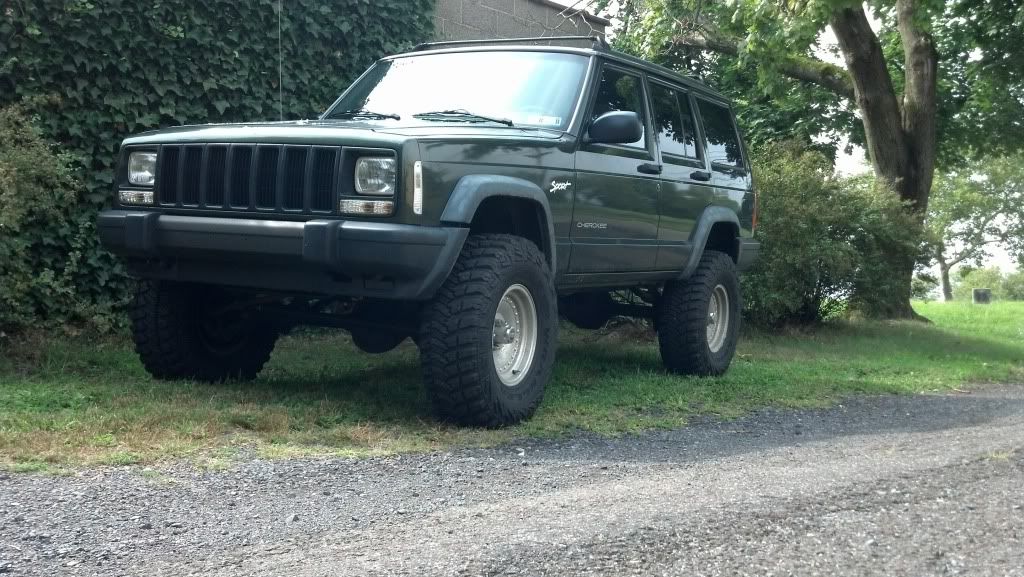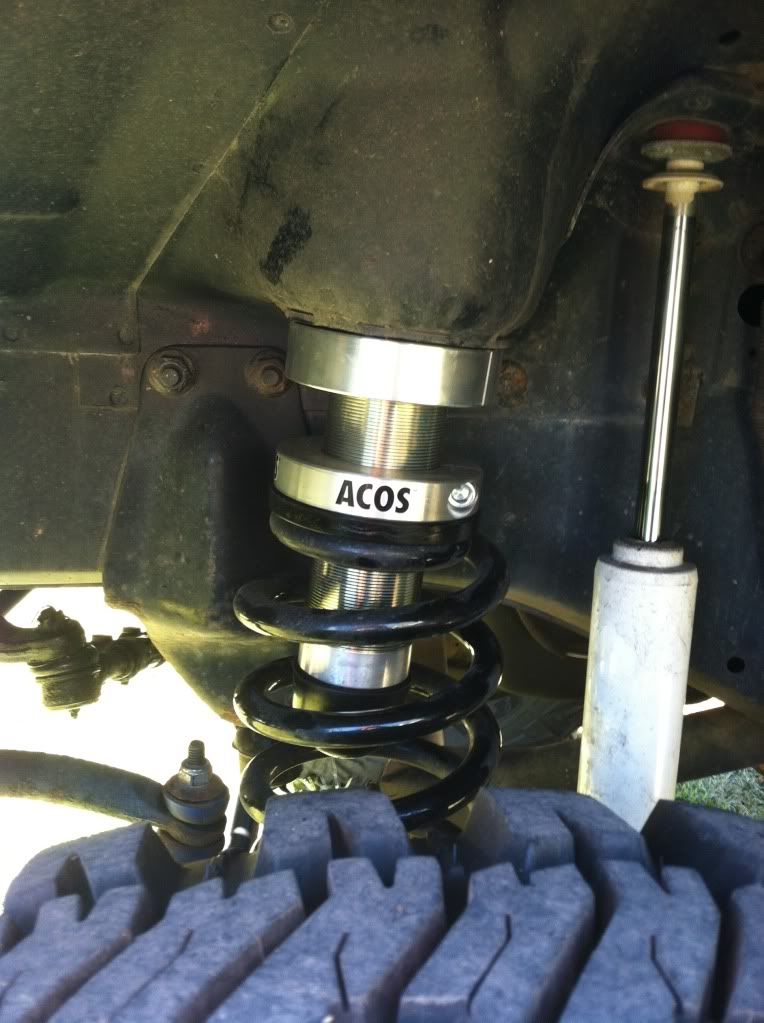 33s!!!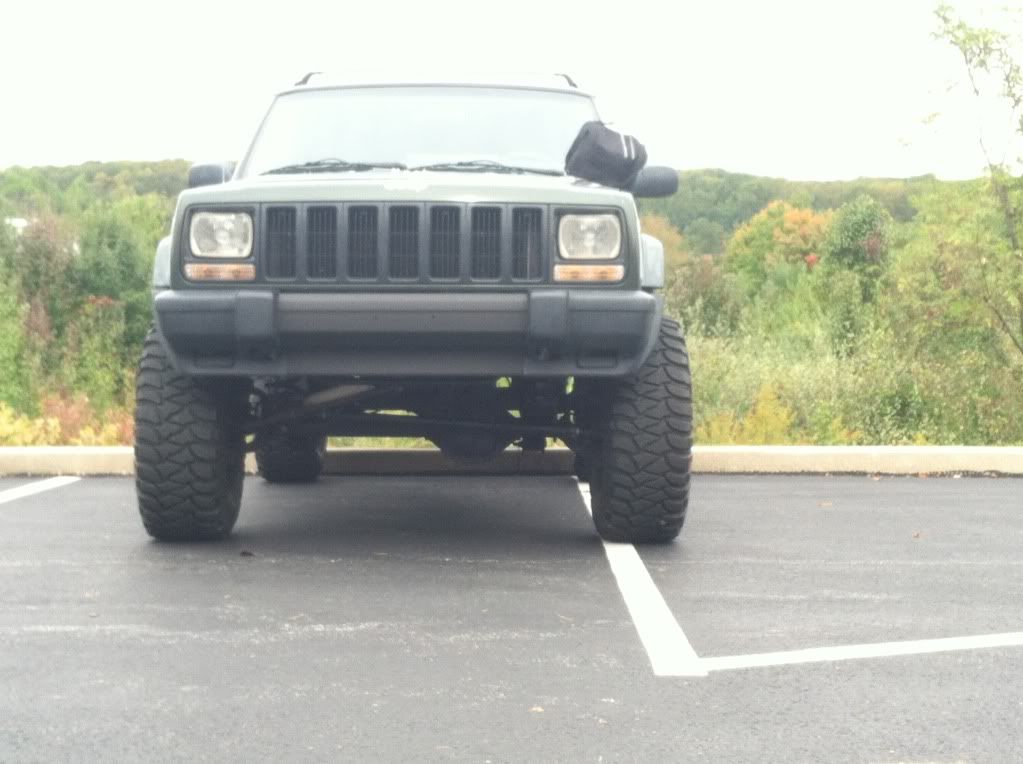 32s