Well here it goes, build thread. If you are hoping to see an LJ on 6 inch lift and 40s with 1 ton axels and fully built rock buggy, I'll spare your time, not happening. This is a mild build for the wheeling I do, and want to do.
Background, I have owned 4 jeeps prior to this one, XJ, ZJ,TJ, and WJ. I usually do a small lift and maybe a bumper and winch. I had plans to build my TJ into a good trail jeep, but it had a very sudden and sad ending.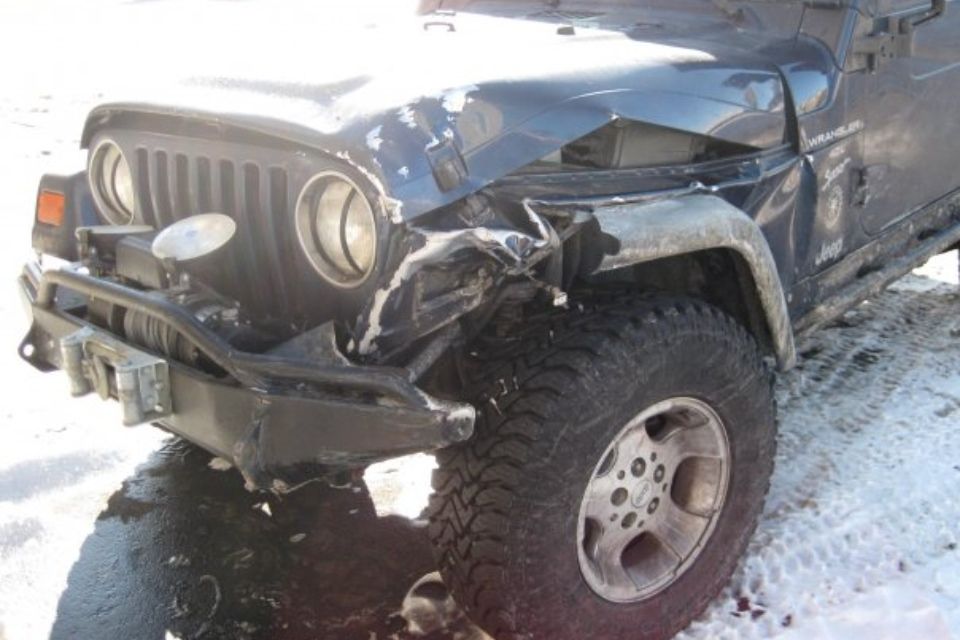 Car ran a stop sign while I was doing about 55mph. Frame was damaged and not worth repairing. That led to getting my WJ. Nice jeep, might have gone further with it but started to have engine issues and found a great deal on my project jeep.
The vehicle, 05 wrangler unlimited rubicon.
The day I brought it home.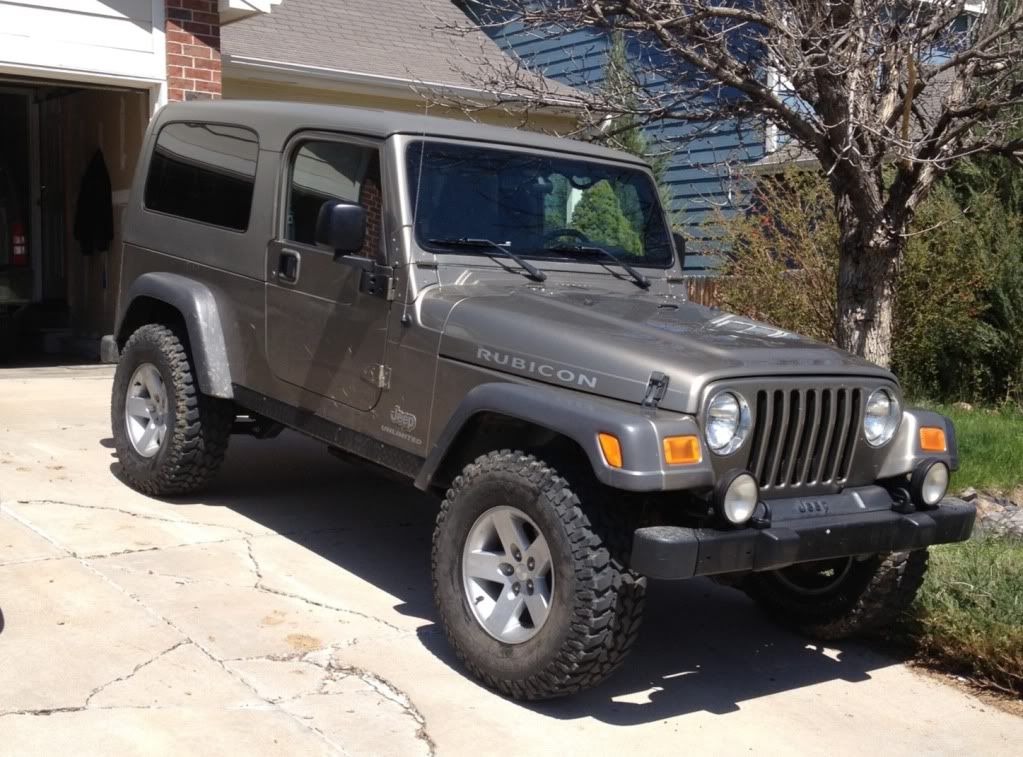 Goal, I'm looking to make this a trail, camping, and hunting jeep. Trails are moderate and difficult. I'm looking to try new trails this summer. Really want to make the trip to southern Colorado near telluride and ouray. So I'm looking to run 33s for now with belly up. I may try 35s in the future but going to try 33s. I'm going with short arm lift and going to keep my Dana 44s for now.
Mods so far:
-Armor
eAutogrilles rear bumper and tire carrier
ARB stubby bumper in front
Smittybuilt XRC 8 winch
Teraflex Belly up
-Suspension
Zone 3 inch lift
1inch spacers
Rubicon express track bar
Rubicon express sway bar disconnects
Rubicon express lower front control arms
Rock crawler upper and lower rear control arms
extended brake lines
-35 inch Goodyear MT/R's
-KC windshield lights
-Uniden CB radio with firestick antenna
Future mods:
Rework steering
Upgraded axel shafts
bed liner
storage box