You know, 2wd ain't gonnna work, so forging on ahead...the junk Cherokee, made her first donation...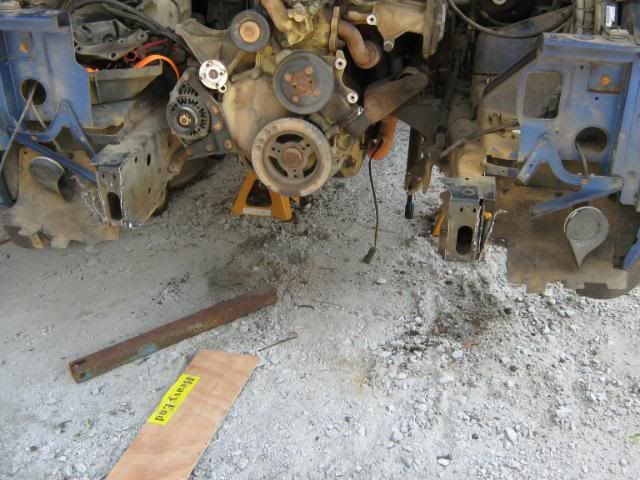 That's gonna be the first of 6 major contributions she'lll be making.... but man the rust is the worst!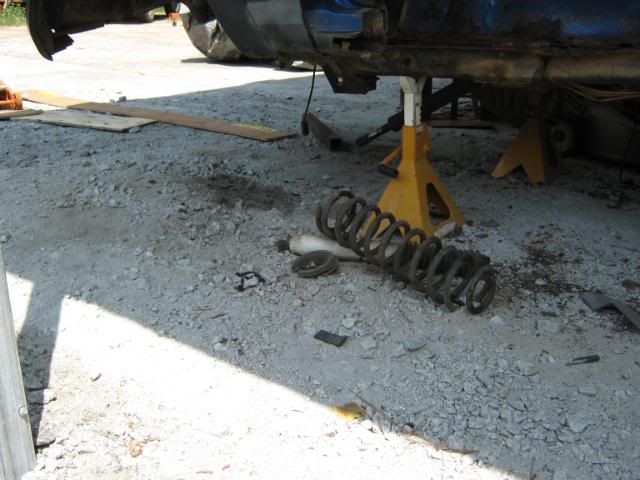 and it even got to the spring perches and lower control arm mounts, perforated and paper thin in places. BALLISTIC to the rescue. 1/4" thick replacements on the way! Cleanup, almost finished and ready for their arrival.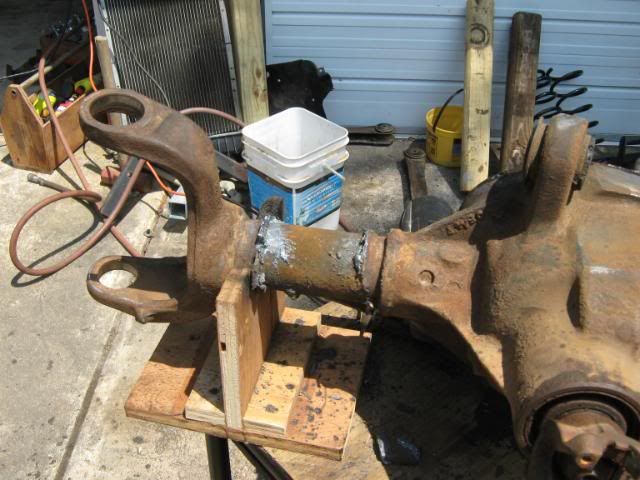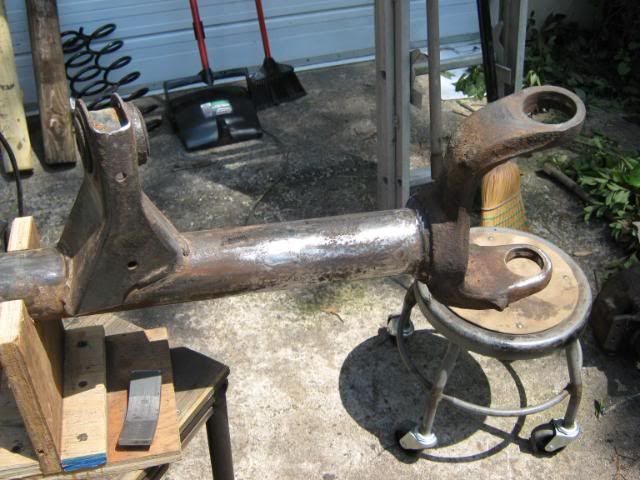 While I was at it, I orderred some heims, tubing, etc to complete the DJ to coil front conversion. 4.88's, etc are in, so I'll go ahead and build the differential sometine next week, still need to pull the donated cherokee, engine, tranny, T'case, & rear diff. Lots of "freshenning up," work to do all the way around on these parts. Then pull the body, strip the frame, and start the improvements, and ressurresction of "gP" aka ,"goin' Postal."