Alright... I bought this 2006 unlimited in Nov of 2010.. Nice, clean, bone stock, never wheeled rig...
So, I just sold my 2000 civic si for cheapcheap.. Today, I spent most of that money on the following item..
-Metalcloak arched fenders
-Metalcloak rear mounts w/ rub rails
-Metalcloak rock rails
-Metalcloak aluminum front bumper
-Metalcloak hi-mount shackles
yeah... then when I do my taxes Ill be picking up some 35 mtr-ks... unsure on rims but def aluminum.
input please..
Pics for B&A's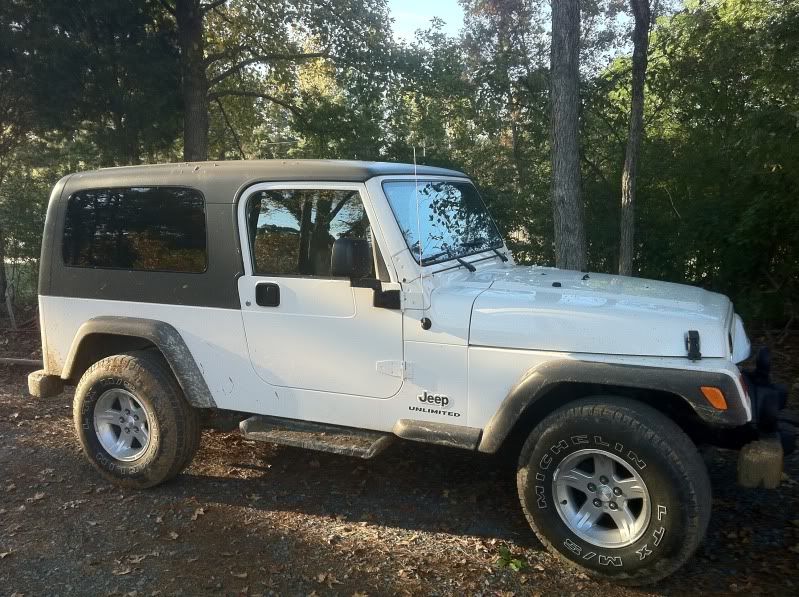 -seth