Got some goodies in over the weekend. 4" Currie coils and 1.5" spacers. Installed both tonight.
The parts before install
Coil comparison. Currie on left, stock on right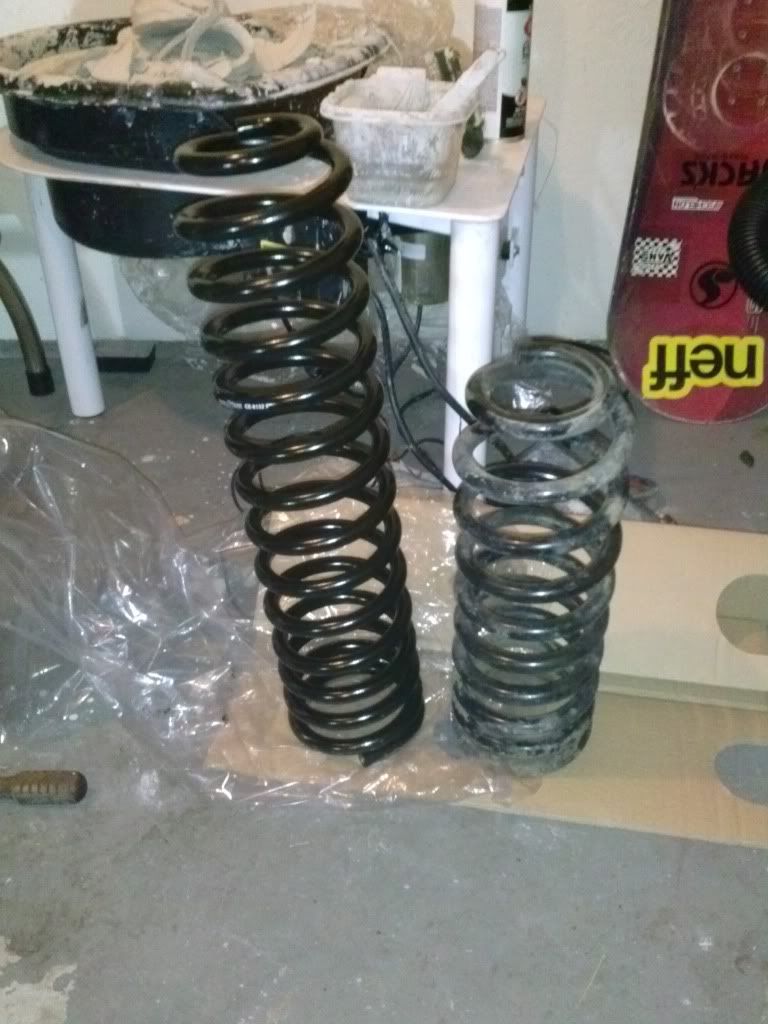 Installed with some little things left to finish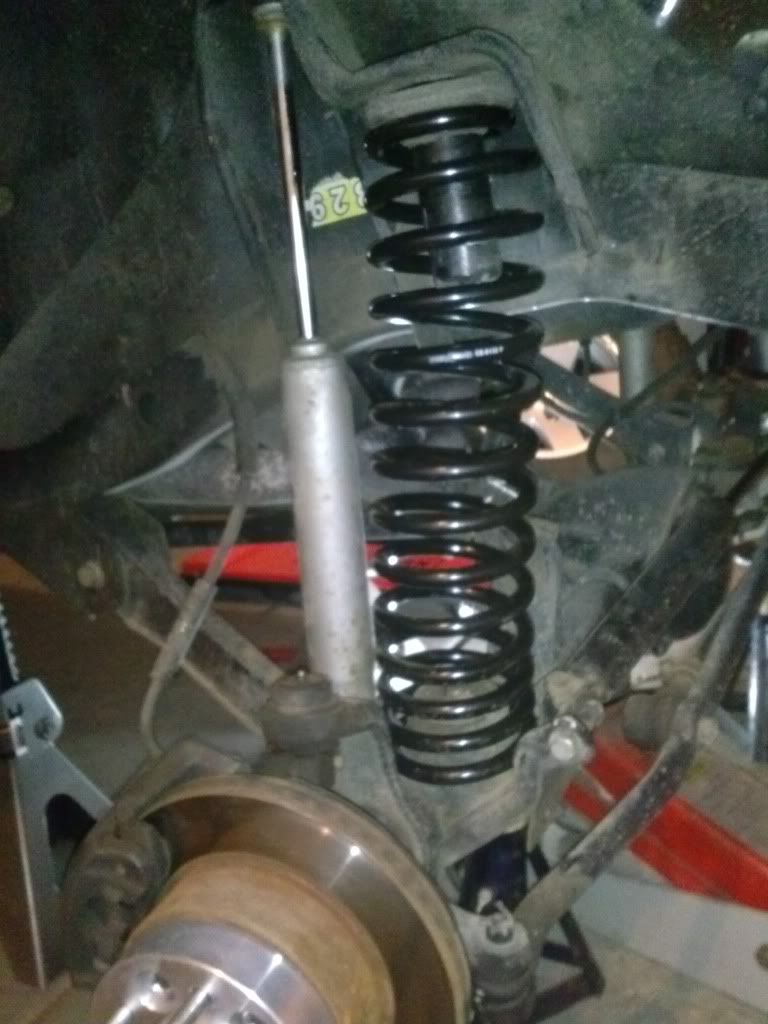 I'll get a shot of how it sits during the day. Looks much better with the new coils.