Time for a new build with a new Jeep! As some may know, I bought a 2006 Rubicon LJ the first weekend in 2014. Had to travel to Colorado to get it, but it's well worth it! Came with a ****ty 2" budget boost in the front and a 3-3.5" lift in the rear. So it sits stinkbug style. Has a Rokmen Engine skid, Warn rear tire carrier, and 255/85/16 KM2s. 6spd manual and tons of fun!
Craigslist ad photo: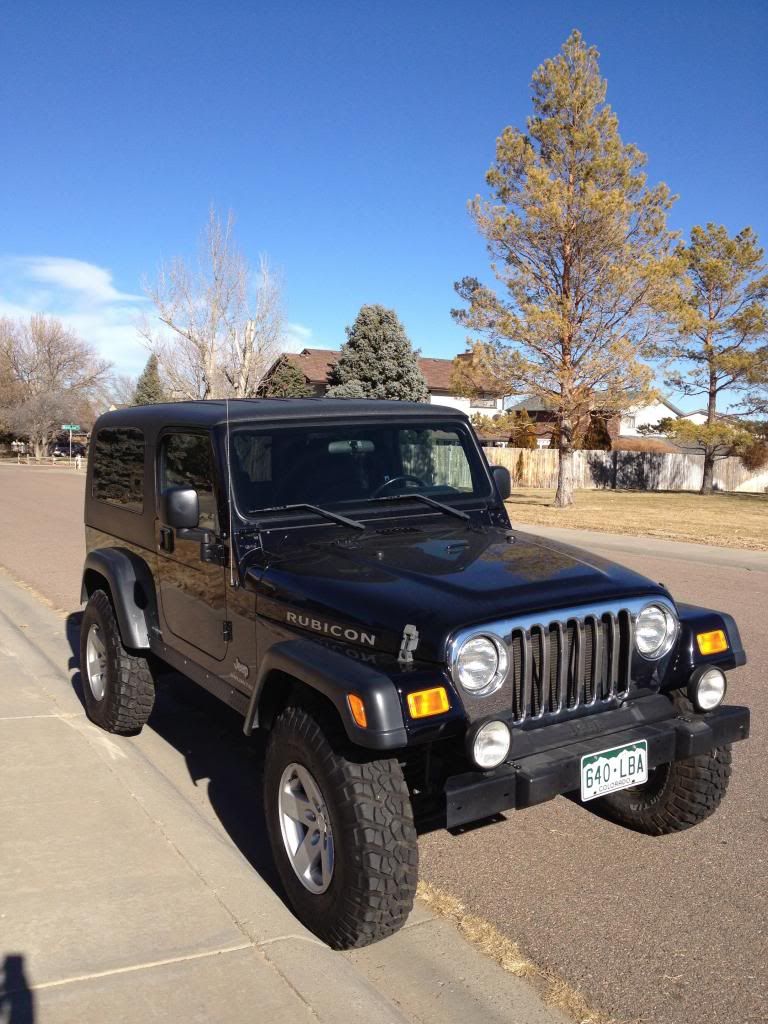 The night I bought it in CO (first picture of ownership):
And a daylight shot before I drove it back to Flagstaff: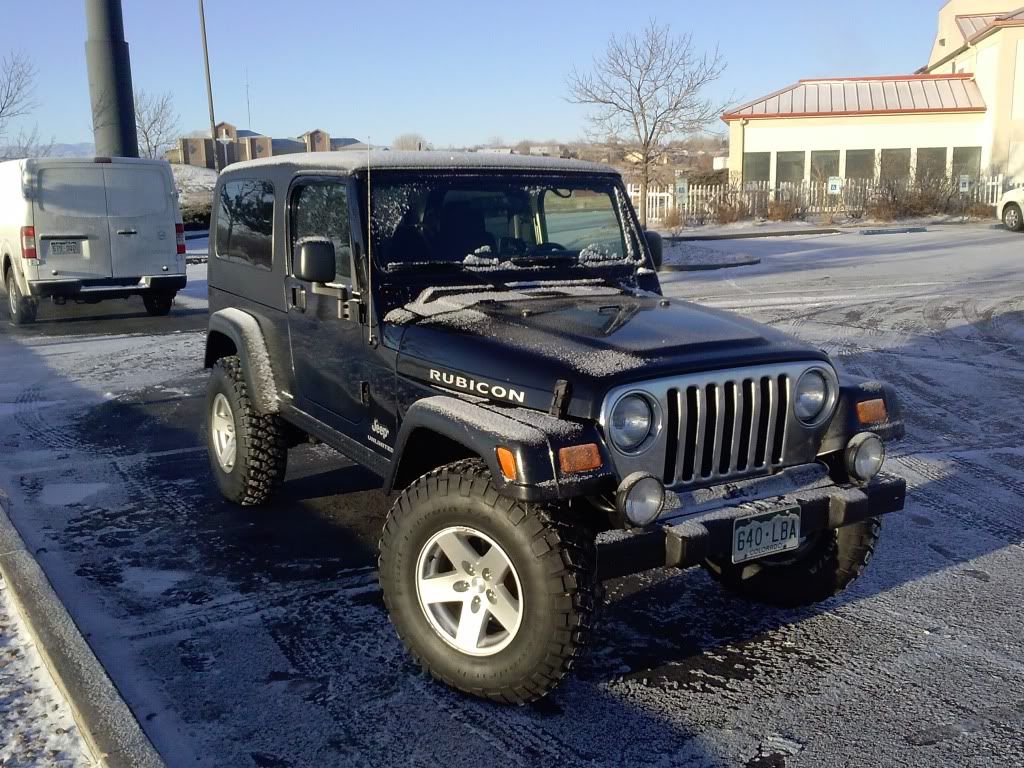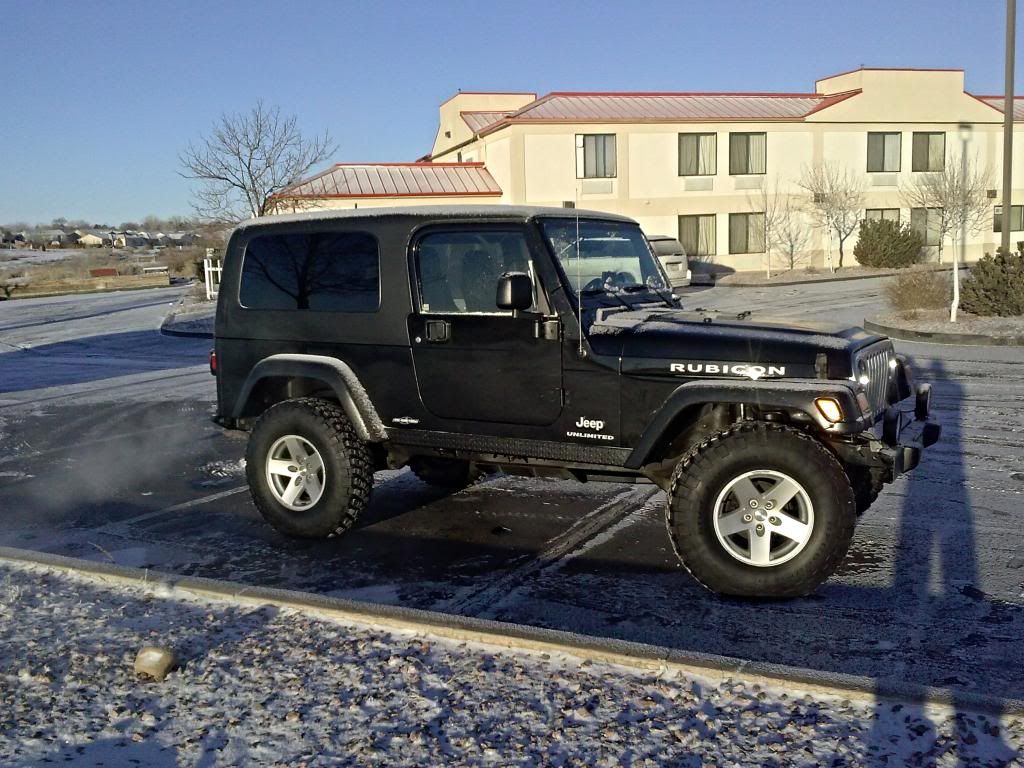 Today I just swapped the winch and stubby over from my other TJ: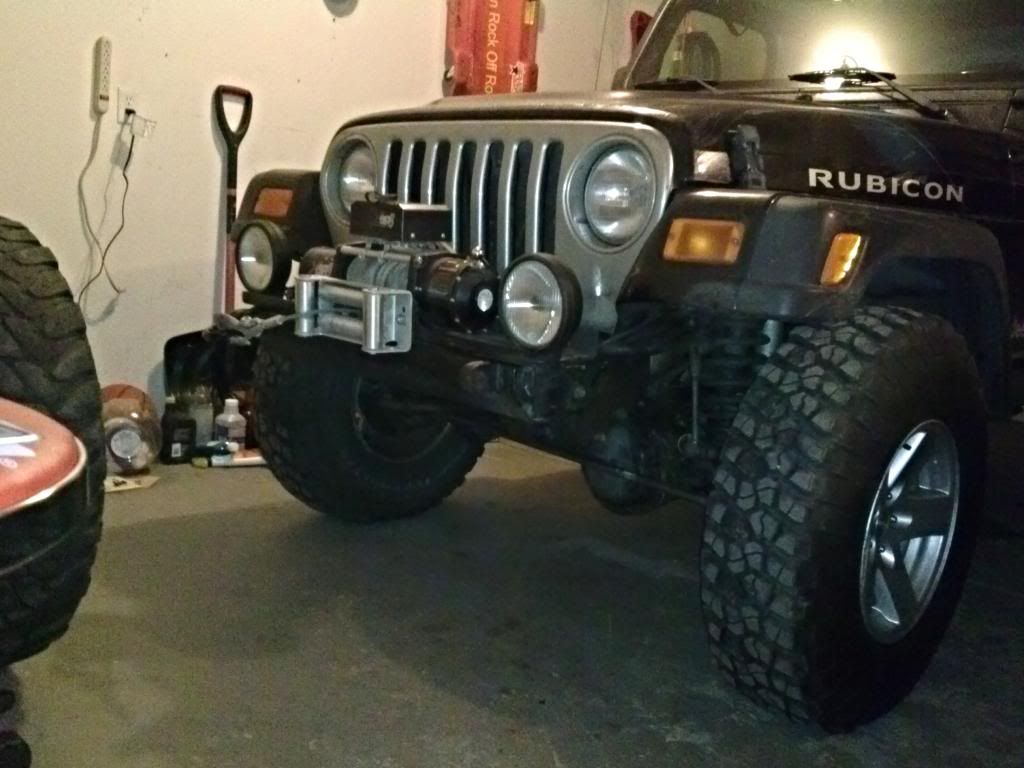 The adjustable front tracbar will be swapped too in preparation of some metalcloak 3.5" front coils to level this out.
Should be a fun build! This will be my DD and wheeler since the other 2 jeeps are being sold
I don't really want to give future additions right now since I am new to this LJ still. But definitely 1.25"-1.50" wheel spacers to widen these moabs, Metalcloak coils, 5100s, and probably a 1-1.25" BL for a tummy tuck way down the line