Ok, pic time! Poser shots first.
Our group for the day. Pretty good turnout.
Here she is for the group photo before the first trail.
Here she is post first trail. Tore the crap out of the flare. I think some Rokmen HiLines might be in store for her this year.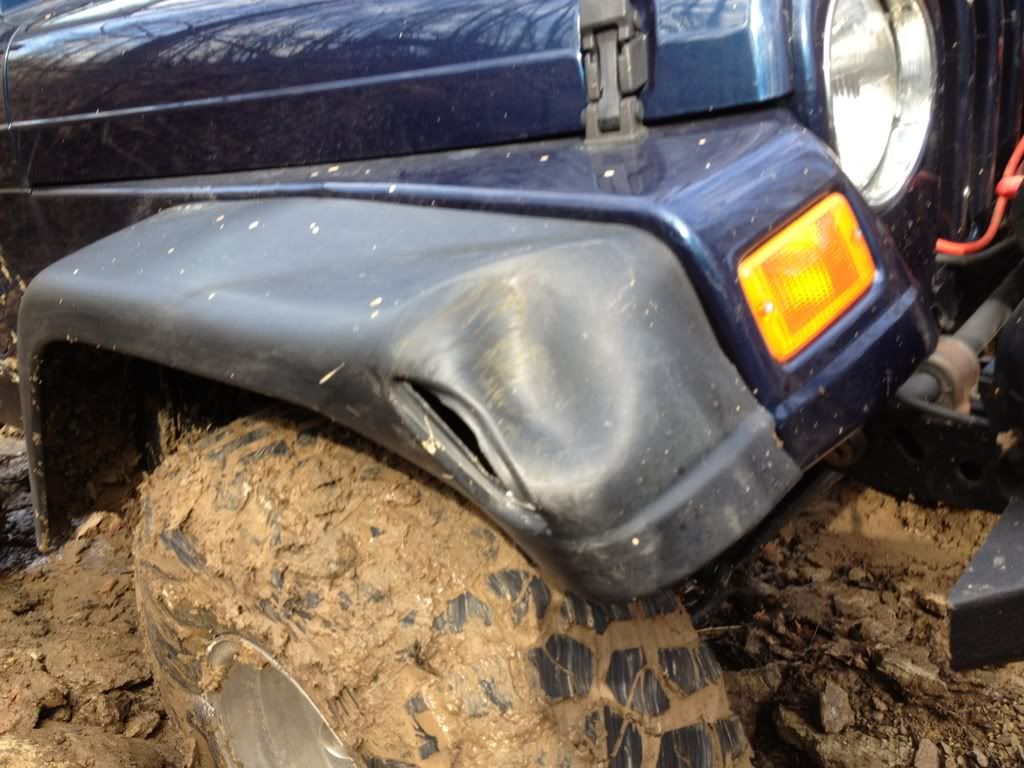 Sort of clean after taking on the waterfall. I like this shot.
Flexed her out again.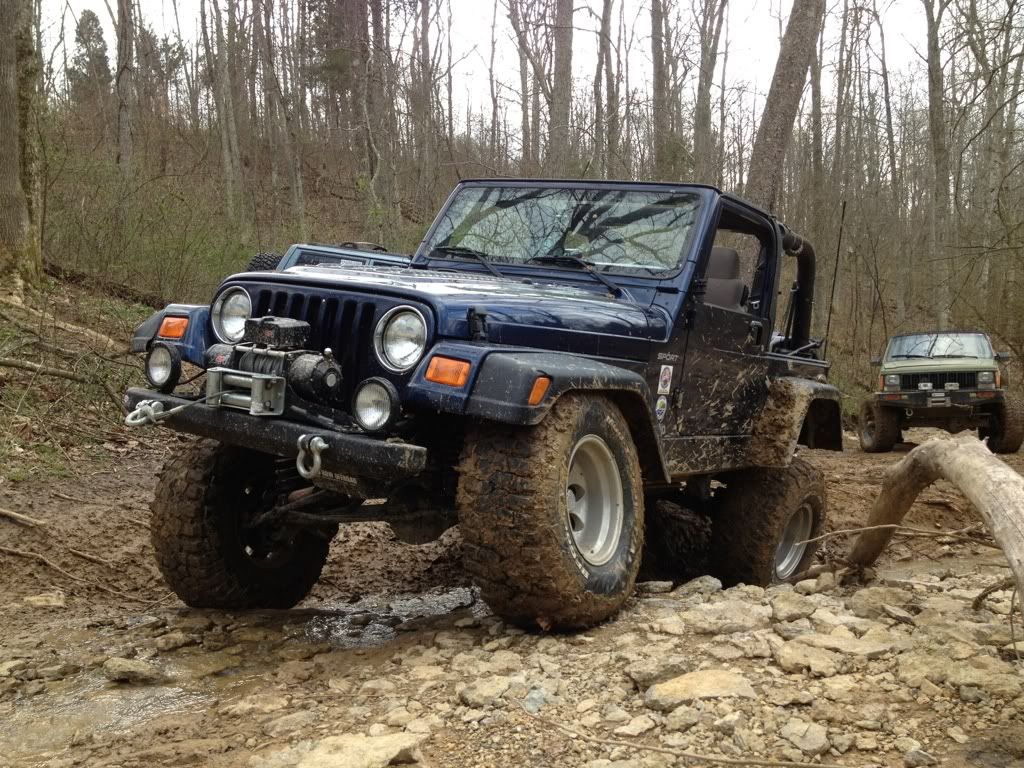 Like I said before, no rubbing.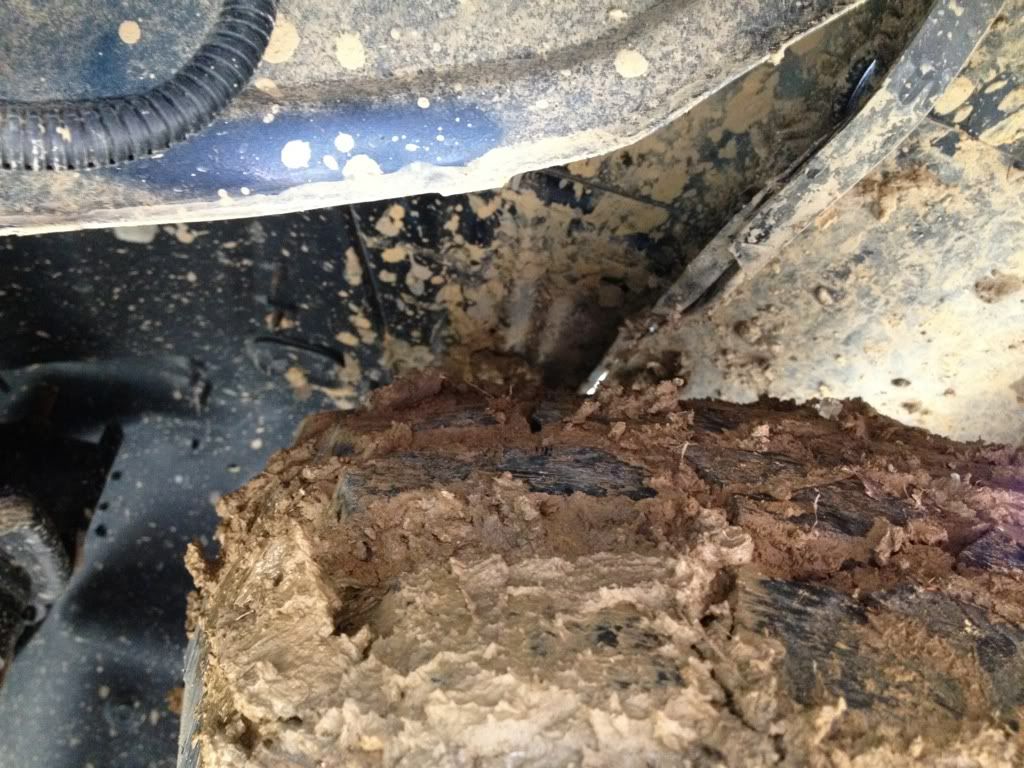 Playing on some big tires.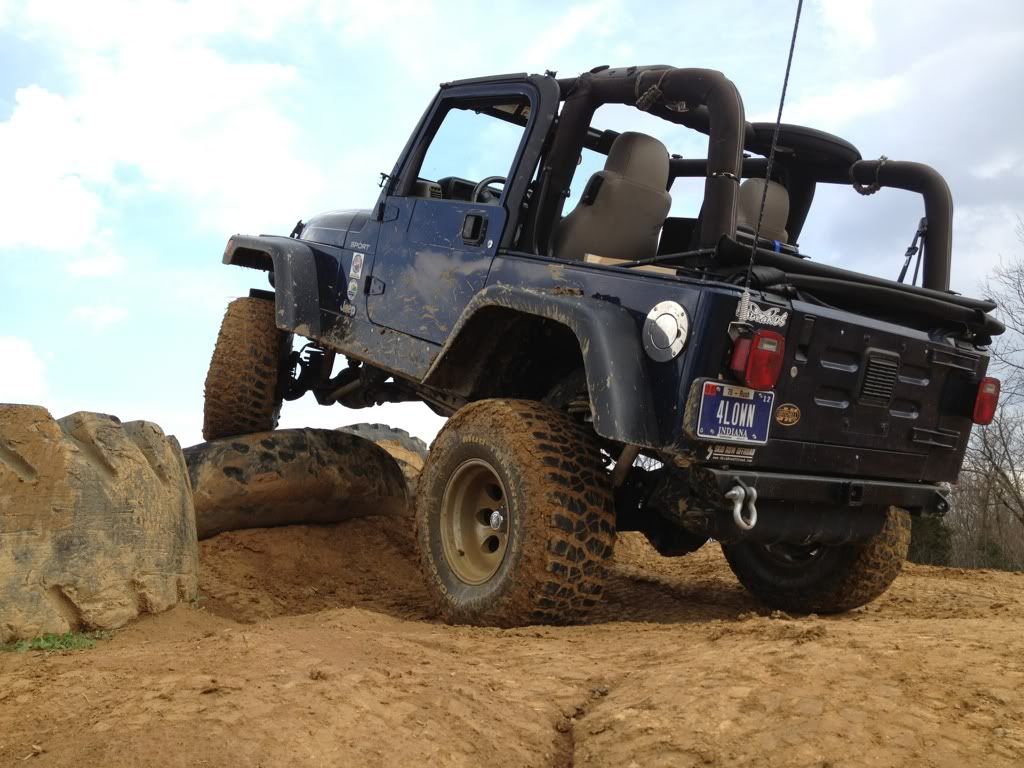 Watching some others from the group play on the waterfall.