i am a little over 2 years into this build so i figured it was about time to start a build thread. when i bought my 1997 jeep zj it was a very nice clean jeep. It had 120k on it and had great road manners. i needed a good dd to get back and forth to work. and needed to get out of my high insurance and car loan for my srt4. the zj was PERFECT. till i got my hands on it. things started out simple i built some new bumpers out of scrap metal, 31" tires. then i joined ocean state jeepsters.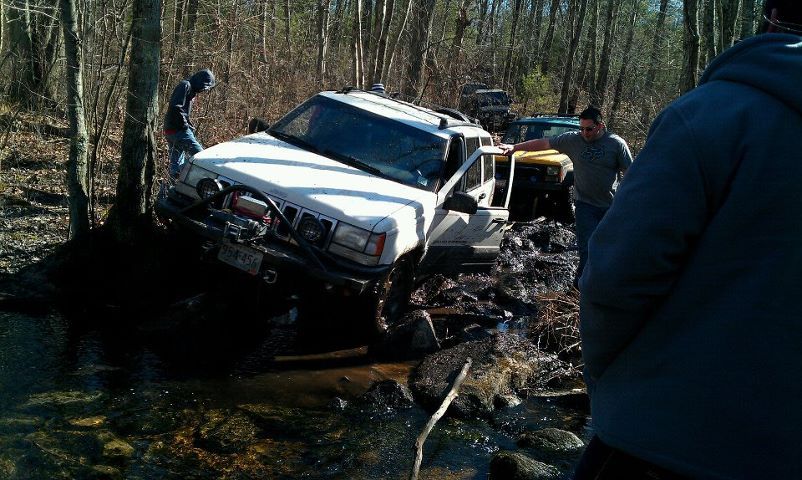 after the first trail ride i was like WTF did i get myself into. it was alot of fun but i really felt bad for the jeep. so i started to save for a lift kit and skid plates and tires. i decided on a 4.5 RC long arm kit. and 33" tires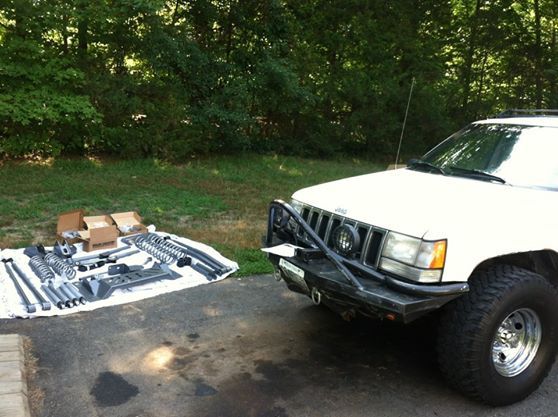 then i made a cowl hood and custom led light bar.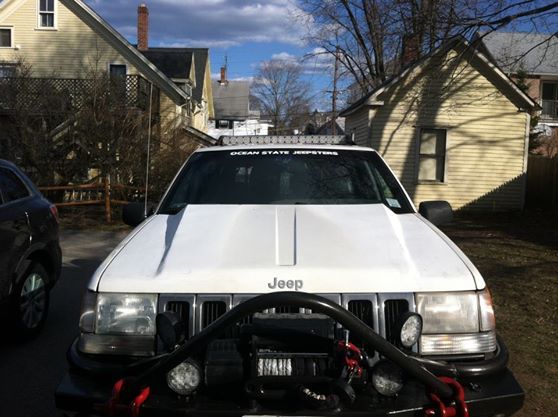 i am the time of person that can never just be happy with something. i always have to change it. make it bigger and better. and one of a kind. so i did an urban camo paint job. and a 10,000 pound winch on the front.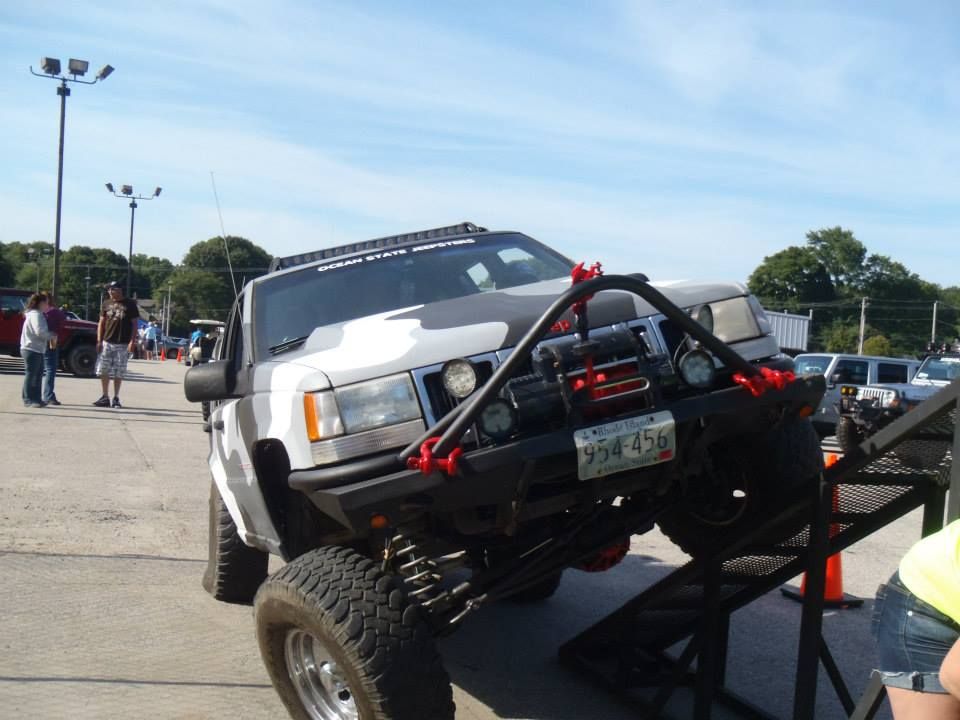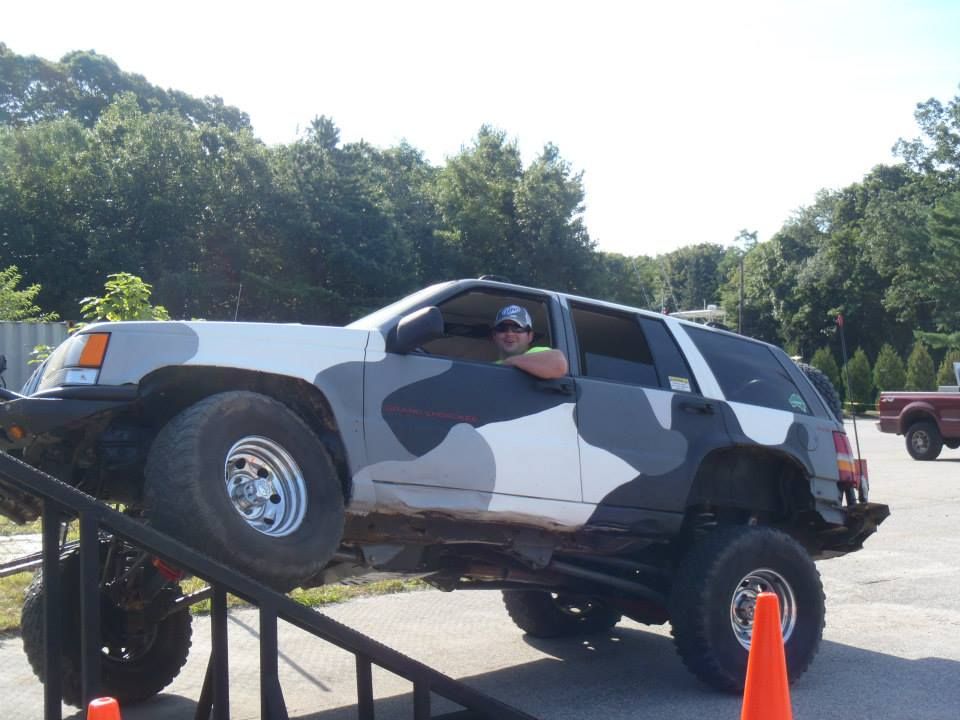 next was the rock sliders. my rockers were getting crushed pretty bad. so i cut them off and welded in 3x3 square tubing. conecting them to the a,b and c pillars. i also welded two braces from the "frame rails" to the sliders. cut strips of 1/4" and weld that from the slide to where i cut the rockers away. added some 1 1/2 dom for steps.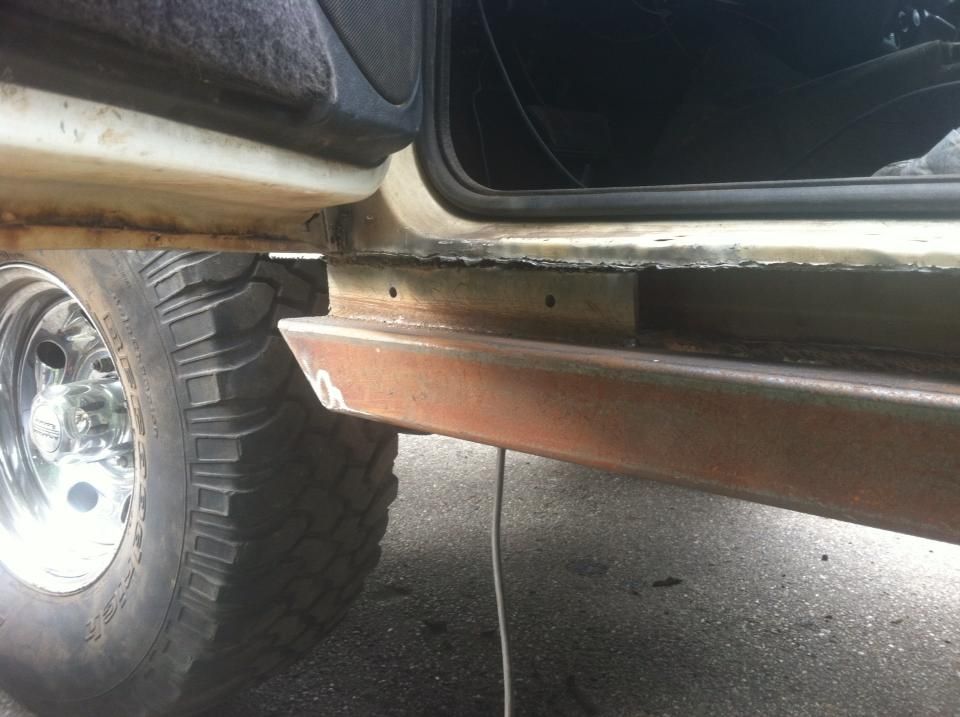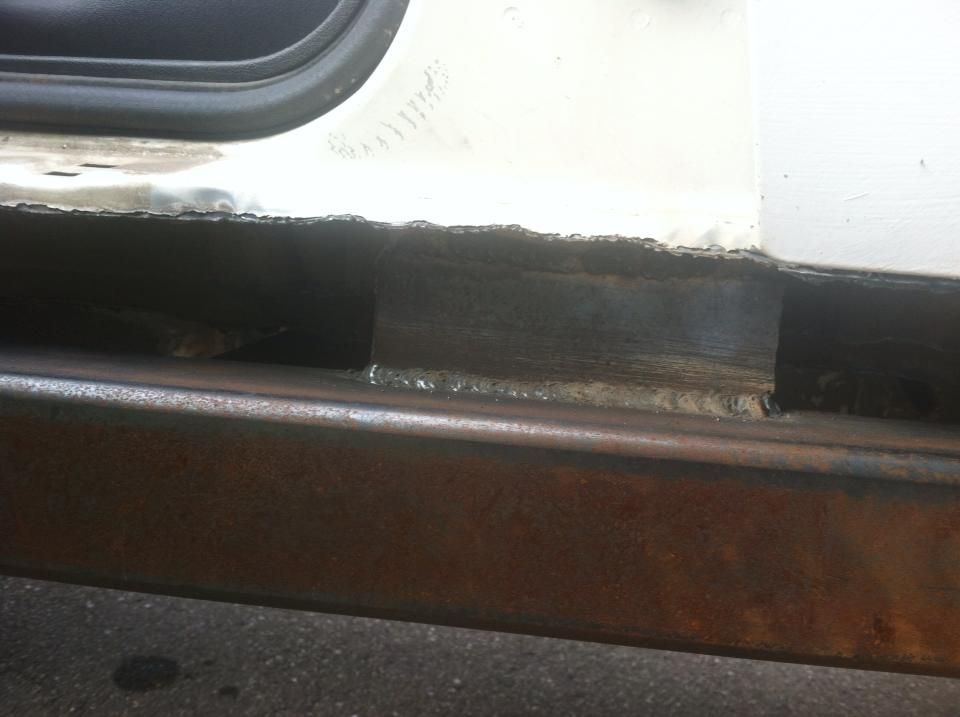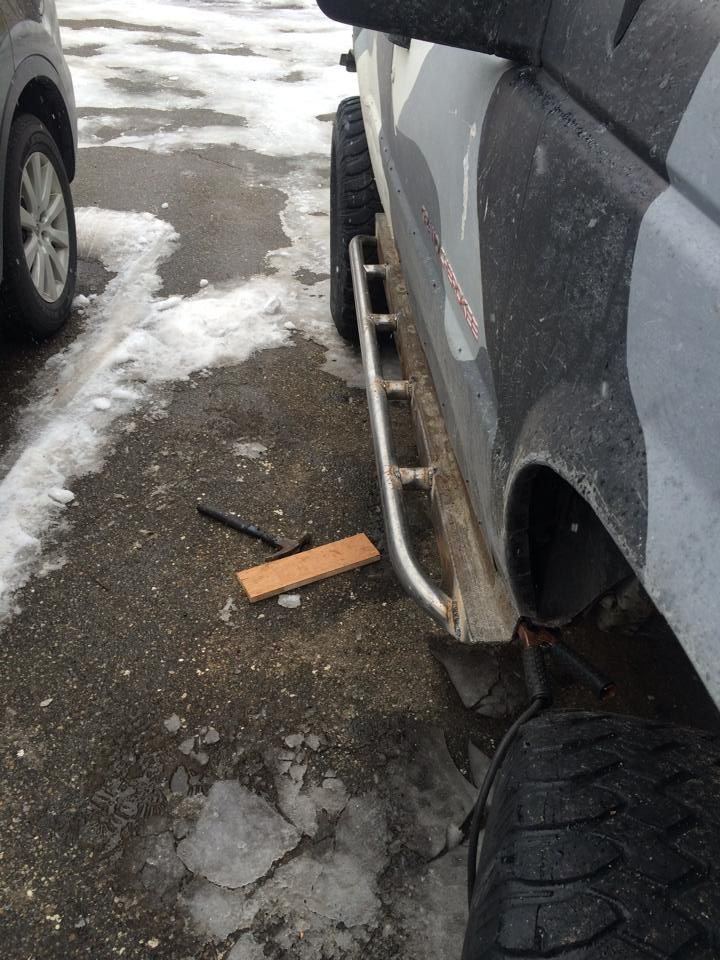 now we can get to the reason most of you clicked on this post. the convertible top!!!
i had this idea for a while but i wanted it to be clean not a hack job. my buddy told me about a canvas top for a jeep liberty sky slider that he saw at a swap meet. so i went down and found the guy. i scored the top for 40 bucks. i had to make a frame, rollers, and a way to keep it attached to the jeep.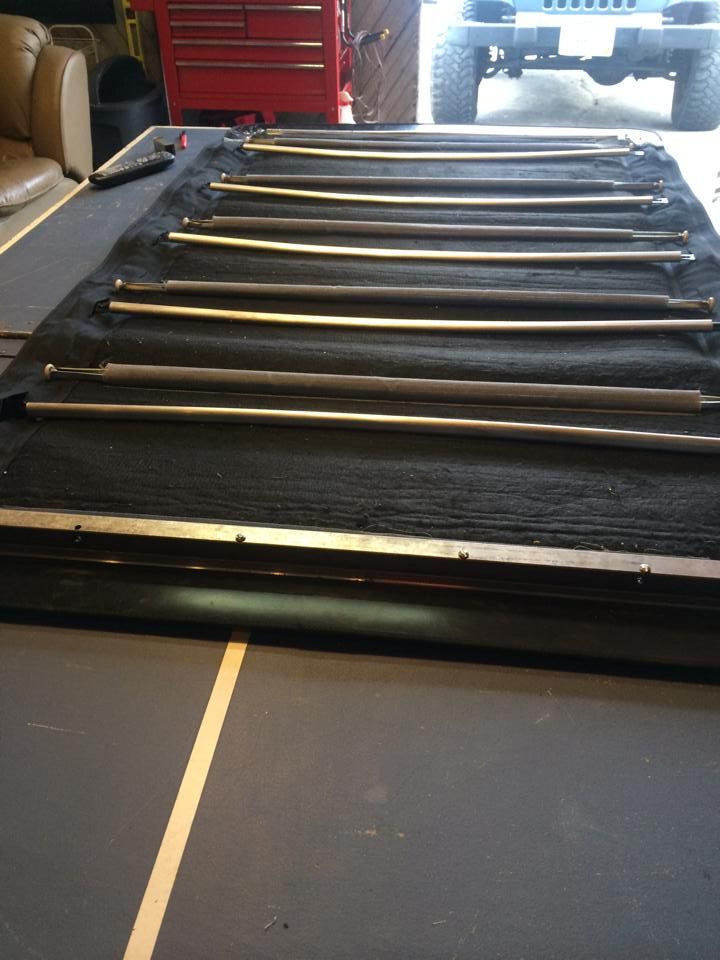 once i had it working the way i wanted. and i was happy with it. then came the fun part of cutting a huge hole in the roof.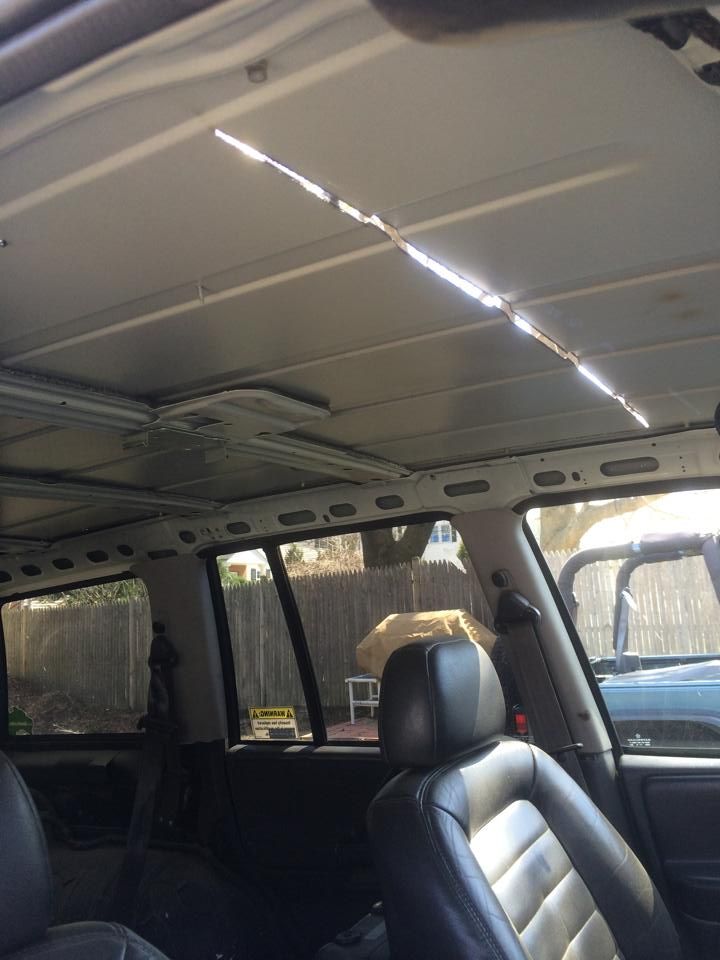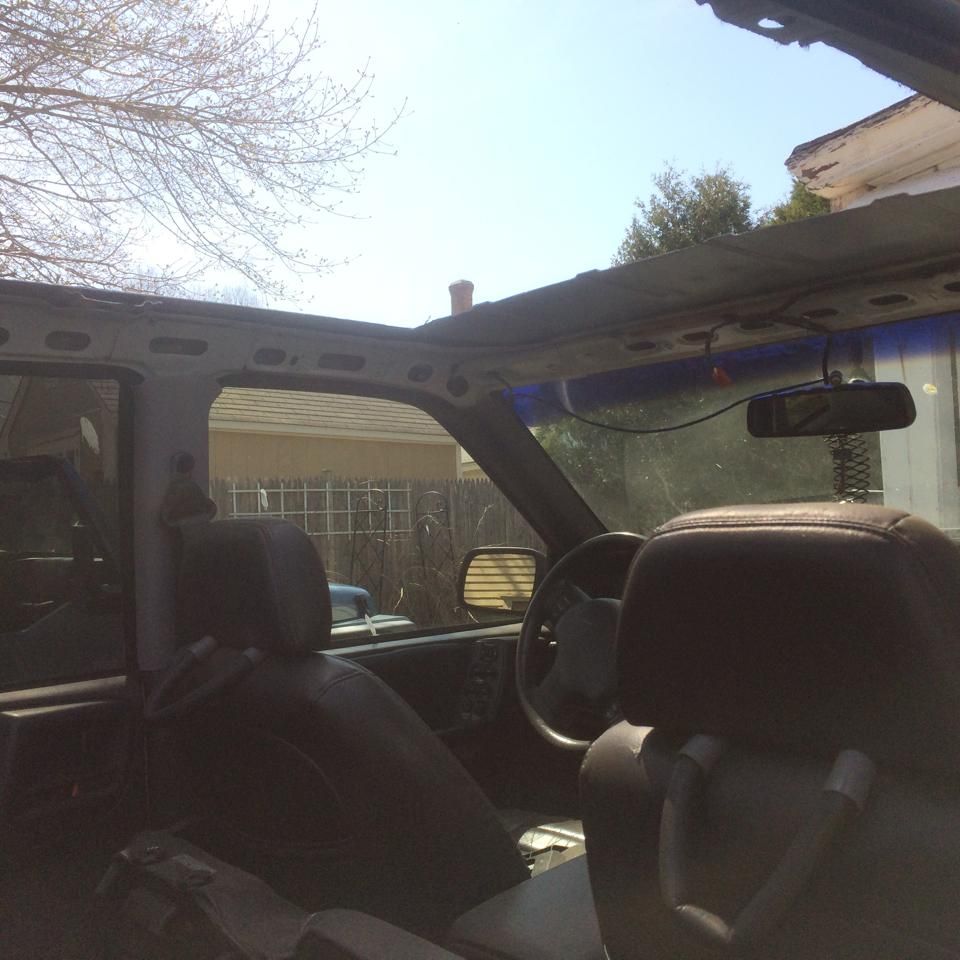 i fully welded the frame of the ragtop to the unibody. and did some body work to make it look pretty.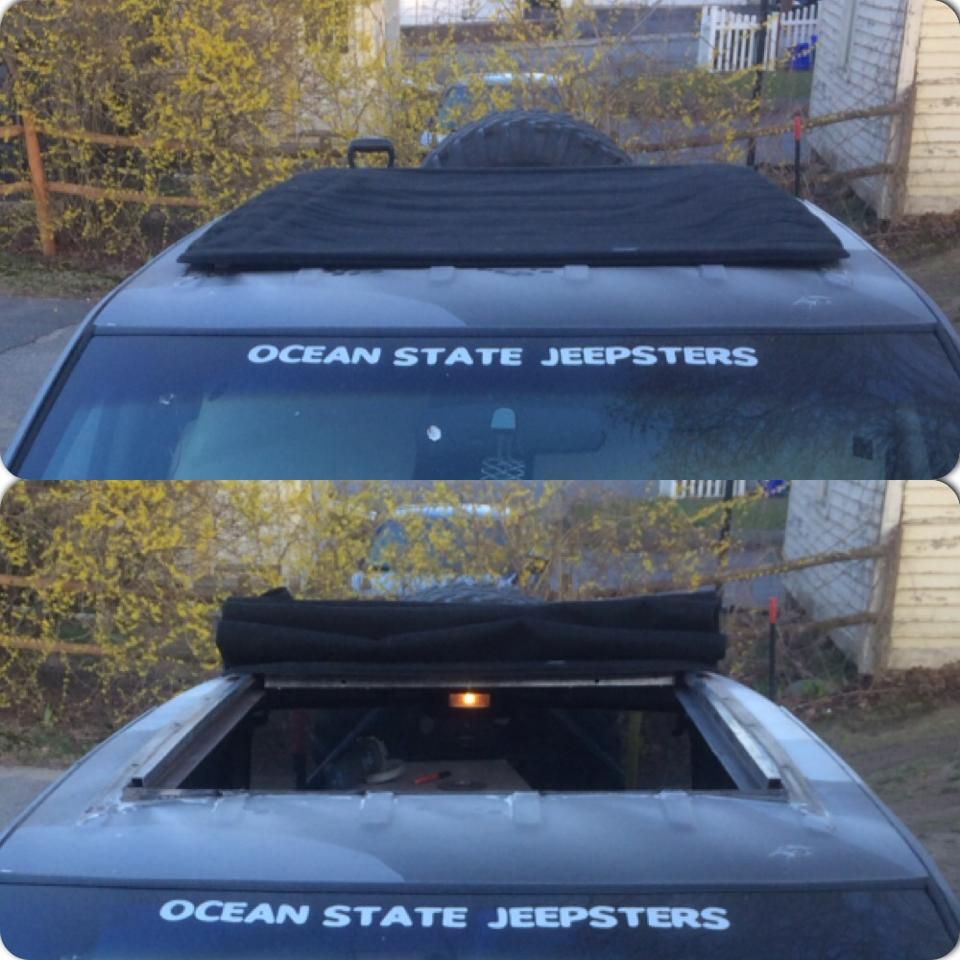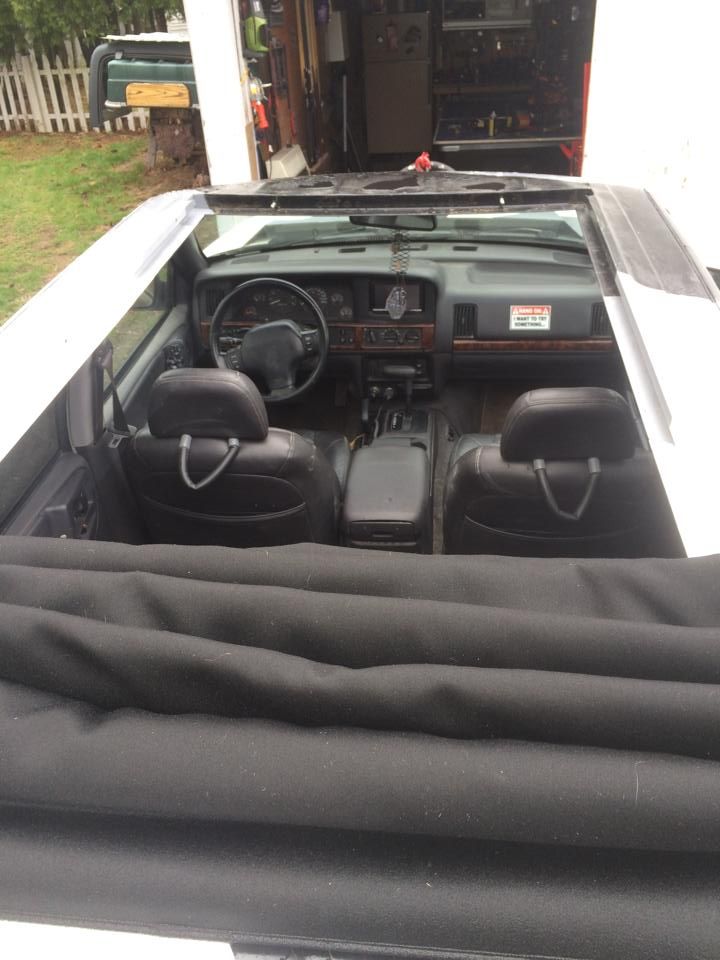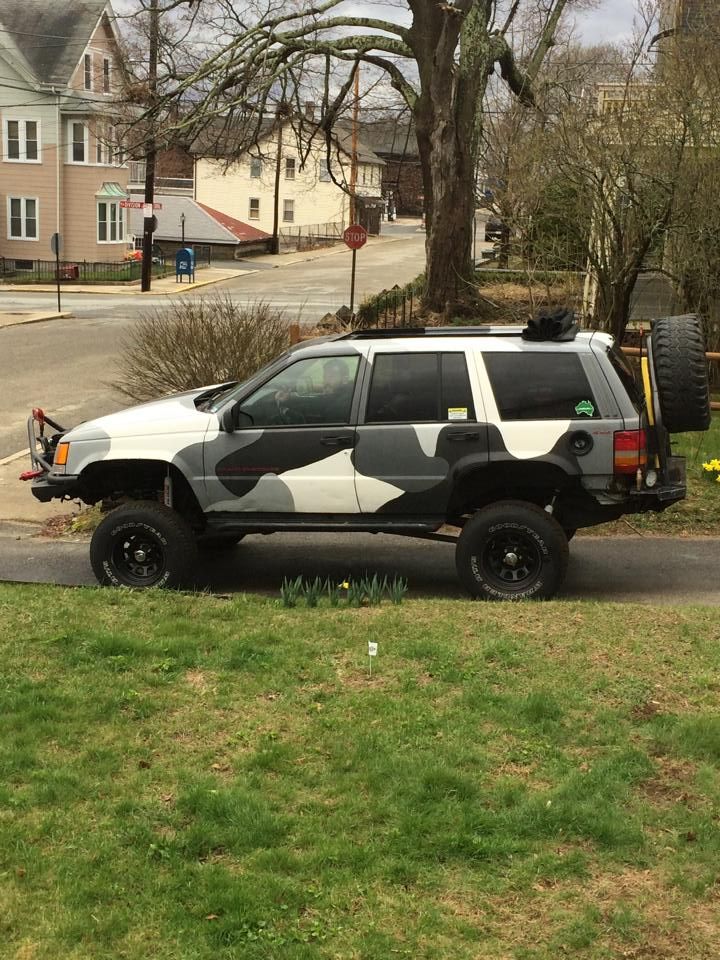 next i did some upgrades. i installed a lock right in the dana30 changed the cv axles to u joint. along with IRO almost alloys kit. 7" coils all around. IRO OTK steering. IRO double shear track bar. installed an np231 with an SYE. Novak cable shifter, new drive shafts and 35" mt baja claws.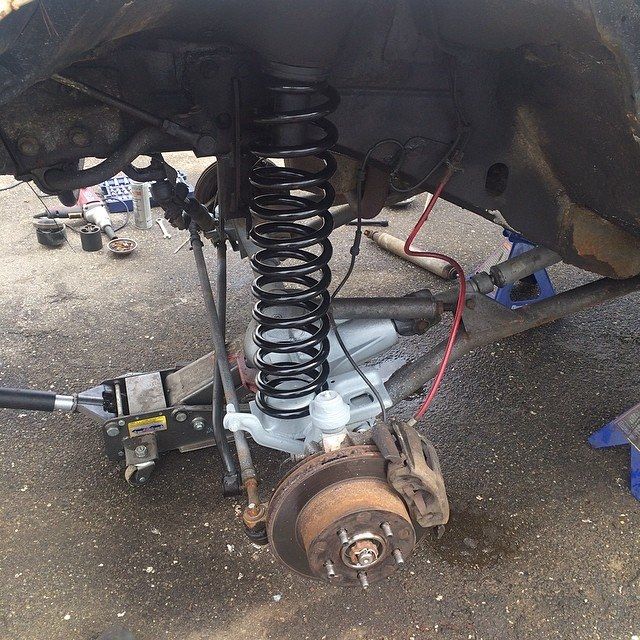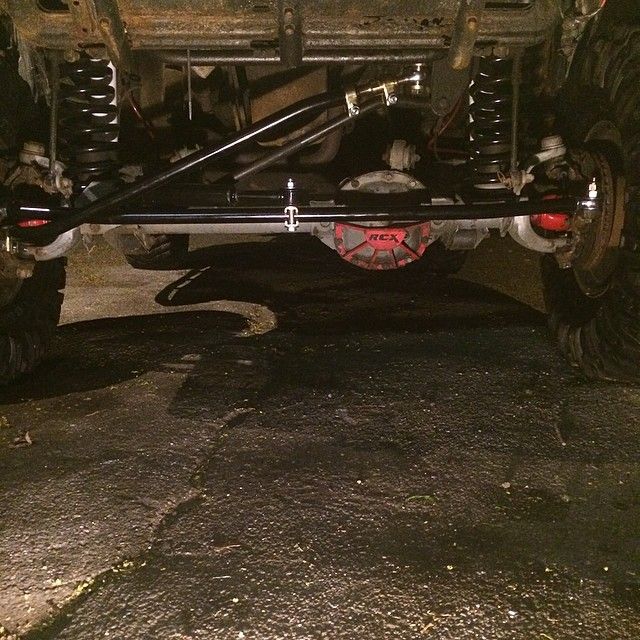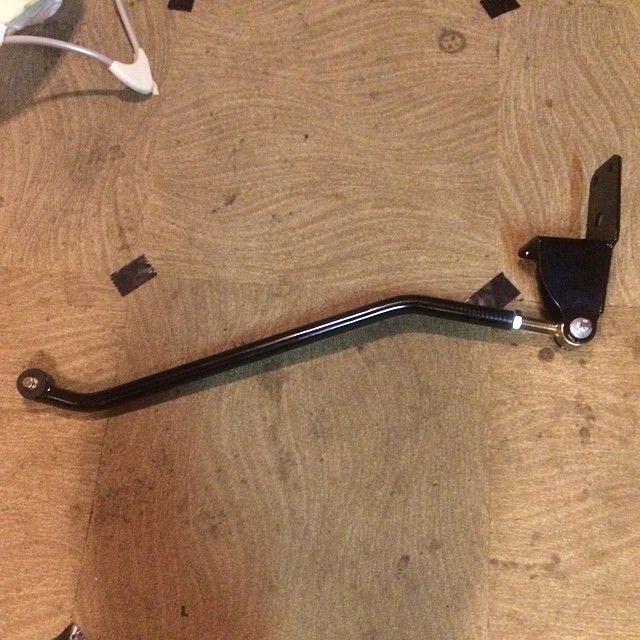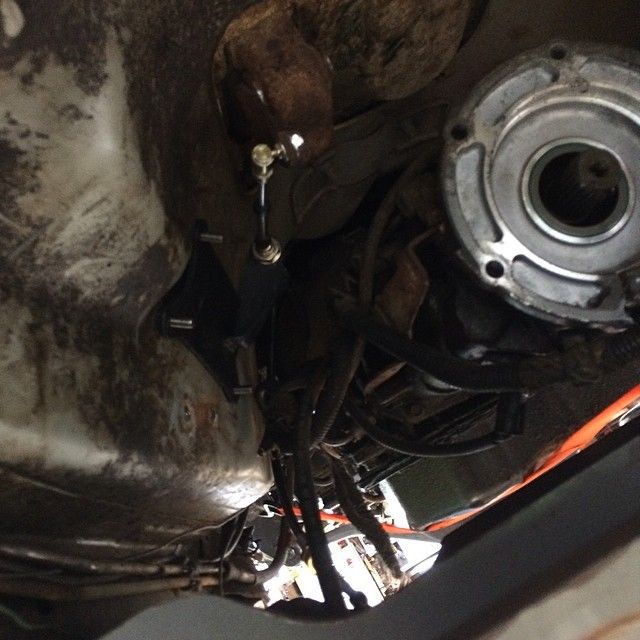 i am sure i missed a bunch of stuff. but that catches you up on alot of the big stuff. i love my jeep and the jeep family that comes with it. the jeep is no where near done and i have some big plans in the works for it. the jeep is currently under the knife at Barn Offroad and they are doing some great work. here is a little teaser pic. if you like it or hate it leave a post. but if you hate it i really don't care. i built it for me not you. lol