What's up guys, just got my first jeep and figured I'd start a build thread. Things will probably go slow because I am a freshman at Indiana University.
So a little background:
Throughout high school I was always into fast cars. Here's my old pride and joy. Cammed, bolt on, lowered Z28 LT1 that I built from bone stock all on my own in the garage.
After coming to college I realized I was going to start needing something for the bad Indiana winters. So I sold the Camaro and began looking for a jeep! I knew I really wanted a TJ but price was the issue. Luckily a found a relatively cheap '97 TJ Sport 4.0L with a 5 Speed and 170,000 miles. It needed a clutch. Being fairly mechanically inclined I decided to pull the trigger and drove 3 hours to get it and brought it home.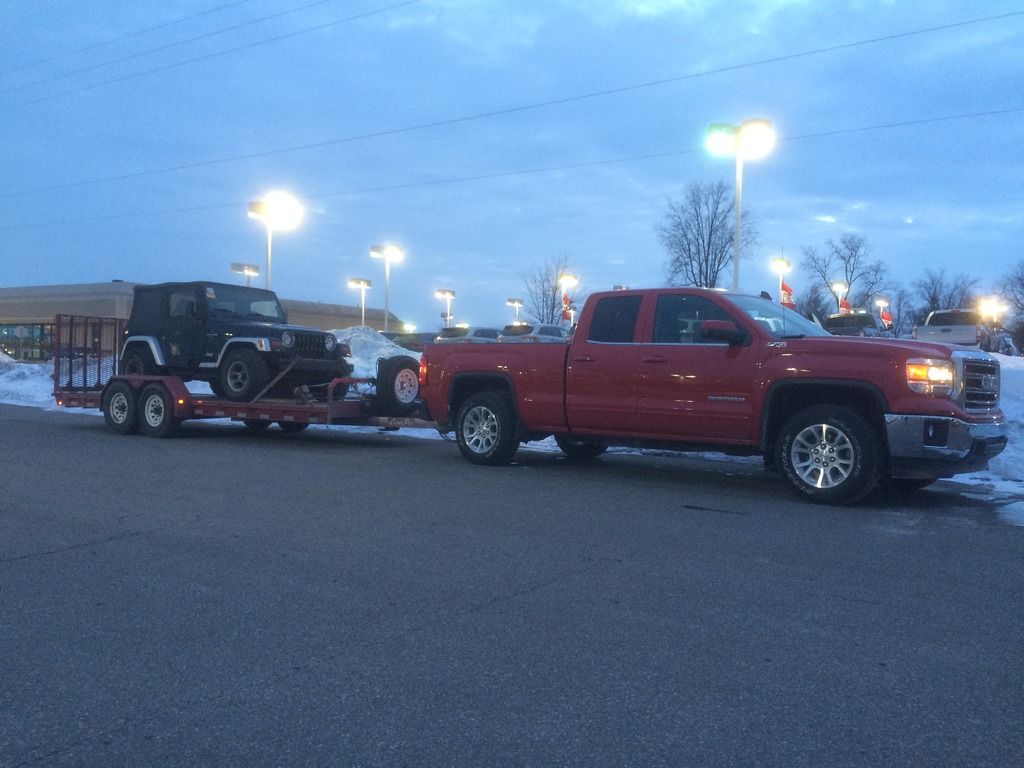 The jeep has one small rust hole on the passenger side which should be fairly easy to fix and then cover with rocker guards.
So once I got it home I fixed just about everything that was wrong with it and it is running top notch right now.
Parts replaced: Clutch, full exhaust system, oil pump, water pump, rear main seal, valve cover and oil pan gaskets, etc.