Got finished with everything that I had planned today.. Both sliders bolted on and notches made, metalcloaks installed (only a few adjustments to be made), and JK signals installed.
For the sliders I used a radius cut, the passenger side looks a little cleaner due to it being the second one I did. I kinda winged it on the driver side, could use a bit more grinding but I am content for now.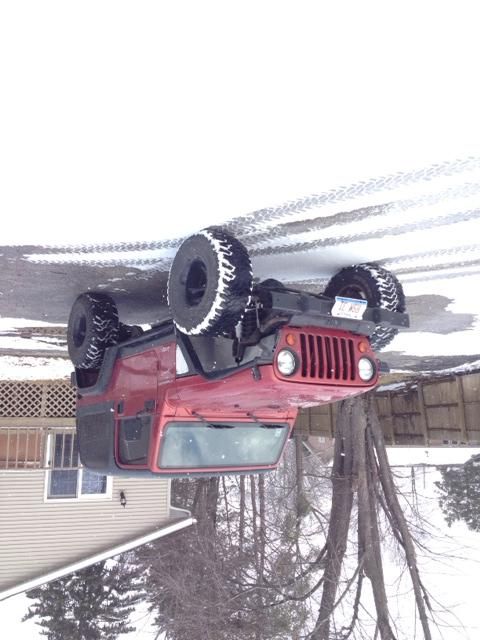 Got the JK turn signals installed that I ordered from RockAuto. They were around $30 for both, and I used a 5% off discount which took off only around $1, but it saved money. To install I used a 3-1/8" hole saw. Measured out the center points and cut them, only took around 20mins. For the ridges, I just used a dremel and shaved them down until it was a tight fit. I also put black silicone around them to make them water tight.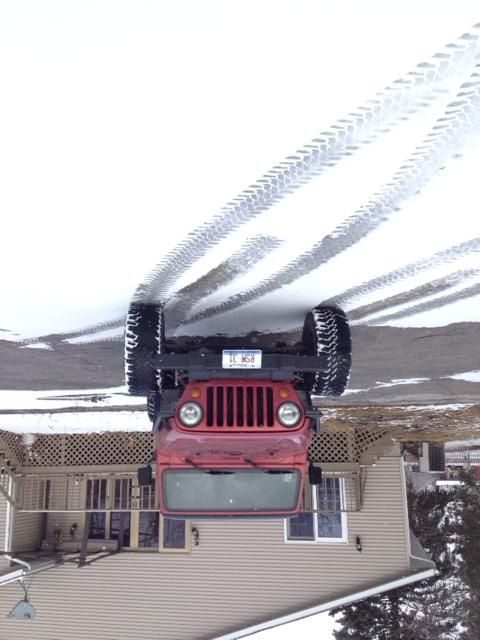 For side marker/turn signals, I used an idea from Jeffro's build.. Just replacing the clear bulbs with amber ones and sticking them into the holes in the inner fenders.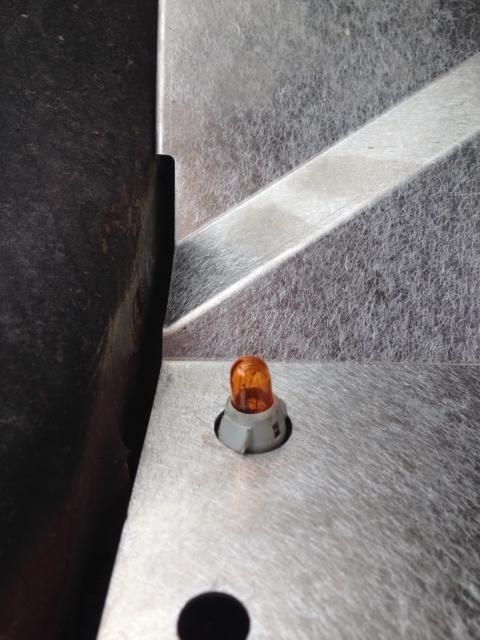 Sidenote: I had some difficulties with paint sticking, even though my prep work was good. If I had to do it over, I would have opted to have them powdercoated.
Let me know if you want more detailed pictures, I will gladly do so.