Quote:
Originally Posted by
BourbonGhost
This thread is worth keeping up with for the photography alone. Awesome.
To be honest, the majority of the pictures are from my iPhone 5, I'm usually too forgetful/lazy to grab my dslr. Although a little retouching in Lightroom 4 never hurt anyone.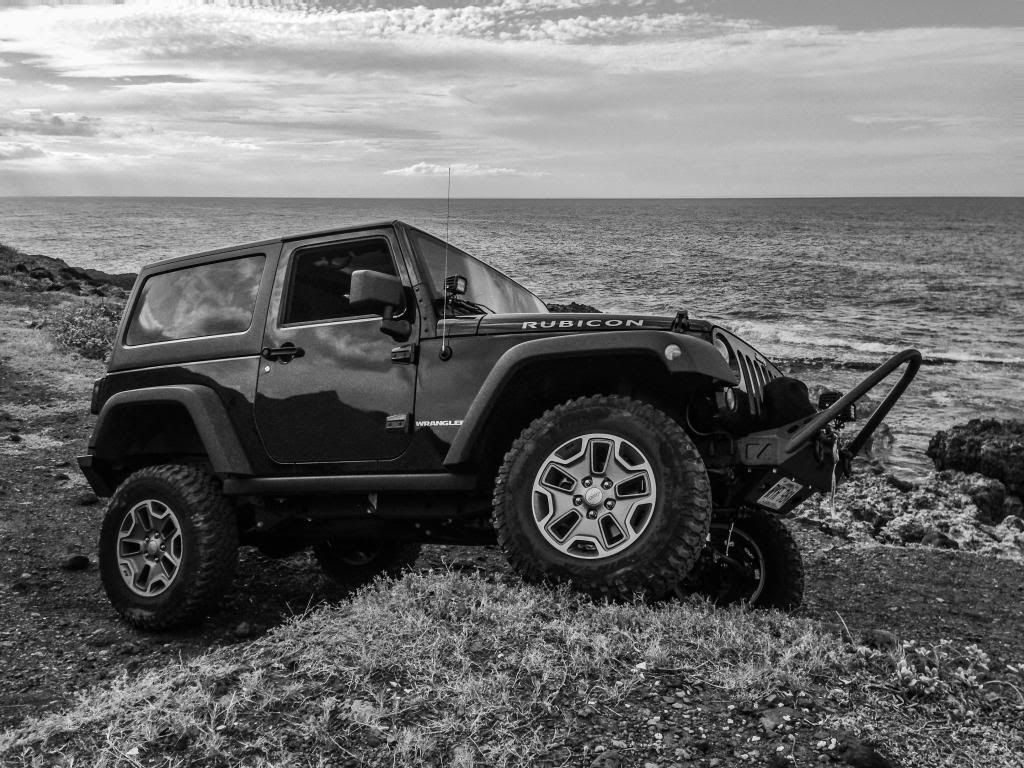 Also forget to mention, With the RK 2.5", I got 3.5" in the front and 3" in the rear. I didn't measure before hand but comparison measured center of wheel to bottom of flare against my roommate's JK.