I'm in the process of cutting out the front portion of my 77 CJ5's rear fenderwells to clear way to move the seat back several inches. I'm also in process of building a cage with the factory bar as a base. The cage is done except for the seat mounting. I would like to see pictures where others have extended the seat area for more room. Throw your ideas in too.
I started with this in 1990
Added in 1993
More recent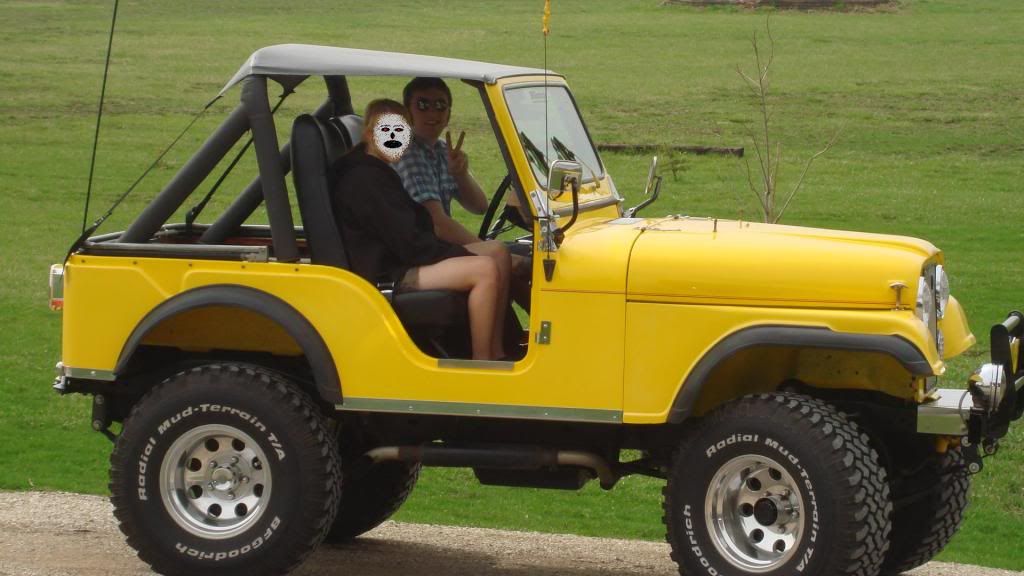 Pull the seat and layout the cut.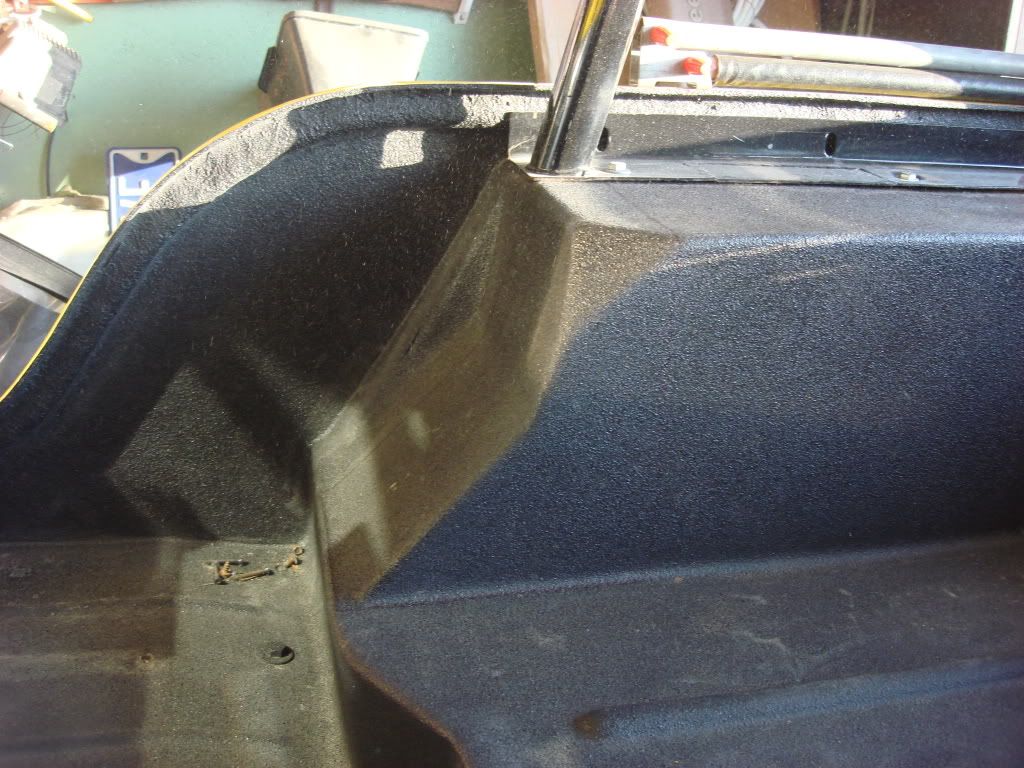 The cut.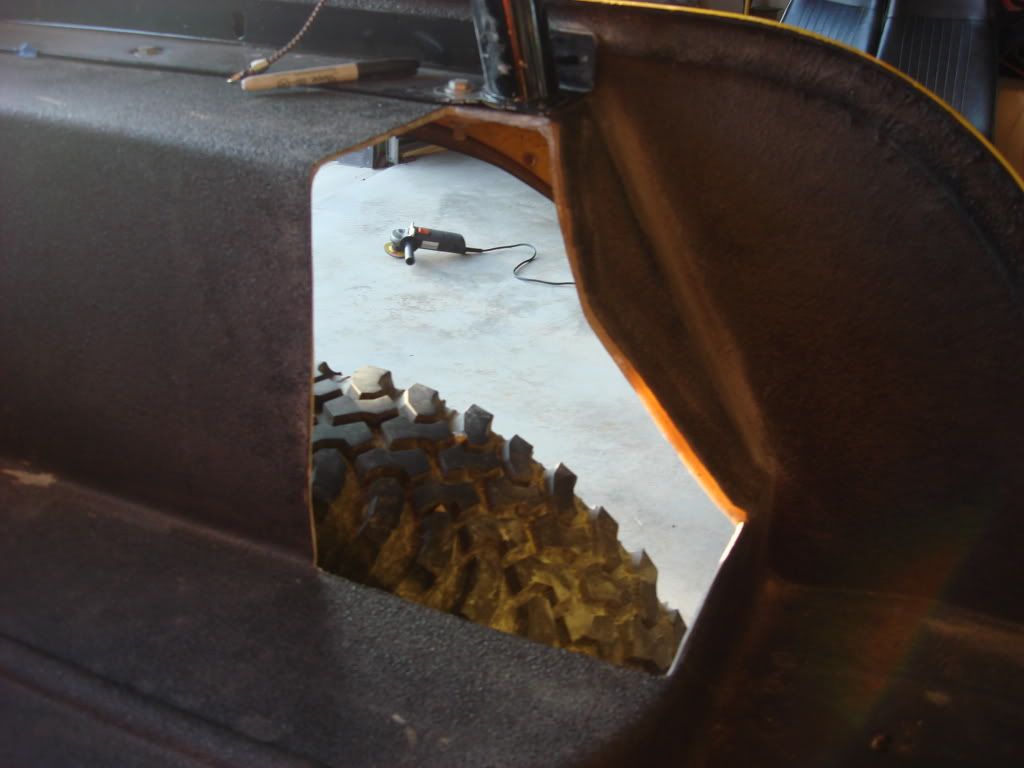 Make the box.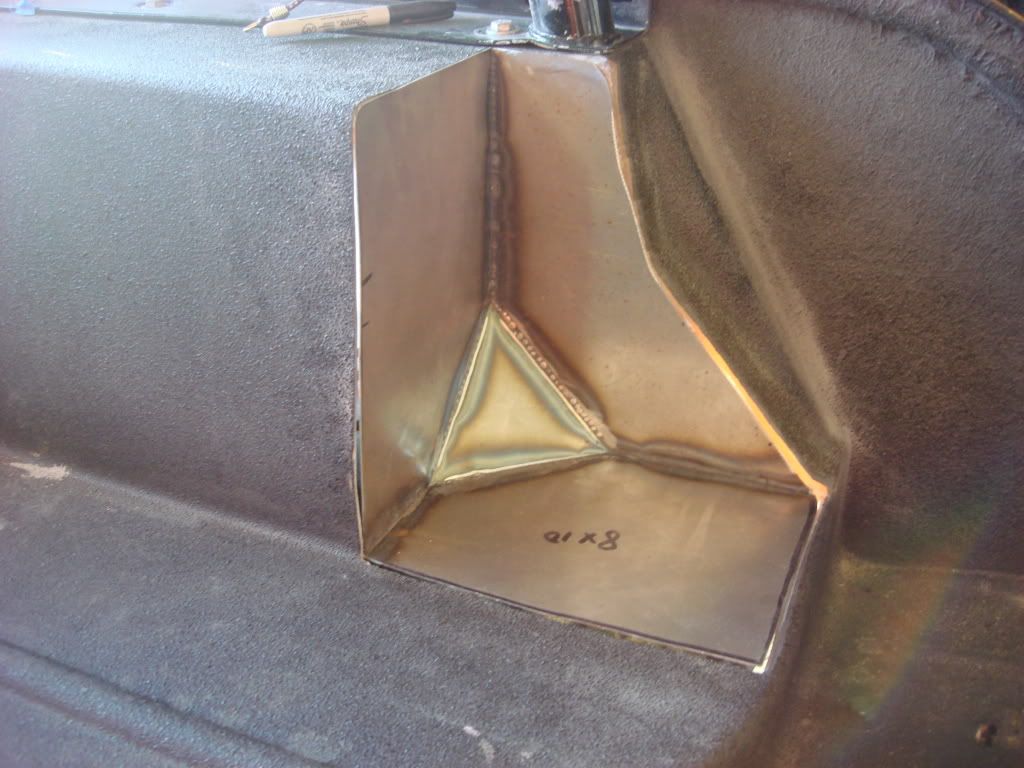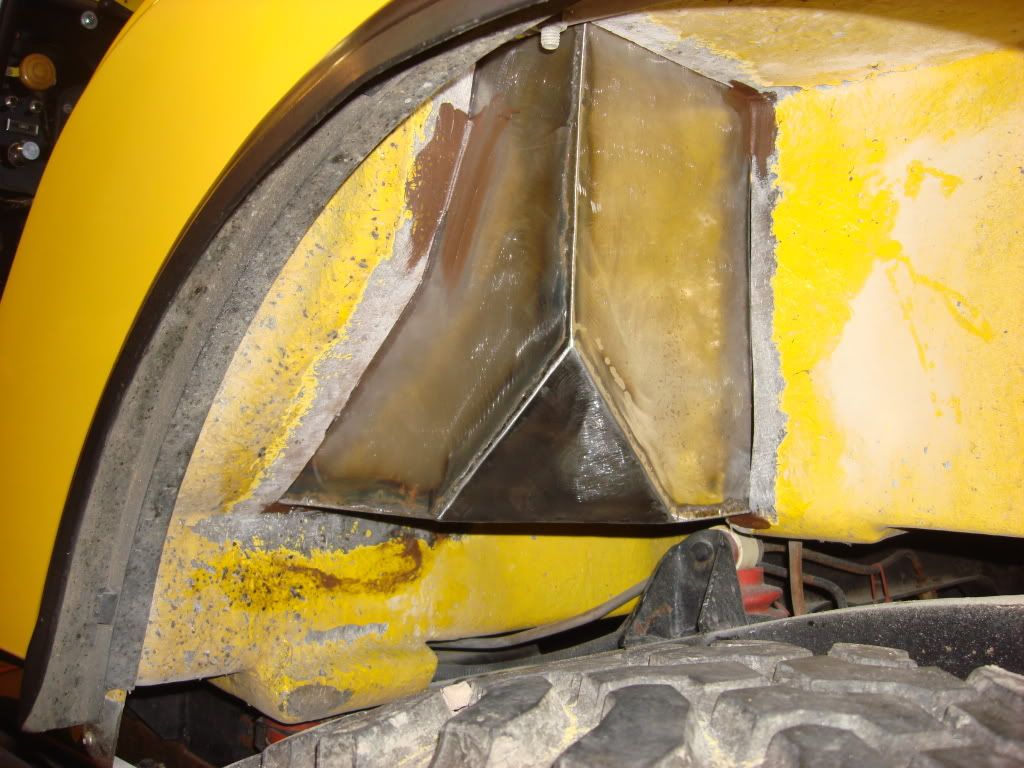 Now do the other side.
Here is some cage work. I have to get the seal rails in before I finish the glass work.