Alright here comes a decent size update
37's are on the jeep...... i have to run adapters which i hate, however i wanted the 37's on the truck.
so in a way she is going to be a mall crawler for a couple of months
still on the 8.25 and hpd30 with 3.55 gears. no one needs to tell me how bad it is because i already know all of this lol
i did use spidertrax adapters so i am some what safe there.
i also just placed an order with Dirtbound offroad for their rear cargo rack and window storage racks, i'm pretty excited for those.
and i also picked up a surco roof rack at the local swapmeet a few weeks ago for $20 bucks!!!
time for some pictures
37's dropped off
mounting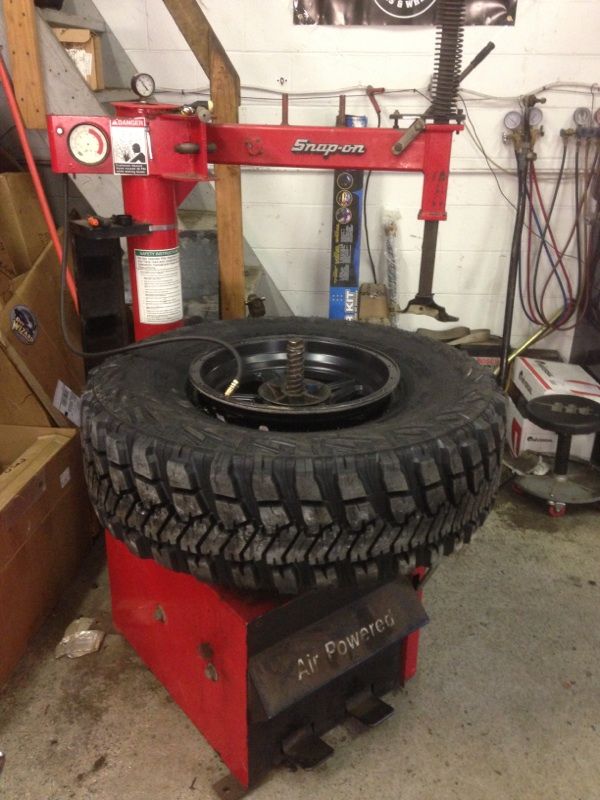 on the jeep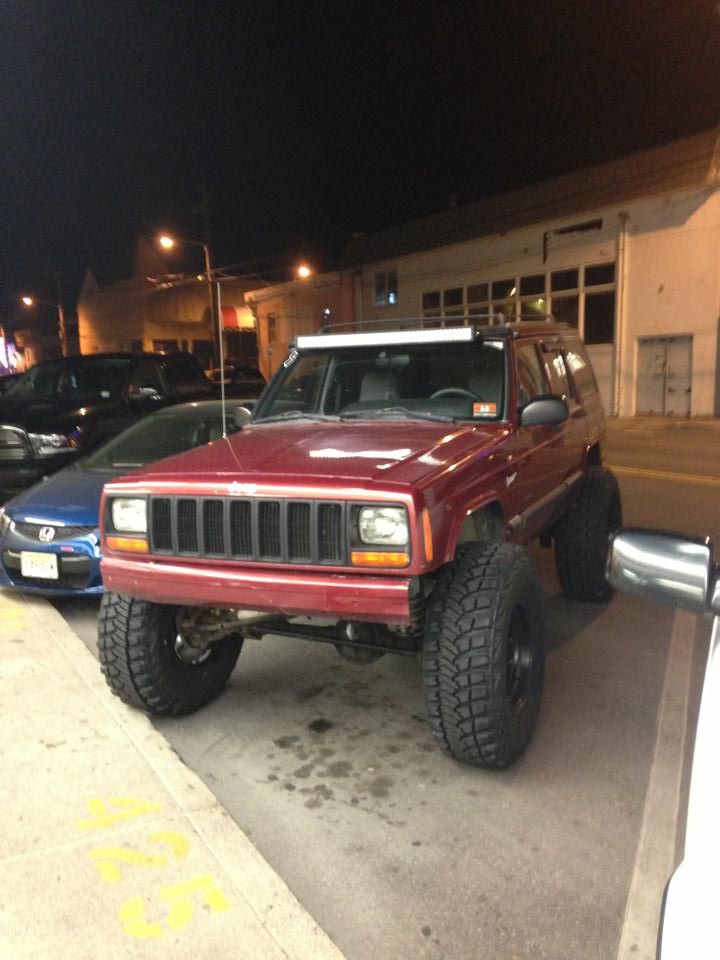 with the roof rack (not sure if i like it)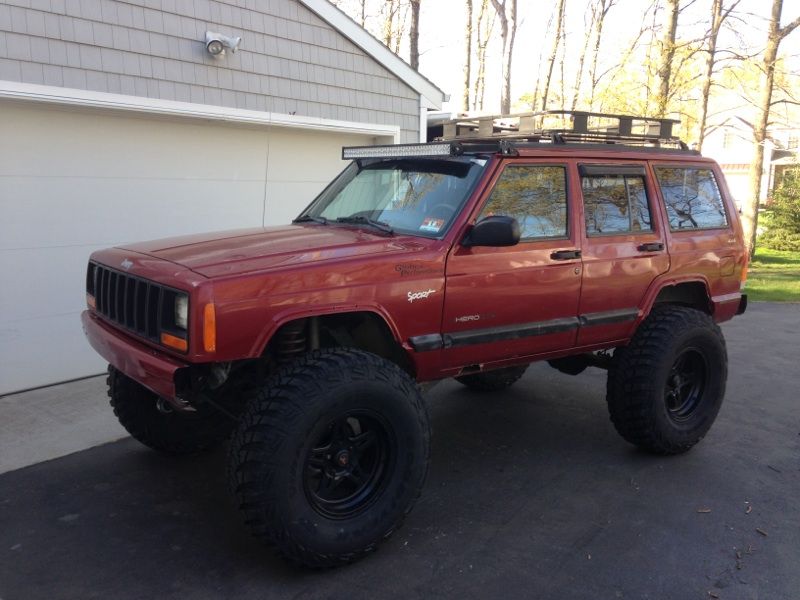 hangout pictures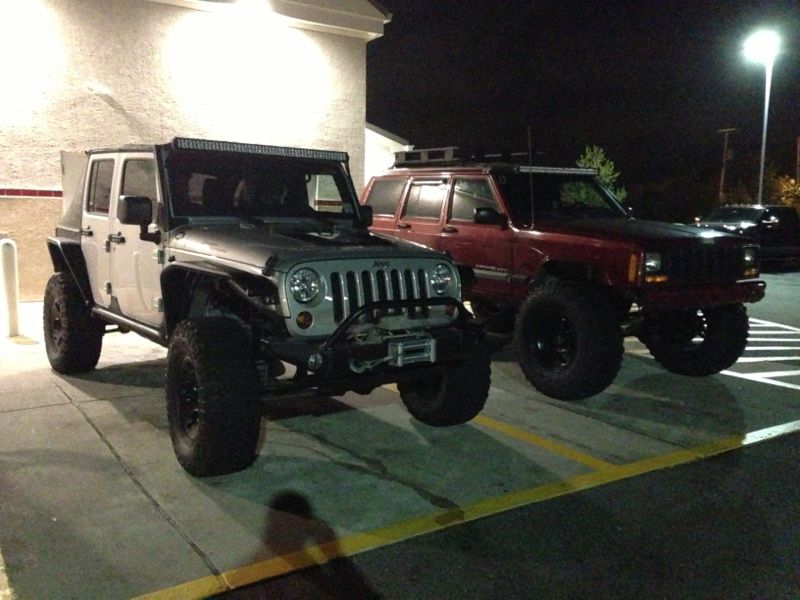 Browndog Offroad racks (their pictures, just showing the items i ordered)